Like many of the college-bound students she sees daily, Kim Pondrom is in the midst of a transition. As Co-Director of College Counseling for Trinity Valley School, Pondrom monitors her seniors' mostly-completed college applications while shifting her focus toward Trinity Valley's juniors. As we chatted in her office, the counselor was preparing for three one-hour meetings (Junior Family Conferences) with individual students and their parents that day.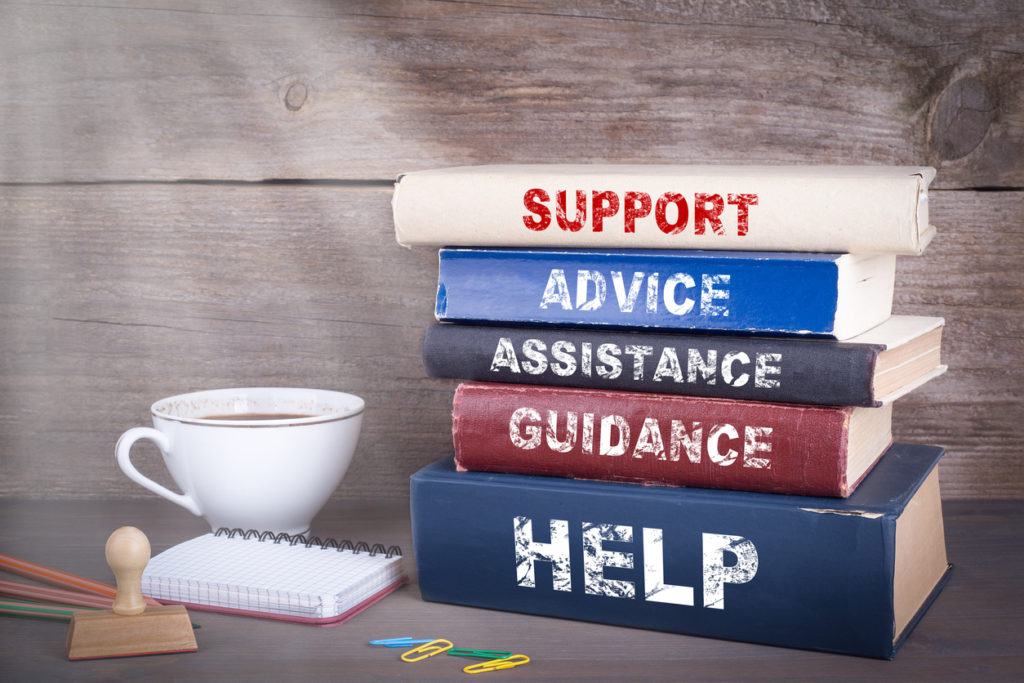 "We go over everything from when students should be testing and the timeline for the application process to what they are doing extracurricularly," she said.
Pondrom follows the timeline with deeper questions, such as what the student's interests are and what size college campus would be a good fit for the student's personality. Several factors — and more than a little societal pressure — go into choosing the right group of colleges to which the student applies, but Pondrom reminds students and, possibly more importantly, their parents that the application process should be fun. Each teen leaves the one-on-one meeting with a list of colleges to research.
The Upper School counselor is in her sixth year at Trinity Valley School. Her previous career, fittingly enough, was as an admissions officer at Southern Methodist University. Over the past several years, she has seen new trends reshape the once-tradition-bound college application process. The average number of colleges which students apply to has gone up at Trinity Valley School, and she suspects that shift follows a national trend. Whereas Trinity Valley students averaged five college applications apiece in 2012, now the private school's median is seven college applications per student. Why? Part of the reason may be due to colleges' increasing use of the Common Application, which streamlines and standardizes the application process, and increased competition among high school seniors for places at top-tier universities.
Pondrom uses a variety of benchmarks to keep her students on course. The freshman year of high school should be focused on adjusting to the heightened rigor of upper school classes and more active athletics program. This is also a good time to decide which extracurricular activities should be prioritized, she said. College visits can be planned based on what's nearby. Sophomores should be preparing for the SAT or ACT (especially if standardized test taking offers them challenges) while paying attention to colleges that may be of interest. By the junior year, parents should focus on planning vacations around campus visits. For Trinity Valley seniors, the focus is on applications, essays, and final SAT and ACT testing. Pondrom said the vast majority of colleges only ask for the highest SAT or ACT test scores, meaning students should not worry about taking the test multiple times if needed.
The Common Application essay is increasingly used by admissions directors to determine both an applicant's fit for the university and his or her writing abilities. As for extracurriculars, Pondrom recommends quality over quantity. Yes, colleges want to see well-rounded students who play a variety of sports, who stars in the high school musical, and who volunteers every weekend, but college admissions officers might not be enamored by someone who dabbles but never masters. Most importantly, however, Pondrom's goal is to let the college application process be an exciting time for the student.
"The more it can be [the student's] process, the better it will be for everybody," she said. "The parents obviously have input, but the student should be given ownership over this. They're about to be living on their own. Growing into an adult through this process is important."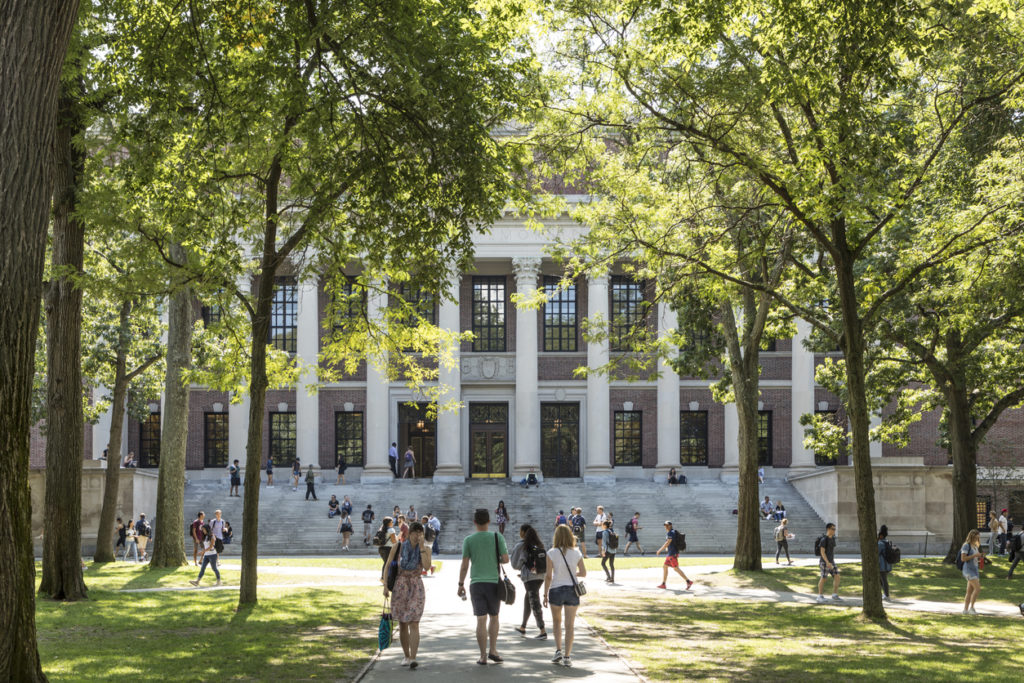 Students at Polytechnic High School face many unique challenges when applying for college. Polytechnic's counselor and recent Texas Christian University graduate Abel Pérez-Arita has a message for the often-economically disadvantaged teenagers he sees on a daily basis.
"I tell them, 'I know exactly where you are at,'" he said. "My parents emigrated here, too. I graduated from Polytechnic."
Rather than throwing talking points like "benchmarks" and "opportunity" at the young minds he counsels, Pérez-Arita focuses on explaining the that benefits higher education can have, not only for the student, but for the students' entire family. College degrees can lead to better jobs with higher-paying salaries and benefits, he tells them.
Pérez-Arita did not have much in the way of academic guidance going into his senior year at Polytechnic High School. A chance opportunity to apply for a scholarship through the national-recognized Community Scholars Program allowed him to be the first college graduate in his family. The Community Scholars Program targets high-performing minority students in urban public high schools. After graduating from TCU last year, Pérez-Arita decided to give back to his community by returning to his alma mater as a college counselor.
Initial conversations with his students center on their interests, not academic, Pérez-Arita said. For example, if a senior enjoys working with people, a career in sales or human resources might be a good fit. Low-income families often benefit from financial aid through the Free Application for Federal Aid (FAFSA) program. As Pérez-Arita guides the students through the financial aid application process, he suggests colleges to apply to that match the student's goals and personality. Most of the students he sees who do go on to college do so within Texas. Many take advantage of local institutions such as the University of Texas at Arlington (UTA) or Tarrant County College (TCC).
The seniors Pérez-Arita works face many obstacles. According to greaterschools.org, seventy-nine percent of Polytechnic's students come from low-income families. The school's test scores fall far below the state average. However, once the students understand that Pérez-Arita came from a similar situation as theirs, they begin to look up to the young college graduate as a role model.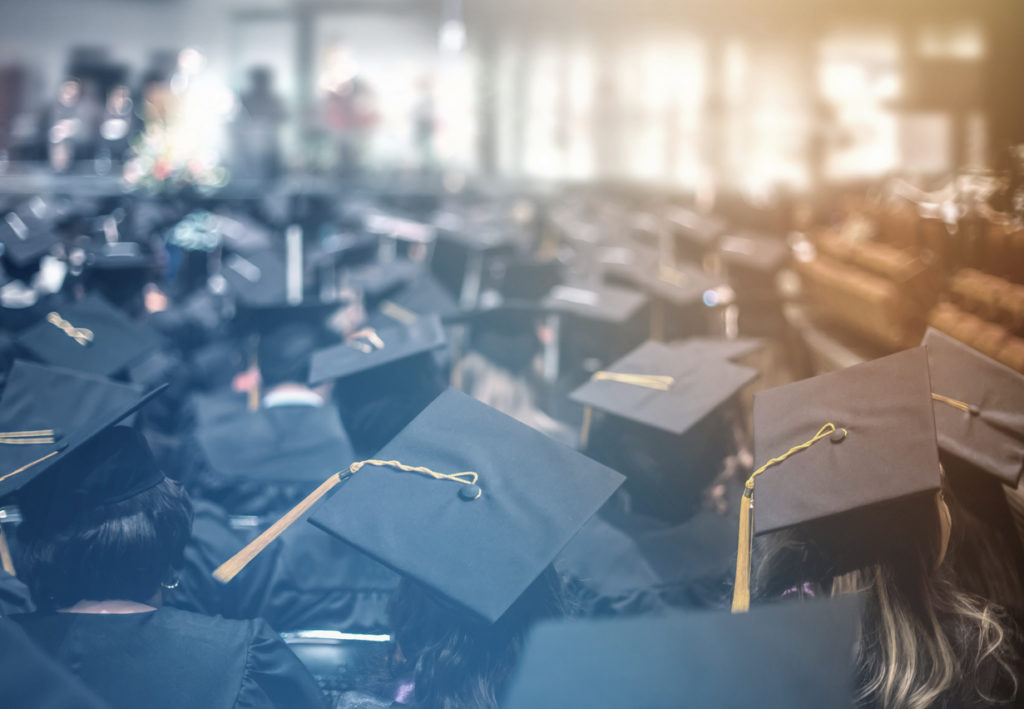 "I emphasize why their education matters, not just to them but to me," he said. "Then their attitudes change. It's my job to create a college-going culture here."
This article originally appeared in the March/April 2018 issue of Madeworthy.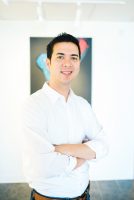 Edward Brown is a writing tutor and piano teacher. He is also an award-winning writer for the Fort Worth Weekly and volunteers for numerous Fort Worth nonprofits.