Once upon a time, I was a single mom. It feels like a million years ago, and yet, there are things about it I will always remember like it was yesterday. One is the memory of the constant hustle to keep everything afloat and the long hours I put in to make sure I kept climbing the corporate ladder as quickly as I could.
Climbing that ladder opened some interesting doors. Back in the early 2000s, I climbed to a junior designer position in a fashion design group. Eventually, part of that job meant travelling to New York City for Market Week. The first time my boss asked me to go, I was ecstatic. Being a single mom on a tight budget, I never had the funds to travel, so it had been awhile since I had been anywhere. I had never been to New York City, and now someone else was paying for me to go. I felt like I had finally made it!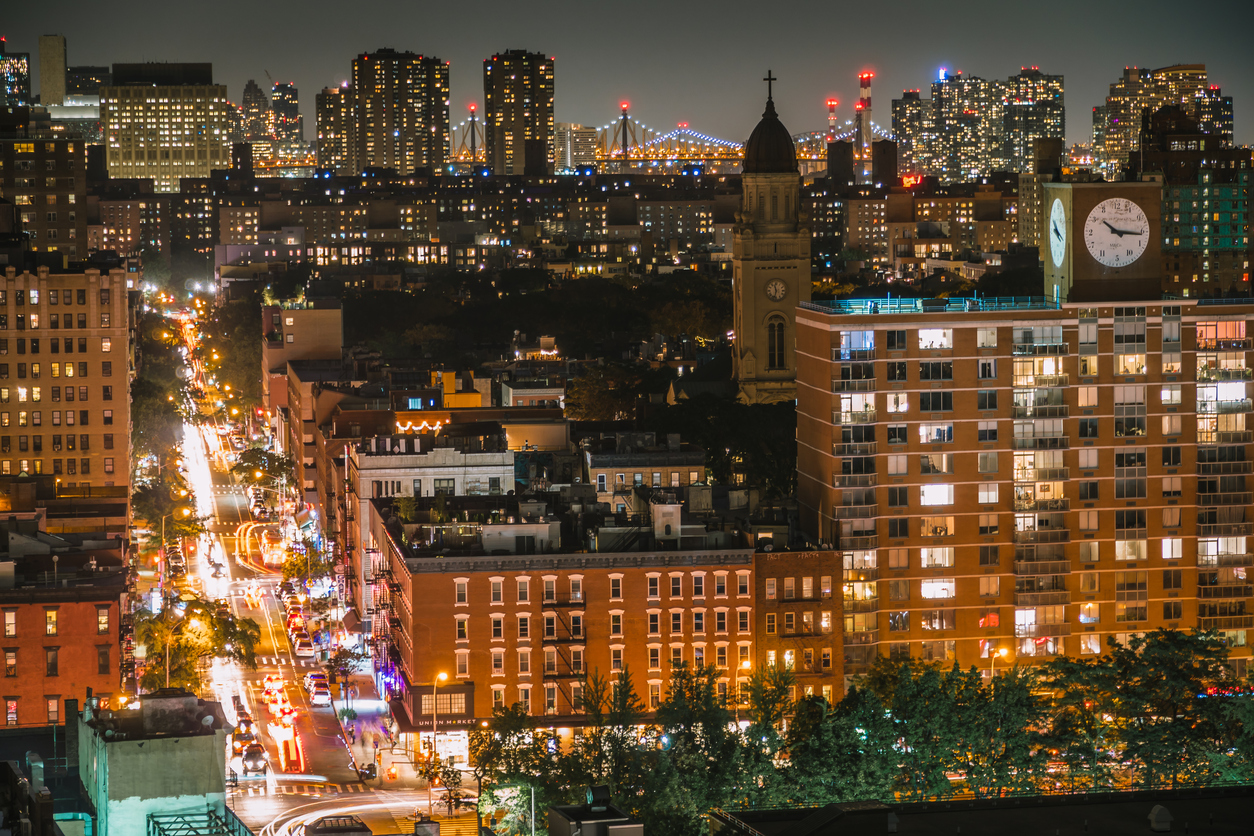 I remember the butterflies in my stomach as I packed my bags for that first trip, and I remember as I left home trying to reassure my daughter that I would be gone for only a few days. It would go by so quickly. I remember the thrill of looking down on that grand city for the first time as the plane started its decent to La Guardia airport. At the time, I was completely obsessed with "The Thomas Crowne Affair" (the one with Pearce Brosnan), and I felt just like Kathryn Banning. Chic. So chic. And just a little bit badass.
A black Mercedes picked me up and inched through the traffic to the hotel at 37th and Lexington. If you were really cool, you just said "37th and Lex," I quickly learned. I also learned how to hail a cab, how to hold the strap of my bag so as not to get purse snatched, and that if you stop walking, you are likely to get run into by a car or a person. Just keep moving and at act like you know where you are going. I learned to love the constant flow of that city.
Over several trips, I also learned that night was hard, as that was when I would call home. Without fail, my little daughter's bravery would melt away within two minutes of hearing my voice, and she would cry and beg me to come home. I remember vividly sitting in the window of my hotel, looking out on the city and describing to her what I could see and hear: bright shining lights everywhere, rooftop gardens, people on the streets that looked like ants scurrying around, the whoosh and horns of cars going by in a steady stream. However, I could never really describe the magic that filled the air of this fantastic place. I knew for her to really understand, I would have to bring her someday. That became my dream.
Fast forward to almost a year and a half ago. That brave little girl is now in college. I finally achieved my dream. I got to show her what I had described while sitting in that hotel window. (Better late than never, right?)
Six days before Christmas of 2016, I woke her up at 4 am, handed her tickets to the Christmas Spectacular at Radio City Music Hall, and told her to pack a bag because we were going to Manhattan! The joy mixed with disbelief on her sleepy face was everything! A few hours later, our mommy/daughter trip to NYC began.
The city was every bit as magical as I remembered. We did some touristy things which everyone should do when in New York City: Central Park, Times Square, Radio City Music Hall. You cannot miss those! However, we did some things that not as many tourists do. Our favorites were sipping Wicked Hot Chocolate from Jacques Torres while people watching, eating Cereal Milk-flavored ice cream from Momofuku Milk Bar in Brooklyn on a frigid day, and having a mommy/daughter photoshoot with the talented photographer Shannon Roddy. It was a whirlwind trip, but the memories are something I will cherish forever, and I hope to make this trip with her again. And maybe again. Because truth be told, I do not think I will ever tire of those lights and rooftop gardens, the whoosh and horns of the cars, and finally experiencing this city with her by my side, not just on the phone, sitting in the window of my hotel, wishing she were there.
This article originally appeared in the May/June issue of Madeworthy.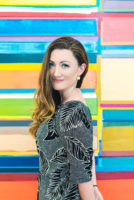 Jodie Miears is the owner of and creative genius behind Reverie Photo Co. Her work has graced the pages of Madeworthy time and time again. She is a wife and mother of three beautiful children.