Whether you are comforted by Forrest Gump's wisdom regarding life and boxes of chocolate or inspired by Robert Frost taking the grassy path wanting wear, there is no shortage of opportunities for life changes. Choices, no matter their motivation, are full of stress until the point when they have been made and there is no looking back. As new modes of incomes emerge, and old industries lose their agility, our world increasingly rewards those who can adjust course and adapt to changing times.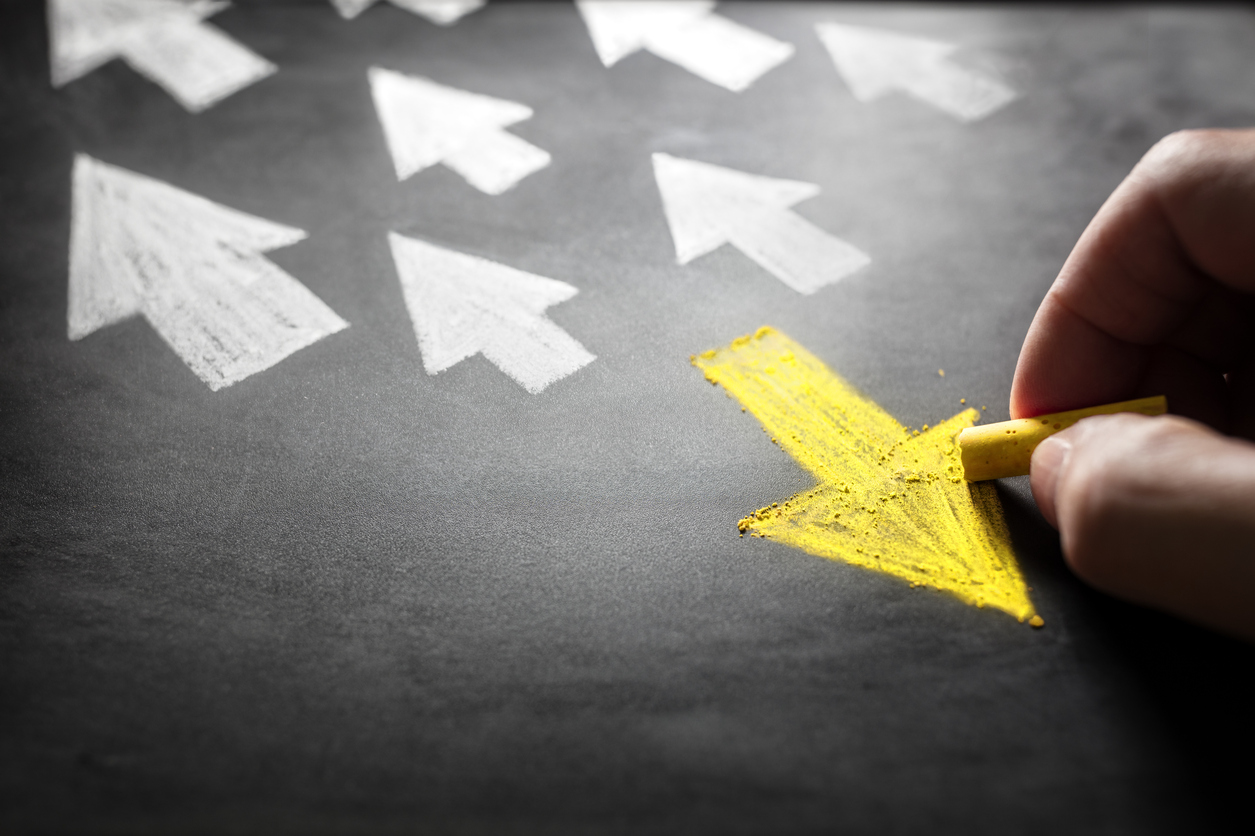 Nicole Smith, Chief Marketing Officer for the WNBA's Dallas Wings franchise, has worked in several arenas including with Disney, NASCAR and the San Diego Padres. At TCU recently, she emphasized a strategy for "initiating change" which defies stasis while seeking challenges and new frontiers for personal growth. Our notions of what is possible are shaped by how we evaluate progress. "Most people who think negatively about change think of change as something that happens 'to' them. I think of change as something that is happening 'for' me. Change is giving me a chance to learn, grow, and possibly improve in some area of life. This adjustment in perspective moves change from something working against me into something propelling me to a better place."
As better places run, Charlie Blaylock's plot near Azle ranks high. Two and a half years ago, Blaylock left his job in Biologics Research and Development at Alcon and turned back to the land to establish Shine's Farmstand. In working towards breakthroughs in macular degeneration and glaucoma research, he says that he "… never imagined a kid like me would get to play with molecules as complex as proteins and antibodies." When Alcon was purchased in 2010, the cultural environment of the company changed. "Even though it had been years since the original families owned it, it was still run like a family business. Things turned corporate quickly. Once I got a little bit of cancer, though, I realized I had to get my farming time in before I ran out of time."
Charlie's Texas homesteading roots run deep: his family illegally immigrated into what was then Mexico from Tennessee in 1833; Santa Ana had closed the borders. Following the Battle of San Jacinto, the family began farming in Bastrop. Reconstruction drove them up near Weatherford. In true homesteader fashion, Charlie and his wife Laura were married on their plot of land six months after buying it. A year was needed to build the farm's infrastructure before he was ready to generate enough produce to sell at the Cowtown Farmers Market. He continues to experiment with growth rates and seasonal extension methods. Though his schedule varies by the seasons, his days are spread between his early-morning puttering with the seedlings to dusk when he chases the deer away.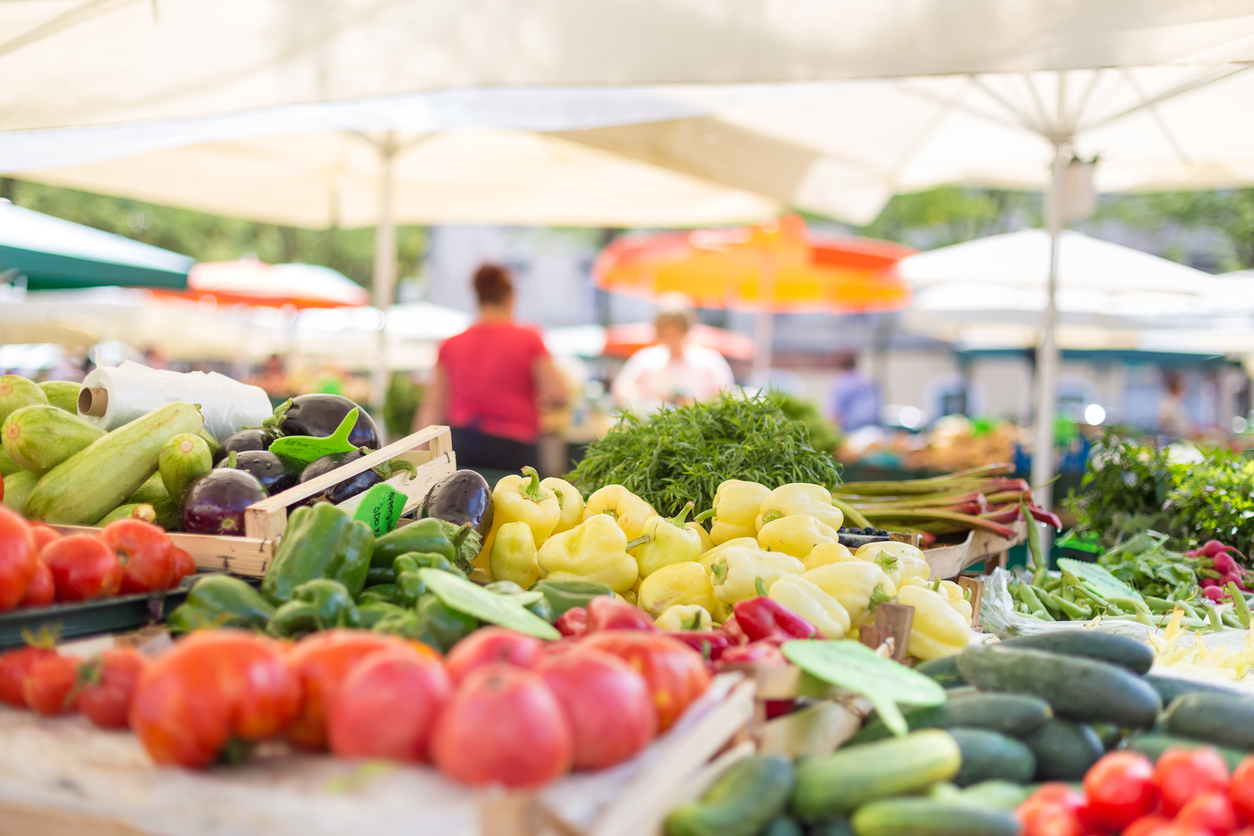 "[I] started because I was a foodie and couldn't find good food. Whether [it was] tomatoes tasted like cardboard or melons had no flavor whatsoever, I had to start growing my own food." Through the process, Charlie has continued to find new veggies to love; he raves about Japanese turnips and Easter Egg radishes. Besides the spiritually transcendent sunrises, significant benefits are plentiful. "My commute is no longer two hours. Now it's from the couch past the coffeemaker to the backyard. And it doesn't offend me at all to catch an afternoon nap." Charlie Blaylock's fulfillment is found in the science of soil. As he says, "A more complete soil makes tastier vegetables." Those tastier vegetables are now feeding a lot of people, from weekly customers of at the Cowtown Farmers Market to Ellerbe Fine Foods, which proudly feature Shine's vegetables on its menu.
Nicole Smith has seen shifts among those she consults. "We live in a time where personal fulfillment is becoming more and more important. We seek balance and are willing to take risks to achieve an optimal work/life ratio. This includes trying a completely new career path. We also have more and more examples of how people have successfully changed paths and found happiness. For those of us who are in chapters we don't feel great about, you can always go back to the beginning and choose a new adventure."
Brian Kieta met his wife Jennifer in high school, and the two attended TCU together. They, too, have chosen to forge a new chapter in their lives. Brian, a Radio/Television/Film major, has developed his production skills since college. For the past 17 years, he has led music for a local church; as a matter of fact, it was in the basement of that church where he helped to record the first two Green River Ordinance albums. From there, he continued to help bands find their sound. "It is always a learning process, which informs what I want to do with my own music."
Through the years of collaborating with and supporting other artists, Brian has continued writing his own material and tinkering with tunes, awaiting the time and space to develop them more fully into melodies that tie back to his love of simple, understated pop music. It is music like Simon and Garfunkel's or Nick Drake's: contemplative tunes that draw listeners in. As he explains, "There's something in me that's not able to come out working on other people's material."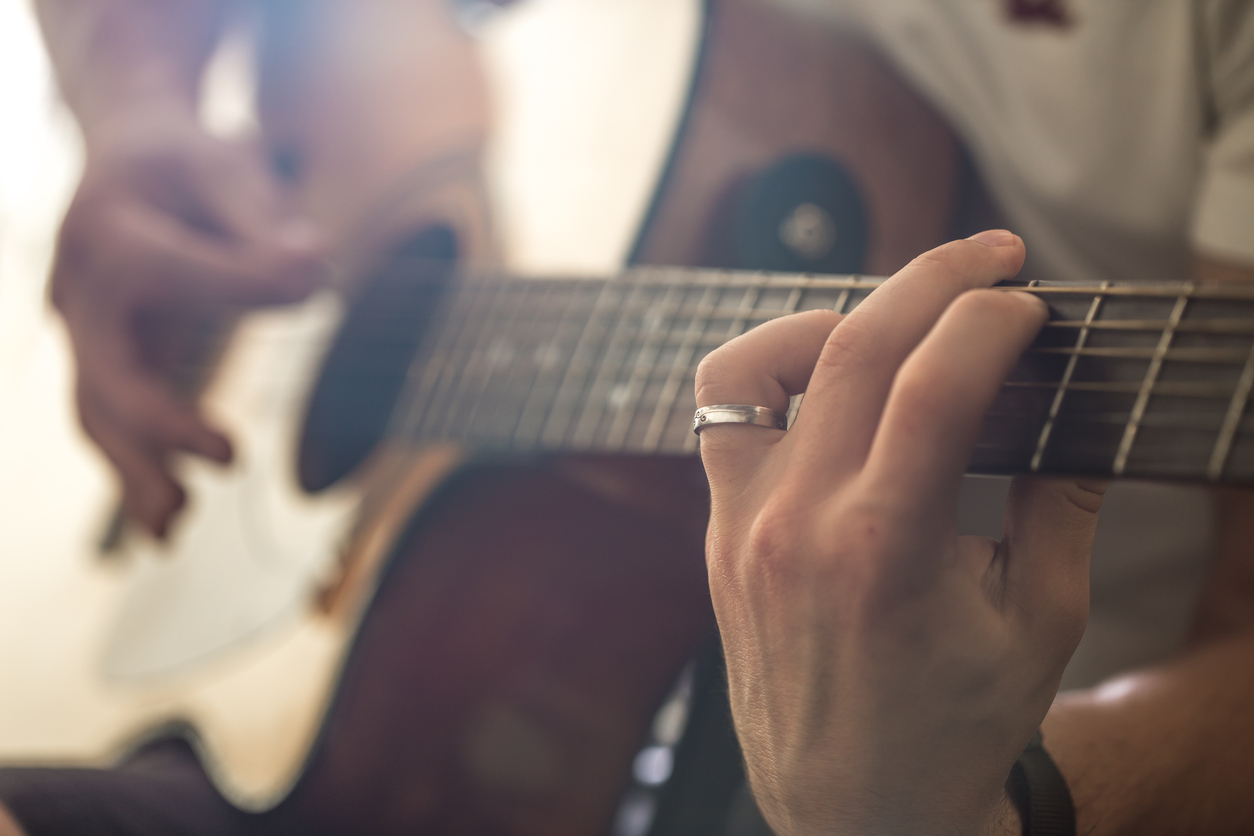 After considering Nashville, the Kietas will relocate to Southern California, where Brian can work more directly with music supervisors in and around Los Angeles. His five-year plan is to establish sync placements in movies, television shows, and national commercials for the music both he and his 12-year-old daughter make. He gets enthusiastic as he reveals the recent discovery of her songwriting abilities. "She's taken piano for two years, but the writing and singing she's kept secret. Took a long time to coax it out of her. We'd never heard her perform, and she's got an amazing voice. She's way better than me."
Naturally, soul searching goes along with such a big decision in midlife, but, as Brian tells it, "We figured we had to try, despite the uncertainty. It's almost more dangerous not to do it. We refuse to live with regrets." Moving sometime in 2018, the Kietas are excited about living near the beach and the opportunities for Jennifer, a personal trainer. Brian will lead music at a friend's church in Ojai as they get settled.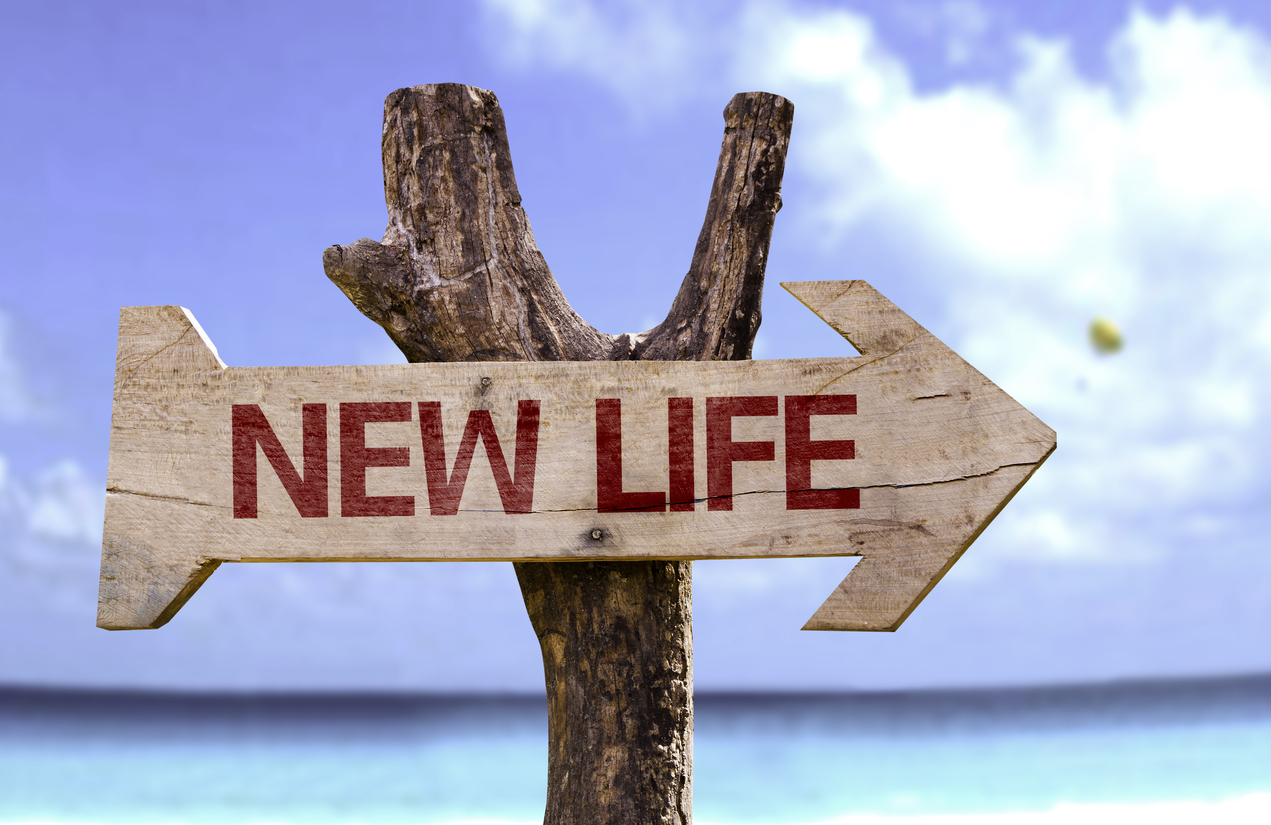 As Nicole Smith says of her own experiences, "When I found myself in jobs or companies that were not a good fit, it hurt my confidence and overall well-being. Thankfully, I had the courage to leave those situations. In some cases, I had a great new place to go, and sometimes I had no idea of what would be next. In either case, I knew I couldn't stay where I was if I wanted to be the best version of myself. I always look at the worse case scenario of accepting a new opportunity and then compare that to where I am standing at the moment. I ask myself what do I truly have to lose or gain. When the worst that could happen is ending up where I started, I had nothing to lose."
This article originally appeared in the January/February issue of Madeworthy magazine.
An Austin native, Lyle Brooks relocated to Fort Worth in order to immerse himself in the burgeoning music scene and the city's rich cultural history, which has allowed him to cover everything from Free Jazz to folk singers. He's collaborated as a ghostwriter on projects focusing on Health Optimization, Roman Lawyers, and an assortment of intriguing subjects requiring his research.