Simon Flory has followed a varied path as a songwriter and musician, ultimately landing in Fort Worth after stints in Austin, Chicago, and the Ozarks of Arkansas. Simon's one of the finest pickers you'll come across. He has toured the country on his own and playing alongside folks like High Plains Jamboree, Vincent Neil Emerson, and his "Kindie" duo The Que Pastas. Last year's Radioville was the culmination of a life spent hollering and stomping on stages.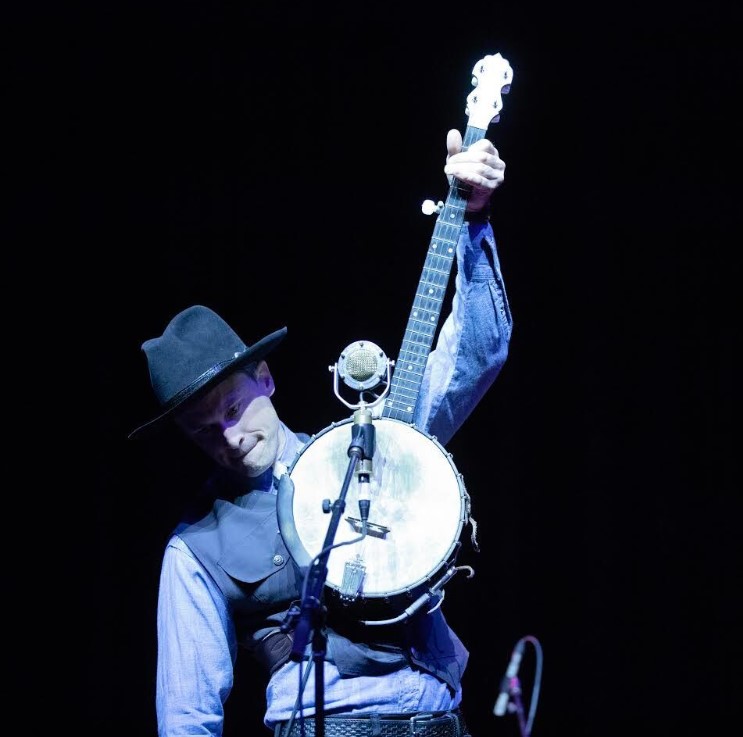 He returns this month with Songs from Paper Thin Lines, a short film, and EP painted with a decidedly different brush. Flory will debut both pieces at The Post at River East February 29th with Austin's Dead Animal and local favorite Summer Dean. 
Begun as part of a collaborative writing project with childhood friend, memoirist and editor, Angela Palmer; the album is built with thematic resonance of the common threads that unite the moments of our lives. "She helped me identify the nucleus of what would become the voice over for the film." 
An essayistic approach informed the work lyrically. Musically it is rooted in a newfound appreciation for the ambient works of artists like Brian Eno and Bill Frissell, known to take listeners on unexpected sonic journeys.   
With this in mind, Flory collected field recordings of neon lights, power lines, bugs along his travels. "We were at Salmon Creek, Texas at the oldest bluegrass festival in the state. They moved a bunch of old farmhouses out there. A group of us went exploring and found that one of them had an old piano in it, so I dropped my phone in there to record the sound." 
The spacious feel of the EP is colored by a spoken word piece that connects the two elements of the project, recorded at South Main's Niles City Studios with Joel Raif. 
When Simon Flory moved to Fort Worth, his friend Dan Stone relocated to Oakland. Stone's work with modular synthesizers inspired the thematic elements that run through the film. When it came time to record the tunes, Flory headed to the Bay Area for four days to work with his friend. "Dan's been a bandmate, a roommate, and a running buddy, our friendship made it more comfortable for me to follow my instincts."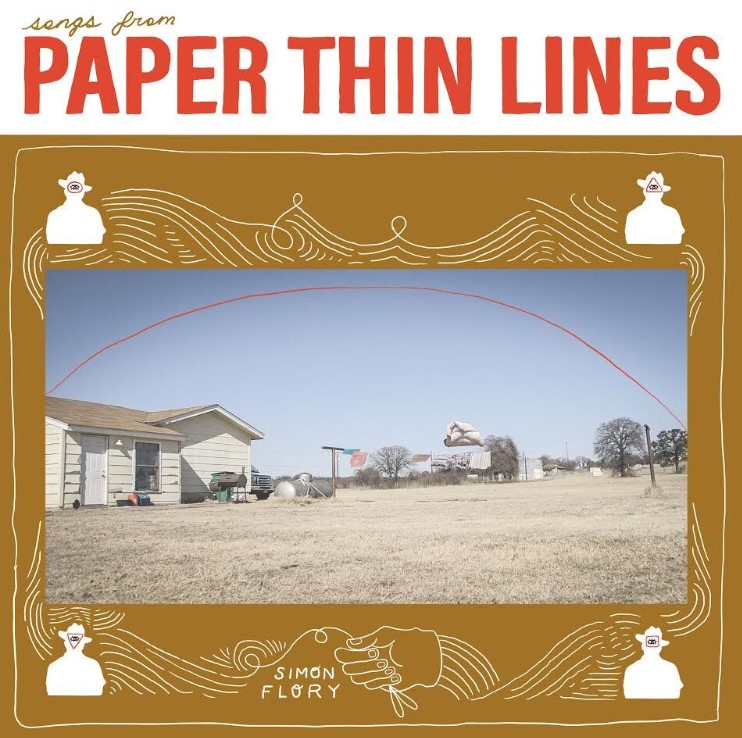 The project dates back three years, so Flory was juggling it with last year's full-length release, Radioville, forcing a choice. "It required some lessons in mindfulness and intentionality." 
Eventually, he chose to hold back on Paper Thin Lines in order to develop the cinematic quality of the project. The tunes recall the songwriter era of AM Radio in the 60s and 70s and demonstrate the literary elements of classic American short stories. Vibrating like shared memories or home movies might; they carry a unified emotional state. 
"Relief from struggle is what binds us. I don't know what else to write about." The project is grounded with a sublime sense of place in an eight-minute short film, shot by a crew of UNT students, that documents the day in the life of a family in Azle. "We cut the footage in a way that makes thematic sense and allows the songs to enrich the setting of the short film." They collected images from the flat 40-acres with hayfields and a farmhouse where one can easily imagine eating biscuits at the kitchen table. 
"No matter how hard you try at the beginning of a project to make a masterplan, hopefully, something will happen to make you ditch that plan. When I turned it over into personal experience and writing, the process was freed up and became more satisfying and allowed me to say what I wanted to say." 
After the debut at The Post on Saturday, February 29, Simon Flory will take the work out on tour through places like Lubbock, Big Spring, El Cosmico in Marfa and Austin's Far Out. Fans can also find him performing frequently around DFW. Tour dates can be found at www.SimonFlory.com.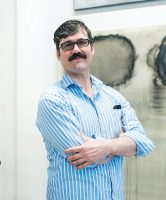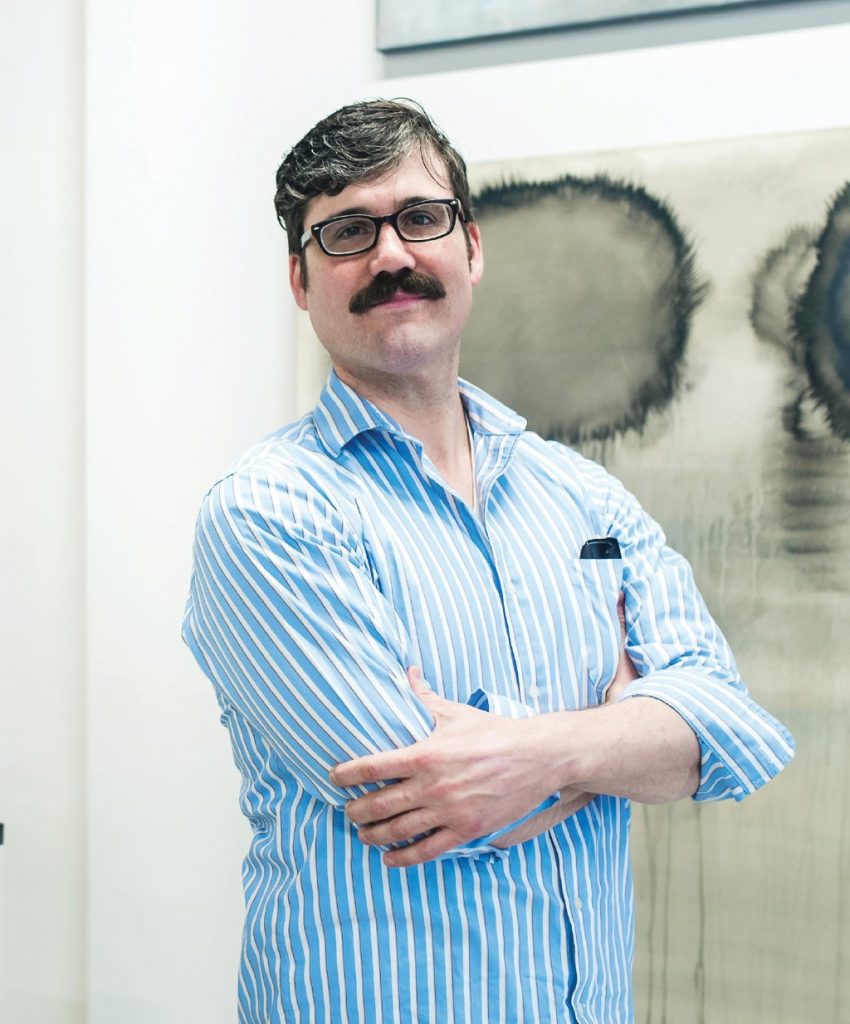 An Austin native, Lyle Brooks relocated to Fort Worth in order to immerse himself in the burgeoning music scene and the city's rich cultural history, which has allowed him to cover everything from Free Jazz to folk singers. He's collaborated as a ghostwriter on projects focusing on Health Optimization, Roman Lawyers, and an assortment of intriguing subjects requiring his research.