For many of us, November and December are a blur. Decorating, shopping, cooking, friends, photos, travel, families, parties – there are so many things that seem to demand our immediate attention, and of course, work still must be done. All of these can combine to cause an immense amount of stress as we strive to give our families and friends the Instagram-worthy, Pinterest-perfect holiday we feel that they NEED.

Nothing could be further from the truth.
Our families don't NEED a house that looks like the cover story of Town and Country. Our friends don't NEED the perfect Christmas card with the kids looking like models for Neiman's. (Does Neiman's still carry children's clothing?) What we all need is presence. Not presents. I didn't misspell that. Presence. Presence and gratitude for all we have.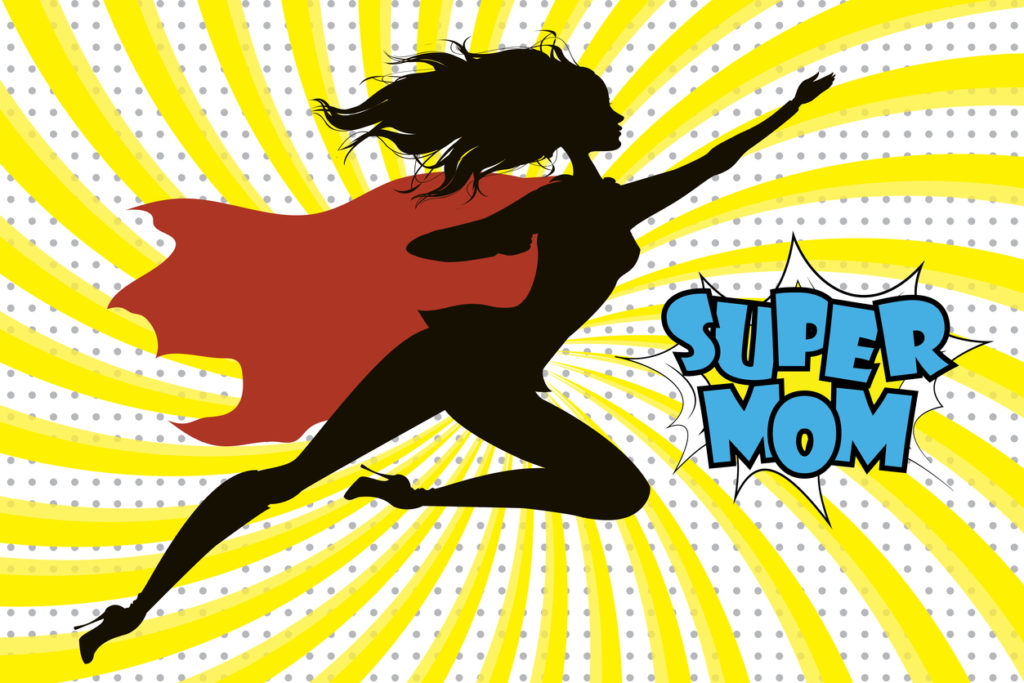 As I was looking at my to-do list on Sunday evening, I got overwhelmed. There were so many things on that list before Thanksgiving when we would be hosting family for the feast, and I knew that I couldn't get them all done. Now, just between you and me, I sometimes feel like I have to be Super Mom and do everything by myself. It's hard for me to let go and let others help me. But other than making sure my family is safe, warm, and fed, all the other things on my list are just gravy. (Giblet gravy. Made from the turkey drippings. Yum!)
To talk myself down from the impending panic attack, I made a list of things for which I am grateful. It worked! So I thought I would share my list with you, and I urge you to take 15 minutes to sit down with pen and paper, make your own list, and breathe.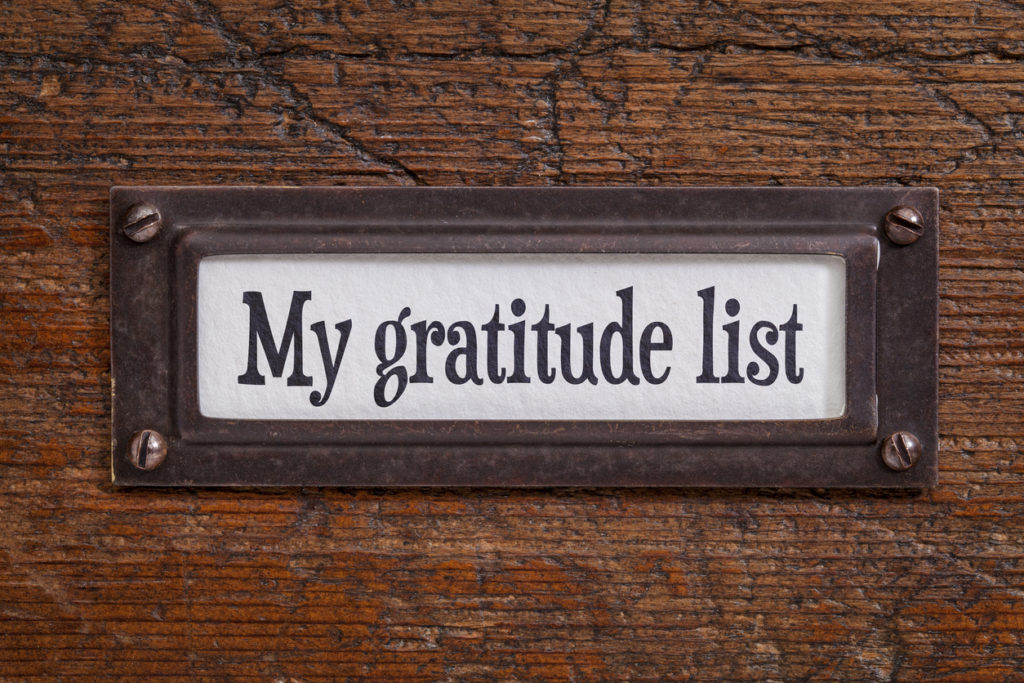 I'm grateful that we have a roof over our heads, clothes to wear, and food to eat. This might seem obvious, but so very many in our community do not.
I'm grateful that my husband's kids will be with us for Thanksgiving. We don't see them much, and although our little house is full to bursting when they're here, it's wonderful!
I'm grateful that I can nourish the people I love with food I prepare. So what if the turkey is a little lopsided? It still tastes good, and it will provide my family with the nutrition they need for life.
I'm grateful that all five kids are old enough that they do not require help in the bathroom or help dressing. Seriously.
I'm grateful for my job. Working for Tanglewood Moms/Madeworthy has broadened and enriched my life in ways that I could not have imagined when I answered Victoria's call for writers in 2015.
The list is much longer, but I don't want to bore you. However, I can't recommend taking a little bit of time to sit down and physically write out a list of things for which you're grateful enough. Take 15 minutes. The world will not stop spinning, I promise! And I will just about guarantee that you will feel better when you're done. And once you're done, go hug your family. Really hug them. It makes all the difference in the world.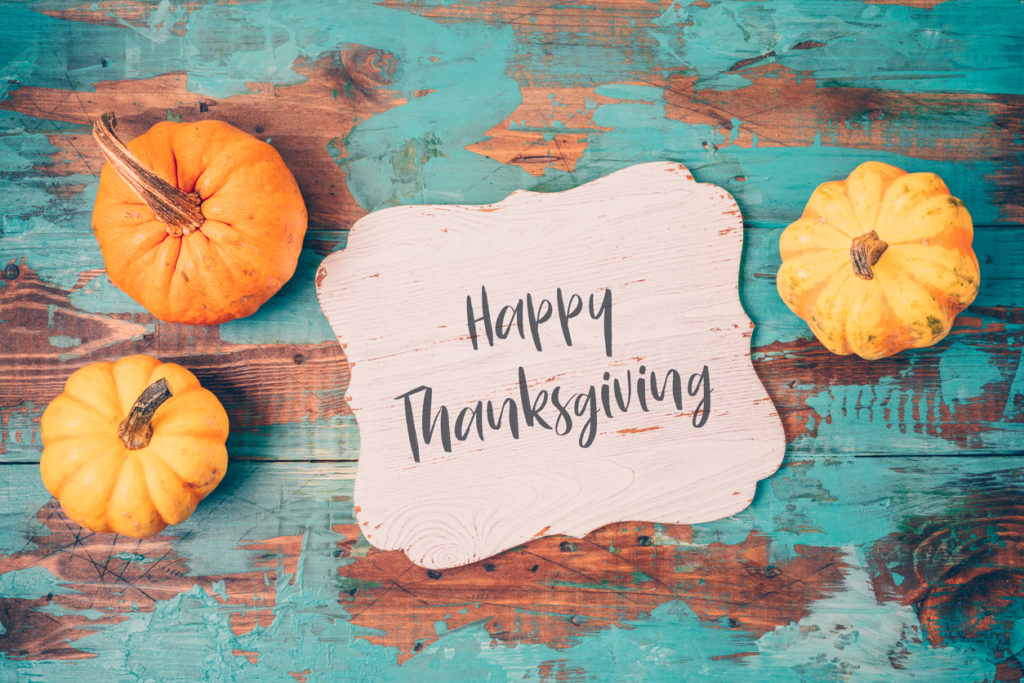 Happy Thanksgiving from all of us at Tanglewood Moms/Madeworthy. We are grateful for you!