In honor of National Marriage Week (February 7 through February 14), please welcome guest blogger Brad Nowlin, LMFT. 
Will 2019 be the year you finally lose that weight or see increases in your savings?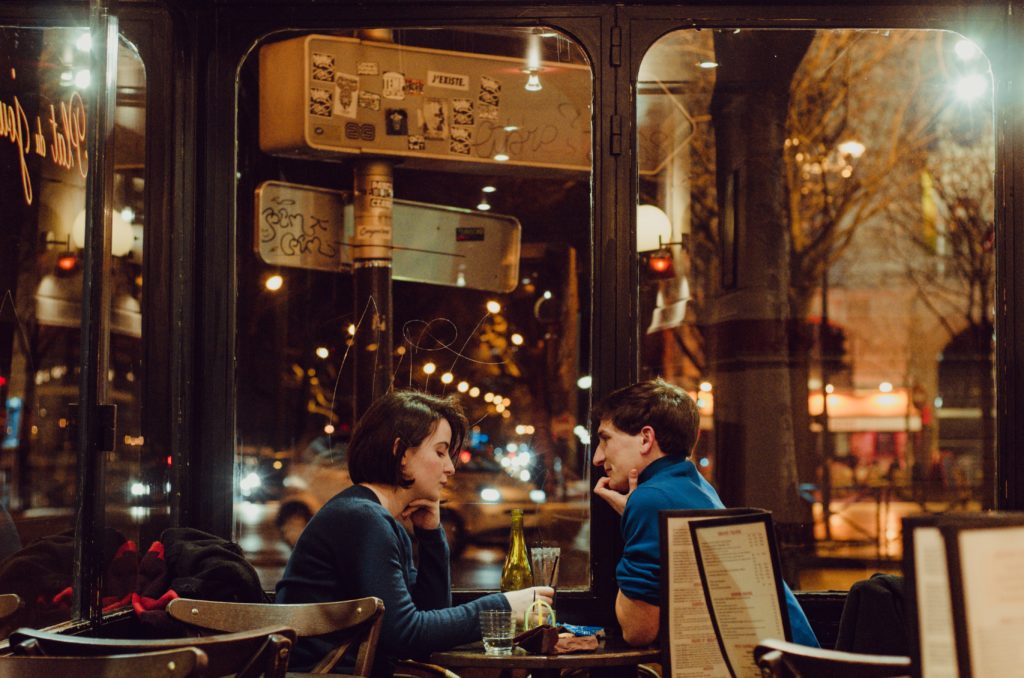 Why not try something that could help in these areas as well as add years to your life. Exercise? Couldn't hurt. But what if you could really improve your marriage or primary couple relationship?
Here are some relational goals that you could work on this year:
Set a date night and put the same amount of effort and creativity into it you did during courtship.
Make time each day to talk to each other and listen intently to your partner.
Learn how to ask for forgiveness by asking: Will you accept my apology? Learn how to accept that apology and live more in the present.
Take a class together where you can pick up a new shared activity or hobby.
Attend a worship service together weekly.
Do one random act of kindness for your partner each day. Yes, that could include laundry or lawn, watching a sporting event or a chick flick.
Give up the right to be right. Even, or especially, when you are right.
Be a cheerful giver with a positive attitude and disposition. Even on Mondays.
Express appreciation for your partner's friends and family. You can find something to admire about your mother-in-law.
Celebrate Valentines week and make your partner's birthday and your anniversary a week-long occasion.
Discuss money in a respectful way that shows you can work together with flexibility and still share a vision.
If you have children, support each other in front of them and realize that your parenting styles often complement each other.
Talk about your dreams and how you can move toward them. Where do you want to be in twenty or forty years, and this means more than physically?
Make time for love as you would any important investment in your relationship.
Accept that your partner is different and came from a family with different traditions and loyalties.
Get help if you need it. The professional third-party perspective can help you see where your relationship is strong as well as areas for improvement.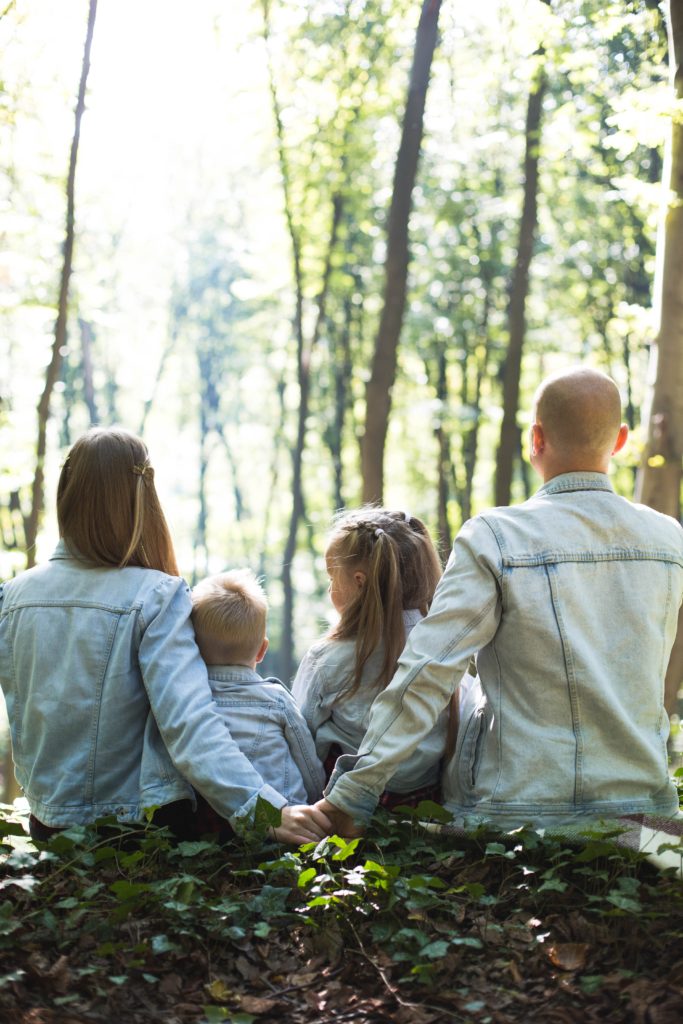 Your family will quite likely be healthier and your children will be happier while you may experience more physical, mental, emotional and spiritual well–being.