When parents receive a diagnosis of autism for their child, their whole world can suddenly become overwhelming.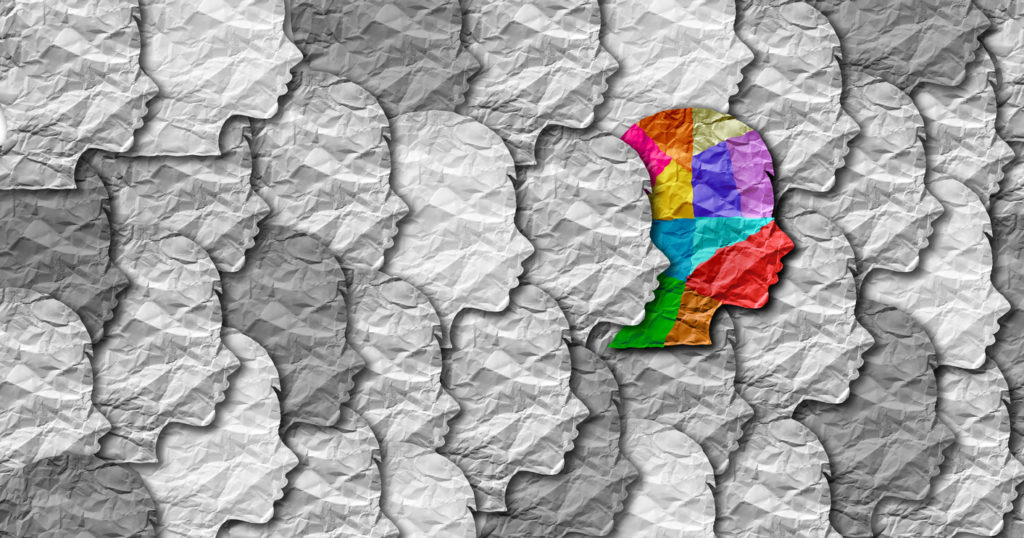 The Hope Center for Autism is here to be that resource for help and hope for the future. My husband and I co-founded Hope Center 12 years ago because we knew first-hand the need for affordable therapies for children with autism.
Imagine a young man named "Steven" who is now a teenager with autism and can greet a stranger politely and follow instructions in a typical social interaction. Next door is a sweet four-year-old who has just started her therapy sessions and now has three gestures she can use to communicate instead of melting down in an uncontrollable rage because she simply can't explain her wishes. Her family is only able to afford a few sessions per month but her parents participate in our family workshops so they can provide consistent, positive behavior modification at home.
Steven began his time with the Hope Center for Autism when he was barely three years old and has received ongoing therapies. His family has reported continual improvements over the years, and they have been able to afford his weekly sessions. The true impact for both of these families is the difference in their child's behaviors at home, at daycare, school and church over the years. These families can participate in a wide variety of activities without being limited by their child's behaviors.
The Centers for Disease Control has reported that autism affects 1 in 59 individuals under 21 living in the U.S. That's a 15% increase in prevalence from the previous rate of 1 in 68. People with Autism Spectrum Disorders (ASDs) have impairments of social, emotional and communication skills. ASD occurs in all racial, ethnic and socioeconomic groups. As the numbers rise, we must be willing to provide services to as many children as possible. Research shows that a child with autism that has consistency between school, home, and other environments is more likely to retain and acquire new skills than if there were inconsistencies.
The Hope Center for Autism is a 501 (c)(3) non-profit organization providing Applied Behavior Analysis (ABA) to children with autism. Rather than having set programs in place, we build individualized curriculum to meet the needs of each child that is conducted in a one-to-one setting as recommended by the CDC and the Surgeon General. ABA is the only therapy with a proven success rate. Our approach is based on the position that there is not one single program that fits the needs of all children on the autism spectrum and that each child has their own set of strengths and deficits. We believe autism is a reversible disorder with therapy and support.
We need your help! Presently, we turn away three to five families per week due to their limited finances. I see families struggle to provide for their families and when their child needs 30 – 40 hours of one-on-one therapy per week, they have nowhere to turn. We purposefully set our hourly rate at $55 per hour which is less than half the going rate of $120 per hour. Financial contributions as well as in-kind donations make such a difference to the Hope Center for Autism.
Could you consider a gift to help us provide therapies to uninsured and underinsured children? This would make all the difference in their lives and for their families. We also need supplies for our therapy rooms and our new Learning Center classroom which is designed for students who have been dismissed from their home school for perceived behavioral issues due to their diagnosis of autism. The program is built around having the environment fit the students with a small teacher to student ratio. The students would also receive their necessary therapy along with their educational needs.
Thank you!
Back to school wish list
Supplies will be divided between our therapy rooms, Learning Center and our clients.
Donations can be delivered or sent to 2751 Green Oaks Boulevard, Monday – Friday, 8:30 am – 3:30 pm
Crayons
Dry erase markers
Dry erase board erasers
Colored cardstock paper
Laminating pouches
Scissors
Glue sticks
Plastic pencil boxes
Play-Doh
Children's paints
Many thanks to Christine Jones and the Greatest Gift Catalog Ever for their work with Tanglewood Moms Gives Back!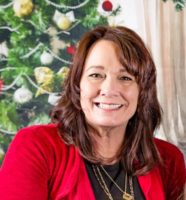 Susan Wood is the Executive Director and founder of the Hope Center for Autism. She has spent over 25 years in early childhood development which eventually led her to her passion of helping families who have children on the autism spectrum.