Fort Worth Arts
Reflections: Ginger Walker, Amy Young, and Allison Castillo
Now that school is back in session, it's time to start thinking about fall. Fall Gallery Night, that is!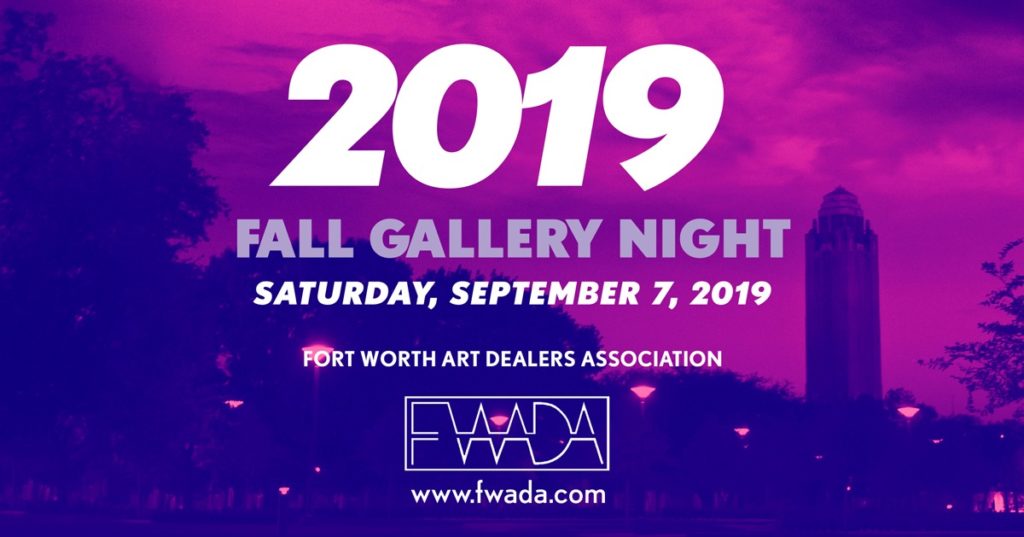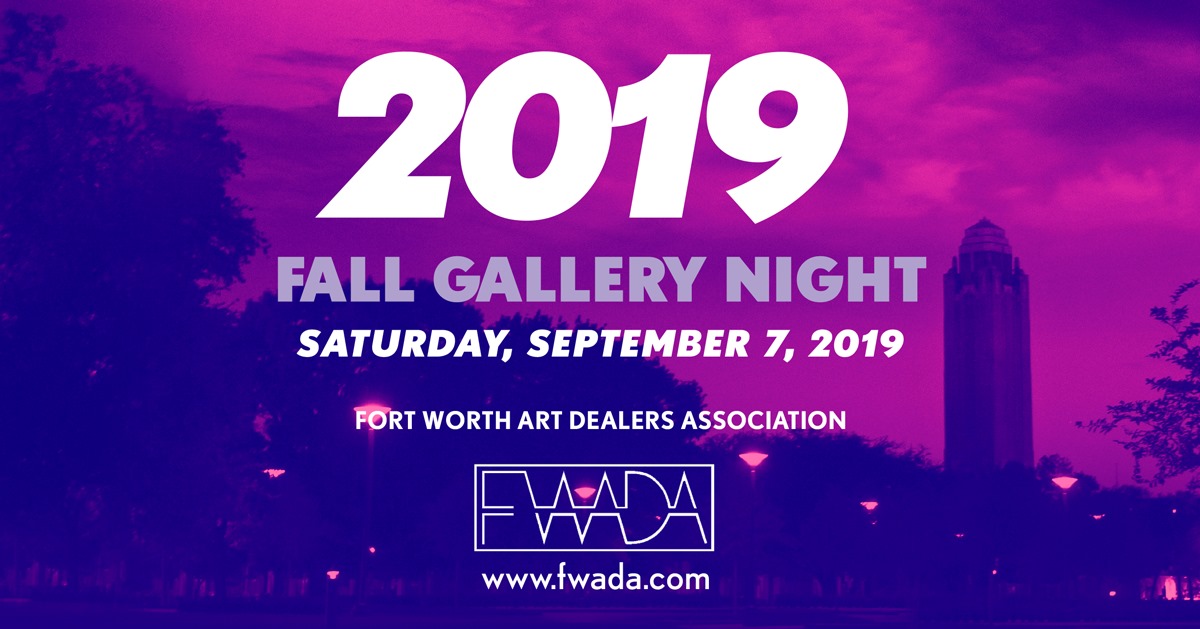 Once again, Tanglewood Moms/Madeworthy is co-hosting pop-up gallery on Fall Gallery Night, spotlighting the talents of some amazing local artists. Along with the Fort Worth Women's Art Circle, Galleywinter Gallery, Wild Acre Brewing Company, Orange Twist, and CLEAR eye + optical, we're celebrating new works from Ginger Walker, Cheryl Tekstar, Allison Castillo, Joey Lancaster, Amy Young, Sarah Gentry, and Sarah Murrin, as well as Galleywinter's Pat Green, Gil Bruvel, Melissa Ellis, and Leslie Jandrain. To tantalize and tempt you, we are running a series of three posts, each focusing on several of these wonderful artists. Today, we are spotlighting Ginger Walker, Amy Young, and Allison Castillo.
Tanglewood Moms: How and when did you start making art? Why is art important to you?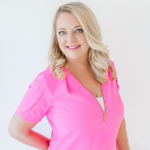 Ginger Walker: I've been creating as long as I can remember. One of my earliest memories is painting in my moms' bright yellow kitchen in my red and blue plastic apron on a big wooden easel. After receiving my degree in Art, I had a career in pharmaceutical sales and finally started seriously painting again about 5 years ago… not that I take myself too seriously! Art is my therapy and my refuge, something I can never be without!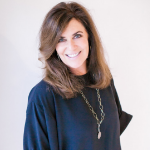 Amy Young: I'm from the Deep South and grew up in a family of artistic people. Art supplies were put in my hands from the get-go! When I was a child, many people would teach art classes out of their garages. My mother would sign me up for every single one she could find… Simply put, I love what I do!  Watching someone connect with a piece you have created is a powerful thing. The reaction upon installation is the moment I love the most – witnessing that pure joy being spread is what it is all about for me. I feel that each piece lands exactly where it is supposed to, and that art truly has the ability to change a home or public space.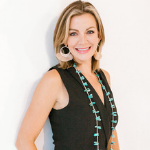 Allison Castillo: I've been making art since I can remember. Being creative is just who I am, and as I've gotten older, I've learned more than even it's important to listen to my inner child. By staying creative I stay true to who I am.
TWM: Who or what are some of your influences and has that changed as you've evolved artistically?
Ginger: I used to paint very realistic Texas landscapes and people, but over the years, I've become more drawn to more contemporary abstracts with a traditional flare. I love color! I'm inspired by nature, emotions, and textiles. I'm also very inspired by the women in the Art Circle – professionally and personally.
Amy: Cy Twombly, Jose Parla, Jean-Michel Basquat, Joan Mitchell, and Mark Bradford are the artists that have consistently inspired and influenced me as an artist.
Allison: I grew up with posters of Matisse, Picasso, and Monet in my room. My grandmother was an art teacher and excelled in watercolors, and my mother painted children's murals. My children and traveling influence my art, as does social media, which allows us to see artists from all over the world…
TWM: What should we expect to see from you in the upcoming fall gallery night group show with the Fort Worth Women's Art Circle, and is there a piece you're most excited about or proud of? Tell us about it.
Ginger: I'm very excited to show with this empowering group of women. Several of us recently visited the Kimbell's Monet exhibit, and I was inspired to paint with more texture, layers, and jewel tones. I will be revealing several new pieces on Gallery Night!
Amy: The artists I previously mentioned have a childlike mark-making ability and graffiti/street art quality that I love. That has influence me and is what you will see in my pieces in the upcoming show on Fall Gallery Night.
Allison: I've created a small series called "Oh, the Faces You'll Go." I've always wanted to incorporate my signature elements of bold colors, abstract shapes, flowers, and drips with the female face, but in an abstract/fantasy sort of way.
TWM: Fort Worth has a rich history of supporting the arts and a strong presence in the global art world. Can you talk to us a little about what it's like to be a local artist here?
Ginger: Fort Worth is such a great place to live and raise a family, but it's an even better place to be an artist. There is such a feeling of community and genuine desire to help each other out! I am continually amazed at the arts community, and its growth seems to be snowballing.
Amy: The love, support, and encouragement that I find in my personal and professional life in Fort Worth is amazing! The art community is rich in history, and we are blessed with world-class museums. I worked at the Modern when I first moved here three decades ago, and those connections and friendships are still strong.
Allison: We are so lucky to have the museums and history here. I was born and raised in Fort Worth, so it's great to see how it's growing every year. I LOVE all the beautiful murals that are going up everywhere, as well as the sculptures all over the city. I feel genuinely blessed and in awe that I get to contribute to our local art scene.
TWM: Tell us a little bit about your inclusion in the Fort Worth Women's Art Circle and what it means to you as a woman and an artist.
Ginger: Being an artist can be very intimidating, and the business side of things can be overwhelming at first. This group of ladies is constantly coming up with new ideas to help each other find solutions for the business side and to empower and encourage each other artistically.
Amy: This group has no limits. Forming the inclusive Fort Worth Women's Art Circle has given us the platform to help other artists get established and benefit many causes in our community. Donating a percentage of our proceeds from each show is our top priority!
Allison: I'm just happy and proud they let me in! We – artists and women – need to feel connected. We want to celebrate each other and lift each other up when necessary. It's vulnerable putting yourself out there, trying to sell your pieces!
You are cordially invited to view Reflections 2019 on Fall Gallery Night on September 7 from 6 to 9 pm. RSVP here. We are excited to share these artists with you!