Union Gospel Mission of Tarrant County is a local Christian non-profit dedicated to providing love, hope, respect and a new beginning for the homeless, offering a holistic program of care that leads to true lasting healing. For over 130 years UGM-TC has been providing food, shelter and supportive services to thousands of men women and children within the growing homeless population.
While many come to UGM-TC just looking for a simple meal or a safe place to rest for the evening, UGM-TC offers much more than that. A residency program is offered for individuals looking to transform their lives. Residents participate in programs designed to maximize their potential by developing the skills they need to return to the community as independent, productive members. Those who join the program receive free high-quality health care at the Healing Shepherd Clinic, attend chapel services, participate in weekly meetings with their case manager, attend classes and services on and off campus, and work towards the overall goal of getting back on their feet. A successful UGM-TC graduate achieves housing and income before leaving.
Men and women who want to move from homelessness to self-reliance must learn the proper skills to be productive community members. UGM-TC actively partners with over 30 diverse social service organizations in Tarrant County. These partnerships provide residents with a range of opportunities necessary for developing basic life skills. By working collaboratively, UGM-TC is able to provide everything from legal aid to cooking classes.
Children at UGM-TC are enrolled in the Children's Enrichment Program to give them the basic skills and tools they need to do well in school and move forward in their lives. Research shows that children fall behind in school by six months every time they move. Because of this, most of the children at UGM-TC are two to three years behind their grade level when they first arrive. Year round, the program provides a safe, consistent and fun place to learn. The program focuses on finding and establishing the child's strengths and weaknesses. Each child receives a personal plan of action to overcome their educational obstacles.
With help from the community, in 2017 UGM-TC was able to…
• Serve 412,414 meals to residents and guests from the street
• Provide 240,039 sheltered nights to residents and homeless guests
• Provide services to 4,146 women, men and families
• Offer 110,647 chapel services to 3,529 residents and guests
One bad decision after another left Ireland Kay homeless for a year. "I had no idea what was behind the doors (of the Mission) – if it was just a shower, a bed and a meal, and then I'm back out on my own," Ireland Kay remembers wondering, with a bit of fear. However, she was welcomed into a secure, nurturing environment where she received long-overdue care for a number of serious health issues. She renewed her friendship with Jesus Christ through chapel services, Bible study and Alpha classes.
Ireland Kay also recently started college – at 64! "I look forward to having my own place," she says. "I can cope out there." Ireland Kay discovered the power of hope. "You've got to want better and more for yourself," she's learning. "When you start thinking that way, doors open up and God gives you blessings, one after another."
Ireland Kay recently graduated from the UGM-TC program and moved out to a place of her own. She is thankful for her time at UGM-TC and is looking to a bright future and many new opportunities.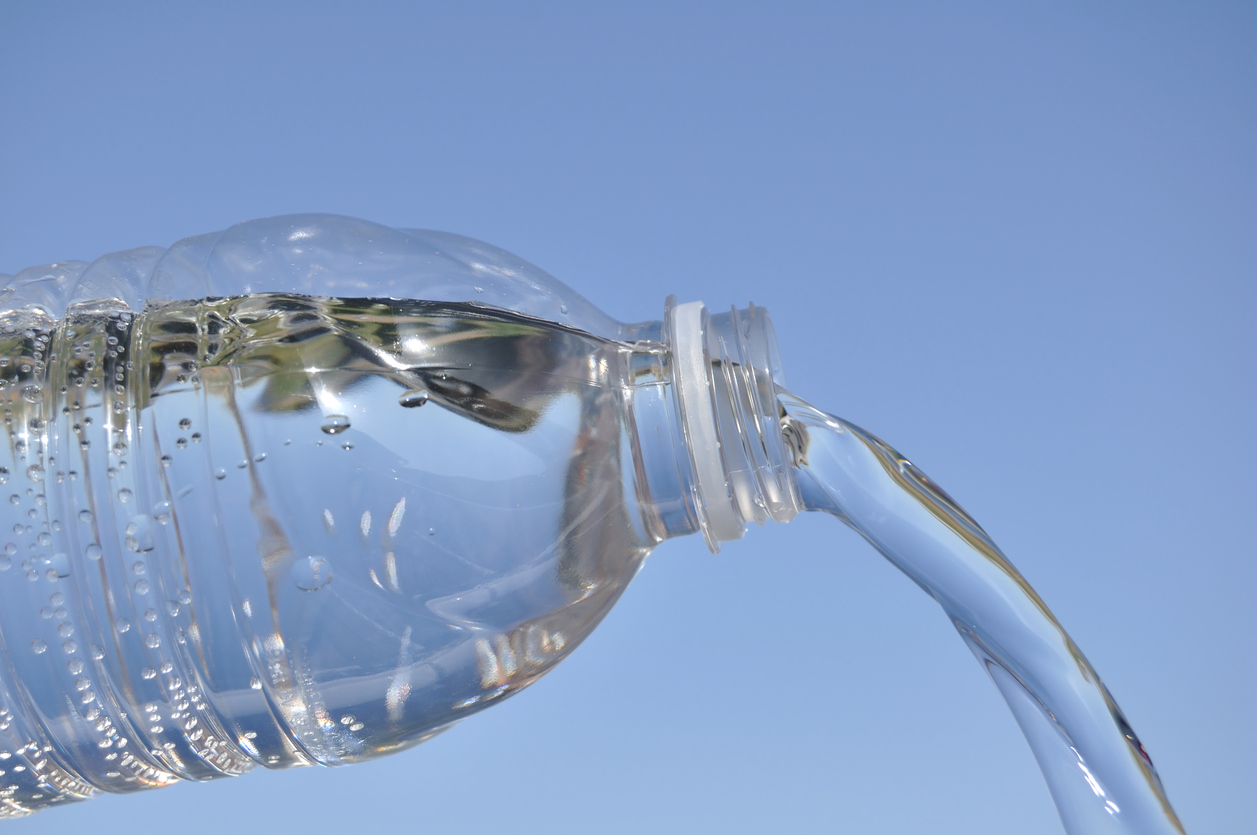 With the steady high temperatures this time of year, one of UGM-TC's greatest needs is individual bottled water. Being outside for long periods of time can be extremely dangerous for the homeless, especially if they do not have enough water to keep them hydrated. The risk of heat stroke, dehydration, heat exhaustion and even death are very real. If you would like to hydrate the body and heart of those in need, there are three ways you can help.
1. Donate a case of water.
2. Host a donation drive on behalf of UGM-TC.
3. Give monetarily.
In kind donations can be brought to the main building at 1321 East Lancaster, Fort Worth, Texas any day or time. If you would like to give monetarily, you can do so online, here: https://ugm-tc.networkforgood.com/
As the homeless population continues to grow in North Texas, UGM-TC will be there for every man, woman and child who needs help in the years ahead. If you would like to learn more about how Union Gospel Mission of Tarrant County is ending homelessness one person at a time, please visit www.ugm-tc.org.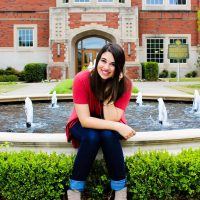 Alicia McIntyre has served as the Marketing Communications Coordinator at the Union Gospel Mission of Tarrant County since August 2016. She is a proud graduate of the University of Oklahoma where she earned a Bachelor of Business Administration in Marketing with honors. She is a North Texas native who describes herself as a fun-loving donut connoisseur, with a passion for travel, tennis, and photography.