"I am the grandmother of wish kid Rylen, and I can't begin to tell you how much being a part of a Wish with Wings has meant to our entire family. Not only did we get to spend an incredible week making lasting memories with our 5-year-old granddaughter, we have met some of the most incredible ladies I have ever known.  And what is amazing is the magic doesn't stop with just one wish trip. Rylen has been included in the wish family trip to the Fort Worth Zoo, the Christmas party at Del Frisco's Double Eagle Steakhouse, and she was the Belle of the Ball at the Margarita Ball which raises money for Fort Worth Children's Charities.  It's the most amazing feeling to have these women care about your family the way they do.  We could never repay them for all they have done for us. The experience has been truly amazing. We love them!! And are so happy we got to become part of this growing family.   Thanks so much for making her wish come true!  Rylen sends all her love!!!!"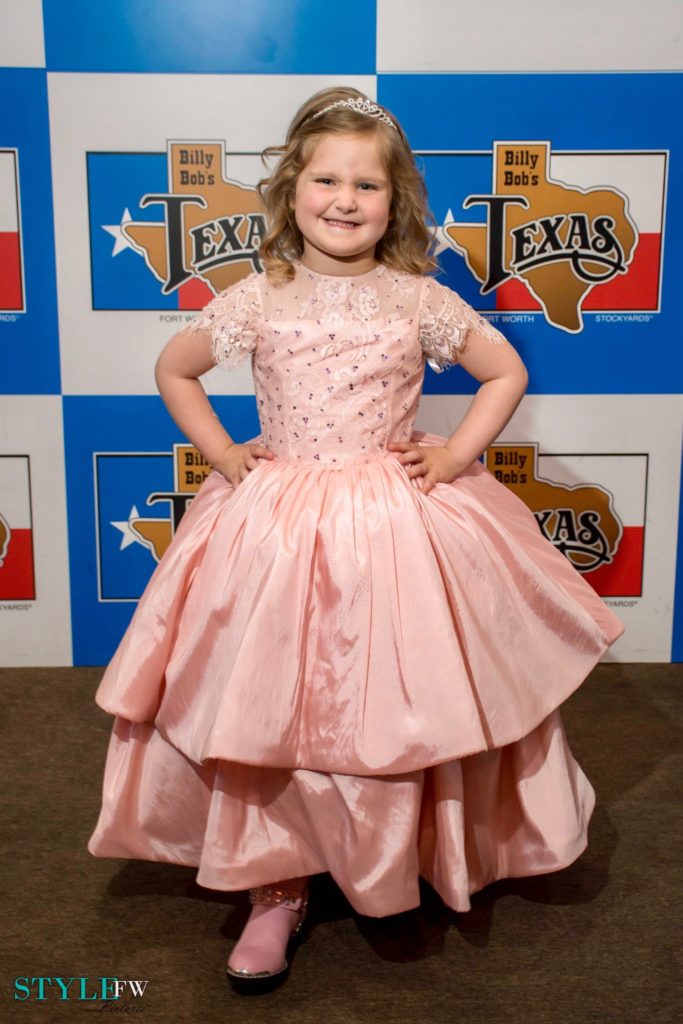 Five-year-old Rylen was diagnosed with Leukemia in March of 2017. She has a giant heart for her friends, family and even her medical team. This past October, Rylen was able to spend a magical and spooky time at all four Disney Parks, Universal Studios and Sea World. She also enjoyed everything that Give Kids the World Village has to offer our wish families. On Halloween night, Rylen and her family attended "Mickey's Not so Scary Halloween Party". She dressed as one of her favorite characters, Vampirina.  The true magic happened when Rylen received a private meet and greet with her all-time favorite character, Minnie Mouse! Rylen and Minnie had an amazing time coloring, jumping and just having fun. It was moment that Rylen and her family will always treasure.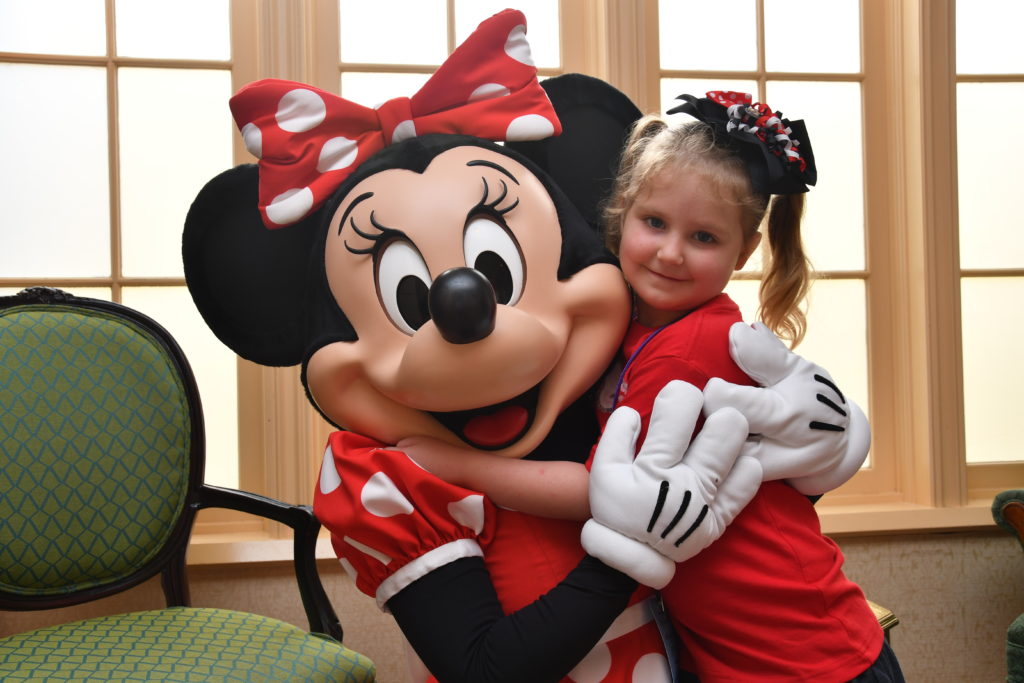 a Wish with Wings has been granting Magical Wishes since 1982. Since our very first Wish of a Big Bird Backyard Playset, more than 1,600 children facing an uncertain future have received the gifts of hope, happiness, joy and laughter. In addition to Magical Wishes, a Wish with Wings also provides year-round cost-free events for our wish families to enjoy. We are asking for Tanglewood Moms to help a Wish with Wings host our next event at Pinstripes Clearfork for our Wish families to enjoy later this spring. Cost per person (wish child and family members) is $50 which includes lunch, snacks, beverages, bowling & bocce. Because medical expenses can be financially overwhelming, our families are often unable to enjoy simple pleasures and outings. Your donations will allow them time to enjoy each other, as well as other families with whom they have much in common.
We make Magical Wishes Happen. YOU make them Possible!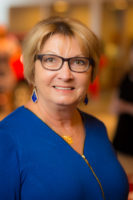 a Wish with Wings President and CEO Judy Youngs believes that every child deserves a Magical Wish … especially those diagnosed with life-threatening medical conditions. Since 2010, Judy has led the small but mighty "Wish Team", overseeing organizational, ensuring continued growth, maintaining fiscal integrity, and supporting and guiding its vision for the future. Judy previously served as the president of the board for the Association of Wish Granting Organizations, is an advisory board member for Metroport Meals on Wheels, a member of the Rotary Club of Fort Worth, Women Steering Business, and the Association of Fundraising Professionals. Judy and her husband Don share their home with "Willie the Wish Dog", a cheerful one-year-old Goldendoodle who is in training to become a therapy/comfort dog for the Wish Kids.