In November, we celebrate Veteran's Day.  These days, it seems more important than ever to honor and acknowledge those who serve country above all else.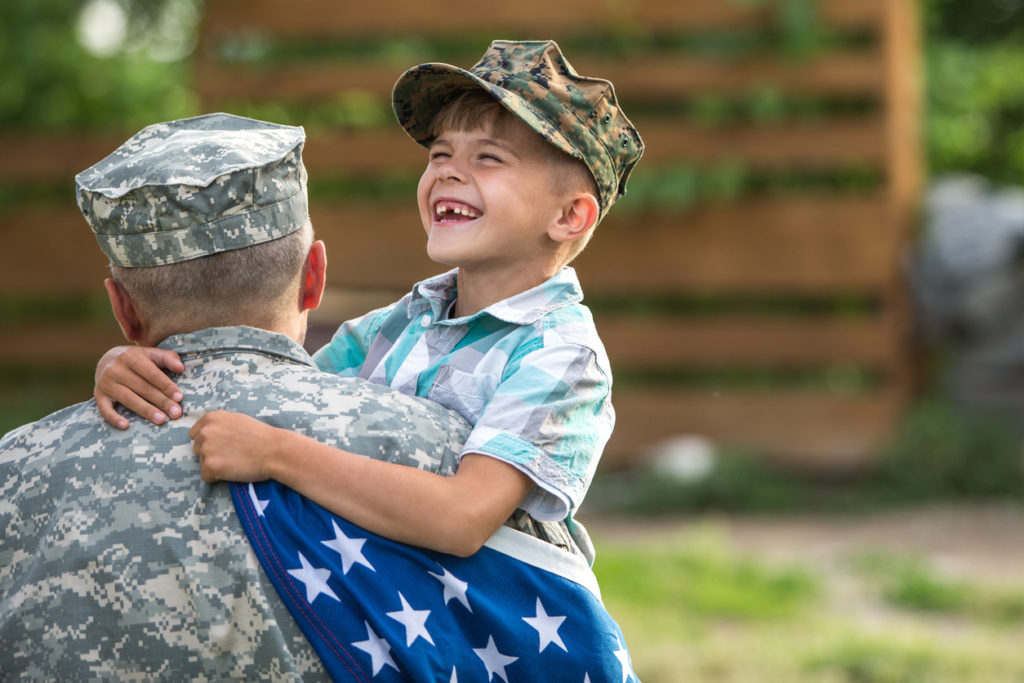 Most of us know families who have one or both parents currently serving.  And the very sad reality is that one, or both of them, may not return to raise, love, and encourage their children.
Children who suffer this tragedy are not only trying to live through this grief, but are also in the process of writing their own stories.  Children who find a safe place to find guidance, confidence, and encouragement have a real chance for emotional stability. 
At Angels of American's Fallen Heroes, we empower the children to participate in healing developmental activities such as sports, music, and other arts as positive outlets for their grief during their entire childhood. The activities already exist in their communities and have coaches or instructors who can help provide some positive mentoring the children are missing without the guidance and support of their fallen hero. We encourage the children to try as many activities as needed to find a passion that fits them at their current stage of development, and to change their activity if their interests vary while they grow.
We support them through a long-term commitment to see them engaged all year, every year, all the way through 18 years old without having to reapply. We pay for the activities, but our support is much more than just writing checks; we follow up to encourage the children and share in celebrating their successes throughout each year. This long-term engagement is crucial for creating true lasting positive impact, and helps them develop their own personal identity, increase self-confidence, and write their own story of success rather than growing up in the shadow of a hero.

Angels of America's Fallen is a national 501(c)(3) non-profit organization founded by a retired Lt Col with 25 years of service as an enlisted Army field artillery canon crewman, a Marine Corps fighter pilot, and an Air Force Reconnaissance pilot. He created Angels of America's Fallen in 2012 to address a gap in support he saw for the children of his fallen friends in all branches of the military and first responders. There was no program providing opportunities for the children to be engaged in healthy activities the entire year, with long term support every year of their childhood, in between initial grief counseling and scholarships once they became adults. Angels of America's Fallen was designed to offer positive outlets for the children's grief during the entire period of these most crucial developmental years. Our staff and board consist of individuals with a passion to help the children in the most impactful way we know. That is to provide them an opportunity, not a handout or a gift, but a chance to invest in themselves and pursue healthy activities during their entire childhood.
Because demand for our program has outpaced fundraising, we are in urgent need of your financial support.  Our average commitment is 11 years per child, and we can only honor that with your support.  Those wishing to help us invest in the lives of these amazing children can donate via our website, sign on as a monthly supporters, or partner with us through one of our events.  Visit www.AOAFallen.org to get involved.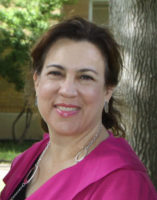 Christine Jones is the Executive Director for The Greatest Gift Catalog Ever which is committed to communicating the mission of good works and local charities to Tarrant County neighbors. Visit www.TGGCE.org to read all about their 2019 nonprofits.