Congratulations to Mary Valuk! Her favorite holiday movie is The Holiday!
Today marks the EIGHTH and FINAL day of our 8 Days of Giveaways on TanglewoodMoms.com!! (Don't fret – you can enter for ALL of the giveaways up until midnight tonight, Monday, December 18!)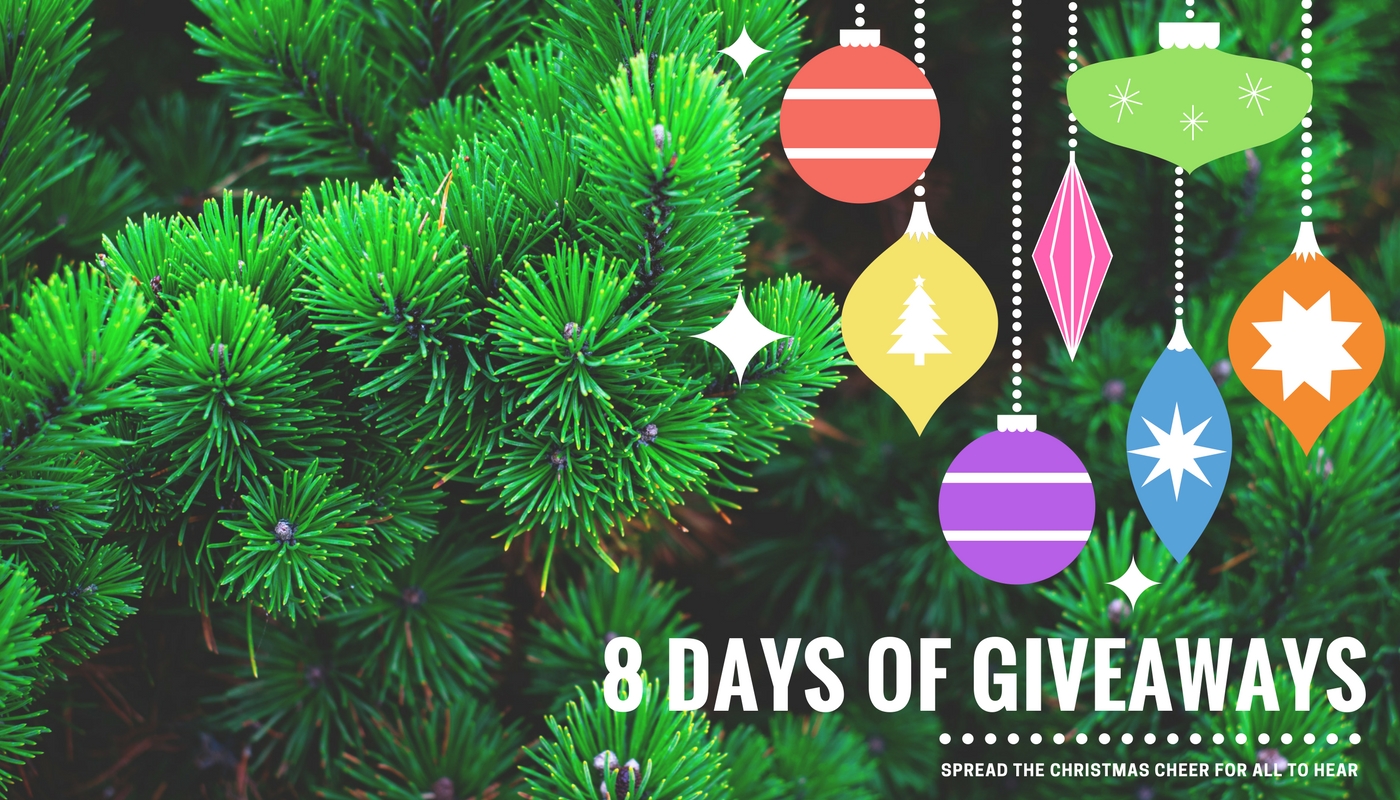 Dearest Reader, we know you're doing everything you can to make this holiday season absolutely perfect for your loved ones. And to reward you for all your hard work, we have the perfect final giveaway – a massage and facial from the Overton Park Plaza Hand and Stone Massage and Facial Salon! What better way to relax after the holidays? They also have gift cards available and are offering $20 off spa packages through the holidays!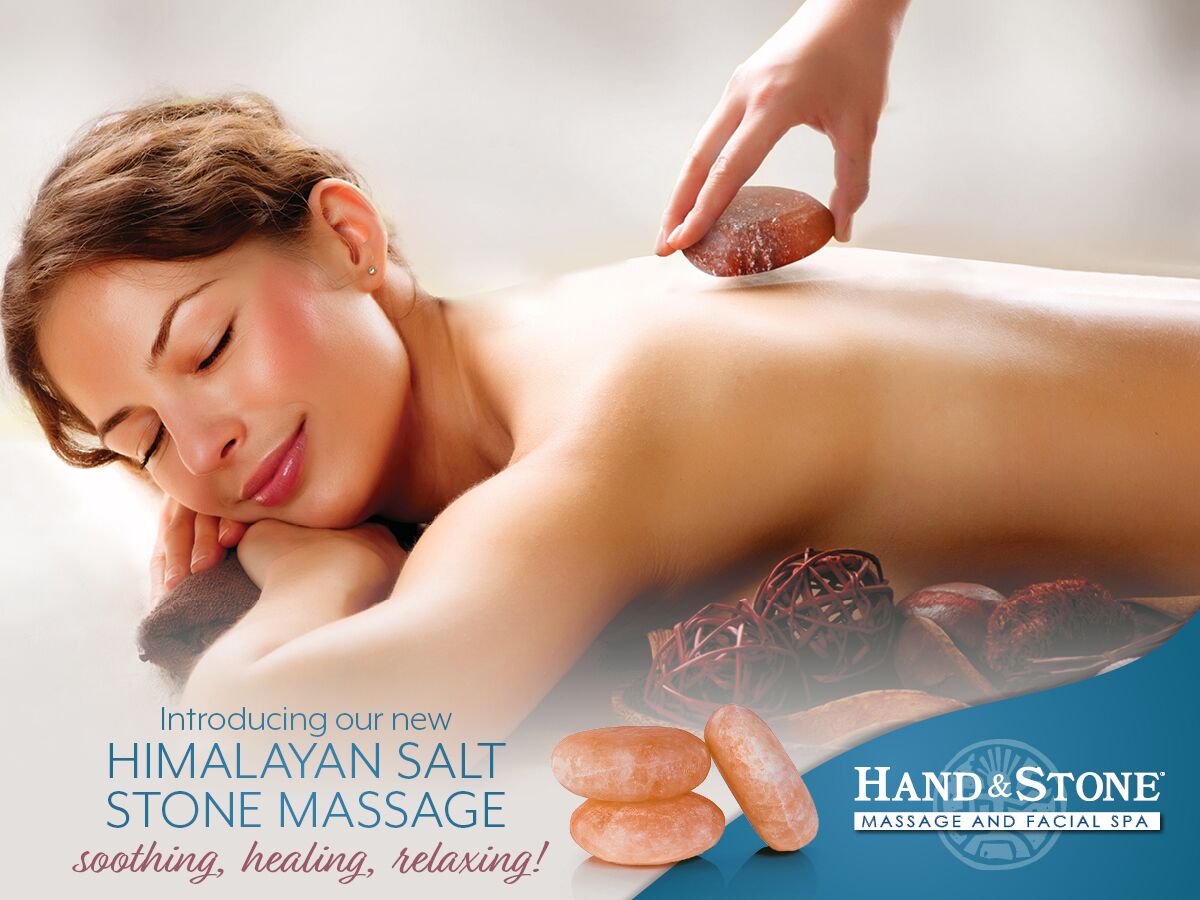 To be entered, simply comment below, letting us know what your favorite holiday movie is. Winner will be announced via our email newsletter on Tuesday, December 19th! We will be including all comments on all the giveaway posts up until tonight, Monday, December 18th at midnight.
Good luck and Merrrrrry Christmas!