Congratulations to Jessica! Her favorite holiday tune is Jingle Bell Rock.
Today marks our FIRST day of our 8 Days of Giveaways on TanglewoodMoms.com!!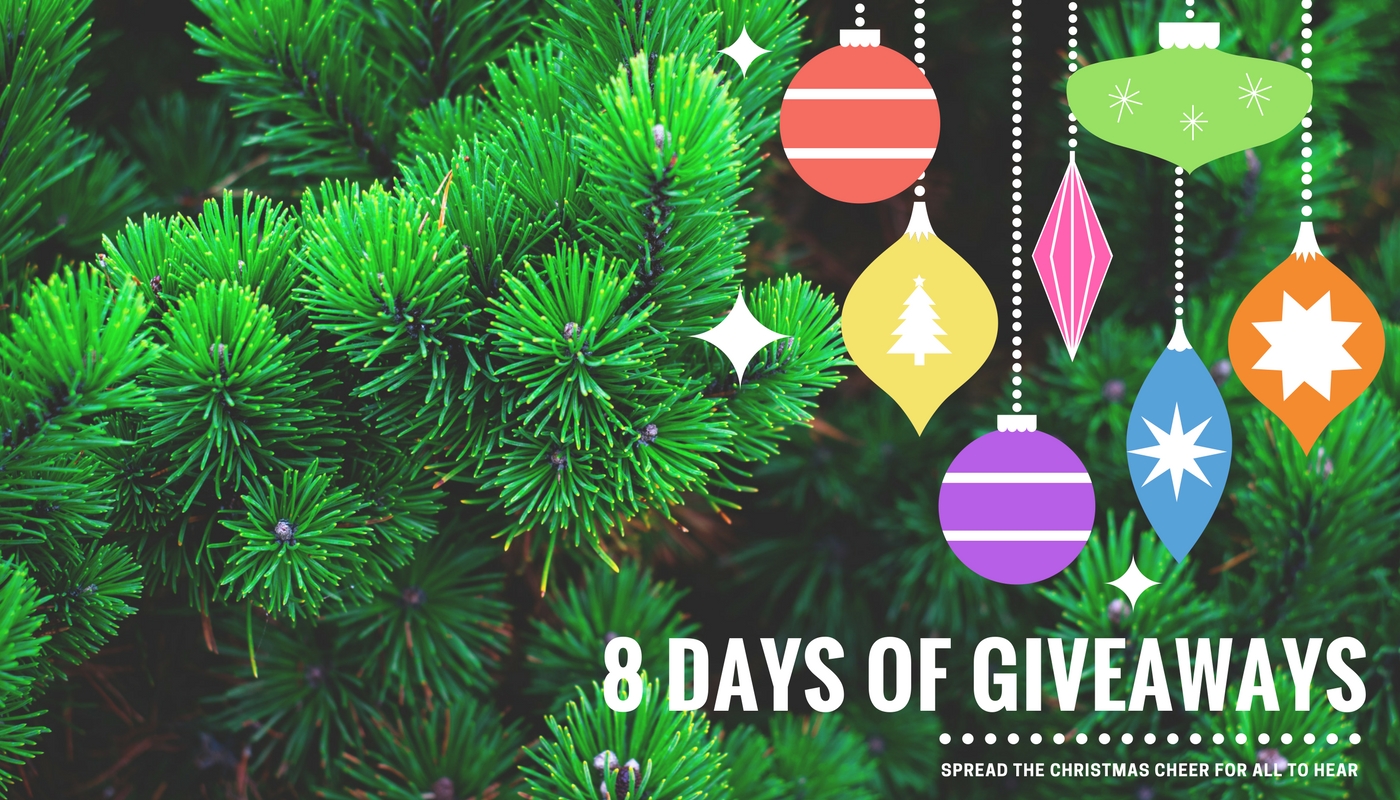 If you haven't checked out b kids, now is the perfect time to shop the 
trendiest clothes, jewelry, shoes, and lots of other fun stuff for baby through tween and juniors! Check your littles off of your list, go shop for yourself, and they will do all the gift wrapping for you. (hashtag Happy Dance!) For the latest updates follow B Kids on Instagram
@bkids_fortworth
.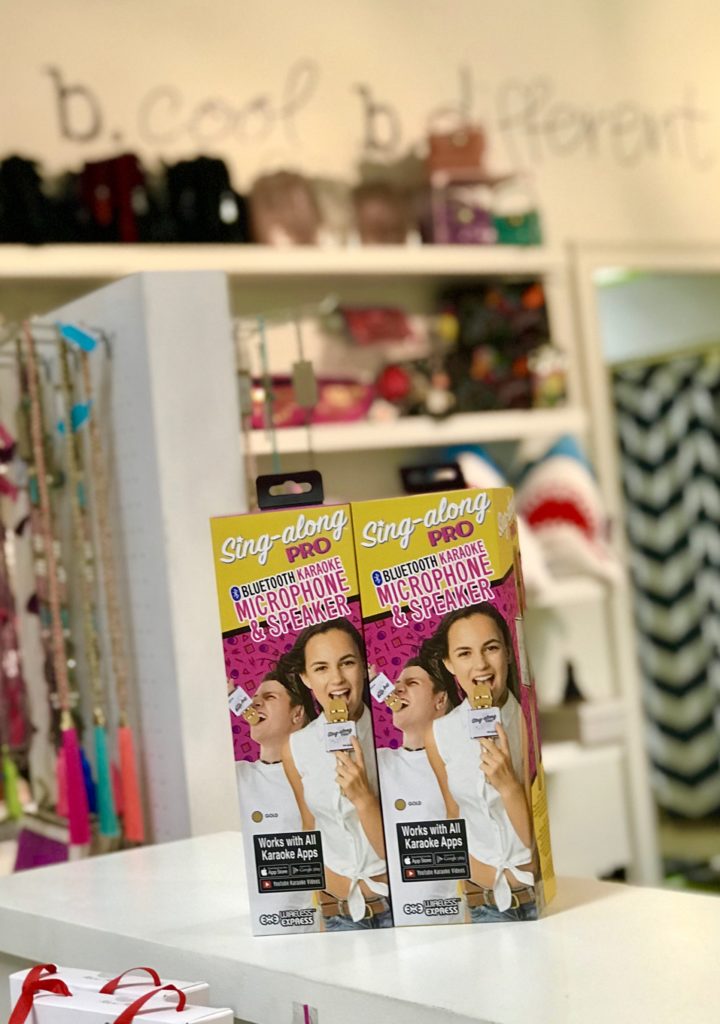 Here's a chance to win one of our favorite gift items they have at the store. It's a Sing-along Pro Karaoke Bluetooth Microphone that we know will bring hours and hours of entertainment for your little (or big) performers! Get friends and family together over the holidays for a 
great time.
To be entered, simply comment below with your favorite holiday tune. Winner will be announced via our email newsletter on Tuesday, December 19th! We will be including all comments into the contest until December 18th at midnight.
Good luck and Merrrrrry Christmas!