I have a confession to make to you all. This is very hard for me to admit, so bear with me. I don't like fruit. There. I said it. But I guess that I should qualify that bombshell. I do love apples. LOVE them. I like all kinds of apples, from tart to sweet, from the deepest red to the greenest green. Apples for breakfast, lunch, and dinner. Right now, I have no fewer than 5 varieties of apples in my crisper!
Fortunately for all of us, Central Market has just kicked off its Great Apple Harvest! Running from September 21 through October 4, Central Market is celebrating all things apple. Not only do they have dozens, yes, dozens of varieties of apples in the produce department, but apples have invaded all the other departments in the store. Apple cider? Sure! Apple sausage? No problem! Apple tarts? What do you think? It's all apples, all the time until October 4!
Do you love apples? Want to profess your love to the world? For the first time ever, Central Market is holding its first ever Apple Recipe Contest! Each store's judges will evaluate your recipes on creativity, tastiness, and presentation. If you make the finals, you will get to prepare your dish, competing against other apple-crazy finalists in your local store. Each store's winner will receive a $500 Central Market gift card. Think of all the apples you could buy with that! Enter your recipe by following this link by October 4. Good luck!
To whet your creative whistles, I've included one of my favorite apple recipes here. It's crisp. It's sweet and savory. It goes well with grilled pork or over planked salmon. Of course, I may or may not have been known to eat it right out of the mixing bowl. I'm not admitting anything.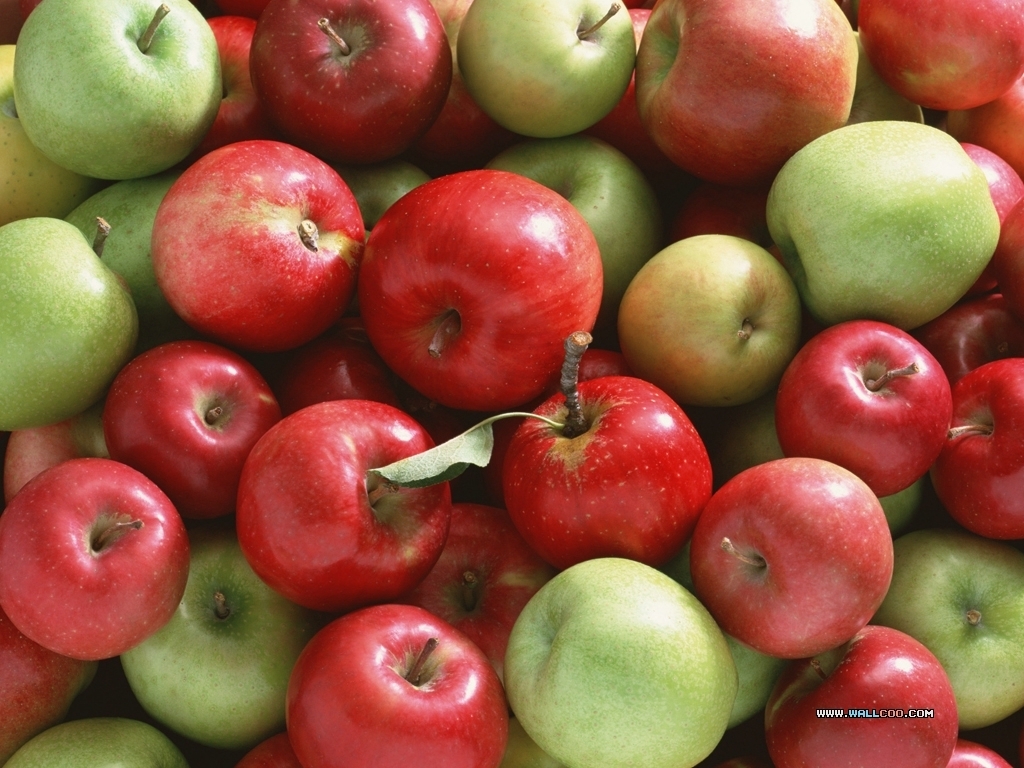 Apple, Fennel, and Roquefort Slaw
Ingredients
3 apples, thinly sliced – I love using Pink Ladies for this, as they have a lovely balance of sweetness and acidity
2 medium fennel bulbs, shaved on a mandolin or manual slicer
3 celery stalks, shaved on a mandolin or manual slicer
1 tablespoon apple cider vinegar
1 tablespoon extra-virgin olive oil
4 oz Roquefort or some other crumbly blue cheese
Handful of roasted pecans or walnuts, optional
Handful of dried cranberries or currants, optional
Salt and freshly ground pepper to taste
Directions
Toss the apple slices, shaved fennel, and shaved celery in a mixing bowl. Drizzle with the cider vinegar and olive oil and toss. Taste and season with salt and pepper. To serve, top with the Roquefort or other crumbly blue cheese and the nuts and dried fruits, if using. Serve 4 as a side.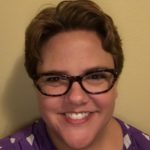 Lee Virden DuBose is a jack of all trades, master of none. She has been a bank teller, a chef and caterer (both in restaurants and in private service), a bookkeeper, a trainer, a legal assistant, and a writer. She is a proud graduate of the University of the South with a degree in Early European History. She planned to be a professor but realized in the nick of time that professors have homework, which she never did when she was a student, so what made her think that she would do it as a professor? While she has not used her degree in her, er, varied employment history, she is fabulous at cocktail parties. Most importantly, Lee is the proud single mother of two absolutely amazing girls, to whom she refers in social media as the Girlchildren.