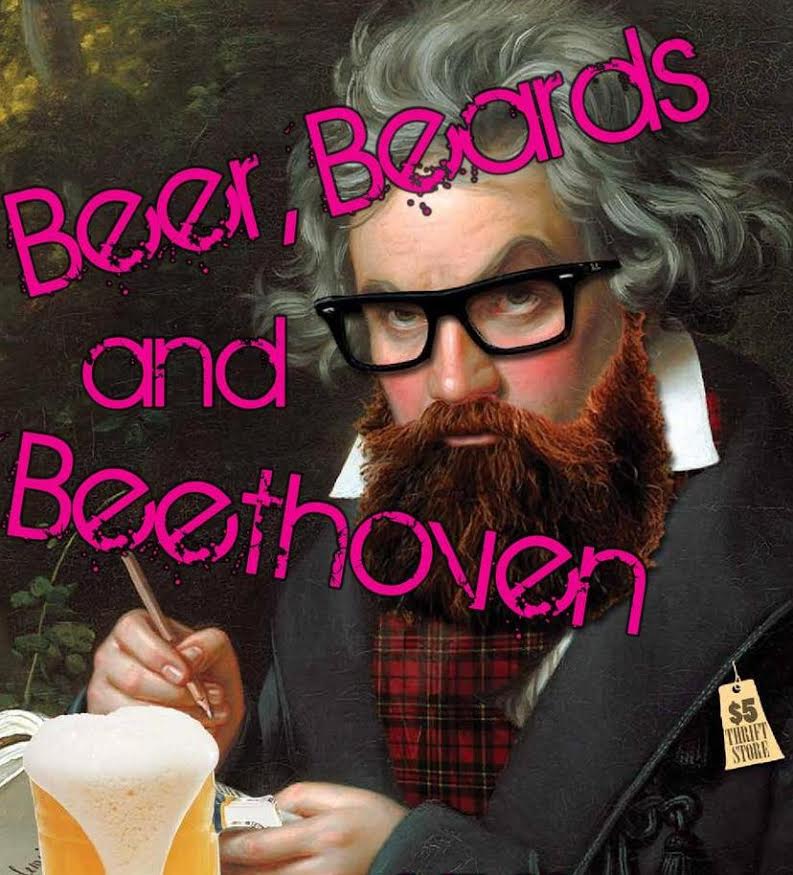 I'm not the "woe is me" kinda guy (usually), but I do get a bit down from time to time when advocating for the arts. It's true, classical music/theater/visual arts don't get the big bucks and public attention that Hollywood, professional sports, and pop culture enjoys.
Fortunately, Fort Worth is an exceptionally generous city when it comes to culture. Several world class, multi-million dollar museums and galleries in the 817 attest to that fact: Bass Performance Hall, Kimbell Art Museum, and Modern Art Museum of Fort Worth, to name a few.
But with so many distractions out there, how the heck do you get busy Fort Wortheans to experience the fleeting moment of transcendental beauty that is chamber music? We were pondering this question recently at a Chamber Music Society of Fort Worth board meeting. My suggestion was simple: put the music in one of Cowtown's hip, new craft beer breweries. The spaces have already been embraced by the community through weekly taproom tours and events. To my knowledge, no group has brought classical music to a Fort Worth brewery. Yet.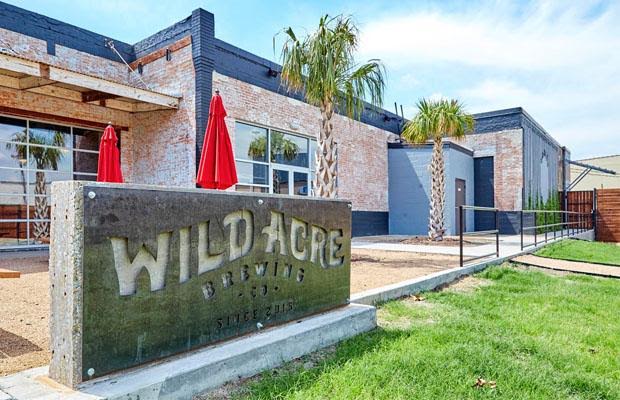 We needed to find the right brewery, though. A large, cavernous space would dilute the concert's acoustics, while a room that was too small wouldn't hold a large enough crowd. Wild Acre Brewing Co.'s pristine taproom seemed like the perfect compromise. We decided to have fun with the marketing and gave ol' Ludwig van Beethoven a hipster makeover, complete with lumberjack beard and thrift store coat. And so Beer, Beards, and Beethoven was born. Without a large marketing budget, we've been excited to see the Facebook invite draw hundreds of curious locals. Our concert will feature 30 minutes of chamber music. Admission ($20 for one, $30 for two) includes three pints of Wild Acre brews following the event. We plan to have a food truck on site, as well.
If you've never been to a chamber music concert, you are the audience we are looking for! Lots, if not most, of the TanglewoodMoms.com bloggers will be there. How many more reasons do you need? So come out to Wild Acre Brewing Co. on Wednesday, October 19, from 7 to 10 pm, and enjoy the best of Fort Worth culture!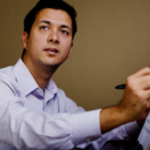 Edward Brown writes about music, arts and news for a variety of publications. He's an award-winning writer for the Fort Worth Weekly and blogger for Fort Worth Convention and Visitors Bureau. He has published articles in Musical Opinion (U.K.), Canadian Music Educators Journal, and Clavier Companion, among others. When Brown isn't writing about music, he's actively involved in the local music scene as an educator, performer, lecturer, and judge for student music competitions. His professional affiliations include the Chamber Music Society of Fort Worth, where he volunteers as education director, and the Fort Worth Academy of Fine Arts, where he serves on the board and artistic committee. Brown was born in Bowling Green, Ohio in 1982. He is a graduate of the University of North Texas and currently resides in Fort Worth. His favorite leisure time activities include local music concerts and perusing Fort Worth's growing gastropub scene.