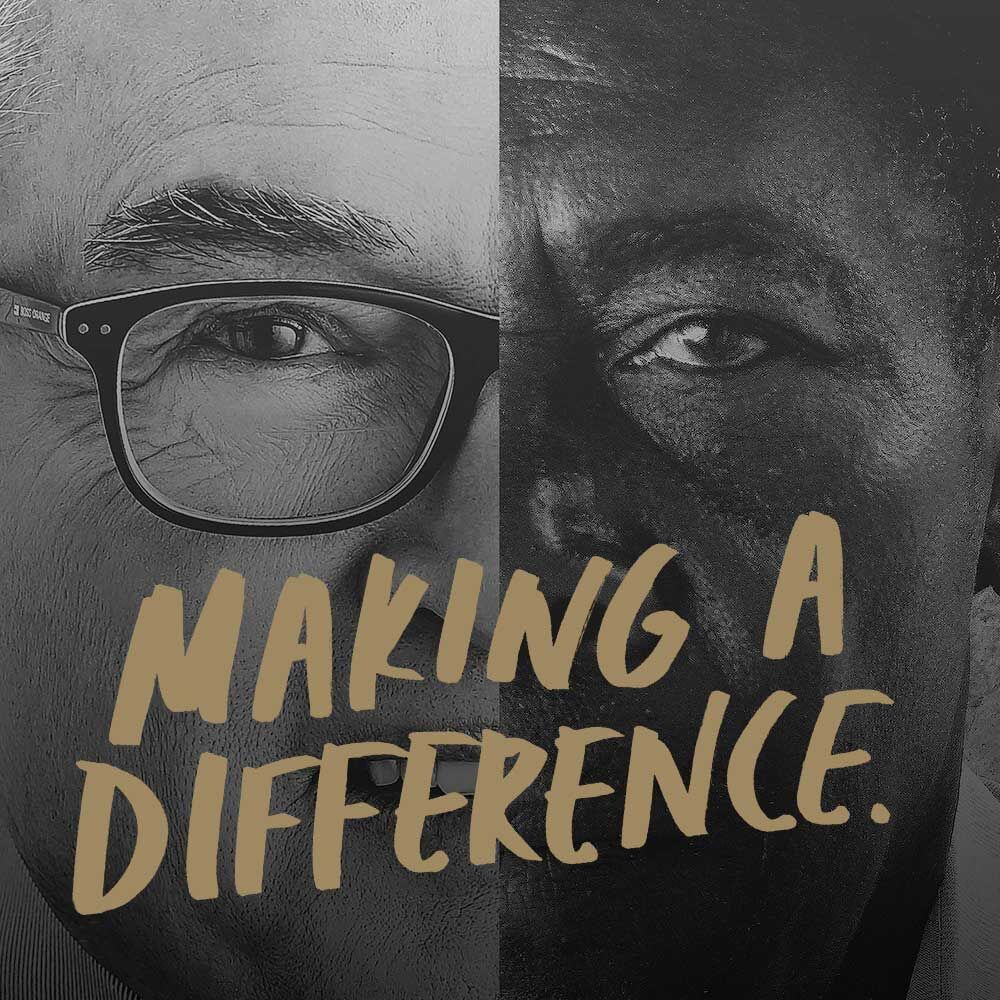 Did you know that one of the most inspirational, and true stories to come out of Fort Worth, Same Kind of Different as Me, is now a major motion picture? If you are unfamiliar with the story, it tells of Ron Hall, an international art dealer, who fosters an unlikely friendship with Denver Moore, a homeless man whose life began in slave-like conditions. The two met at Union Gospel Mission of Tarrant County (UGM-TC) at the persistence of Ron's wife and UGM-TC volunteer, Deborah.
On January 17th UGM-TC will host a special event to celebrate the moving story behind the new movie, Same Kind of Different as Me. Ron Hall (who co-wrote the book with Denver Moore) as well as Academy Award nominee Djimon Hounsou (who stars as Denver in the movie) will join us to discuss the uplifting story's journey from book to screen. It will be a night dedicated to rejoicing in God's amazing grace – and the power that His love can have on a community. And you can be a part of the celebration!
Individual tickets for the event can be purchased for $100 or you can purchase an entire table of 10 for $1,000. Sponsorships are also available. You can find tickets and sponsorship opportunities here.  All proceeds help to benefit the clients at UGM-TC.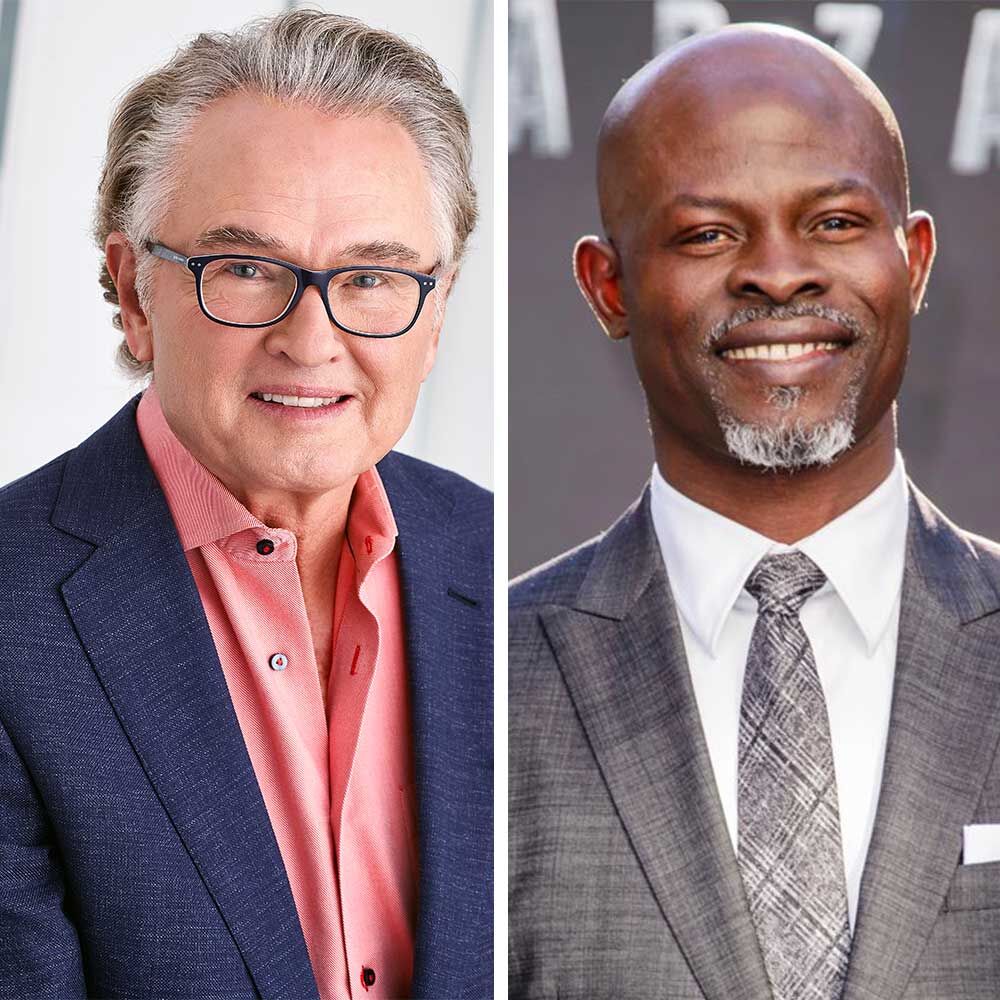 But wait, there's more ways to celebrate! You can download a PDF book tour that will have you viewing Fort Worth differently.
With this book tour you can adventure throughout Fort Worth with the whole family to see some of the different locations that served as the setting for this inspiring story. Locations include Red Hot & Blue, where Deborah threw Denver his first birthday party, the Fort Worth Water Gardens. where Denver and his friend used to bathe, and more!
You can also make a difference by making a purchase. Collect our designer-made prints featuring "Denver-isms" and quotes from Same Kind of Different as Me. By purchasing a single poster, or the whole set, you will be helping to provide new beginnings for clients at UGM-TC.
To download the book tour and purchase collectible prints, click here.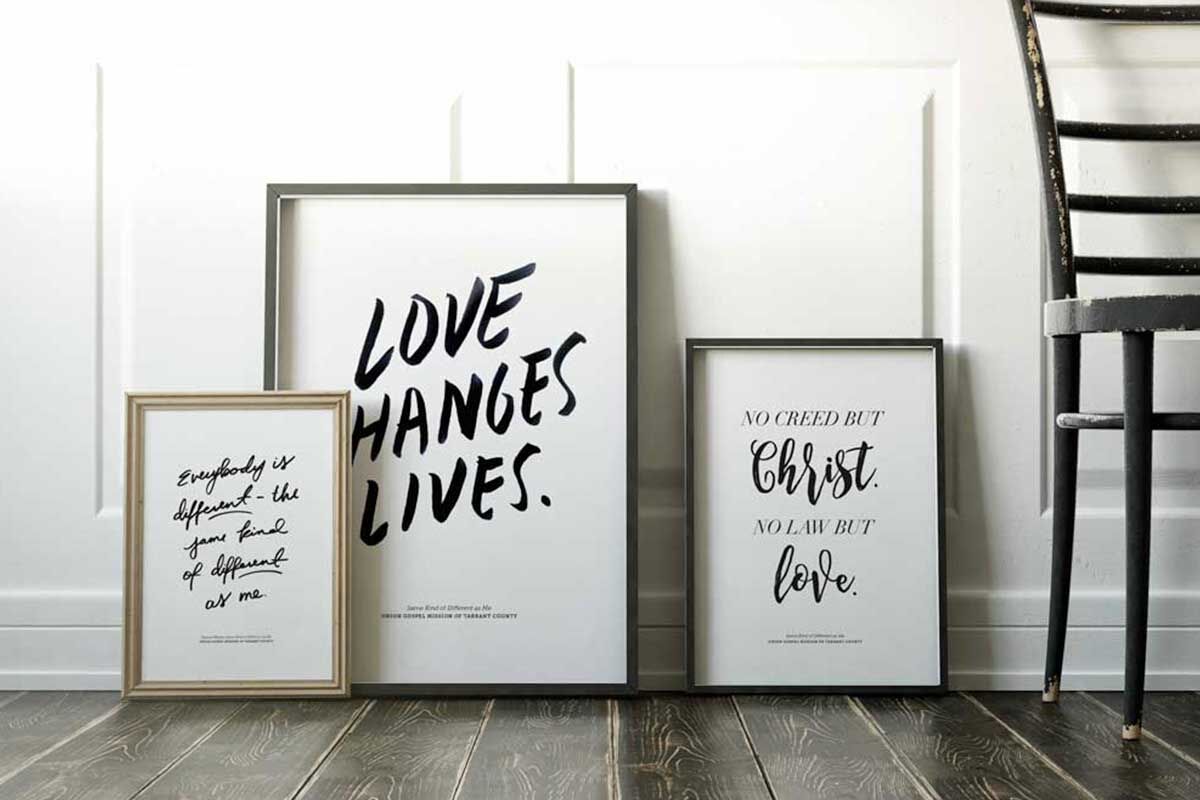 Lastly, don't forget to keep an eye on your local movie listings to go see Same Kind of Different as Me when it hits theatres in 2017! You can also follow UGM-TC on social media to stay up to date with Same Kind of Different as Me, our Making a Difference Event, and all the ways UGM-TC is helping the homeless in our community.
Facebook: @UnionGospelMissionTC
Twitter: @UGMTarrantCo
Instagram: @UGMTarrantCo
We look forward to celebrating with you!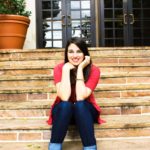 Alicia McIntyre is a recent graduate of the University of Oklahoma where she received her bachelor's degree in Marketing. While in Oklahoma, she interned at Ackerman McQueen Advertising Agency and Monarch Marketing. She is currently working as the Marketing Communications Coordinator at the Union Gospel Mission of Tarrant County. She can be described as a pug-loving queso connoisseur, with a passion for New Girl and Law and Order: SVU marathons.