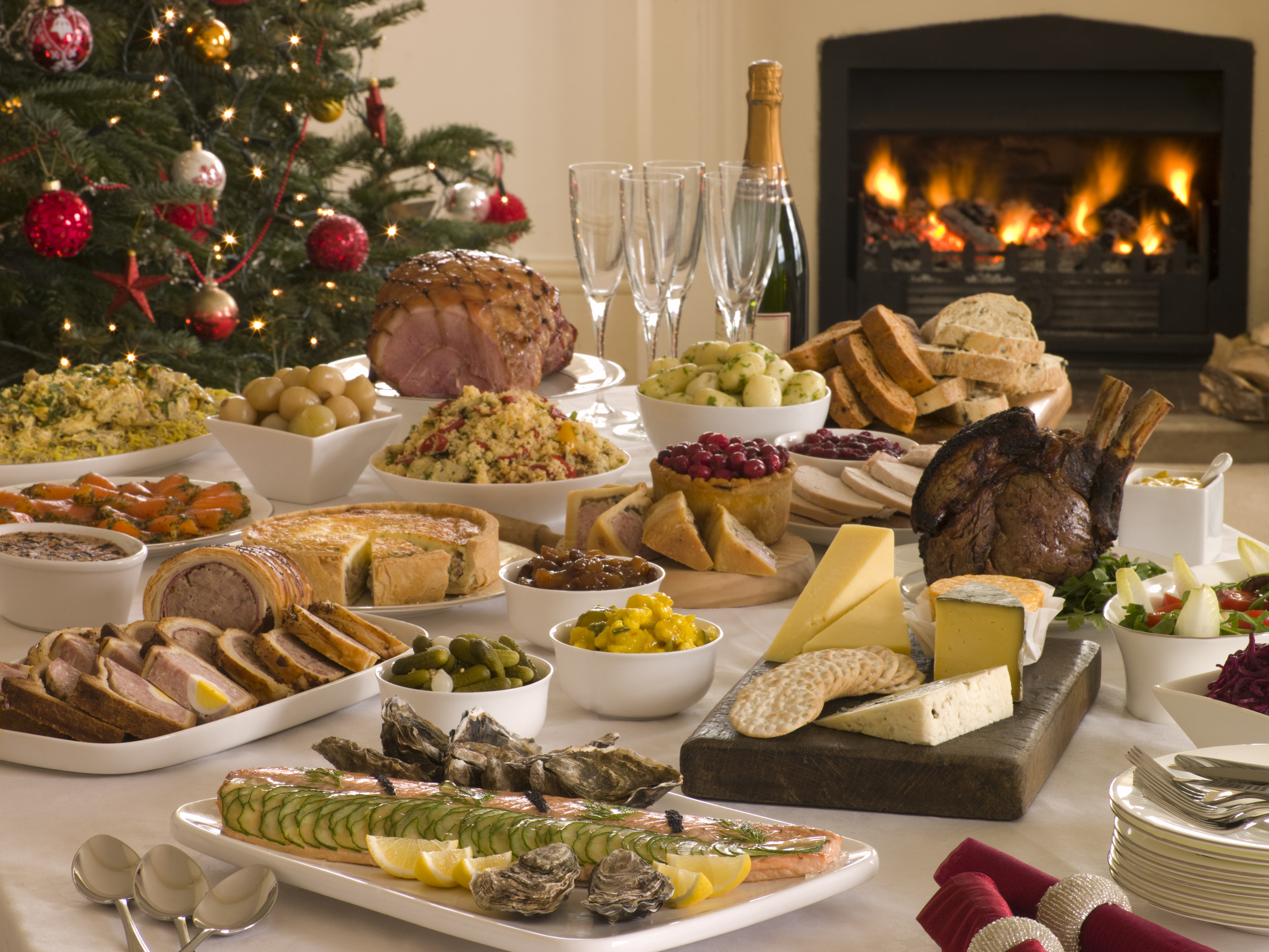 Ah, the holidays. Not only 'tis the season to be jolly, 'tis the season for cocktail parties. Be it a formal work party or a casual neighborhood get-together, your calendar is FULL of cocktail parties this month. But with all of the parties, on top of your usual schedule, I'm going to go out on a limb and say that you don't have time to make a lot of complicated food for the cocktail buffet. Never fear! Here are some easy, elegant ideas for any holiday cocktail party.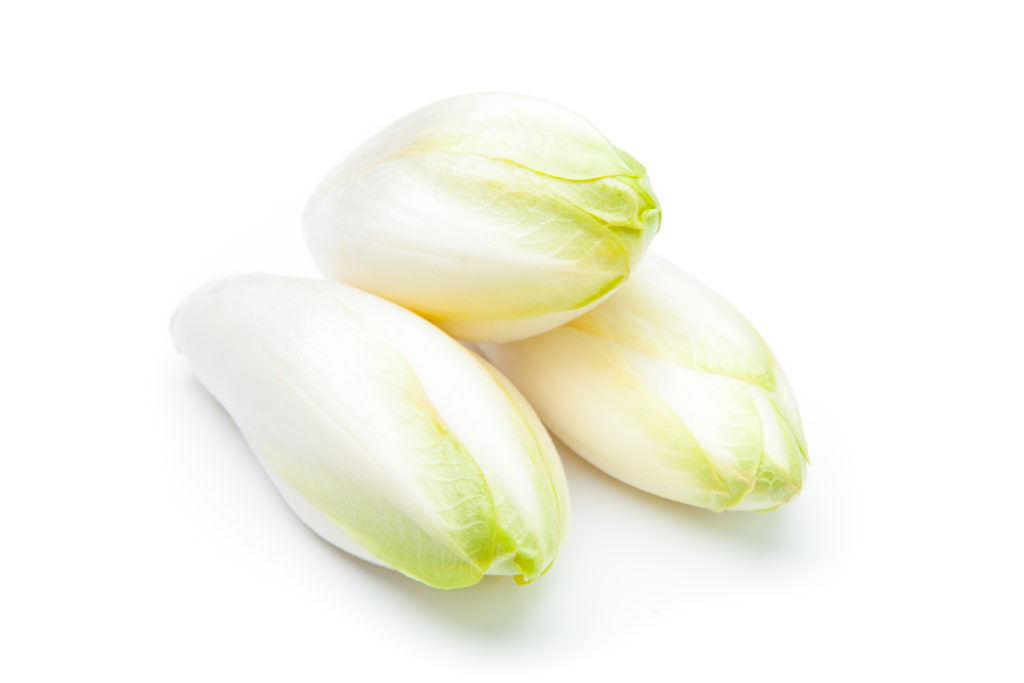 Belgian Endive with Roquefort, Grapes, and Pecans
This is a very elegant tray that looks lovely but takes almost no time.
Makes approximately 35 individual pieces
Ingredients
3 to 4 heads of Belgian endive, separated into individual leaves
6 oz Roquefort, Gorgonzola, or other good quality blue cheese
4 tablespoons unsalted butter, softened but not melted
Red grapes, cut in half
Chopped pecans, toasted in a hot skillet (optional)
Directions
In a small bowl, combine the Roquefort and butter to form a smooth paste.  With a spoon, place a dollop of the Roquefort filling into each leave. Decorate with a grape half and sprinkle with some the toasted pecans, if using. Place on a lovely silver serving tray, and you're done!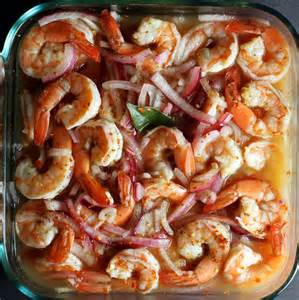 Pickled Shrimp
While you do have to prepare this ahead, the actual prep work is quite easy. Make a big batch, and it will keep in the fridge for about a week!
Makes about 6 cups
Ingredients
2 to 4 tablespoons Cajun seasoning
1 lemon, cut in half
2 quarts of water
2 pounds of raw, medium shrimp (26 to 30 count), peeled and deveined (I leave the tails on for serving)
1 medium red onion, thinly sliced
2 to 4 cloves garlic, peeled but left whole
½ cup extra-virgin olive oil
¼ cup white balsamic vinegar
Juice of 1 lemon
2 tablespoons pickling spice
4 to 6 dried bay leaves
1 teaspoon crushed red pepper flakes
½ bunch flat-leaf parsley, coarsely chopped
Directions
In a large pot, add the Cajun seasoning and halved lemon to the water and bring to a boil. Add the shrimp and cook until  it is pink. Drain and rinse in cold water.
While the shrimp is boiling, combine the garlic cloves, oil, vinegar, lemon juice, pickling spice, bay leaves, crushed red pepper flakes, and parsley in a large lidded jar and shake well. When the shrimp is cooked and cooled, layer the shrimp and onion slices in a large, non-reactive bowl. Shake up the dressing and pour over the shrimp. Cover the bowl and refrigerate for at least 24 hours. As I said, this will keep for up to a week in the fridge, and leftovers make a GREAT shrimp salad!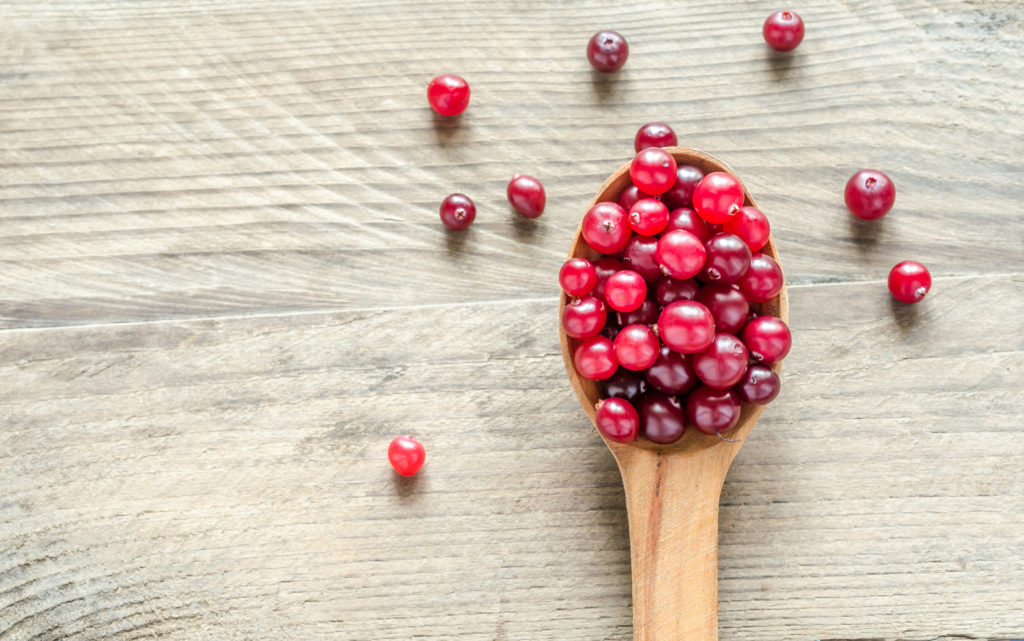 Layered Cranberry-Ricotta Dip
Cranberries aren't just for sauces and compotes! This is a lovely, fresh dip that looks gorgeous in a glass bowl!
Makes approximately 30 servings
Ingredients
1 bag fresh cranberries, rinsed, dried, and roughly chopped
Juice of 1 orange
1 to 2 tablespoons honey
2 15 ½ oz containers of whole milk ricotta
¼ cup extra-virgin olive oil
Zest of one orange
½ teaspoon dried thyme or 1 teaspoon fresh thyme
Salt and freshly ground pepper to taste
Directions
Combine the chopped fresh cranberries, the orange juice, and the honey in a bowl and set aside. Process the ricotta, olive oil, and orange zest in a food processor until smooth. Stir in the thyme and the salt and pepper.
To serve, alternate layers of the ricotta and the cranberries, finishing with the cranberries. Chill for a least an hour. Serve with pita chips or toast points.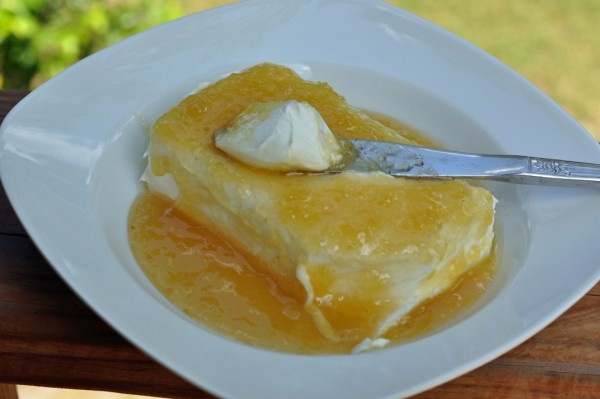 Jezebel Sauce
Named for the wife of King Ahab, Jezebel sauce is a Southern tradition. Traditionally served with a ham or over cream cheese with crackers, I love to serve it with blanched asparagus. Make up a batch and keep it in the refrigerator for up to 10 days.
Ingredients
(Please note that this is the recipe as I received it from my grandmother. There are not measurements, but Jezebel sauce is forgiving.)
1 jar pineapple jelly
1 jar apple jelly
1 jar HOT prepared horseradish
2 to 3 spoons dried mustard
1 spoon coarse black pepper
Directions
Place all ingredients in a blender and blend until smooth. This keeps well in the fridge for about 10 days.

If you are completely overwhelmed by the holiday push, or you simply don't want to set foot in your kitchen, Central Market is here to help! From the olive bar to cheese balls, from Love Dip to brie en croute, from beer to bubbly, you can get whatever you need for your holiday gatherings at Central Market!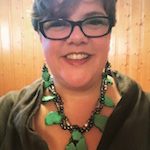 Lee Virden DuBose is a jack of all trades, master of none. She has been a bank teller, a chef and caterer (both in restaurants and in private service), a bookkeeper, a trainer, a legal assistant, and a writer. She is a proud graduate of the University of the South with a degree in Early European History. (She planned to be a professor but realized in the nick of time that professors have homework, which she never did when she was a student, so what made her think that she would do it as a professor?) While she has not used her degree in her, er, varied employment history, she is fabulous at cocktail parties. Most importantly, Lee is the proud single mother of two absolutely amazing girls, to whom she refers in social media as the Girlchildren.