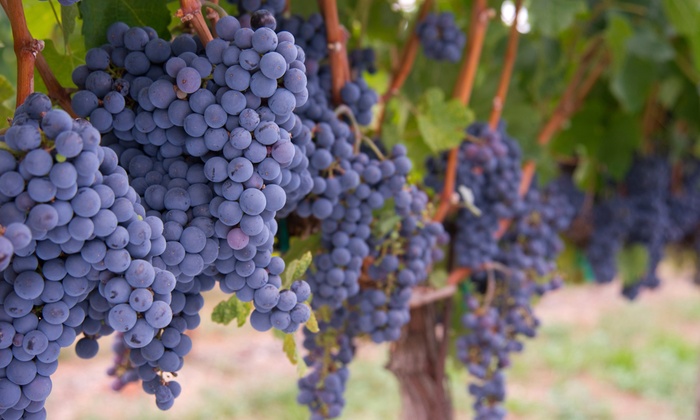 My husband and I like many people love to experience new things together. Since we became parents, we've made it a point to leave the kiddos behind and go on a weekly date. We try to use these precious few hours to reconnect. We also sometimes spend it with great friends, as we did on this occasion. Last weekend's field trip definitely did not disappoint. We visited Burleson's own Lost Oak Winery. I'm no wine connoisseur, in fact I find wine lists a little intimidating. However, whether you are an expert in the subject, or like me-completely clueless-you will enjoy a visit to this beautiful place.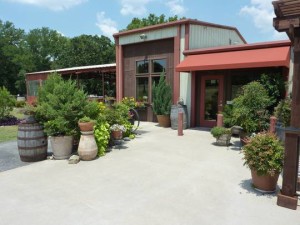 The proud owner, Gene Estes, led us on a tour of his vineyards and wine-making facilities. Gene grew up in a dry precinct. Necessity being the mother of invention, he began to experiment in his garage making his first wine out of Concord grape juice. A half a lifetime later Gene realized his dream of making quality Texas wine from his own vines and bringing it to the public. In 2006 he opened Lost Oak Winery which is now made up of three cultivated vineyards on 52 beautiful acres.
No doubt Gene's masters in microbiology and career in pharmaceuticals aided him in perfecting his wines-after all it is a science. However, he explained to us that a lot of trial and error, hard work and dedication is what turns good wine into great wine. Gene showed us several varieties of grapes he cultivates on his property and explained how each plant has its own personality. He's had to learn how to irrigate, to prune, and when is the optimal time to harvest each grapevine. That is not including the constant need for protection against raccoons, birds, plague, and Texas's often brutal climate. He also accredited Lost Oak's success to the wonderful people who work with him. It is a family operated winery, his wife Judy works alongside him and his stepdaughter Roxanne is a marketing genius. His dedicated staff work day and night, rain or shine, to produce the best authentic Texas wine possible.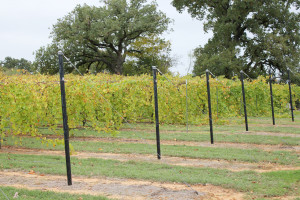 Lost Oak is famous for its gold medal wines but there is more to do than visit the tasting room. You can take a guided tour around the grounds, tours are often given by Gene himself. You can go on a picnic, a nature walk, or a bike ride. You can attend one of their food and wine pairing classes, craft with the 'Lost Oak Creative Winos', catch the excitement of a murder mystery theatre, or listen to live music. There is so much to do and the event calendar is always changing. Also, Lost Oak is the perfect backdrop for your next event small or large, including weddings.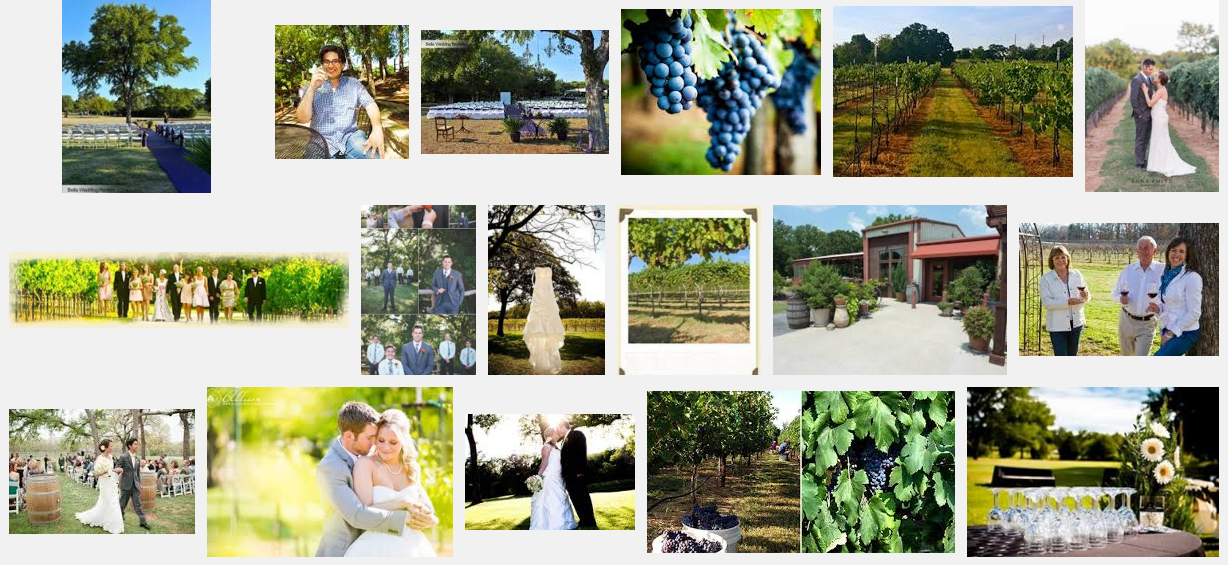 This is such a special place. So take the short trip south and make an afternoon and evening out of it. Witness firsthand the love and passion that goes into each delicious drop at Lost Oak Winery.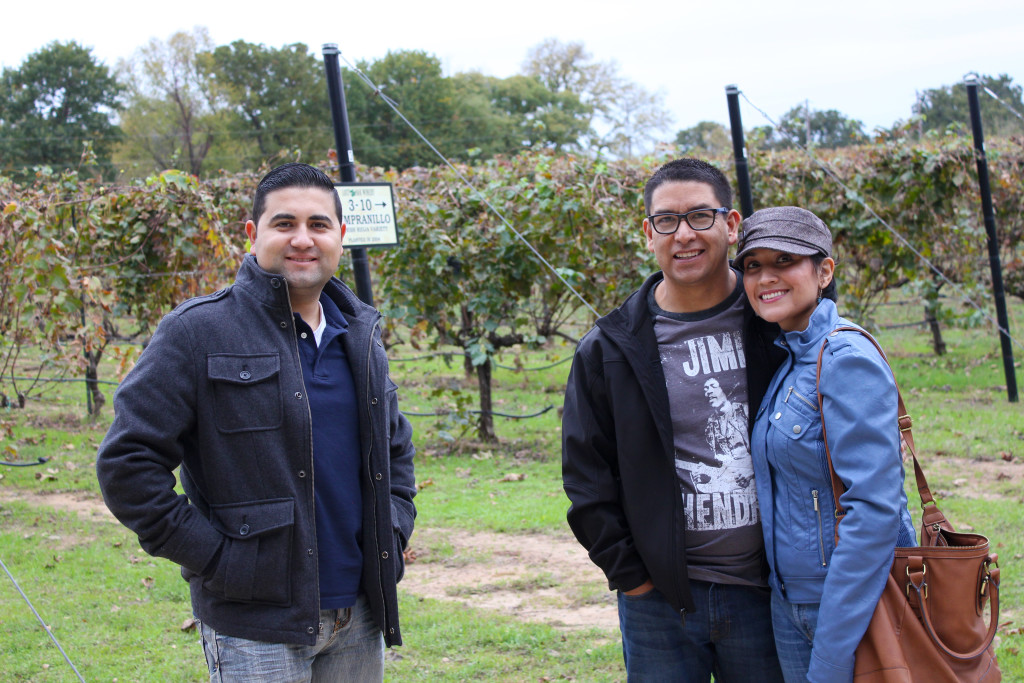 Written by Christy Ortiz, Fort Worth native, mommy of two.