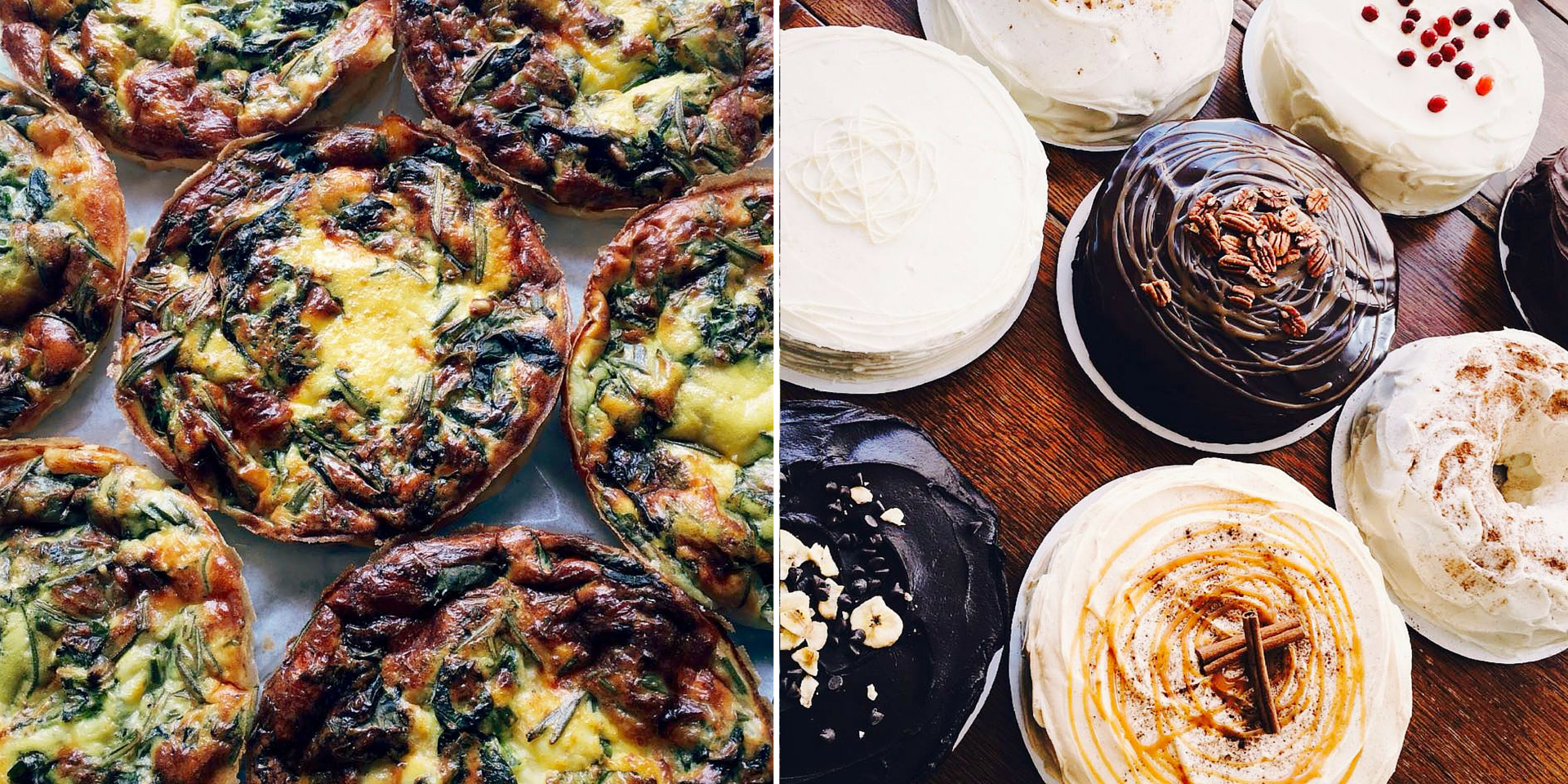 Robbie Werner is a lady who knows a thing or two about baked goods. Since 2012 she has had a presence in Fort Worth's Southside and now with two locations (106 E. Daggett Ave./ 1251 W. Magnolia) her little idea for a bakery has blossomed into much more than just a neighborhood gem. Robbie is the hands and recipes behind Stir Crazy Baked Goods.
As much of a wiz in the kitchen as she is, Robbie hasn't always wanted to be a baker or even an entrepreneur. Born in Niagara Falls, NY and raised in Marshall, TX she would spend hours of fun in the kitchen with her mother while growing up, happily baking together and blessing their family and friends with their creations. Upon leaving home for UTA she carried her love of creating something from nothing into Architecture and Interior Design classes before finally settling on a Major in Printmaking.
Then life and love changed the plans. In her Junior year she and her boyfriend, decided to begin their lives together, get married and move to Tennessee. Robbie began her studies again at UT Chattanooga and graduated with a Studio Art degree.
As newlyweds and new parents to Baby #1, Robbie and Adam loved their time in Tennessee. While there Adam worked for Green Life Grocery (bought out by Whole Foods) and it was during this time that Robbie began to develop many of the recipes that she is know for here in Fort Worth. When I asked Robbie how it was that she just as skillfully creates traditional as well as Vegan and Gluten free items, she told me that this was all because of Adam. Adam has at times been Gluten free, Vegan, neither or both at the same time – as she puts it "changing with the seasons". So, with a love of baking and dietary needs not withstanding, Robbie forged ahead and found that with a bit of trial and error she could find success. While working at Green Life Grocery, Robbie sold her first ever "professional" bake. It was her Carrot Cake.
In 2003, the family of three moved back to Texas and Adam resumed his studies at UTA. Robbie went to work as a manager in the Kimbell Museum shop and Adam began his career as an Elementary School Art teacher. Their second baby arrived in 2007 and Robbie, always with her heart in the kitchen, would bake things in her spare time and share them with her lucky co-workers. In 2008 Robbie was asked by her boss to make the desserts for her wedding. It was this experience that truly grew her confidence in her own abilities. The desire to open a bakery of her own was born.
Again life happened and baby #3 came along but the hope to have her own place remained. In the Spring of 2011 the timing was finally right and things fell into place. The Daggett location was found, recipes had been perfected and she was ready to start selling her baked goods to the public. Through local markets, a booth with Cold Springs Farm CSA, a setup at Rahr & Sons and a social media campaign she announced her arrival into the growing Southside food scene. They provided baked goods to Avoca Coffee and filled orders out of the same commercial kitchen that also helped Holy Kombucha get its start. In June of 2012 the Daggett location opened and Stir Crazy has never looked back since.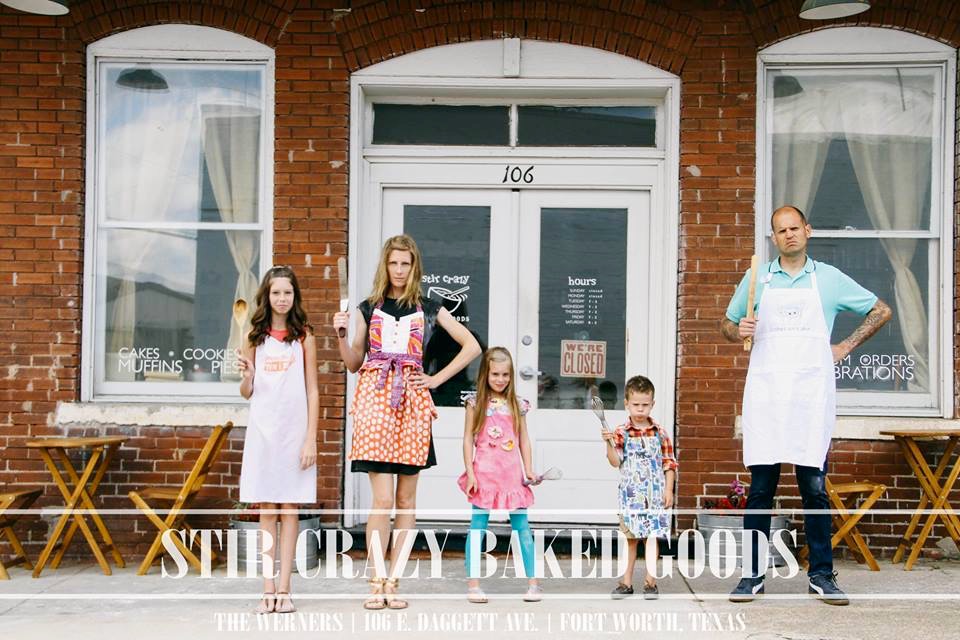 In July of this year they were able to open their second location on Magnolia and her vision for Stir Crazy Bakery is now exactly what she had hoped and dreamed that it could be. The Daggett location is small and intimate, "her baby" in many ways and the Magnolia location is a place where people can meet, hang out and enjoy themselves in a great location. She loves that something she once dreamed of is now a tangible reality for her greater Fort Worth family to enjoy.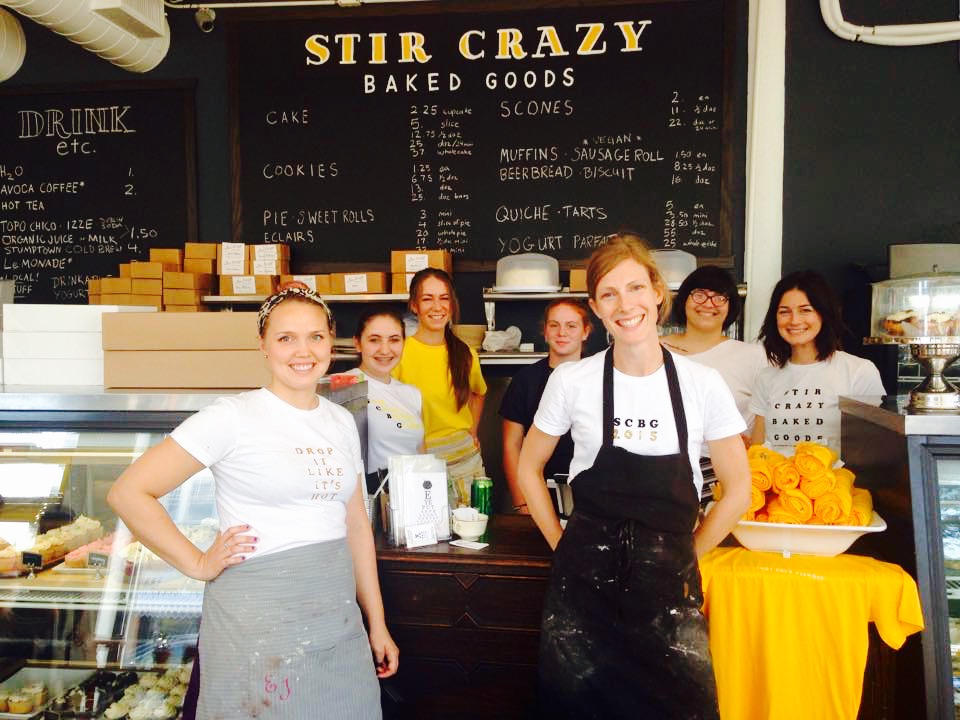 Her hopes for the future are an even greater presence in the community, that through this venture she would be able to take care of their employees, who feel so much more like family and that they could expand in such a way that would allow her family to enjoy the fruits of their success. With a dream, determination and multitasking mommy knowhow she has created something that we can all root for and even better, enjoy with a cup of coffee.
*for those of you late meal planners out there, Stir Crazy is taking Thanksgiving orders until November 19th so head over there and get those orders in – you'll be SO glad you did.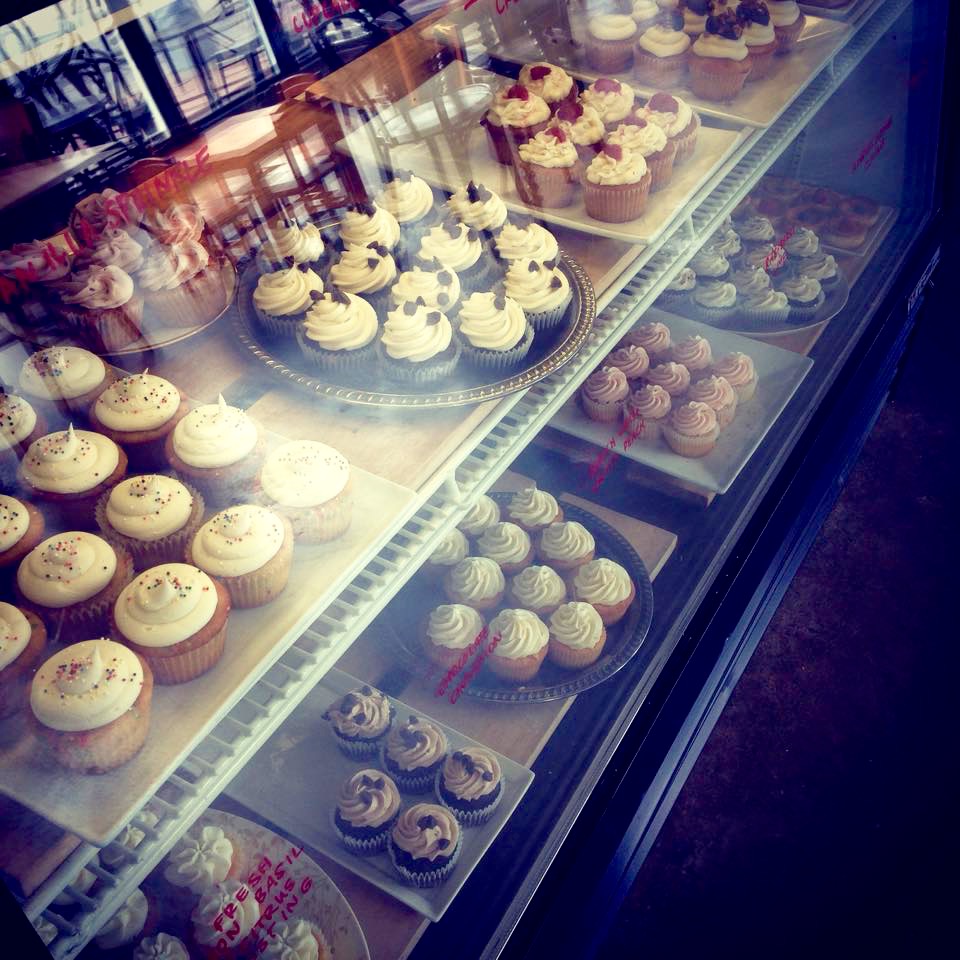 About the writer: Kristen McDonald is a Texas girl who earned a Communications degree from Baylor, then fell in love and married a fighter pilot. Air Force duty called and she and her new husband moved from their beloved Texas and together they saw the world. In 11 years of marriage she has moved 7 times across the U.S. and Europe, adopted a son and begun her greatest adventure – motherhood.  Kristen is thrilled to finally be back home in Texas for good. She is at her happiest in a good pair of jeans, with dinner cooking on the stove, music cranked loud and a Gin and Tonic in her hand.