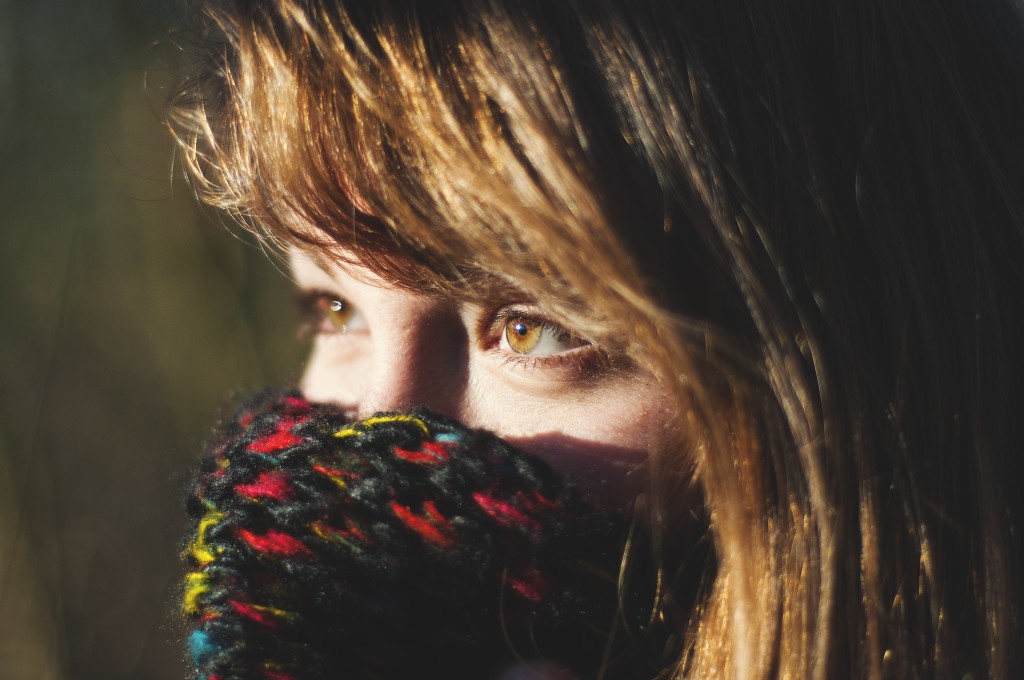 I have never been good at standing up for myself or telling someone where he or she can "stick it" (in the most loving way possible, of course) when someone may have needed to hear that from me. I was raised to be sweet and nice, give people the benefit of the doubt and not to add to confrontation. I know that I have the right to stand up for myself and that I should in certain situations. However, I CAN'T FIGURE OUT HOW TO TELL MY TONGUE!
My family just recently moved from New York. I found while living there that their way of generally speaking sounds quite confrontational to our Southern ears. In light of this, while there I encountered many circumstances where I needed to stand up for myself and did so just fine. It was very awkward at first but I finally fell into it when necessary and usually stood my ground. I wasn't worried that people might think less of me because generally I was more outwardly considerate (you can take a girl out of the South but you can't take the South out of a girl). I did what needed to be done. Somehow by moving back home I have fallen back into my wallflower stage and I HATE it. Truly.
Case in point:
Last Thursday was a bad day for me. It started off fine – went to bible study, took my little guy out to lunch and then we had a new patient visit at a pediatrician's office here in town. The appointment was a good one in the beginning, sweet reception staff, caring nurses but then the doctor came in. After the usual family history stuff and questions on diet and regular sleep schedules the doctor asked about behavioral issues we might be dealing with and how our family handles those items (i.e. our method of discipline). This was not so much a question that needed answering on my part but the opportunity for the doctor to drag out the "soapbox" and proceed to preach at me from the pulpit.
I was STUNNED. I am not the combative mother of an ill behaved little boy. The way that this went, it was as if I needed to be set straight on a few things. I sat through this lecture covering everything from what type of dairy is best, nightlight usage, mealtimes and snacks, "correct" method of punishment and the "correct" way to dole it out. The Doctor would pause only to scold my son as he sat there, clearing his throat, as a result of seasonal allergies – no kidding. I felt as though this person wanted to take all the mothers of my generation and give us all a good shaking. There seemed to be very little empathy in the approach toward discipline/ mealtime/ bedtime and all this was before the Doctor knew ANYTHING about me or my husband or our son.
So why didn't I say anything? I just COULDN'T. The Doctor assumed things about myself and my family and said things that did offend. I couldn't stand up for myself, stand up for my parenting and I just simply couldn't stand up and walk out. I sat there with my "Miss Manners" smile on and listened to what this person said all the while chained to my chair by my manners.
I can't let myself fall (back) into this pattern and I'm sure I'm not the only one who has found herself in this type of situation in the past or present. So, here's my plan… I am going to make an effort everyday to take the following sayings to heart. I'm going to write them on index cards and pepper my life with encouragement to speak up for myself lovingly but firmly.
Courage is what it takes to stand up and speak; courage is also what it takes to sit down and listen. – Winston Churchill
Let your tongue speak what your heart thinks. – Davy Crockett
Speak properly, and in as few words as you can, but always plainly; for the end of speech is not ostentation, but to be understood. – William Penn
Write to be understood, speak to be heard, read to grow. – Lawrence Clark Powell
Speak your mind, even if your voice shakes. – Maggie Smith
When you give yourself permission to communicate what matters to you in every situation you will have peace despite rejection or disapproval. Putting a voice to your soul helps you to let go of the negative energy of fear and regret. – Shannon L. Alder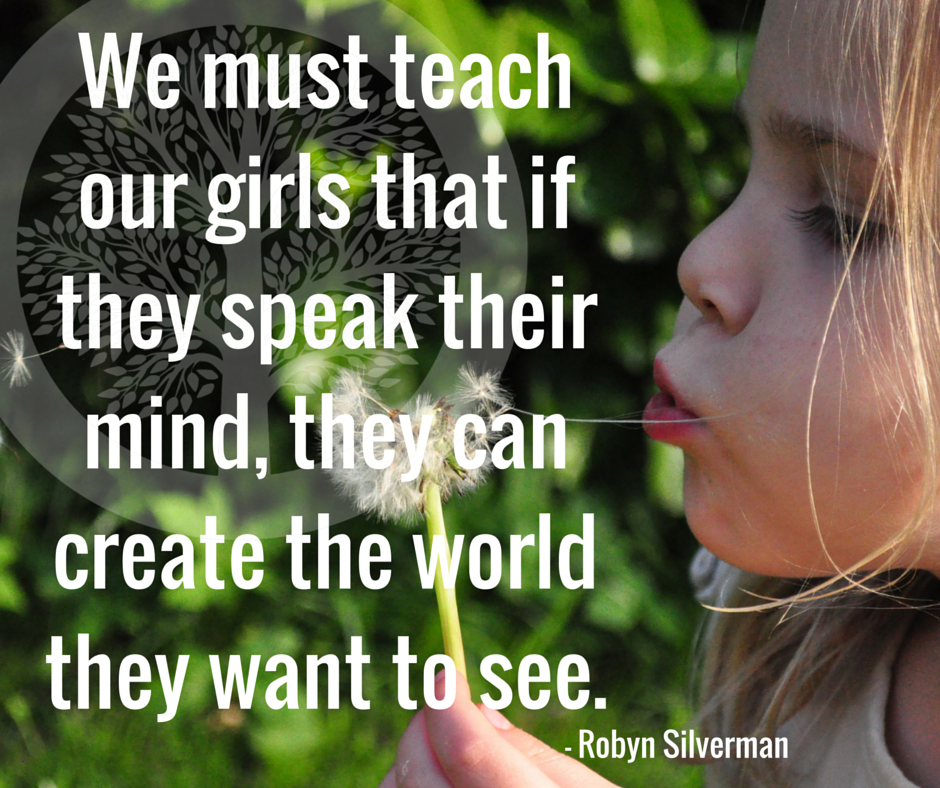 If you're like me and find yourself at the end of the day thinking about how you wish you had stood up for yourself and said something to that rude person earlier, I hope that this speaks to you and gives you encouragement.
---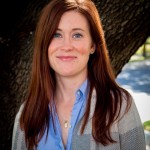 Kristen W. McDonald is a Texas girl who earned a Communications degree from Baylor, then fell in love and married a fighter pilot. Air Force duty called and she and her new husband moved from their beloved Texas and together they saw the world. In 11 years of marriage she has moved 7 times across the U.S. and Europe, adopted a son and begun her greatest adventure – motherhood.  Kristen is thrilled to finally be back home in Texas for good. She is at her happiest in a good pair of jeans, with dinner cooking on the stove, music cranked loud and a Gin and Tonic in her hand.