This article originally appeared in the November/December issue of Madeworthy.
When Amanda found out that her 2008 Ford Expedition was going to cost $1,700 to fix, she didn't know what to do but cry.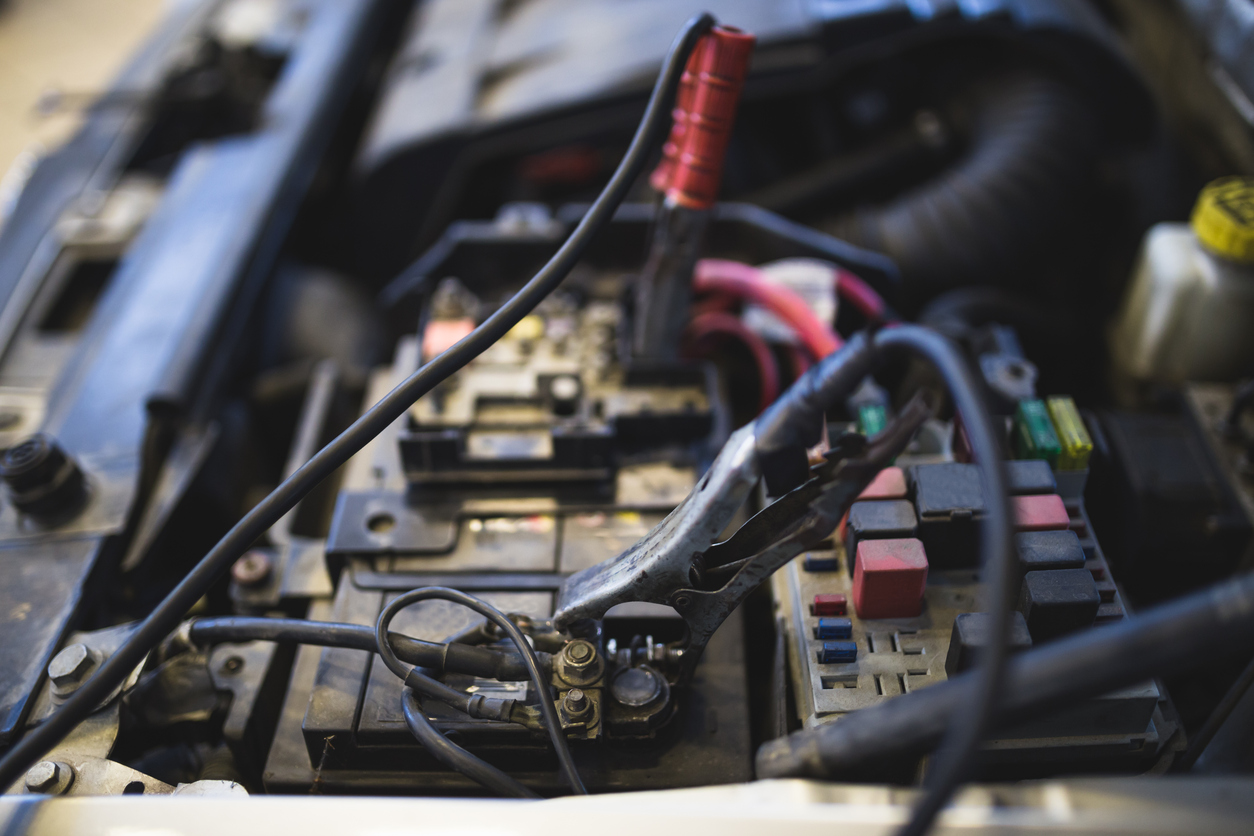 She left an abusive marriage last year and took her children with her. Some are her biological children while the others were adopted when Amanda was working with CPS as a foster mom.
Getting her tribe to school, doctor's appointments, work, and daycare is a feat unto itself. And without a car, it's nearly impossible. However, it's a predicament many Fort Worth residents face at some point in their lives — especially in a city that lacks a strong public transportation system. That's why Project-44 started giving away cars in 2008. To date, it has gifted 350 vehicles to families and individuals in need, just like Amanda.
Project-44, run by Ben and Margret Fields, is a local faith-based nonprofit that works to "go beyond the four walls of the church to help those in need." As part of that mission, it also provides free counseling services and is currently looking for a new piece of land to grow its former Granbury-based Project-44 Farm. The farm gives away organic produce to local food panties and churches. Like the rest of the nonprofit's ministries, the majority of funding for the farm comes from individual and church donations.
Getting a car can changed somebody's life, says Margret Fields, because it opens up a world of possibilities. There's a world of need in Fort Worth when it comes to transportation. Margret says 250 people are waitlisted for a car through Project-44, and she still gets up to ten applications a week from people needing a vehicle.
Not all applicants are a good fit. Good car candidates have a plan for self-sufficiency and are in enrolled in school or gainfully employed. "We give more cars to single parents who are about to lose their jobs because they can't get to work," says Margret.
That includes mothers like Amanda. She moved to Fort Worth in for a promotion but left her family and support system in her home town. When her now-ex-husband added physical abuse to the emotional abuse she was already enduring, Amanda made the hard emotional and financial decision to end the marriage.
One of the best gifts Amanda ever got showed up in her driveway this August. It was a 2000 Chevy Suburban. It was washed, waxed, and loaded with a VHS player and sunroof. "My kids think it's the greatest thing ever," says Amanda. Project-44 supplied all the paperwork Amanda needed to get the car registered and paid for the first three months of car insurance.
For car donors, Project-44 does something unique: It provides a tax-deductible donation that's the actual value of the vehicle rather than the sales price. That means donors get a bigger tax write-off at the end of the year, along with the priceless feeling that they just dramatically improved a family's life in North Texas.
Without a car, Amanda says, "You start thinking about how to get to the grocery store. And how you're going to get to work to make the money you need to get your car fixed."
Without a support system or family nearby, people like Amanda aren't left with many viable options. Even with a good job and hard work, things happen. Cars break. Expenses add up. Things like this can prevent a woman from leaving an abusive relationship, says Margret. "It's those dynamics that keep people in [abusive] situations because they don't have an alternative."
According to Safe Haven of Tarrant County, one in three women living in Tarrant County will be affected by domestic violence in their lifetime. Nationally, domestic violence hotlines get nearly 21,000 calls a day. Sometimes, a new car is the escape vehicle a woman needs to make a fresh, safe start with her children.
Each day is a new opportunity to create the life you want to lead. "You don't have to be better than anybody else," Amanda says. "You just have to be better than you were yesterday."
Give a ride. Change a life.
How to donate your car to Project-44 in just hours:
• Make sure the car has a clean title.
• Make sure the car is running — that makes repairs easier and more affordable for Project-44.
• Email Margret Fields: margret@actonumc.org.
• Drop the car off at Ben's Family Car Care Center shop in Fort Worth located at: 2731 W. 6th St.
• Fill out five minutes-worth of paperwork to make the tax-deductible donation.
• Enjoy the feeling that you just made the world a better place.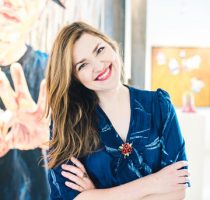 For more than a decade, Sarah Angle has worked as a Texas-based writer. She began her career as a daily newspaper reporter and photographer, and now splits her time between journalism and marketing communications. Currently, she is a lecturer in strategic communications and faculty director for Roxo, Texas Christian University's student-driven advertising and public relations agency and is also an affiliate faculty member in the Women and Gender Studies program at TCU. Sarah lives in Fort Worth with her darling daughter in a house full of books and mid-century modern décor.