While kids are getting settled in back-to-school routines, maybe you've considered extended education for yourself. What if you could pair learning about art with the sunlit stillness offered within the galleries at the Modern? You can, starting this Friday, September 15.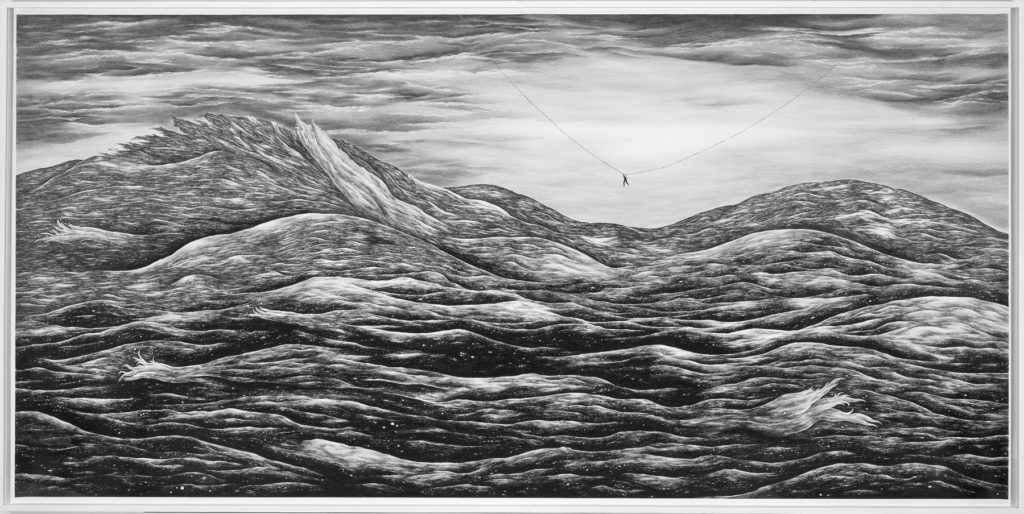 This year marks the Modern Art Museum of Fort Worth's 125th anniversary. The Modern is the oldest museum in Texas and one of the oldest in the country. The Anniversary Class provides a peek into this rich history, as well as a coveted visit to the Modern's vault – a rare behind-the-scenes opportunity.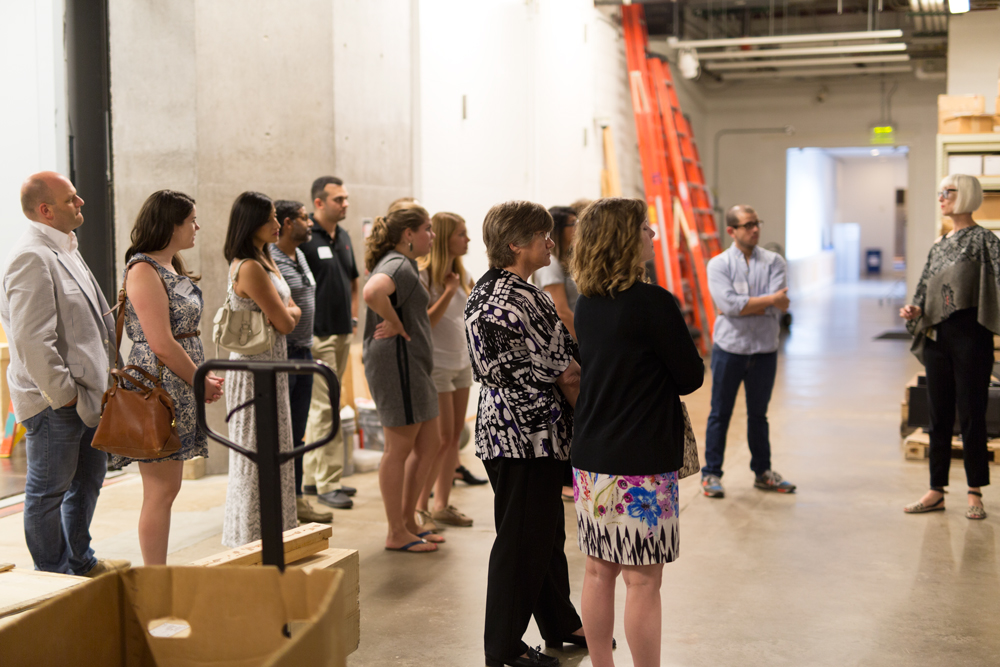 The Anniversary Class will explore works on paper, both old and new, in the Modern's permanent collection through drawing, photography, and experimental printmaking. Three distinguished local artists will lead participants in discussions and specially designed studio projects over 10 weeks.
Whether participating with a group of friends or taking the lead to try something new on your own, you will leave with an enhanced appreciation for art and the hidden treasures in the Modern's collection.
Space is limited; enroll by registering online.

Cost:
Members $175
Nonmembers $200
All materials are provided.
September 15, 22, and 29, 1–4 pm
With artist Kalee Appleton
@kaleeappleton
October 6, 13, and 20, 1–4 pm
With artist Sydney Webb
@sydwebbstudios
October 27 and November 3, 10, and 17, 1–4 pm
With artist Kristen Cochran
@cathedrals_of_jelly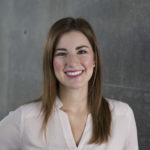 Sonya Cisneros is Membership/Special Events Manager at the Modern Art Museum of Fort Worth. Since 2008, she has written for a variety of publications and blogs, including the Fort Worth Star-Telegram, DFW.com, Indulge and Fort Worth, Texas: The City's Magazine, where she served as Associate Editor. Sonya is an alumnae of the Bob Schieffer College of Communication School of Journalism at TCU and continues to write on a freelance basis.