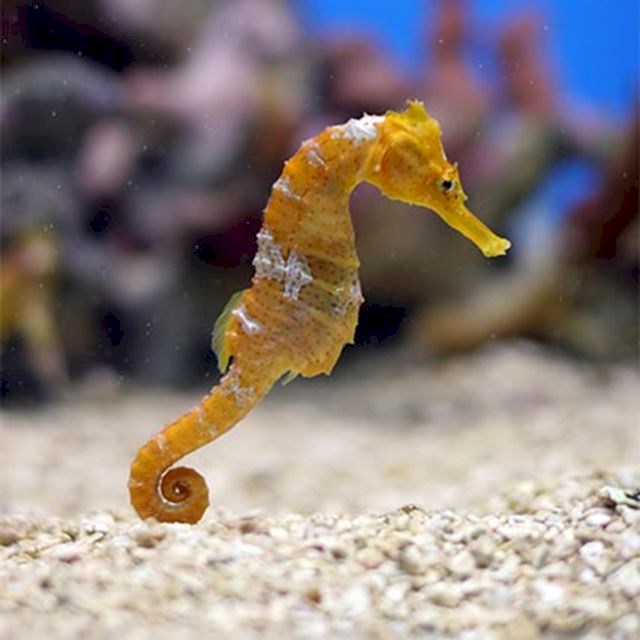 Summer has definitely arrived, and boy, is it hot! With heat indexes over 100 degrees, there are some great places in Grapevine that will make both parents and children alike happy.
LEGOLAND Discovery Center and Sea Life Aquarium are a couple of amazing escapes from Fort Worth for the day.  They are located in Grapevine at the Grapevine Mills Mall, about an hour away.  When you go, there are some tricks to make the visit as fun and easy as possible.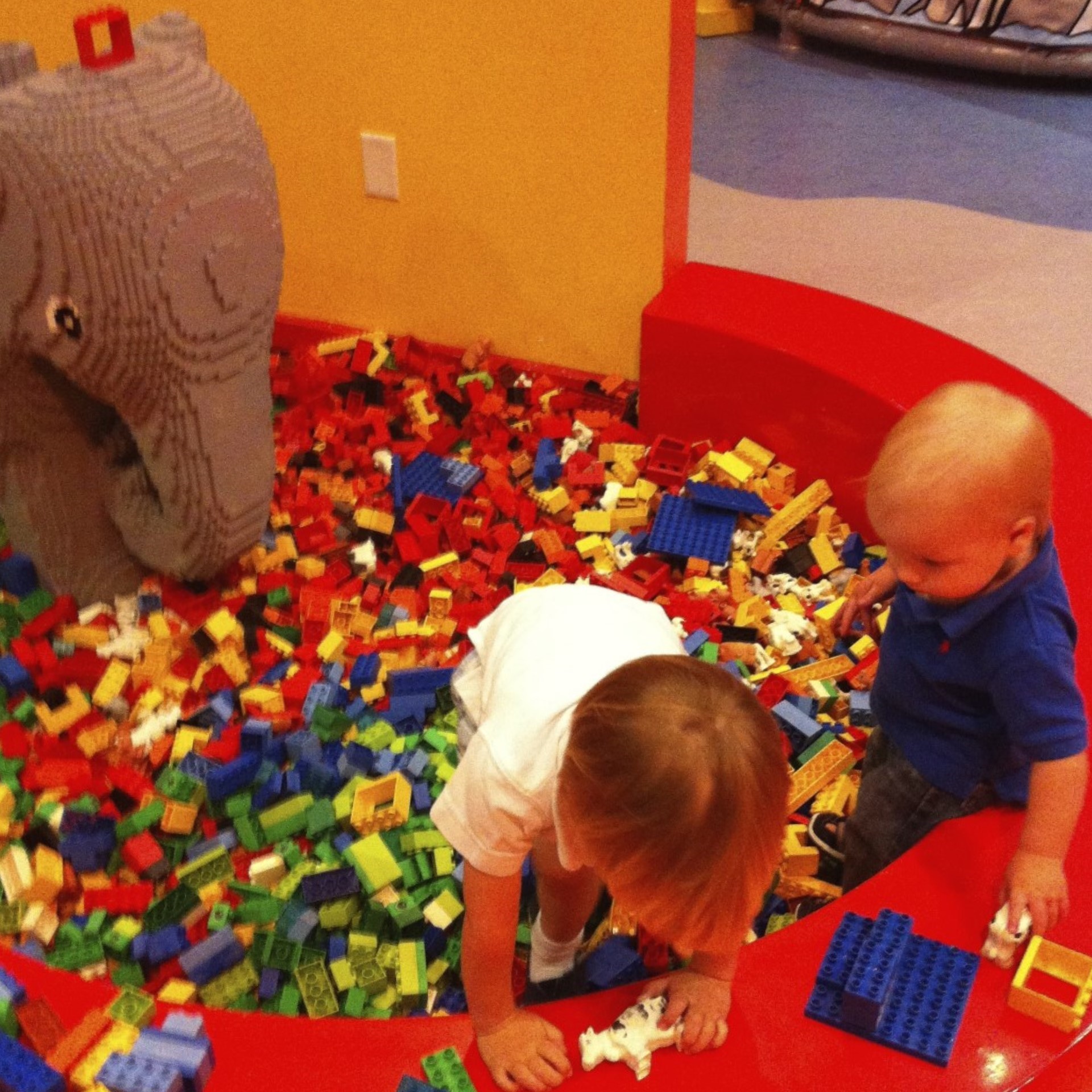 LEGOLAND
First, you have to reserve your time online, so be sure to get the earliest time possible.  If you are in the first group of the day you will have significantly less crowds.  As the day goes along, the amount of people in the center increases, and so do the wait times.  I also highly recommend going on a weekday, but if you do go on the weekend, it's crucial to get the earliest time possible.
Once there, even though you have a reserved time, you will still have to wait in line to enter.  Don't get frustrated; that's just the way it is.  There will be a small group tour that leads you to the first ride.  If you are on the left side of the tour you will be one of the first to exit into this this ride and won't have to wait behind everyone else in the group.  Your picture will be taken on this ride so be sure to smile!  After that you are free to explore.  There is a 4D movie, tons of Legos of all shapes and sizes, a Fort Worth and Dallas cityscape made entirely of Legos, and a huge climbing area that the kids will need socks in order to enter.  There are tons for kids of all ages to enjoy and do, from princesses to racecars; however, there are also height restrictions on some of the rides, so be sure to check the website for more information on that and plan accordingly.  Pirate Beach Splash Park is open too, so don't forget swimsuits, towels, and sunscreen to enjoy this fun and cute space.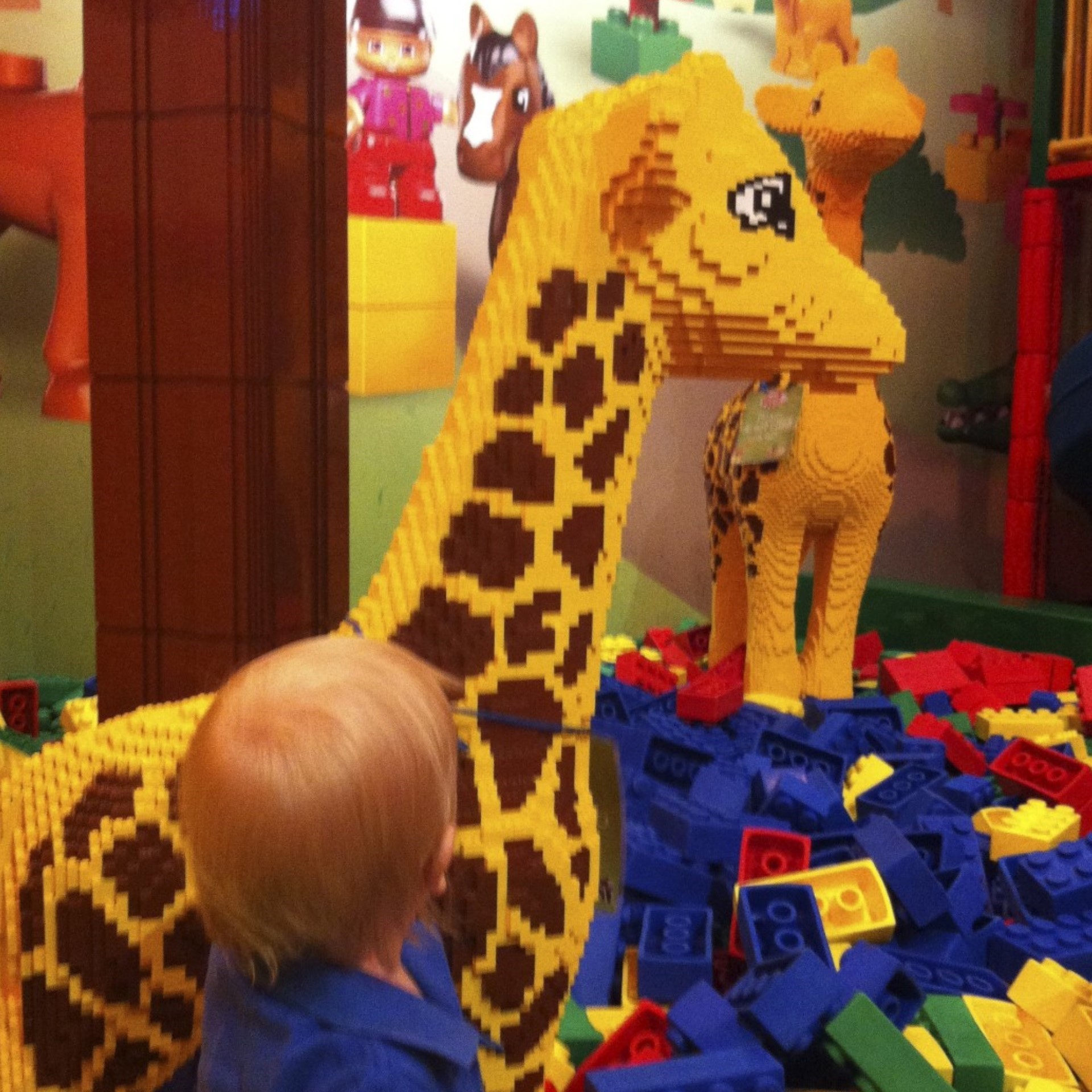 There is a nice cafe for snacks and lunch which now serving Starbucks coffee, so you could stay and eat here, although I like to head out into the mall to the Rainforest Café.  If you still need time in LEGOLAND, you can get your hand stamped to get back in.  After lunch, I am usually ready to head back home while some people can just keep going!
Beware exiting LEGOLAND because you go through the gift shop.  Although I am usually hesitant to look, we have found some beloved treasures that can't be found anywhere else.  You can purchase individual pieces by color, so if you need a particular piece or are looking for a specific color, you can find it here.  It's really worth the time to look around.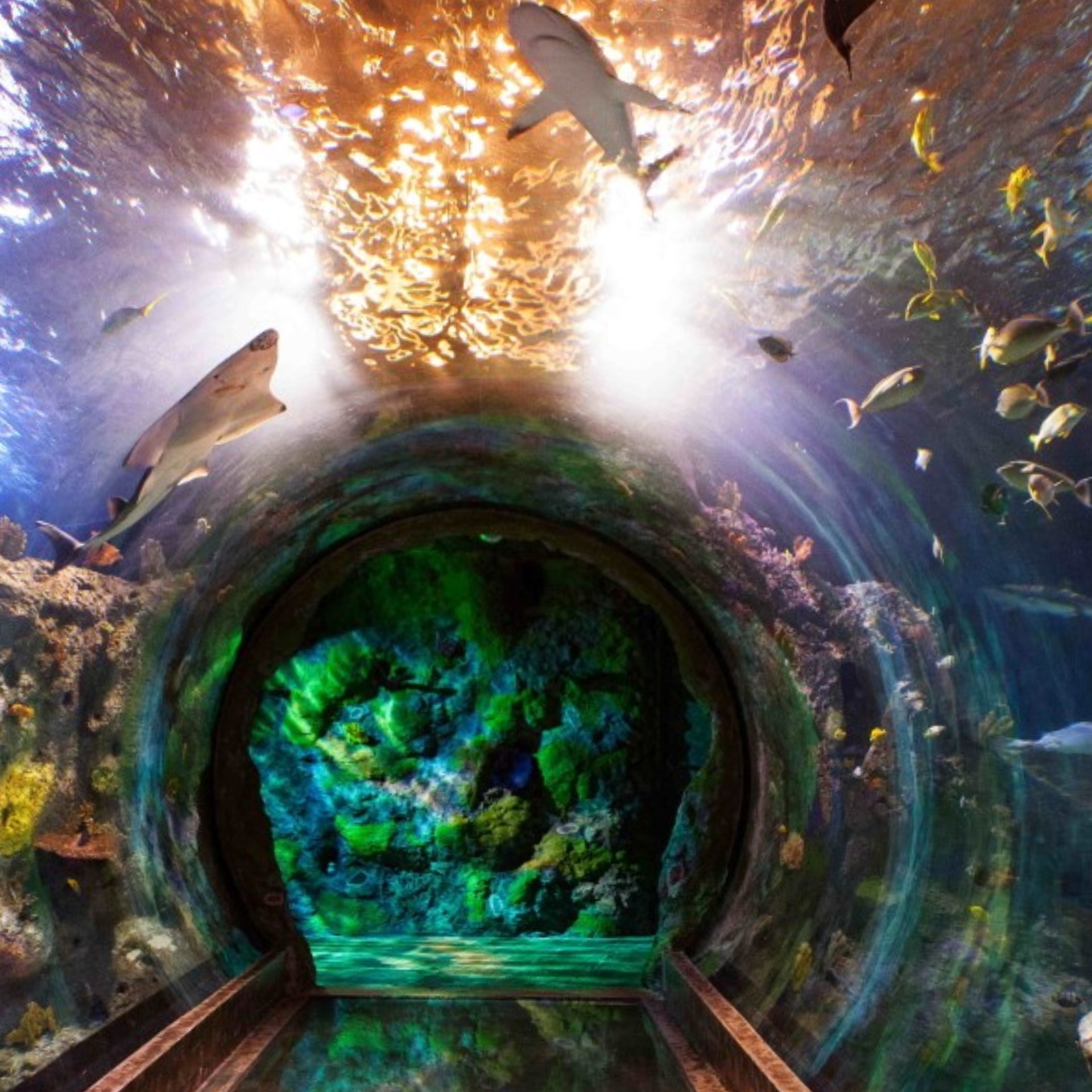 Sea Life Aquarium
This aquarium is also highly recommended.  Go find the real Dory, Nemo, and all their ocean friends.  I wouldn't plan on visiting both places the same day even though the aquarium doesn't usually take as long as LEGOLAND.  That seems like a lot to cram into one day.  You can purchase combo tickets and book your LEGOLAND experience first and then visit the Sea Life center in any of the following 14 days afterward.  That way you can have two memorable experiences with your family.  Your children will truly enjoy escaping the heat again to see all the beautiful creatures the Sea Life Center has to share with you.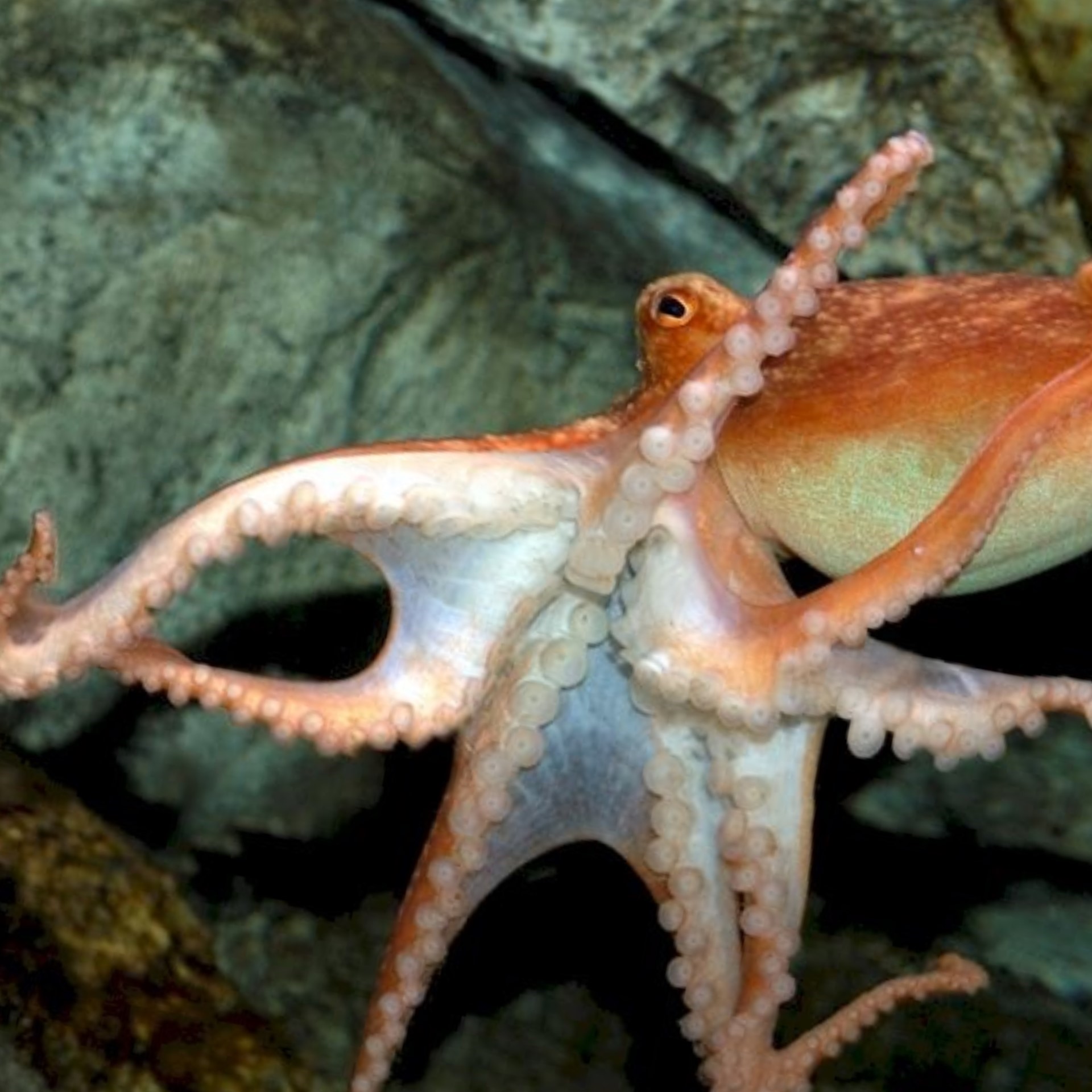 We are thrilled to announce that both LEGOLAND and Sea Life Aquarium have given us tickets to pass along to 2 lucky winners!
To win 4 tickets to Sea Life Aquarium, leave a comment below telling us your favorite character from Finding Nemo or Finding Dory. Comments are open until noon on Thursday, June 30, and the winner will be announced on Facebook at 8 pm that evening!
To win 4 tickets to LEGOLAND, please visit @tanglewoodmoms on Instagram for details!
Good luck!!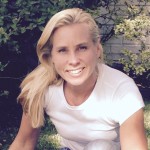 Tricia Schniederjan is a Fort Worth girl born and raised. Tricia is a runner, scuba diver, snow and water skier, hiker, and kayaker.  Her love of exploring has taken her on many adventures with her 5 children which has led to her becoming an expert at traveling with children. She is a UT Austin graduate, an optimist, a peace keeper, and an enjoyer of life.