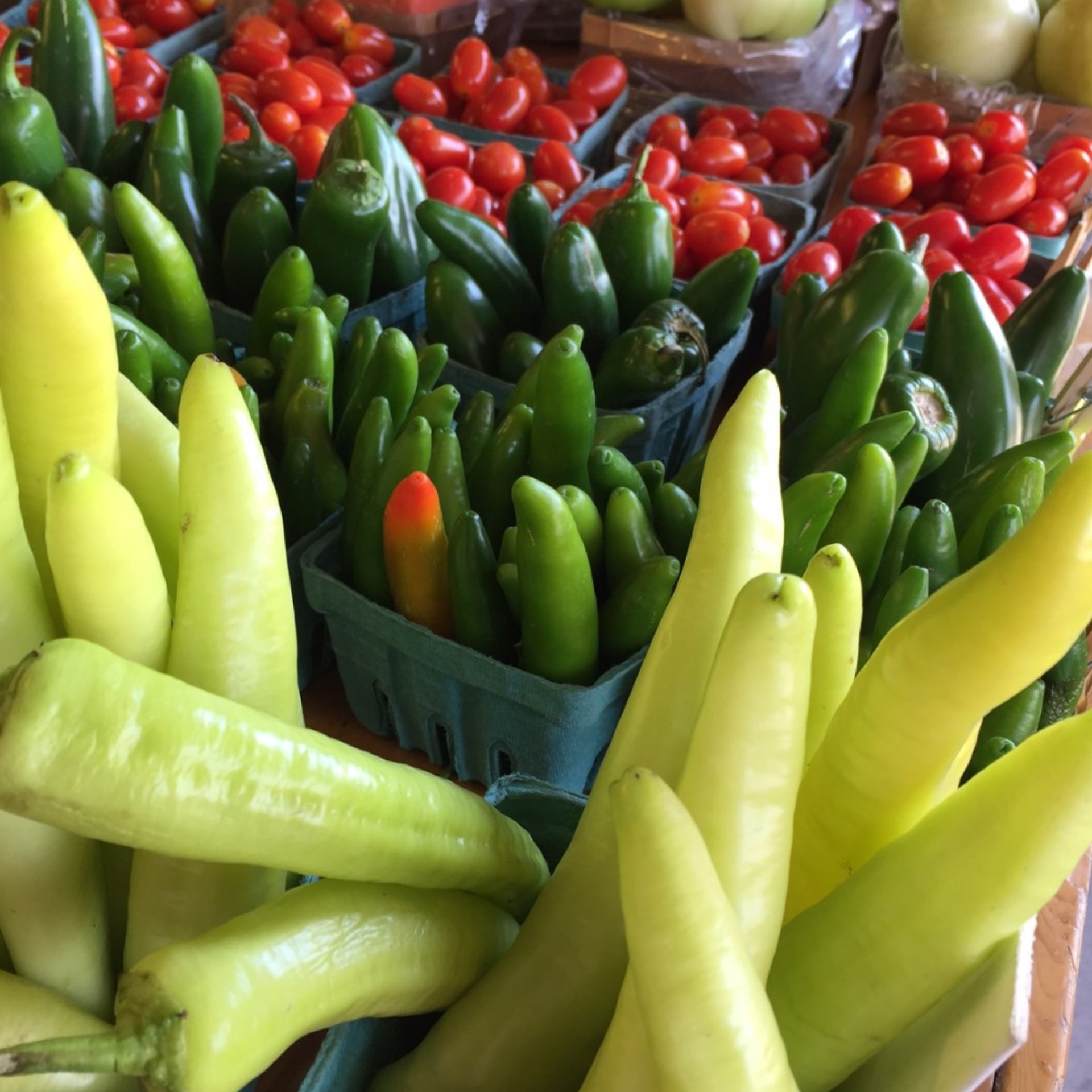 The summer season brings on so many beautiful memories for many of us.  One of mine is visiting the farm stands, markets, or berry picking fields on our family trips up to Vineland, NJ, where my family migrated from.  Something about that farm-to-table experience is so special.  The smells are sweeter, the tastes are juicier, the colors are brighter.  On my hunt for farm fresh goodness here in Fort Worth, I stumbled on four very unique and terrific farmer's market experiences.
The New Kids on the Block
Beat the heat and visit this indoor farmer's market located between Waters and Dude, Sweet Chocolate. We picked up some delicious cucumbers and sampled spicy pickles from Frankie's Fresh Foods.  Other favorites of ours there are the health and beauty products from SOS BLISS and the black bean and corn tamales from HOT Tamalez.  Word to the wise, you get 2 hours free parking in the parking garage.
2913 Crockett Street-Thursdays 5-8pm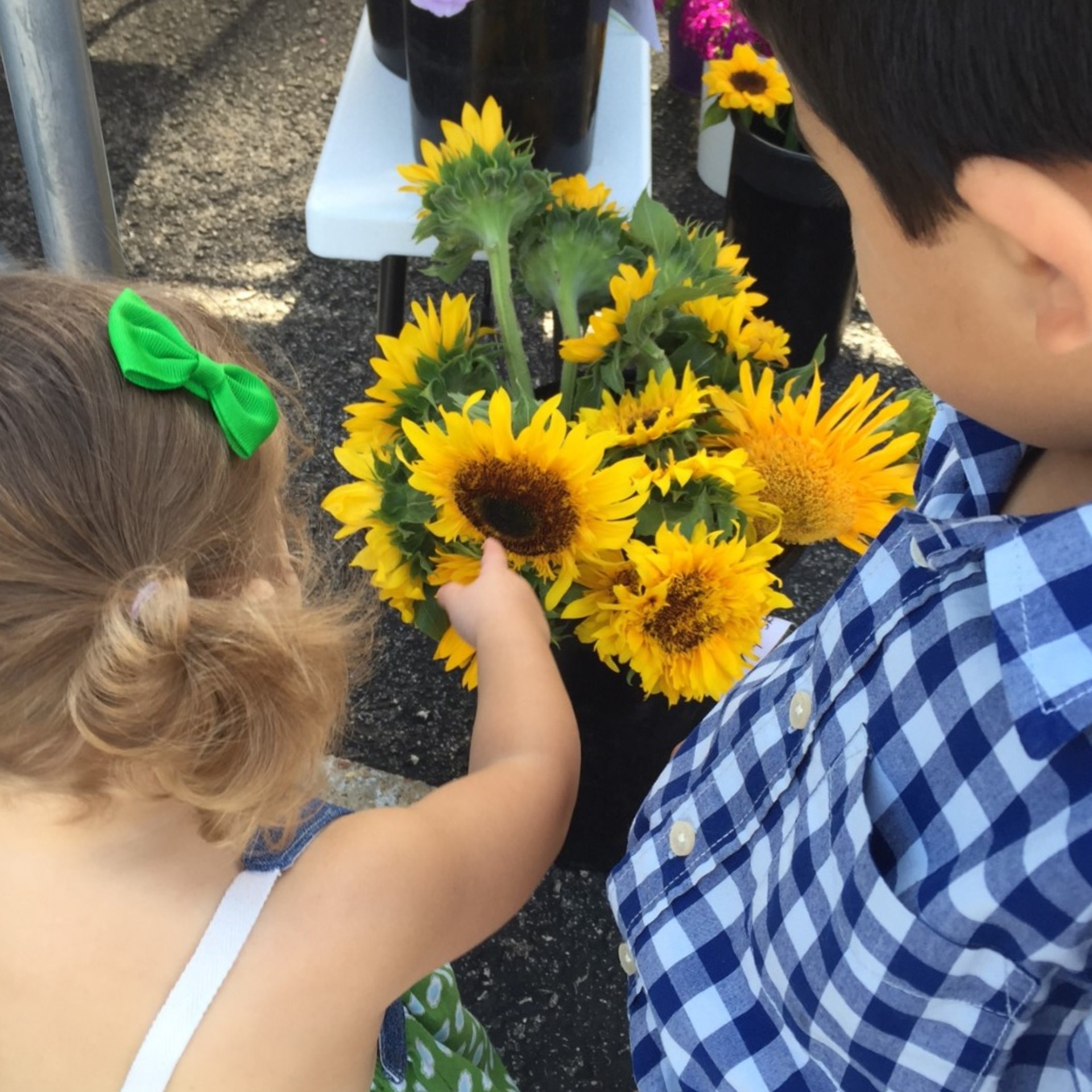 Clearfork Farmers Market-The Trailhead at Clearfork
This outdoor farmer's market it adjacent to Press Café at the Clearfork Trailhead.  Expect to see locally owned bakeries, grass-fed beef, poultry, pork, farm produce, and craft coffee.  We enjoyed wonderful goat milk yogurt pops from Hidden Valley Creamery.  I also appreciated the potty facilities and shaded picnic areas, which are both essential for families.  This place gets packed, but it's worth the hunt for a parking space.
4801 Edwards Ranch Rd-Saturdays 8am-Noon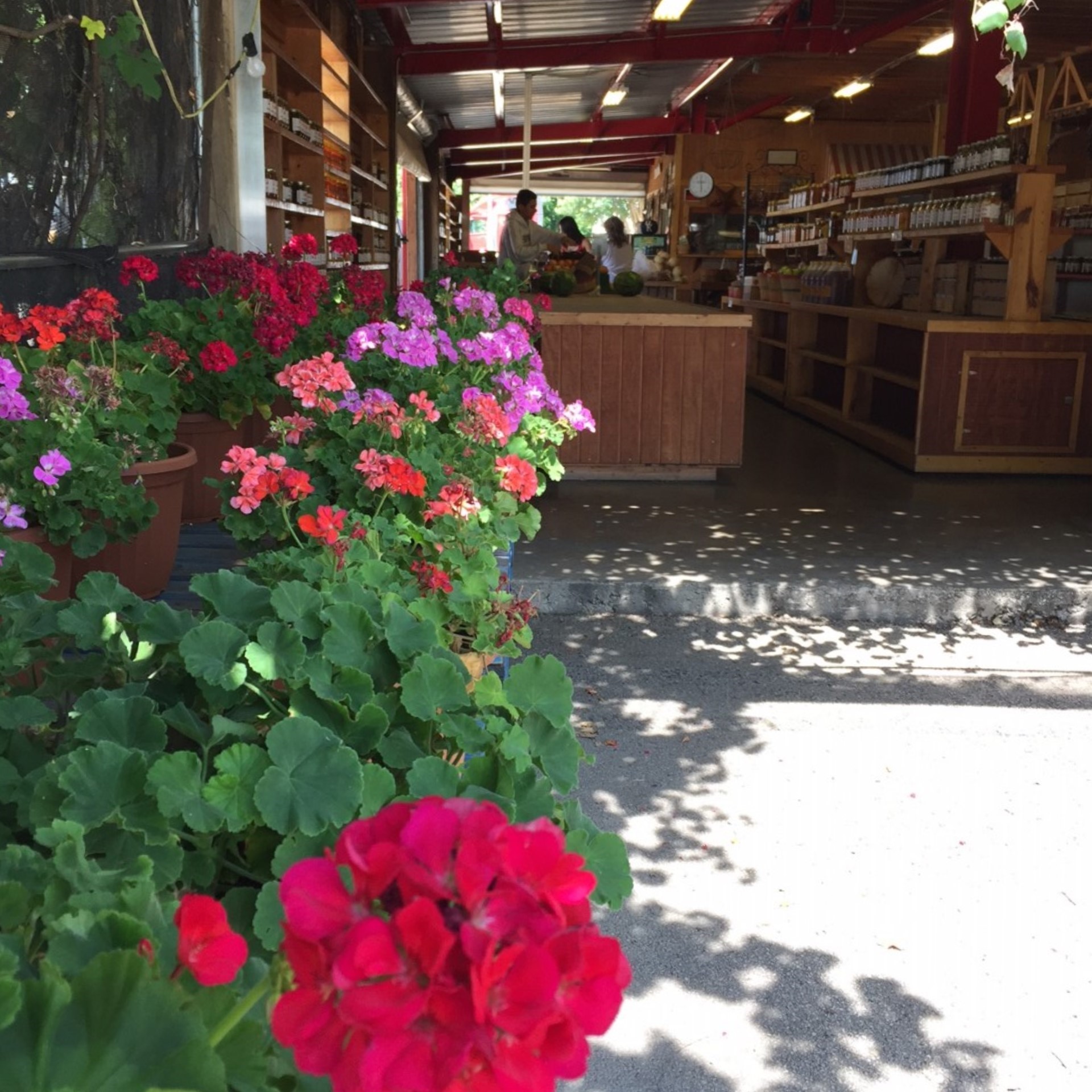 Local Standbys
Cowtown has a group of local farmers and artisans that are really passionate about what they do, some with two month's experience, others with 20 years or more.  This is a no-frills market off of the traffic circle, but if you are looking for the real deal, this is the place to go.  The produce is fresh picked out of the ground and off the trees that morning.  We also saw vendors selling fresh goat cheese, baked goods, and craft coffee.  I had a chance to speak with Katelyn Bennett of Prairie Oasis Farm, which responsibly raises pasture fed chicken, pork, and turkey.  She spoke with such conviction I'm anxious to know more about them!
3821 Southwest Blvd-Saturdays 8am-Noon (Also open Wednesdays in the summer)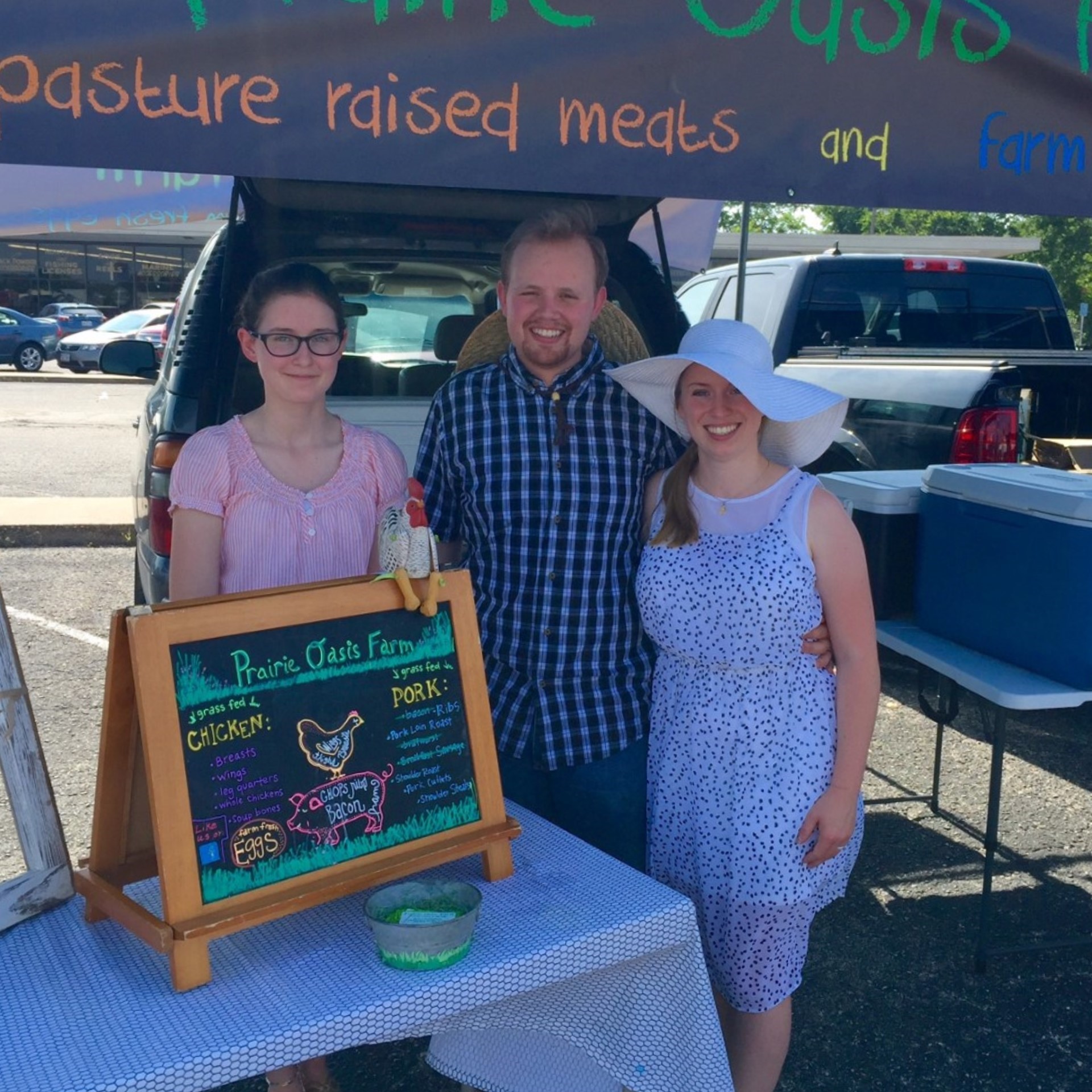 This market is fun to come with the kids.  Indoors there are a variety of fresh veggies and fruit, local preserves and eggs.  We enjoyed their strawberries and gorgeous banana peppers which were really reasonably priced.  There is also an attached garden center area that is nice to explore.  However, my absolute favorite part of our visit was the delectable Cowtown Bar-B-Q.  Holy smokes (pun intended) this brisket is to die for and the macaroni and cheese is lip smacking good. You just have to give it a try.
900 Alta Mere Drive (SH 183)-Sun-Thur 8am-8pm and Fri-Sat 8am-9pm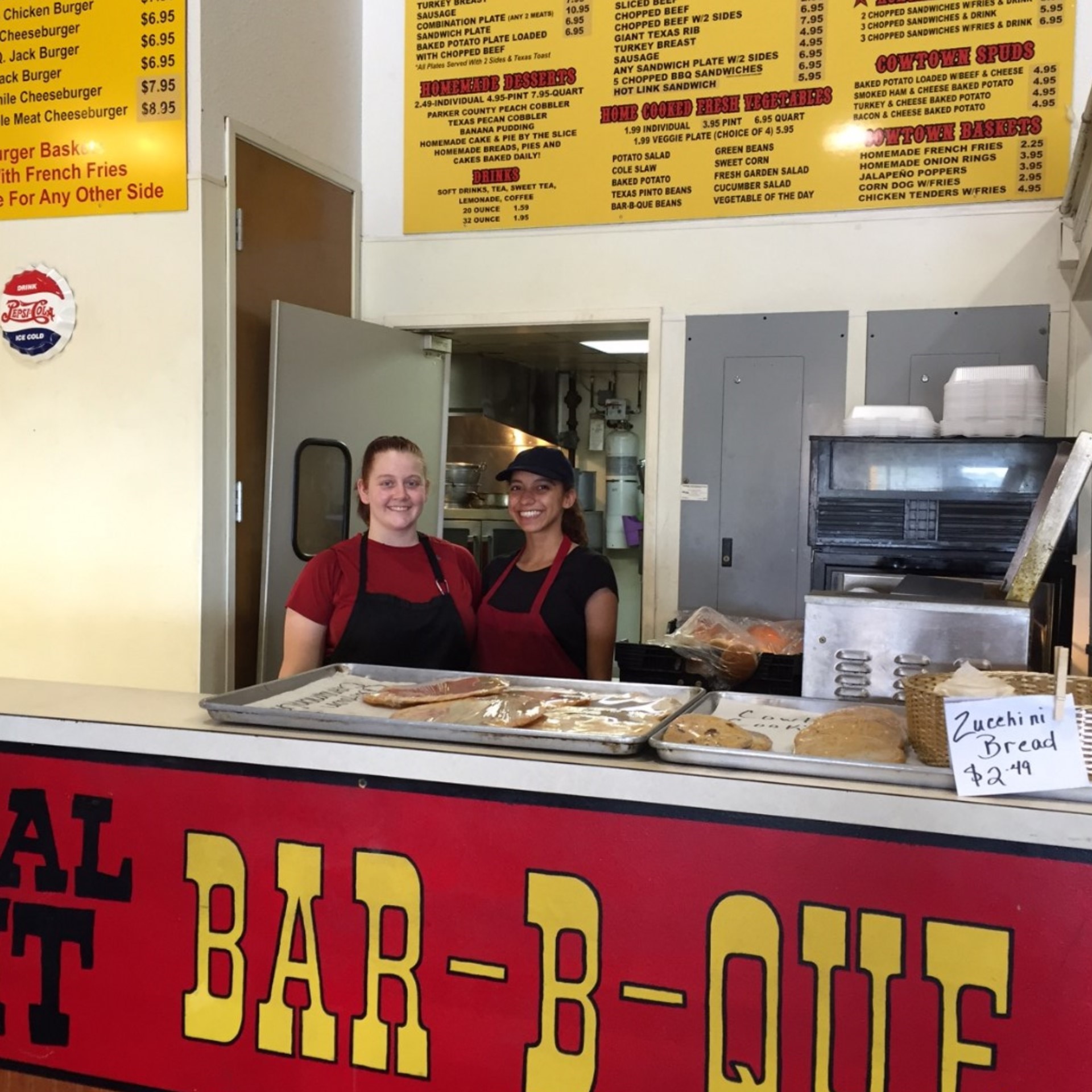 So there you have it, four Fort Worth farmer's markets that are all very different, all with something special to look forward to. Check their websites to view this week's vendors.  If you are a farmer's market newbie, I have a few suggestions.  Arrive early for the best produce picks, take cold water and a hat/sunblock, a reusable bag for your goodies, and even though most vendors take cards, a little cash on hand is advised.  Have fun and shop local!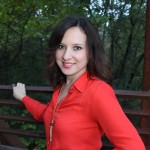 Christy Ortiz is a Fort Worth native and proud to say so.   She earned her bachelor's degree from UT Arlington in Interdisciplinary Studies.  She taught for FWISD for eight busy years before switching gears and staying home with her two small children.  Her hobbies are interior decorating for friends, photography, and flying kites with her kids.  Her South American roots and love for the Spanish language and Latin cultures add to the diverse voices of our group.