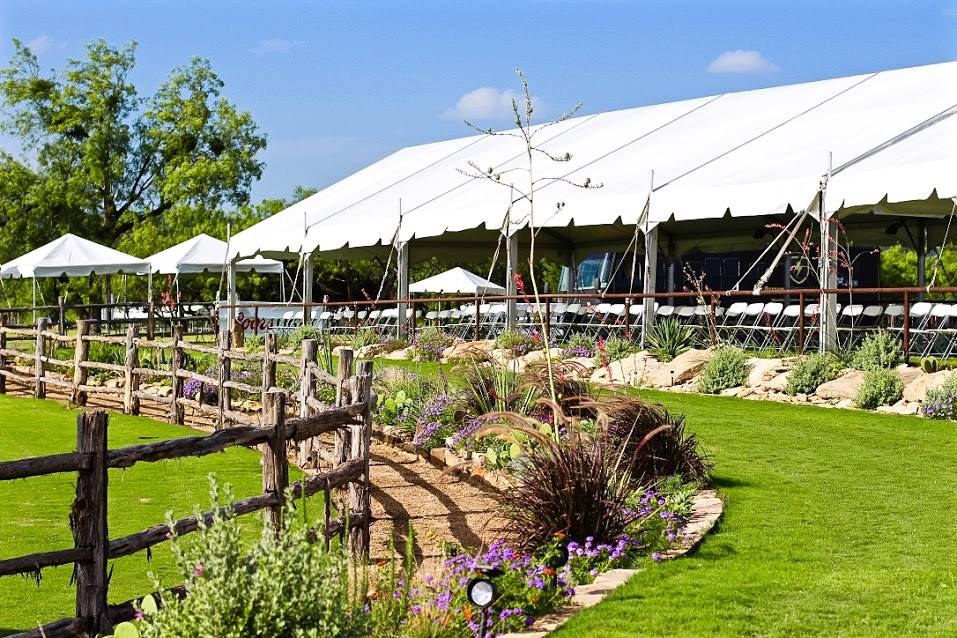 Tucked in a corner of Tanglewood, two members of the Encore Live team, Leigh Dodson and Lauren Souers, work to turn moments into memories, no matter the size. From concerts with King George to private dinners in your backyard, Encore Live executes greatness from concept to clean-up.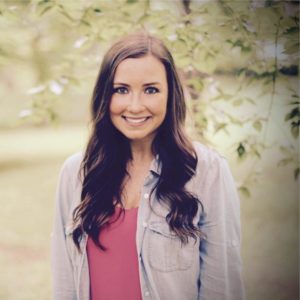 Lauren, VP of Human Resources, explains, "This is probably not very surprising given our industry, but one day my office could be on a beach for an incentive trip, at a Ranch preparing for a private party, or in a convention center getting ready for a 2,000+ person conference. The events and entertainment industry keeps you on your toes with new clients, venues, and exciting challenges to overcome daily! You are guaranteed to never get bored with routine!"
Clients and co-workers all refer to the "ELD" – the "Encore Live Difference." The ELD is manifested in the tiny details that set Encore Live apart from the rest – from hearing that a client is under the weather and having a gift basket sent before they are off the call to Lauren's favorite memory, in which she recalls, "I helped coordinate flying in an entire family to surprise an award winner at an Awards Ceremony for Mattress Firm during their annual BEDTalks conference we produce. It was so rewarding to see their surprised reaction and help make a lasting memory for their family. "
Walking the halls of Encore Live's offices, the camaraderie, passion, and support are apparent. "I love our company culture and the people that I get to work with! Our team is wildly creative, fun-loving, and hard-working. We push each other to grow and succeed and are always there to support each other in any situation," said Lauren
"Everybody that's here is a part of the future we're building" echoed Leigh.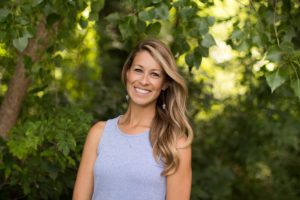 And the future is looking bright for Encore Live. Leigh was recently promoted to VP of Operations, and while no two days are the same, her day-to-day work includes growing the already robust talent-buying division that sources stars from Josh Weathers to ZZ Top, while creating strategies to take Encore Live to scale and oversee the myriad of events.
Prior to joining the Encore Live team, Leigh worked for President Bush and Mrs. Bush. Events like the dedication of the Bush Library ignited a passion for event production, and, with the same level of care shown to heads of state, Leigh ensures that every client gets Presidential treatment.
Over the course of their respective journeys at Encore Live, there have been countless events that stand out. Lauren's first event exemplifies the diversity of Encore Live's work, "a beautiful rehearsal dinner under the West Texas stars at a ranch in Palo Pinto County, TX, near Possum Kingdom Lake. The evening featured craft cocktails, catering from Perini Ranch, and dancing to music performed by Reckless Kelly and special surprise singer/songwriter Josh Grider. It was so much fun!"
Meanwhile, Leigh recalls her experience helping execute an event with Academy of Country Music's Lifting Lives initiative early in her time with the team that raised $2.5 million for charities, including Cook Children's and Children's Medical Center Dallas. "To work with an organization of that caliber and make an impact is so meaningful," said Leigh. Philanthropy will continue to remain a pillar of Encore Live's work with their emerging Encore Love initiative. "We love Fort Worth and are honored to help," Leigh says with a smile. Encore Love is an opportunity for the team plus their friends and family to give back to the local community on a quarterly basis. This will be in addition to the events they produce with local non-profits and signed guitars that Encore Live donates to charities across the country.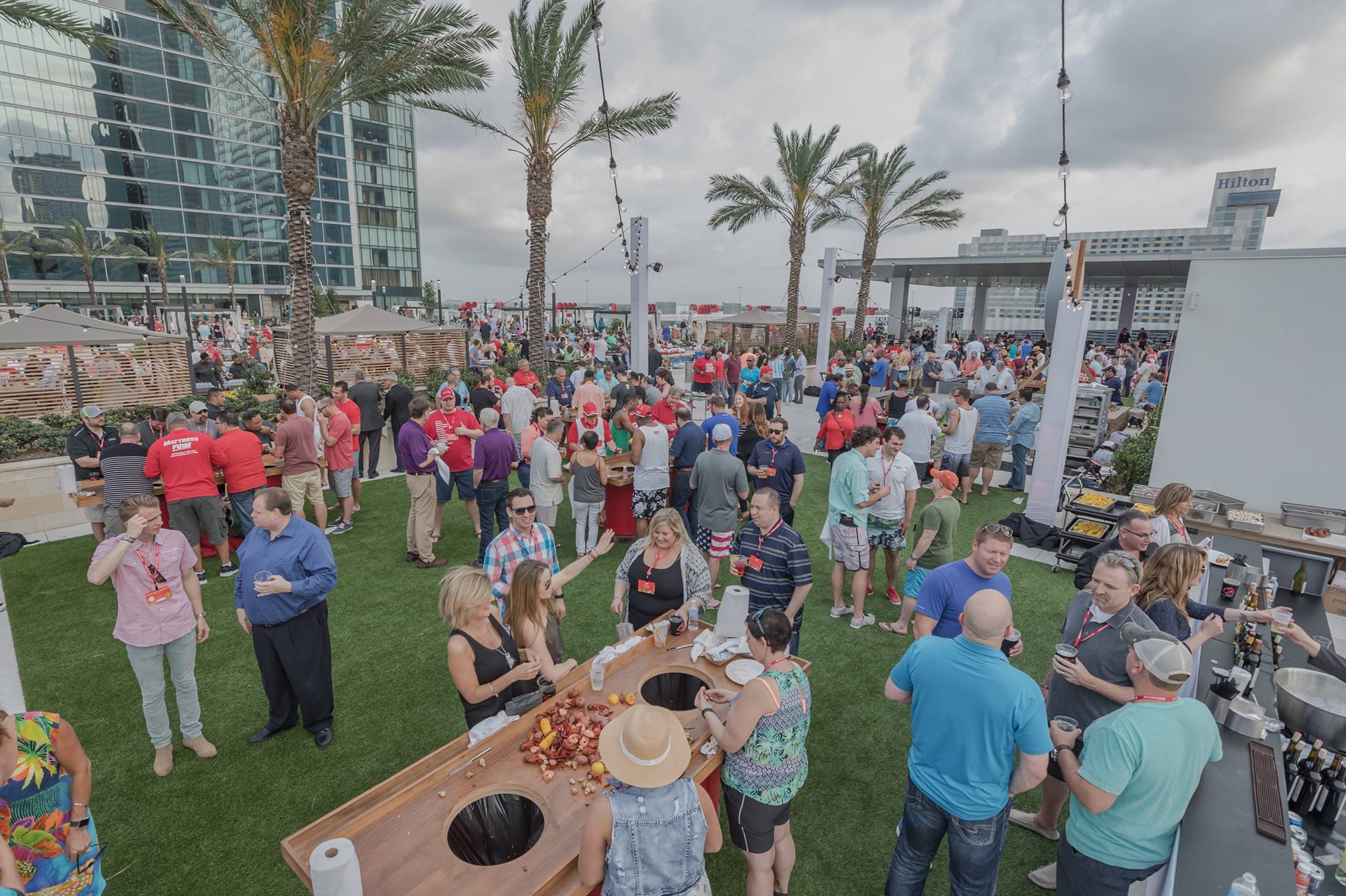 Whether in the uber-cool private concert room at their headquarters affectionately known as "Gary O's," or on the national and emerging international stages, the Encore Live difference will follow this team wherever a memory is to be made.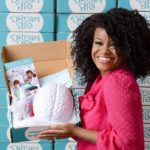 Kam Phillips believes "you can only dream what you've seen". Upon realizing the unique outlook her experiences in areas such as rodeo and skiing provided, Kam, a first-generation college student, created Dream Outside the Box (DOTB). DOTB mobilizes collegiate volunteers to engage K-5 youth in "dream deserts". These imaginative career and extracurricular experiences propel children towards positive pathways while developing leadership skills among college students. Since the creation of the program in 2009, DOTB has expanded to 11 college campuses around the country, been honored by President Obama at the White House as a "Campus Champion of Change", been featured on mtvU and CNN/HLN, and has created a subscription box service, Dream Delivered, as a social enterprise. Kam has also worked for the Texas Senate as an Outreach Coordinator and at the U.S. Department of Veterans Affairs as an Innovation fellow. Kam is a Harry S. Truman Scholar from Fort Worth, Texas and a proud alum of the University of Missouri with a degree in Social Work. In her free moments, Kam can be found learning to code from her husband, Cameron, or working cattle with her family.