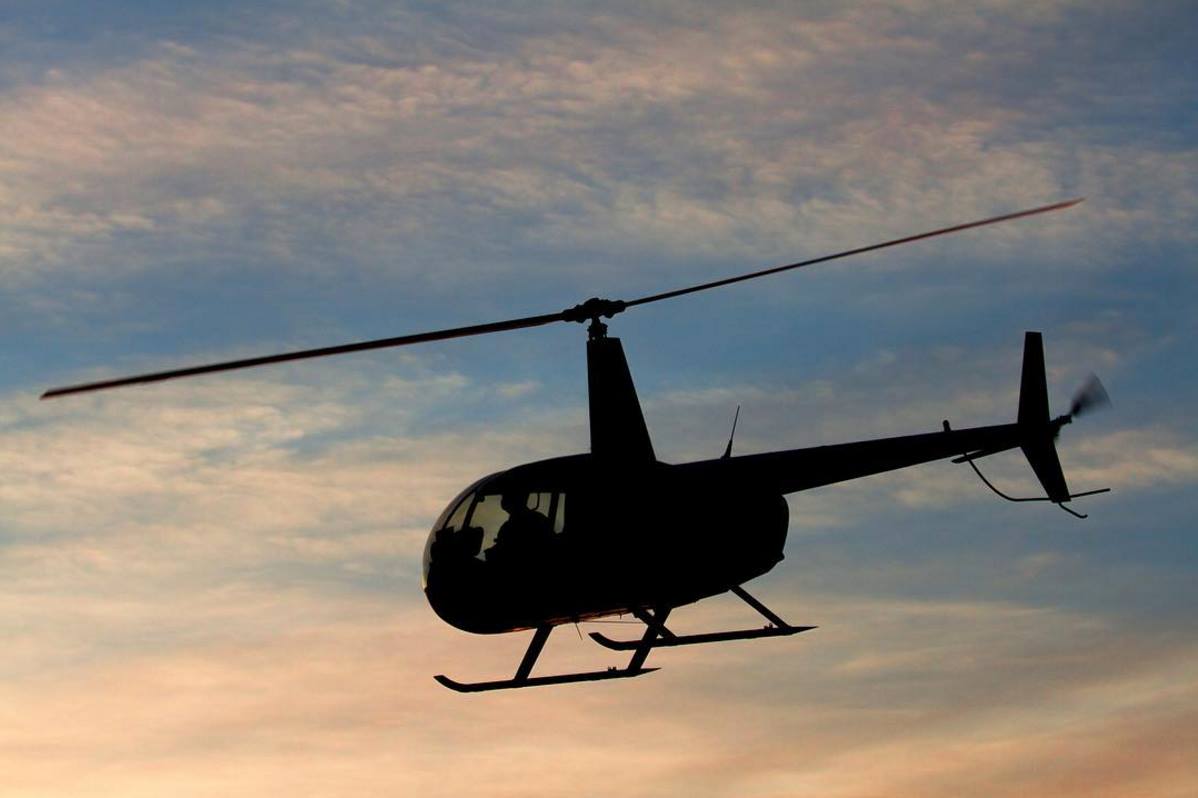 Hey, ladies. I am going to admit something to you. I LOVED reading the Fifty Shades of Grey series, and before you start yelling, I'll tell you why.  Christian had his dates planned perfectly with every detail taken care of.  The idea of being whisked away to dinner by airplane or helicopter is so romantic and appeals to my adventurous soul.  No need to worry about getting stuck in traffic or who's going to drive. Plus, how beautiful to see the city from above at night!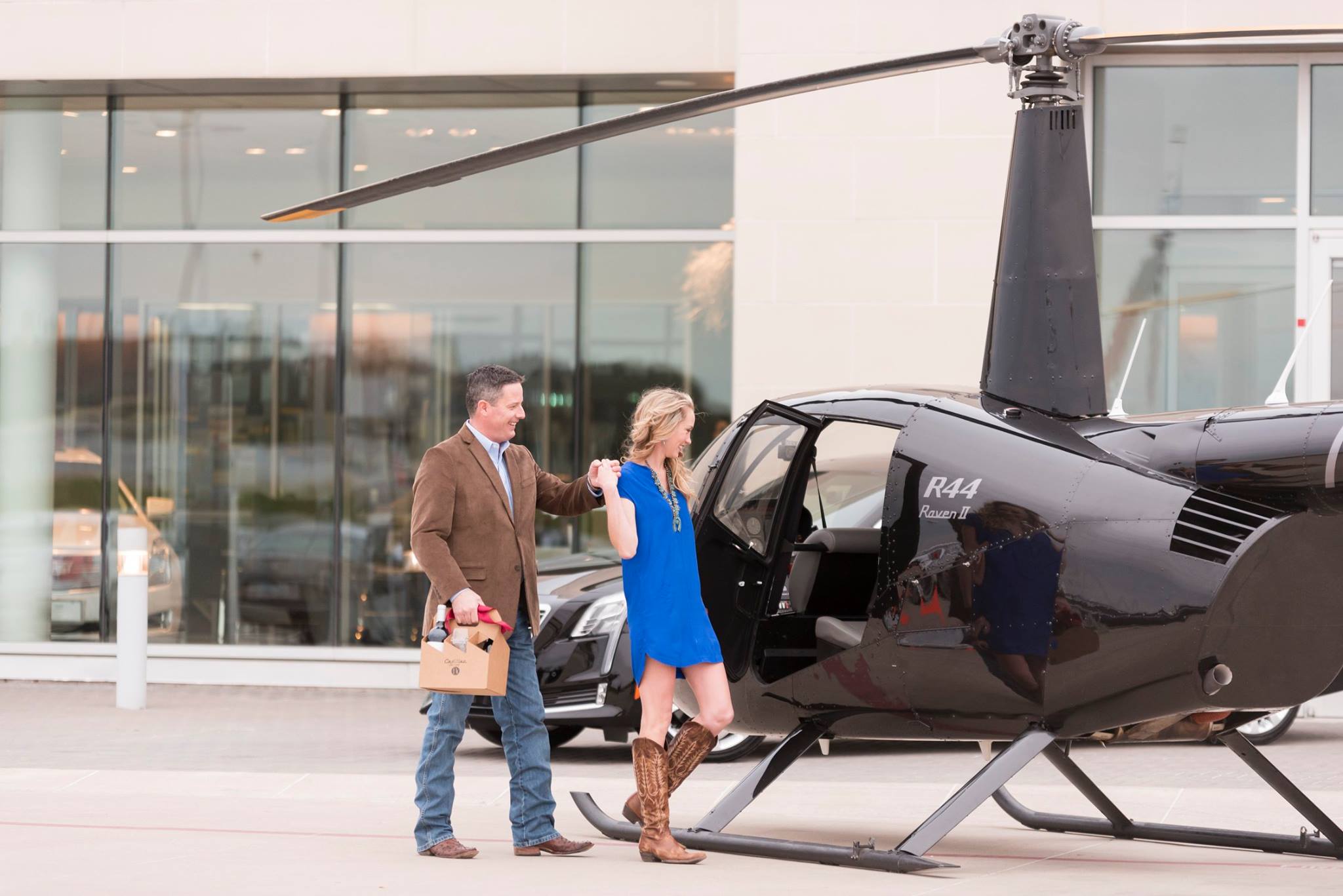 I'd like you to know that you don't have to own your own helicopter or plane to make this kind of date a reality.  Right here in Fort Worth we have the opportunity to hire this service through Epic Helicopters.  Don't worry about the plans either, Epic helicopter has teamed up with Cadillac Wines, and together they have created a stress-free, completely memorable date night!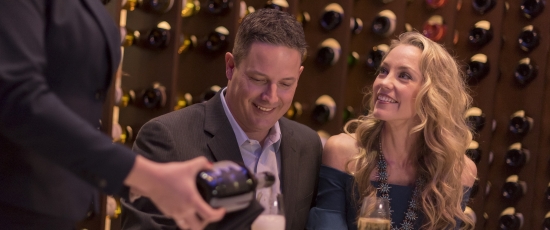 On an Epic Wine Flight, you will land VIP-style by helicopter at Cadillac Wines for an intimate wine tasting.  Sample all the new wines and choose your favorite ones because 2 bottles are included with special pricing to take home with you.  Once it is time to depart, board your waiting helicopter for a tour of Fort Worth's top sites to see by air.  This evening will be unforgettable and perfect for so many special reasons!  There are three different price levels.  Pick the package that works for you.  No need to go to Napa with this available right here in Fort Worth.  Sounds like a scene from a Hollywood movie and a dream date to remember!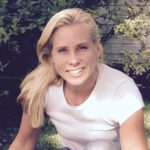 Tricia Schniederjan is a Fort Worth girl born and raised. Tricia is a runner, scuba diver, snow and water skier, hiker, and kayaker.  Her love of exploring has taken her on many adventures with her 5 children which has led to her becoming an expert at traveling with children. She is a UT Austin graduate, an optimist, a peace keeper, and an enjoyer of life.