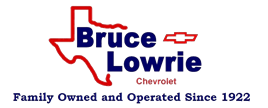 I'd like to introduce you to your new best friend.  His name is Michael King, and he works at Bruce Lowrie Chevrolet.  The reason he should be your friend is because all his friends who are Tanglewood Moms followers, readers and subscribers will be getting the Friends and Family deal when they buy a new car from him!  This is a huge discount! Let me tell you something else about getting a deal from Bruce Lowrie: the best time to buy, meaning when the manufacturer's rebates are the best, is NOT at the end of the year.  It used to be that way, but with the new year models coming out so early now all the old models are just about gone by then.  The best deals are had starting now and on throughout the summer.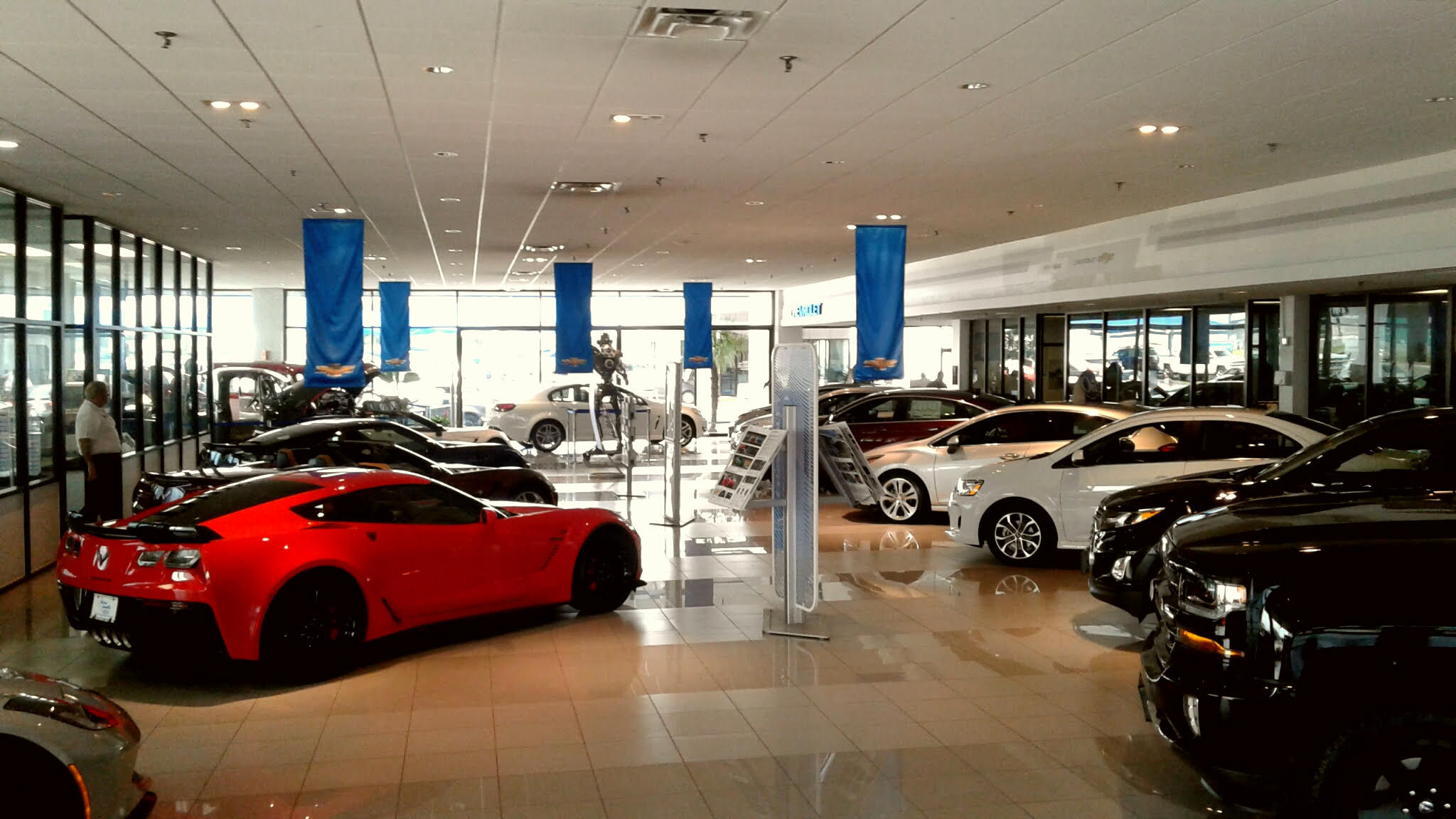 Michael is not only offering you discounts, he is offering a top quality, stress-free car buying experience.  You will not be pressured, he is a laid-back, Willie-Nelson-lovin' kind of guy who lives right here in Ft. Worth. Take a look online, and find a car, SUV or truck that you like and then give him a call before you head over there for a test drive. If the car you really want isn't on the lot, he will get it from another location at no additional cost to you. Michael is the person you can trust to help you get the car that is perfect for you!  I also want to point out that Michael understands that buying a car shouldn't take hours and hours.  He has a family and knows that we don't have time to wait around for paperwork to be completed and approved before you can get your car.  At Bruce Lowie, they have in-house technology that allows them to have your paperwork and vehicle ready before you even get there.  You can just get the keys to your new car and go.  At Bruce Lowrie, they want you to be happy.  That is their goal.
There are so many more reasons to buy your car from Bruce Lowrie other than the discounts and deals! First of all, they have been a family owned car dealership in Fort Worth for 95 years.  That is crazy to me. For them to have been around so long, they must be doing something right! My favorite perk when you purchase your new car is your first two oils changes are on them! Use the free MyChevrolet app right on your phone and schedule an appointment time that best fits your busy schedule.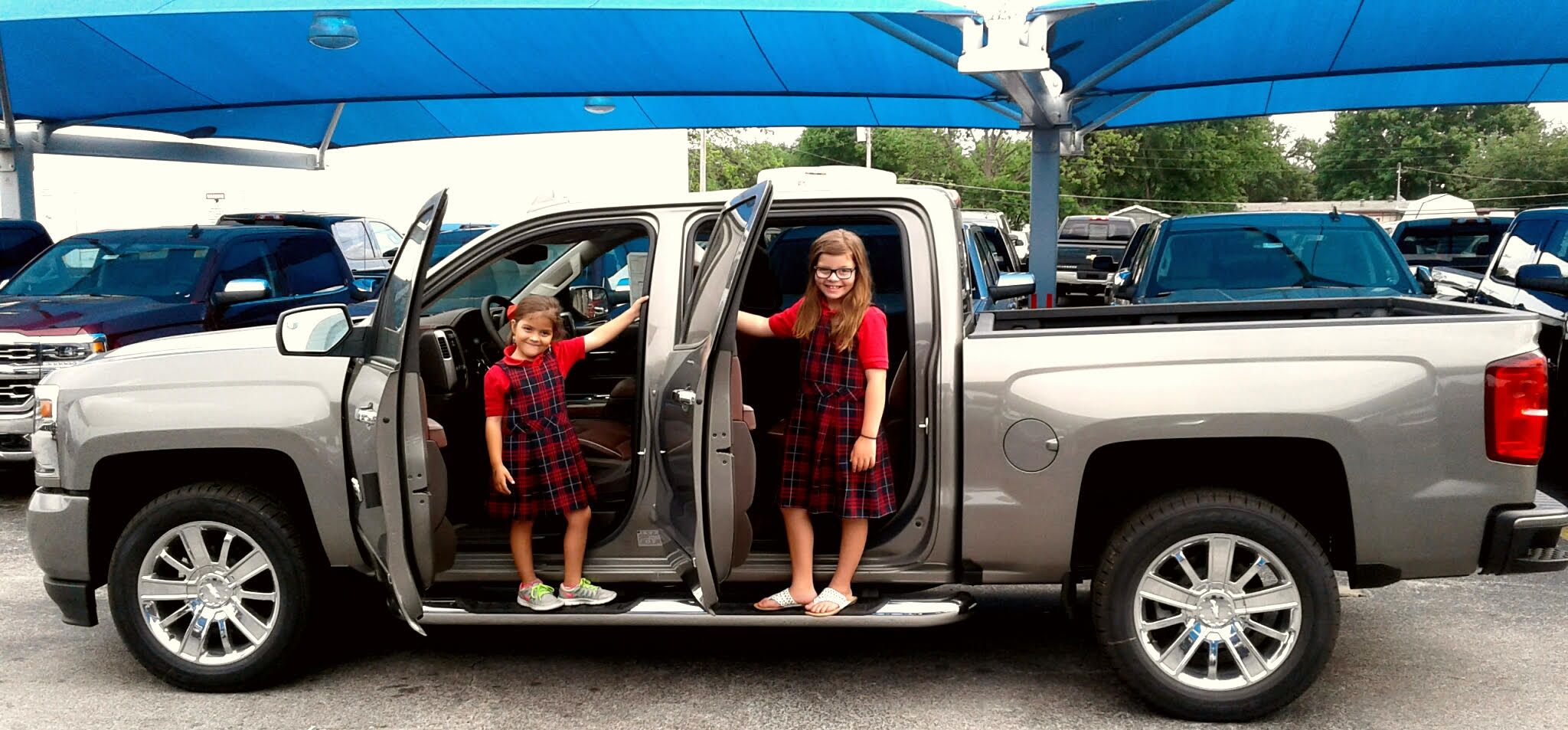 Buying a new car here is supporting a local, family-owned business.  Bruce Lowrie himself served in the Army Air Corps and bravely fought in WWII, flying over a dozen B-17 bombing missions in Nazi Germany! Following the war, he returned home to Fort Worth to sell cars and continuously gave back to the community. Just in 2016, Bruce Lowrie Chevrolet committed to a multi-year deal that supports the Lockheed Martin Armed Forces Bowl Game here in Fort Worth.  They also sponsor the Bruce Lowrie Warrior Club in the South End Zone Club at Amon G. Carter Stadium.  This space annually hosts wounded warriors and their families with complementary tickets and food to enjoy the game in a premium area, prior to being honored on the field. This past year, in conjunction with this, they awarded a local Purple Heart recipient with a brand new 2017 Chevrolet Malibu!
Want to hear something else impressive? Chevrolet is the most awarded car manufacturer in the WORLD and has been for 3 years in a row! From the luxurious Tahoe to the economic Spark, they have taken home more awards than anyone.  With a plant in Arlington, which provides tons of jobs for the people in our community, there is no doubt that when you buy a car here, you are not only supporting our city but also our country and all the amazing people who have fought for it!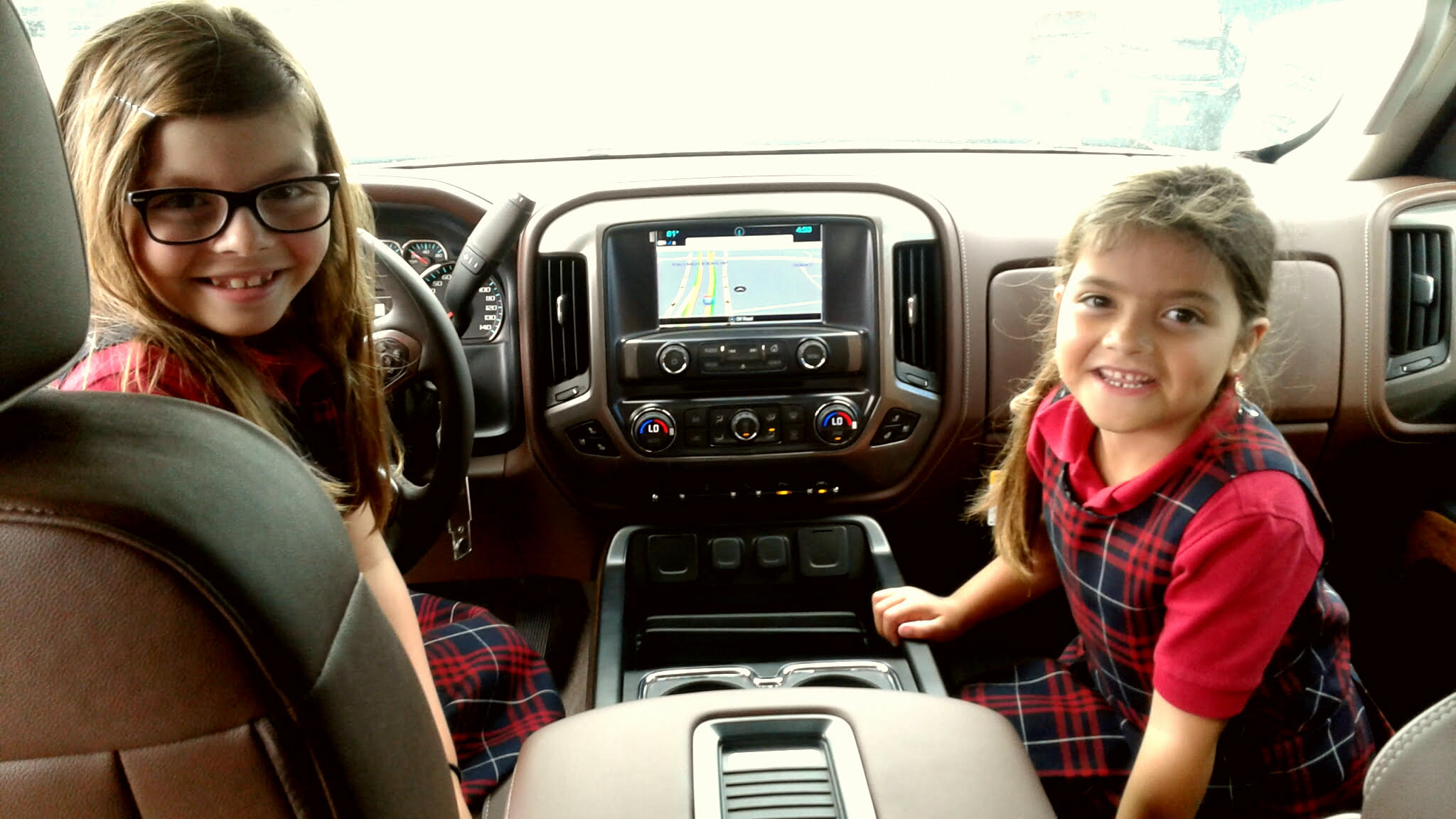 If you are in the market for a new car, you can't go wrong with contacting Michael first.  As his friend, you will get honest answers to your questions, and he has nothing but your best interest in mind.  If you end up purchasing through him, he will make sure you have the best car buying experience ever! He can be reached by phone at 682- 702- 8744 or by email Michael@brucelowrie.com.  Bruce Lowrie is open from 8am-8pm weekdays and 8am-7pm on Saturdays.  They look forward to meeting you!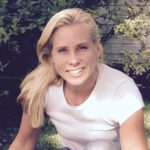 Tricia Schniederjan is a Fort Worth girl born and raised. Tricia is a runner, scuba diver, snow and water skier, hiker, and kayaker.  Her love of exploring has taken her on many adventures with her 5 children which has led to her becoming an expert at traveling with children. She is a UT Austin graduate, an optimist, a peace keeper, and an enjoyer of life.