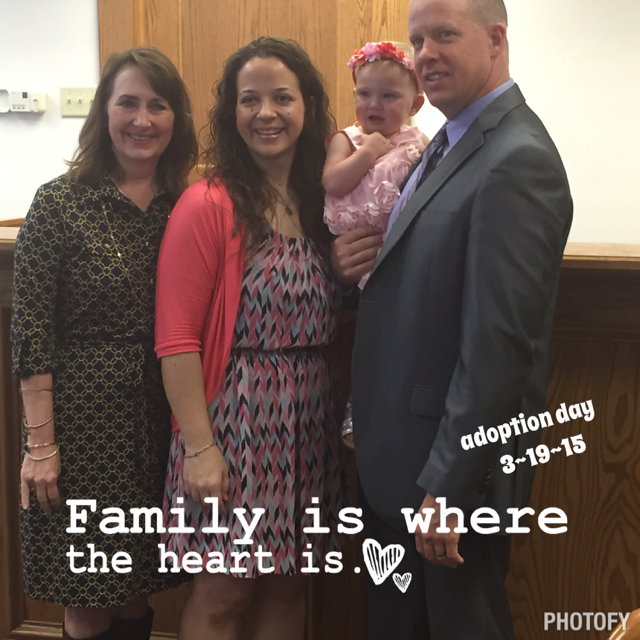 Brooke B. and her husband, Scott, first started to consider fostering/adopting in February of 2013, but they couldn't find an agency that felt comfortable or right to them. In September of that same year, they spoke with Brent Hagood, the Executive Director of Caring Hearts for Children, and knew that they had found the agency they wanted to work with. Brooke describes her experience with CHFC like this:
"Every single person we have worked with at Caring Hearts has been absolutely amazing to work with. They have gone above and beyond to work with our family and with our placements. We have been and continue to be blessed by our partnership with them…We honestly had no clue what we were in for or what the process even looked like, but our case manager walked us through each and every step, and continues to walk with us daily."
Caring Hearts for Children can best be described as a close-knit family that goes above and beyond to work with all of our families. We realize that every single child is unique and requires individualized services in order to find a family that will be the best fit for them. CHFC utilizes a child-centered philosophy of care that considers a child's strengths, as well as needed areas of improvement to help each child reach his or her potential. This means that once a child is placed, we don't stop working with them. It is quite the opposite. Our case managers are in contact with all foster families weekly, and they make home visits at least once a month. Our goal is to prepare each child for success in the environment that they currently find themselves in, and for their future lives as they work towards becoming productive adults. We do this by working with each family to meet their specific needs and by working with and encouraging every kid to reach their full potential socially, educationally, medically, behaviorally, and spiritually.
Caring Hearts for Children is located in Comanche, TX, a small town about 90 miles southwest of Fort Worth. We are currently looking to expand into the Fort Worth and surrounding areas due to the great need for foster families in the area. We receive emails daily from the Texas Department of Family and Protective Services about children who need to be placed into foster care, but there are no available foster homes. The demand for children to be in placed in safe environments is huge in an area as big as Dallas/Fort Worth, and we need families that are willing to give children a chance at a better life.
Melanie and Rickey H. have three children of their own and have been married for 26 years. Two of their children are now fully grown and out of the house and Ricky recently retired to become a stay at home dad for their youngest daughter. His retirement is what prompted them to become foster parents. They felt the need to help children in need due to the extra time he now has and all of the empty space that they have in their home. Here is what Melanie has to say about their experience with CHFC:
"We are so excited about this opportunity to get to help children have a better life and to be a part of the Caring Hearts Family. We have been fortunate enough to have fostered children in the past for a number of years and it was a very rewarding experience. We knew when the time was right that we definitely wanted to give it another go. They (Caring Hearts) have worked tirelessly to get everything that we needed to get set up and prepared for our soon to be children. We feel that God has blessed us in so many ways in our lives and this is just another example, by allowing us to have these children and by becoming a part of the Caring Hearts Family. And so the next chapter begins!"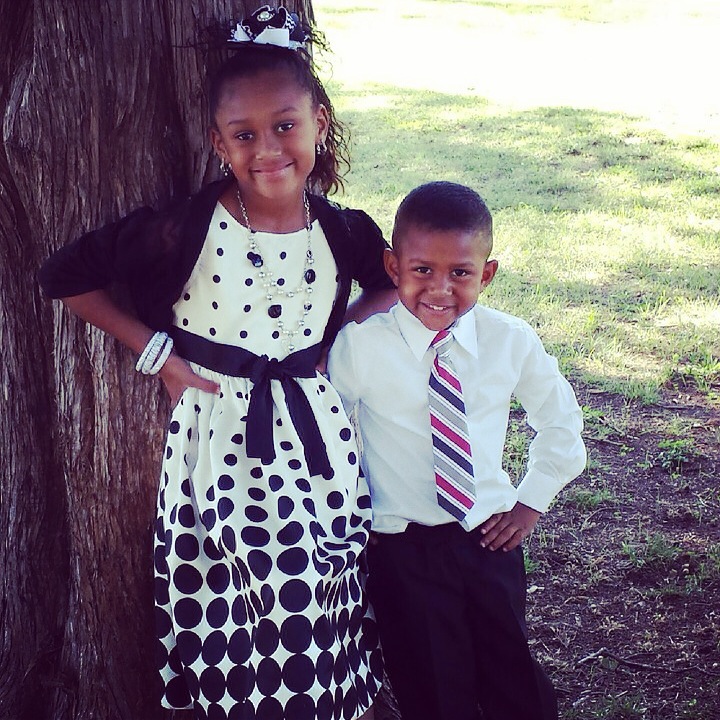 Do you have the resources and desire to become a foster parent? The process may be much simpler and more supportive than you think. Maybe you or someone you know has considered or purely thought about becoming a foster parent but just didn't know where to go or how to begin the process to become licensed. To become licensed, there are trainings covering a wide variety of topics. A few of these topics include: understanding behavior, CPR & first aid, abuse and neglect, cultural competency, and documentation. Once the trainings are complete there are 40 hours of supervision that must be completed. These hours will be completed by observing a family that currently has foster children in their home. We work with you to complete these trainings as your schedule allows. The whole process can take as little as 30 days, or as long as a few months, based on your urgency and availability.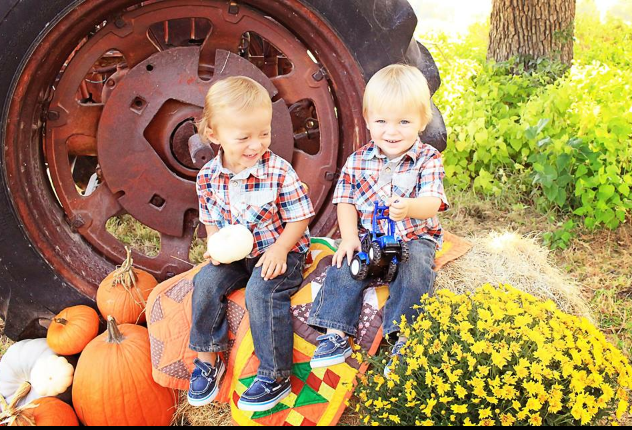 If you would like to know more, or know someone who would, please contact case manager Keri Richardson by phone at (817) 996-0242 or by email at krichardson@caringheartsforchildren.org.