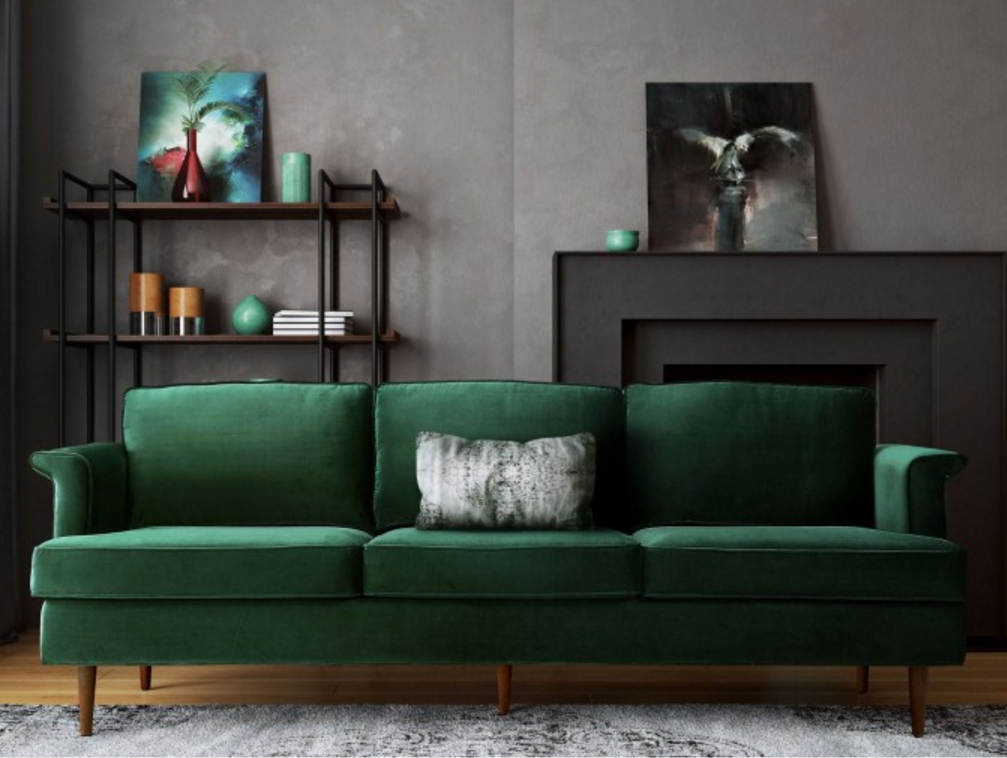 I clicked my heels twice and landed in a design utopia. The Wizard I was off to see was none other than 16-year industry veteran, Abby Slayton. Each member of Abby's team greeted me with genuine warmth, and it was in There's No Place Like Home that I truly felt… well, at home. It took no time to realize that under the yellow awning on Foch Street lies arguably the greatest home décor, furnishing, and design experience in Fort Worth.
There's No Place Like Home specializes in affordable, quality piece with a comfortable showroom featuring all their hand-selected lines. Everything that you need in your home is typically half off retail, and that's very intentional. "I was a single mom, purchasing a home, and I thought I'd save up and furnish one room at a time. I couldn't afford a piece, let alone a room." So, Abby contacted the manufacturer of a piece she'd fallen in love with, and upon realizing the incredible mark-up of most retail establishments, set out to obtain pieces on her own. Word of Slayton's incredible prices and pieces got around, and the rest, as they say, is history. Today, There's No Place Like Home carries over 800 catalogs like Bernhardt, Pulaski, Stanley, Feizy, and Universal, but Abby says, "my favorites are the home décor lines people don't know."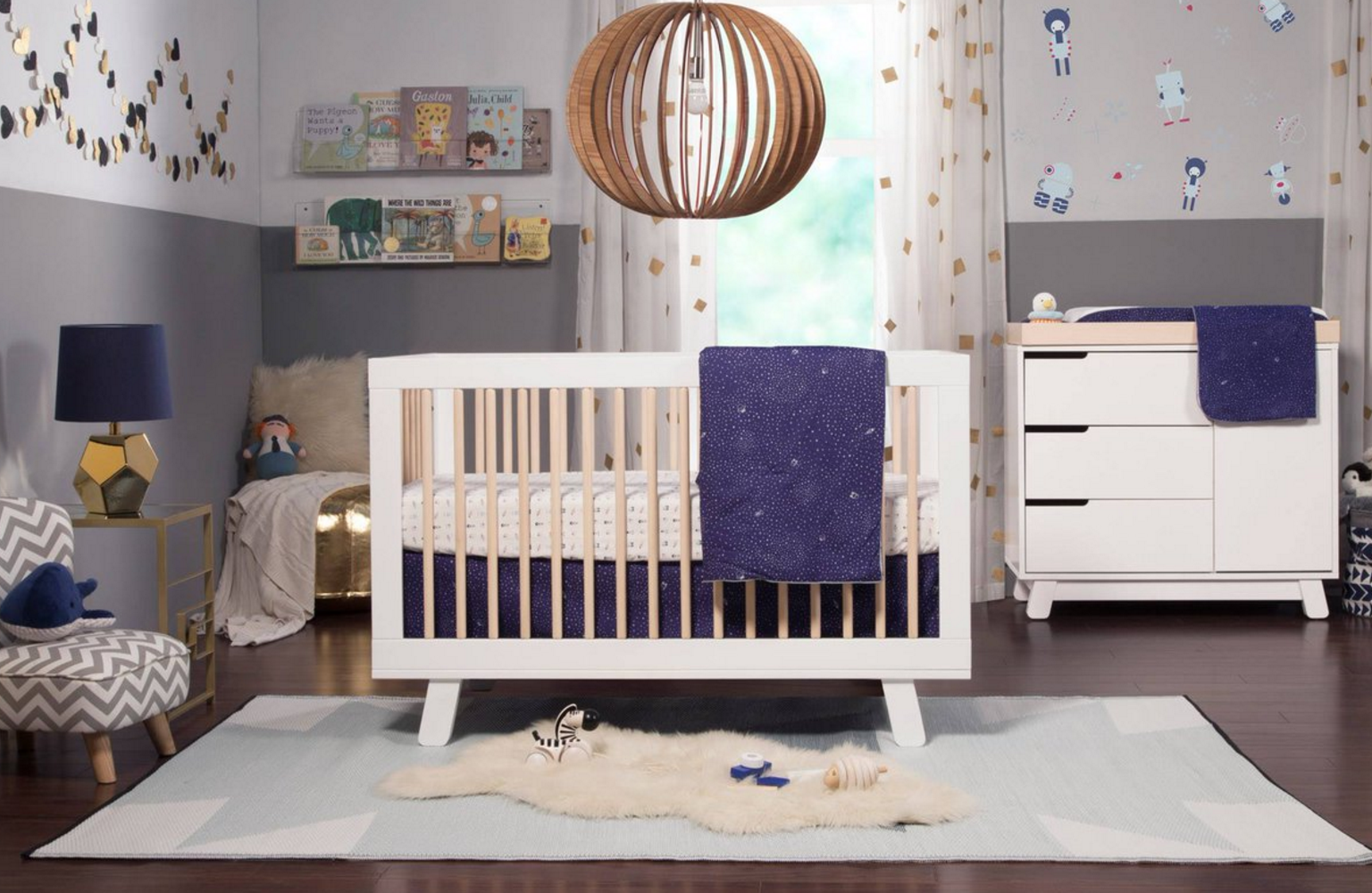 There's No Place Like Home carries everything from ceiling to floor, including any type of furniture piece you can envision. From living room furniture to outdoor furniture, from nursery accessories to custom upholstery, bedding and even sheets ("1200 count for $40 any size," Abby adds proudly), you can feather your whole nest. Slayton cares about each piece in the showroom and each person that walks in. There's no "ideal customer" or "favorite client". "Our store is eclectic. And no matter the design DNA, we can fulfill it," says Abby. She and her team personally select each line and are immensely particular about the lines they choose to carry, working with representatives from the best furniture manufacturers in the nation and maintaining a presence at shows in the industry to stay in the loop of the latest show stoppers. And it shows. I caught myself gasping out loud repeatedly throughout the store and ready for Abby to design my newlywed pad. "We can design an entire home in about a week," said Abby. With client wishes, master collaboration and incredible team members like designer of two decades Sue Harding, it's easy to see the recipe for fabulosity.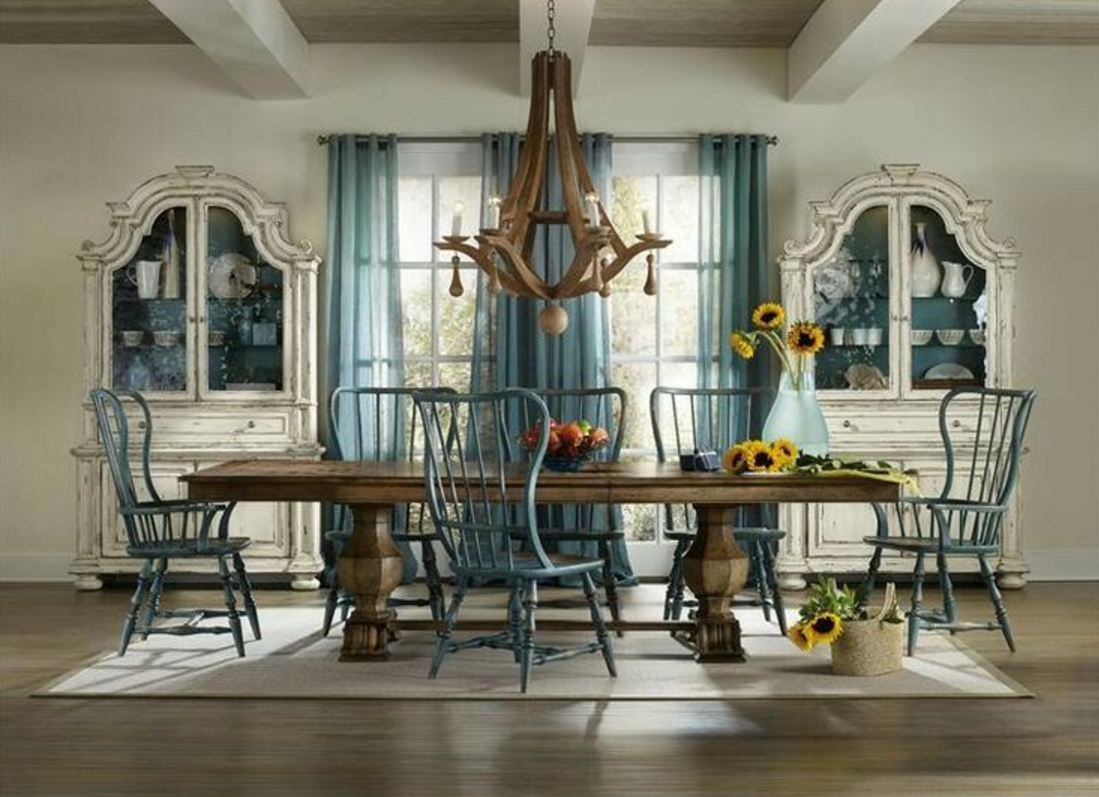 There's No Place Like Home is open 7 days a week, and no matter what day you walk through the doors, two things are guaranteed: refreshments will be served, and Abby's team will treat you like family. Children and pets are welcome, as are big dreams and wild imaginations. And if you can't make it into the store, head over to furnishfw.com. Their white-glove delivery service and fun delivery trucks make every piece worth the wait.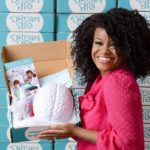 Kam Phillips believes "you can only dream what you've seen". A first-generation college student, Kam created Dream Outside the Box (DOTB), which mobilizes collegiate volunteers to engage K-5 youth in "dream deserts". Since the creation of the program in 2009, DOTB has expanded to 11 college campuses around the country, been honored by President Obama at the White House as a "Campus Champion of Change", been featured on mtvU and CNN/HLN, and has created a subscription box service, Dream Delivered, as a social enterprise. Kam has also worked for the Texas Senate as an Outreach Coordinator and at the U.S. Department of Veterans Affairs as an Innovation fellow.  In her free moments, Kam can be found learning to code from her husband, Cameron, or working cattle with her family.