Being a homeschooling family, we love to take advantage of off-season travel months, and late summer/early fall is my favorite time of year to travel. This year, we planed a last-minute adventure to Colorado. If you are planning to take your family on a road trip, there are some great stops you must make, all in driving distance.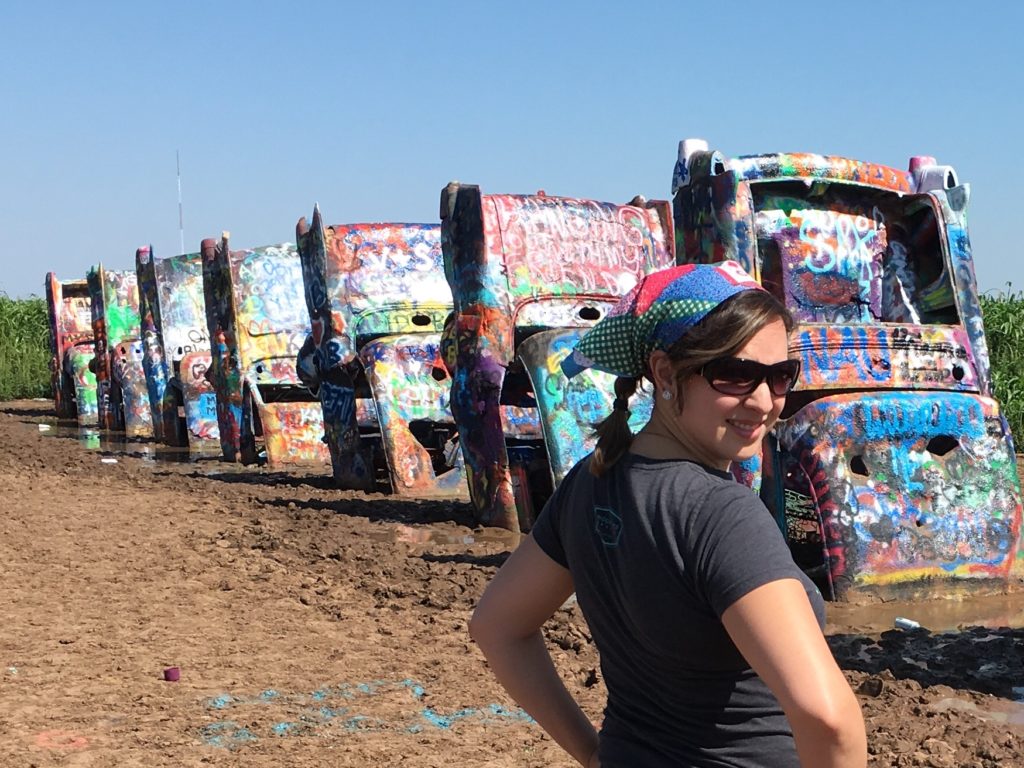 Amarillo
If you're headed west, chances are you're going to go through Amarillo. Instead of speeding through we made this our first stop and took in a couple of the sights. Cadillac Ranch, located on the original Route 66 is a free, fun, and iconic place to stretch your legs and take a few interesting pictures. This living art consists of ten old Cadillacs, single-file, buried halfway deep in the mud. Yes, mud. Visitors bring spray paint and make their mark on the cars bodies. I recommend you bring extra shoes, in particular if it has rained recently, and a garbage bag to help pick up other visitor's litter. The real show-stopper in this area of the panhandle is Palo Duro Canyon. Palo Duro is the second largest canyon in the US, 120mi wide and 800 feet deep. We chose to stay the night in Amarillo just to get the chance to see the canyon at its most enchanting, right at sunset. It's well worth the stop for a picnic or a hike inside the canyon, and if you have time, campout for a night.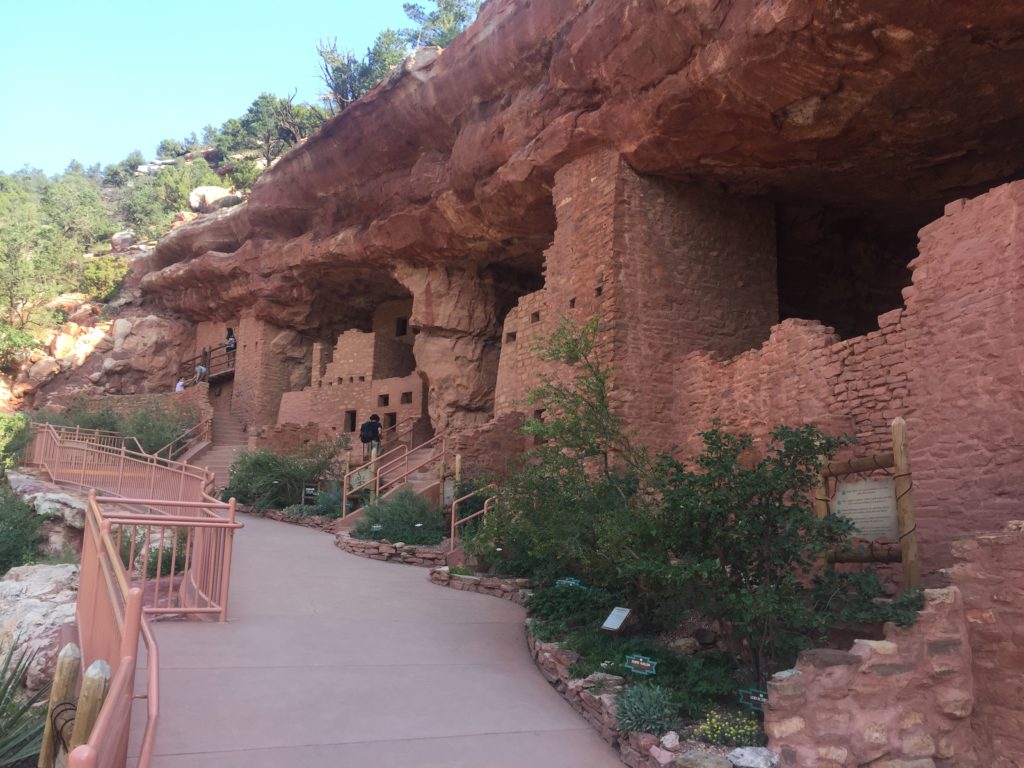 Colorado Springs
The list of things to do in this area is a mile long. On this stop, we narrowed it down to three basic sights. My favorite is Garden of the Gods, a city-owned nature park consisting of easy hiking trails and fascinating rock formations. We saw lots of wildlife and climbed the rocks. The nature center has an interesting and an impressive view of the formations and Pikes Peak. The Manitou Cliff Dwellings were home to the ancient Anasazi people, who are believed to be ancestors of the Puebla. The cliff dwellings are open to visitors to touch, walk through, and explore. The museum and store are also really fun to visit. When you finish here go into Manitou Springs for a bite to eat and more shopping. Seven Falls is made of seven distinct falls nestled between canyon walls. From the parking lot, a shuttle leaves you at the park entrance where you make the choice to take a tram or walk the approximately 1.5mi to the falls (I recommend the walk.) While you're there you can take the elevator to the Eagle's Nest to enjoy a fantastic view and pace yourselves as you walk up the 224 steps to the top of the falls. Take care, it's steep and the altitude will make you short of breath. We ended our time in this area walking some of Old Colorado City and eating at a great little place called Pizzeria Rustica. Next time we plan to take the kids up Pikes Peak and to Helen Hunt Falls, both things we just didn't have energy for this time around.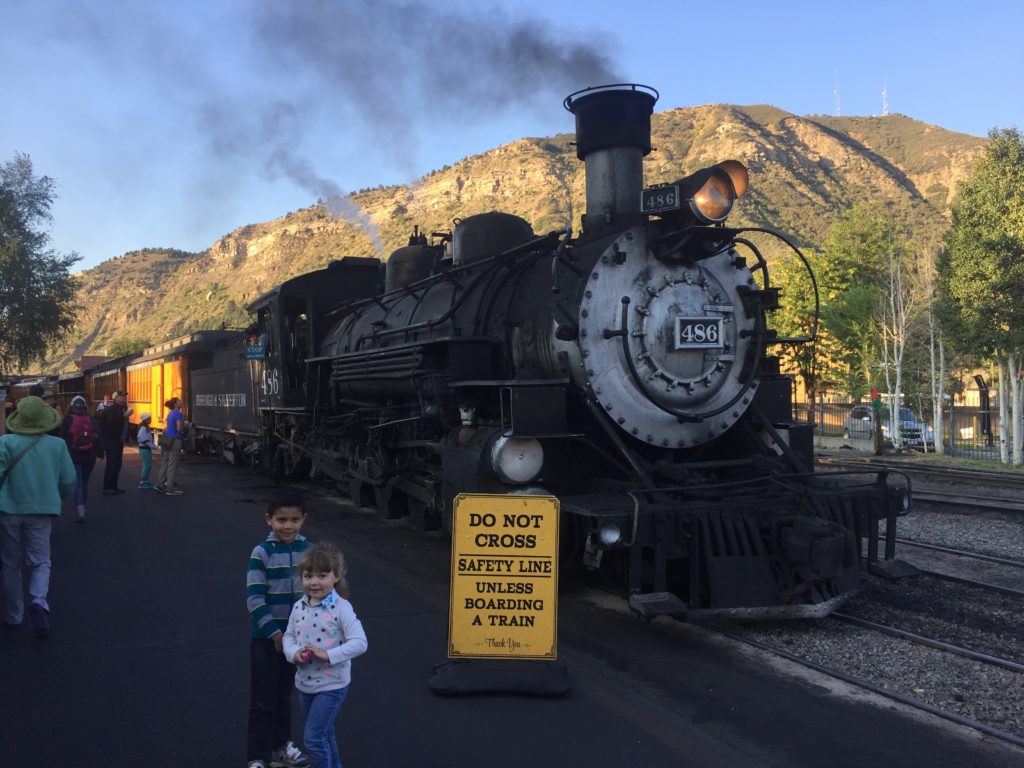 Durango
The five-and-a-half-hour drive from Colorado Springs to Durango is substantial but very beautiful, especially as you pass through the Sangre de Cristo mountains and enter the San Juan National Forest. There are countless outdoor activities to do in Durango, rafting, hiking, fishing, jeep excursions, even soaking in hot springs. If you have to pick one thing to do in Durango with your family, make it the Durango Train. The steam engine will take you on a three-and-a-half hour ride up to Silverton. The views alone are entertainment enough, but you can enjoy a two-hour layover in the old mining town and shop, eat, or pan for gold. We chose to take the bus back which is only an hour long and narrated by an experienced driver. Back in Durango, we had fun exploring the D&SNG Railroad Museum. You can also shop, witness an old west shootout, and enjoy some great food and craft beer at Brew. Very close by is Mesa Verde, which we sadly didn't get to see on this trip, but it's definitely on my bucket list for our next visit to Colorado!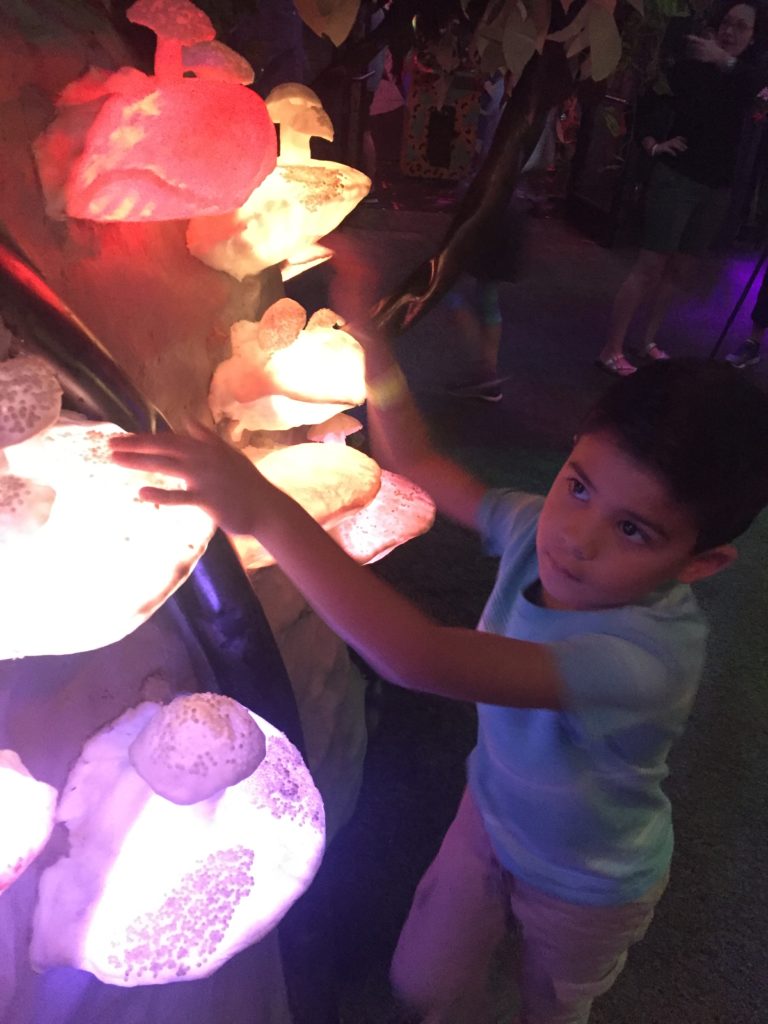 Santa Fe
The drive from Durango to Fort Worth is a little longer than I like to do in a day, especially with small kids, so we decided to shave a few hours off our last leg by stopping in Santa Fe, NM. We also took these last two nights to recover from all of our adventures. The spacious and homey AirBnb we rented was the perfect place to rest up. My kids really enjoyed our visit to Meow Wolf, an interactive museum of modern art. Inside you will encounter the "House of Eternal Return" who's occupants have mysteriously disappeared. Left behind are hidden clues and portals to different realms. There is so much to see and touch, we didn't have much time to attempt to solve the mystery, so sorry, no spoilers here! No visit to Santa Fe is complete without browsing the local art scene. We bought some goodies at the Railyard Artisan Market and took advantage of the art fair at the historic plaza. To eat, we always recommend a stop at Maria's for my husband's favorite carne adobada, chiles rellenos, and the most enormous sopapillas you will ever eat. I was sad to leave so soon, next time we will be sure to take the kids to the Museum of International Folk Art; their collection is amazing!
There is so much to see west of the Texas boarder. I have at least a dozen other places I'd like to take my kids to in Colorado alone. Whatever your itinerary may look like for your future travel plans, I hope you take the time to stop and enjoy the sights, tastes, and smells. Time flies when you're having fun!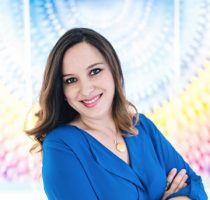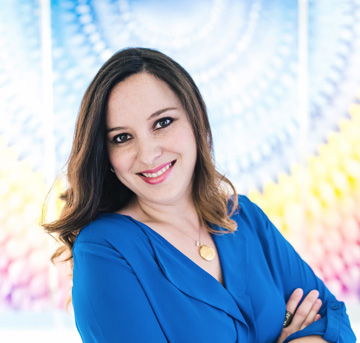 Christy Ortiz is a Fort Worth native, and is proud to say so. She earned her bachelor's degree from UT Arlington in Interdisciplinary Studies. She taught for FWISD for eight busy years before switching gears to stay home with her two small children. Her hobbies are interior decorating for friends, photography, and flying kites with her kids. Her South American roots and love for the Spanish language and Latin cultures add to the diverse voices of our group.