The great Russian pianist-composer Sergei Rachmaninoff once said, "Music is enough for a lifetime, but a lifetime is never enough for music."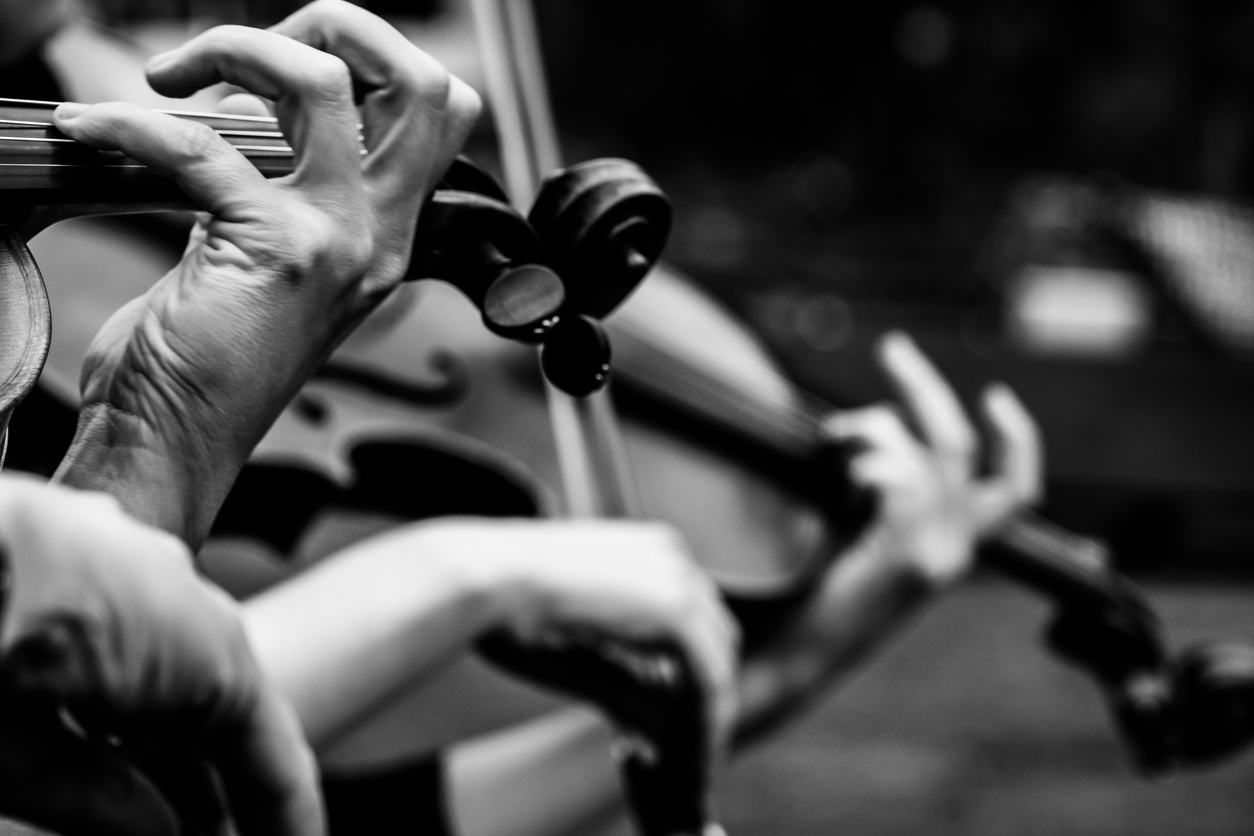 As a pianist and a music educator, I often find reminded of those words. One can plumb the depths of music for decades and still feel a novice. But there are insights along the way. My friend and composer Micah Hayes had some pithy food for thought recently. As we sat on his backyard patio, sipping a craft beer he had squirreled away from California, he mentioned that the aphorism of "Mind, Body, Spirit" can be applied to music composition.
"Mind" refers to the intellectual enjoyment that comes from music: the complex metaphors of Bob Dylan or the appreciation of complex chord structures within bebop jazz, for example. "Body" refers to our primal urge to dance. Think EDM (electronic dance music). Music's ability to connect with our spirit is probably the strongest experience song and non-vocal works have to offer. This last experience allows John Lennon's' "Imagine" to reverberate in the world's consciousness for decades after his death.
Indeed, my favorite pieces of music capture this triumvirate of mind, body, and spirit. And I have to believe that my favorite composers consciously or subconsciously strove to balance these three forces in their music. If you've never experienced more than just mind, body, or spirit in a performance, I have the perfect concert for you.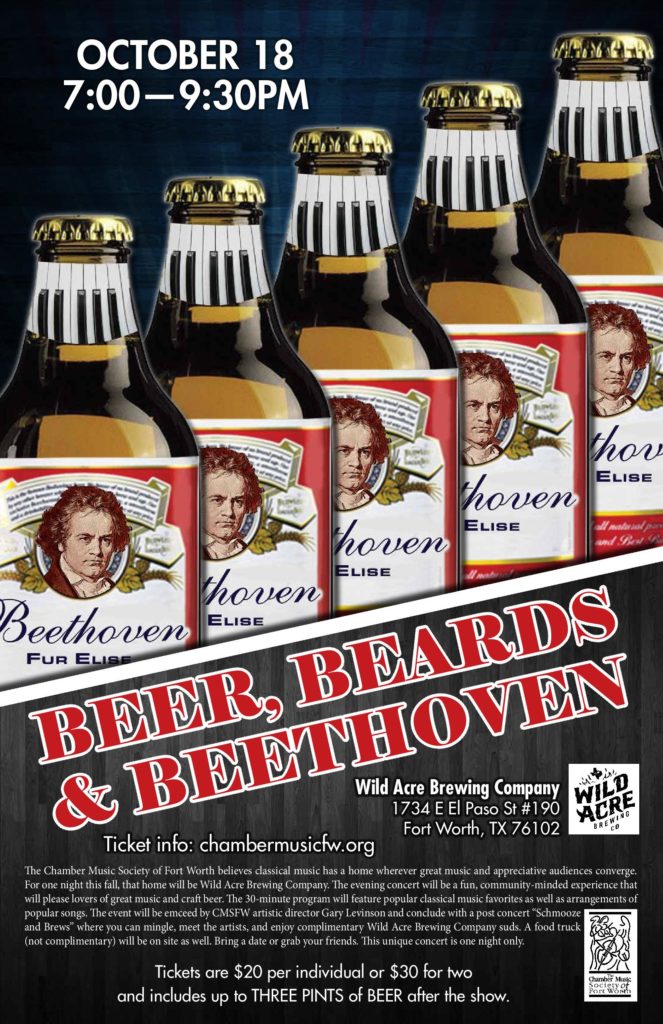 On Wednesday, October 18 at Wild Acre Brewing Company, the Chamber Music Society of Fort Worth presents Beer, Beards, and Beethoven from 7 to 9 p.m. The program will feature the Cézanne Quartet, SMU's ensemble-in-residence. Admission ($20 for one, $30 for two) includes three pints of Wild Acre brews, and there will be a casual after party following the 30-minute concert. The Chamber Music Society is partnering with Presbyterian Night Shelter, so please bring unused, packaged socks for the donation drive. A food truck will also be available.
How the sonorous strains of a violin can induce feelings of nostalgia, love, or piety is a mystery that may never be solved. It's a mystery that I can set aside for one night, though, as I savor a cold beer and enjoy all that music has to offer.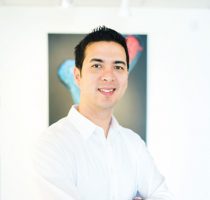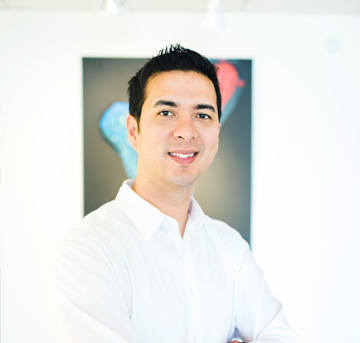 Edward Brown writes about music, arts, and news for a variety of publications. He's an award-winning writer for the Fort Worth Weekly and volunteers for numerous Fort Worth nonprofits.