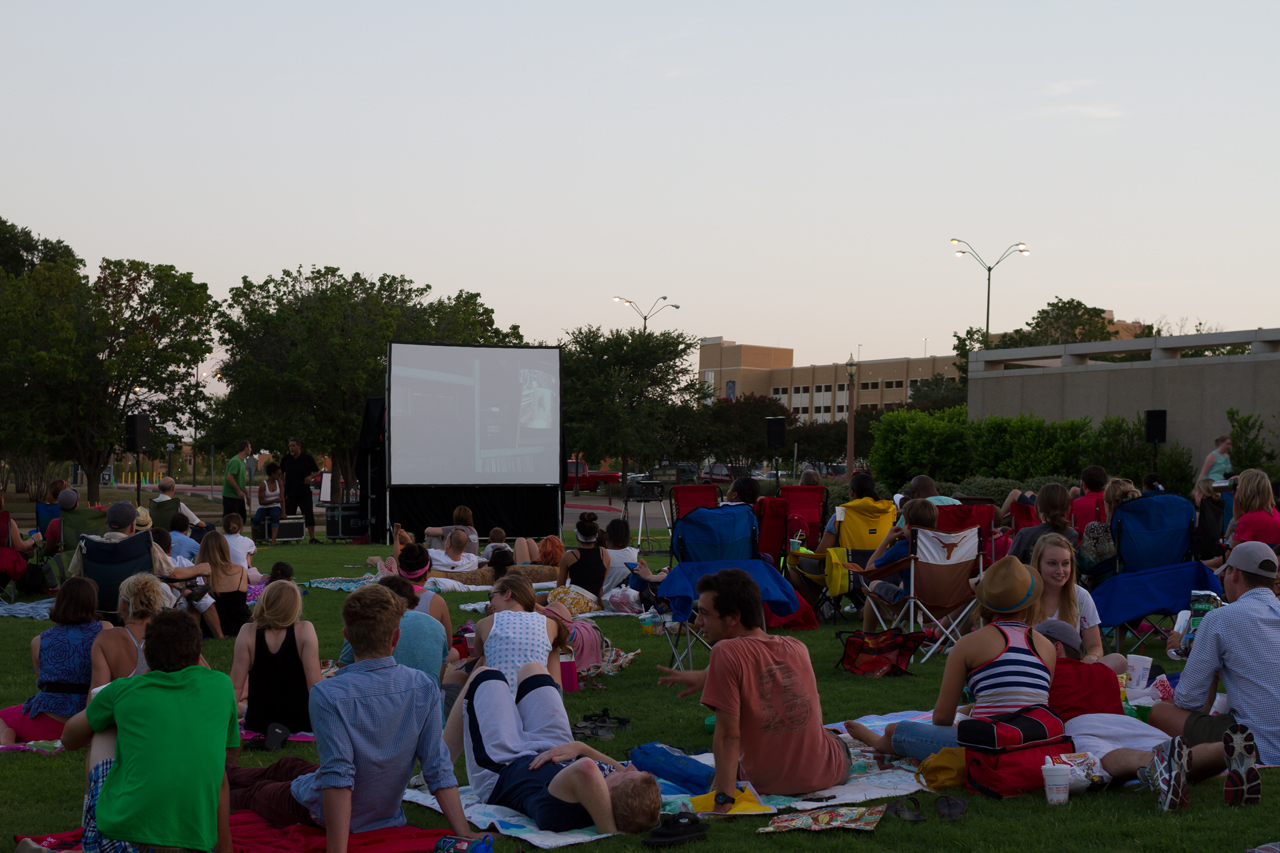 The Cultural District is my refuge from the banalities of everyday life. On a recent visit, I couldn't help notice all the nearby construction. Serious construction. Fortunately, the grounds of the district are owned and managed by stewards who understand the importance of the museums' mission — a mission that transcends the need for hotels, parking garages, and for-profit development.
There are several amazing exhibits currently at The Amon Carter Museum of American Art, the Kimbell Art Museum, and the Modern Art Museum of Fort Worth. Many of these programs are targeted toward families and children. Here's a roundup.
Amon Carter Museum of American Art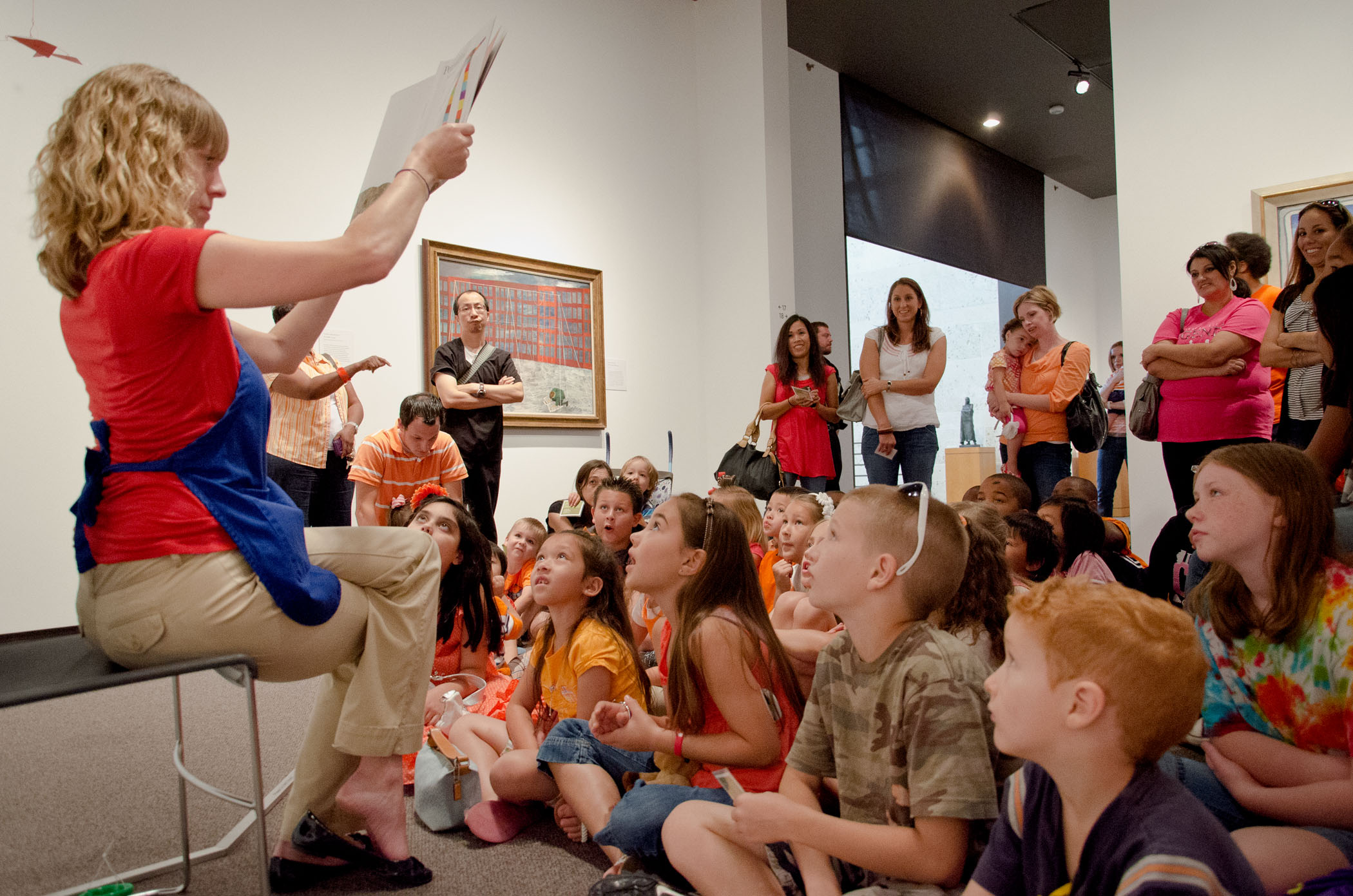 The Amon Carter offers several family-friendly events, including the outdoor film series Sunset Cinema (July 13) and the book reading adventure Storytime (July 5 and 12).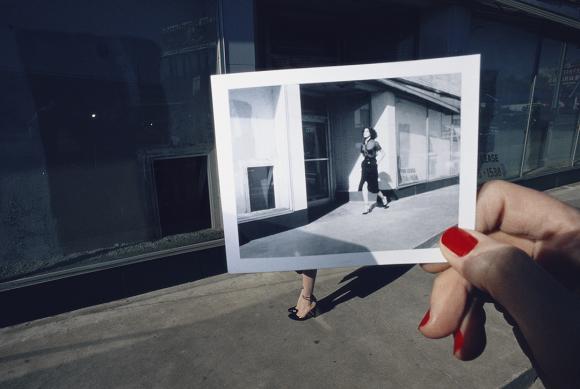 We've all experienced the childlike joy of using a Polaroid camera. The device revolutionized photography when it was released in 1937. The Polaroid Project captures the breadth of the device's influence on art and culture through images, artifacts, and descriptions. I didn't realize how versatile polaroid images could be. Collages, still life images, and abstract impressionism were all genres used by modern photographers.
Walking through the show, I snapped digital images on my Samsung J7 Prime smartphone. The photographs were nearly instantly available for anyone to see on social media. So much has changed since Polaroid made the idea of an instant photograph a reality. The exhibit left me wondering what the next paradigm shift in photography will be. And how long it will take us to realize we have been irreparably changed by it.
Modern Art Museum of Fort Worth
The Modern's Kid's Film Festival runs August 1-3 and features selections from the New York International Children's Film Festival. Admission is free but limited to the first 250 guests. August 2 spotlights Song of the Sea, a "breathtakingly gorgeous, hand-drawn masterpiece. Based on the Irish legend of the Selkies." On August 3, your children can enjoy Eleanor's Secret, a film about a "magic library where all the characters from classic children's books come alive."
Modern Art Museum, you've done it again. Fresh off the heels of he acclaimed KAWS exhibit, our lauded contemporary art museum presents Doug Aitken: Electric Earth. All I knew on a recent visit was that my friends all but had a conniption over how "great" it was. They were right.
I was greeted by a white, glowing telephone booth at the top of the Modern's main staircase. Inside the first gallery to my right, a long movie screen enveloped a dozen viewers. The setup was something akin to the OMNI Theater with several projectors duplicating images every dozen feet or so. It was immersive. Aitken's artist statement primed by experience: "We are experiencing time in a different way now in terms of information. In the moment when we stop and turn everything off, we find ourselves alone in an almost greater silence.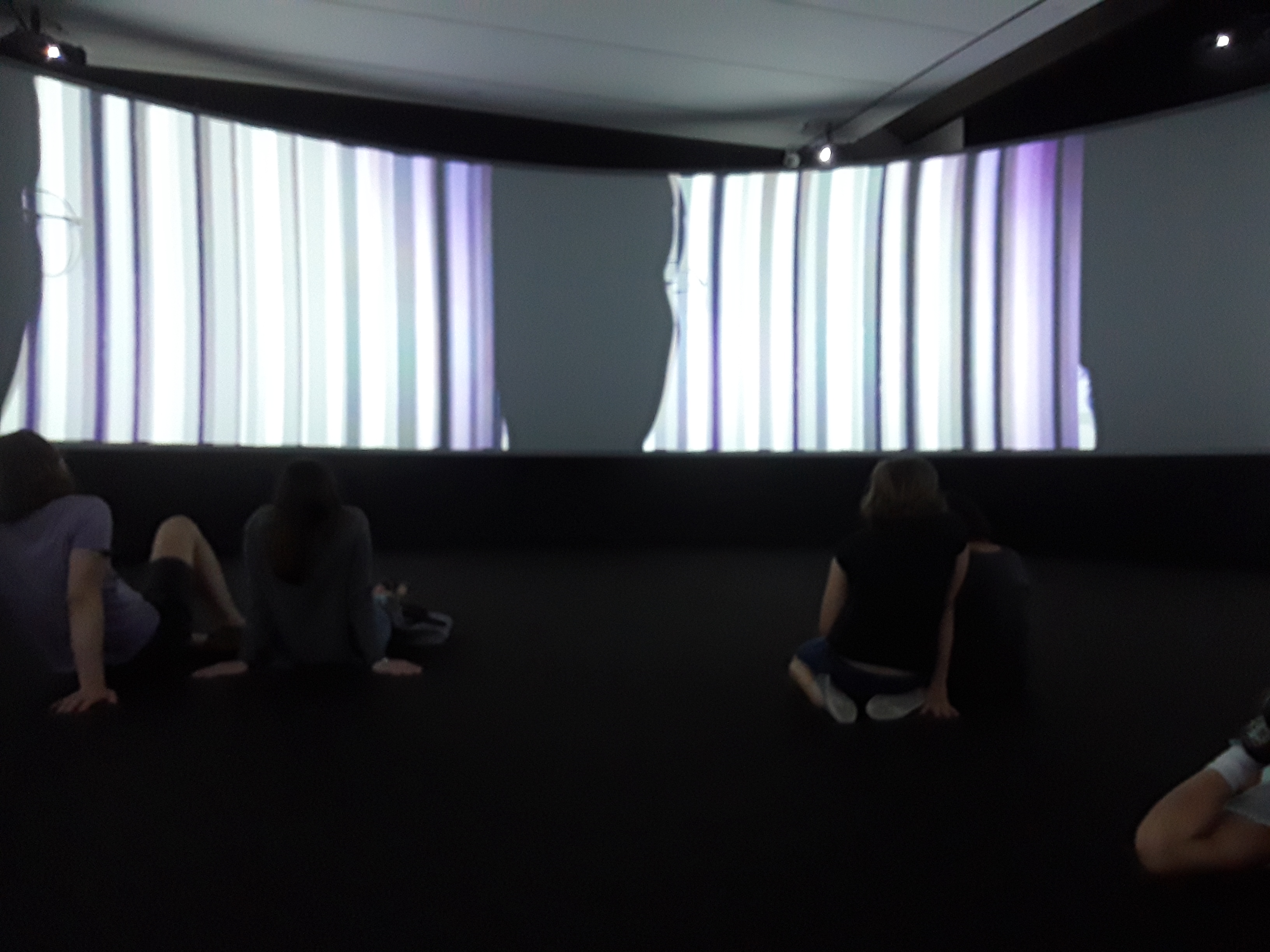 I won't give away much about the video, but it was poignant, well-crafted, and a fitting commentary on how technology isolates us all. It was pretty cool to see kids of all ages enjoying the exhibition. The next room held three miniature billboards with short films projected on them. A little girl visitor was transfixed on the video of a horse in a motel room. Don't hesitate to take the kiddos to this thought provoking show.
Kimbell Art Museum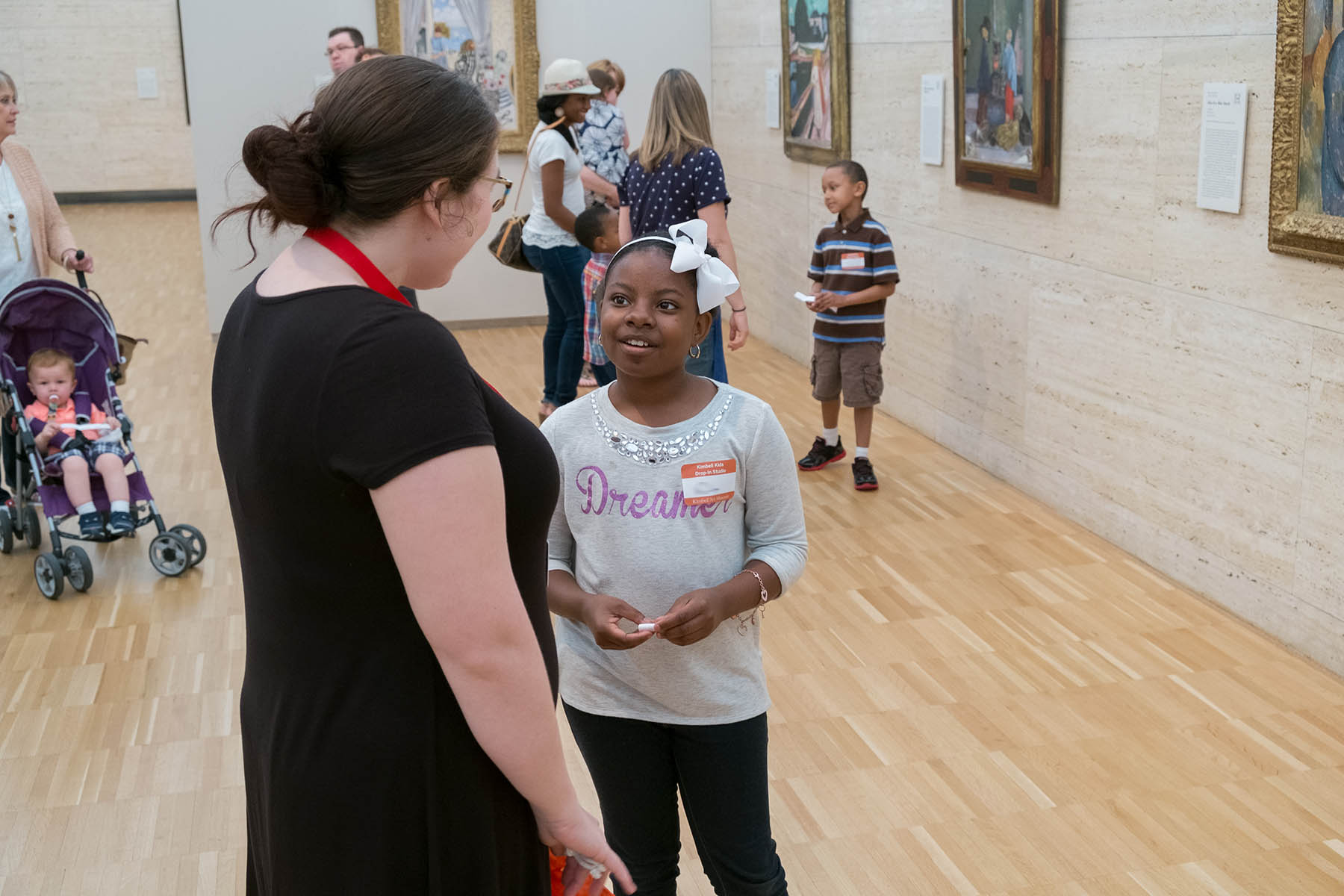 The Kimbell's Family Festival (August 5) is held in the museum's education studios. "Groove with some lively tunes and create colorful mixed-media works inspired by Matisse, Klee, Kandinksy, and other modern artists who also loved music. This free program is offered in conjunction with the special exhibition A Modern Vision: European Masterworks from the Phillips Collection. Admission is required to visit the special exhibition; visit www.kimbellart.org for details.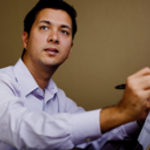 Edward Brown writes about music, arts, and news for a variety of publications. He is an award-winning writer for the Fort Worth Weekly and volunteers for numerous Fort Worth nonprofits.