Hey everybody! This is a BUSY time of year, so I'm going to get straight to the point and not only give you some recommendations for some fabulous gift ideas, but also give you a chance to win them!
I'm sure you heard about the latest Casa Manana production from the fabulous article written by Tanglewood moms writer, Jackie Hoermann-Elliot!  Now is your chance to see it as well.  Casa Manana is giving away tickets for 4 to see Santa Claus, A New Musical!  The tickets are for Wednesday, December 21st, at 7 pm.  If you are available, these seats could be yours.  You don't want to miss it; December 23rd is the last opportunity to see the show.
The Kimball Art Museum is featuring Monet: The Early Years.  This exhibition will be your chance to see the amazing paintings of Monet as a young painter just starting out.  It will be here until January 29, and tickets to this Kimball exhibit would be an original idea for that hard to buy for person who already has everything.  If you know someone that would love this, or if you yourself are interested, The Kimball Art Museum has provided one lucky reader 4 tickets to this show.  You can keep them for yourself or give them as a gift! Here is the link for more information Monet: The Early Years.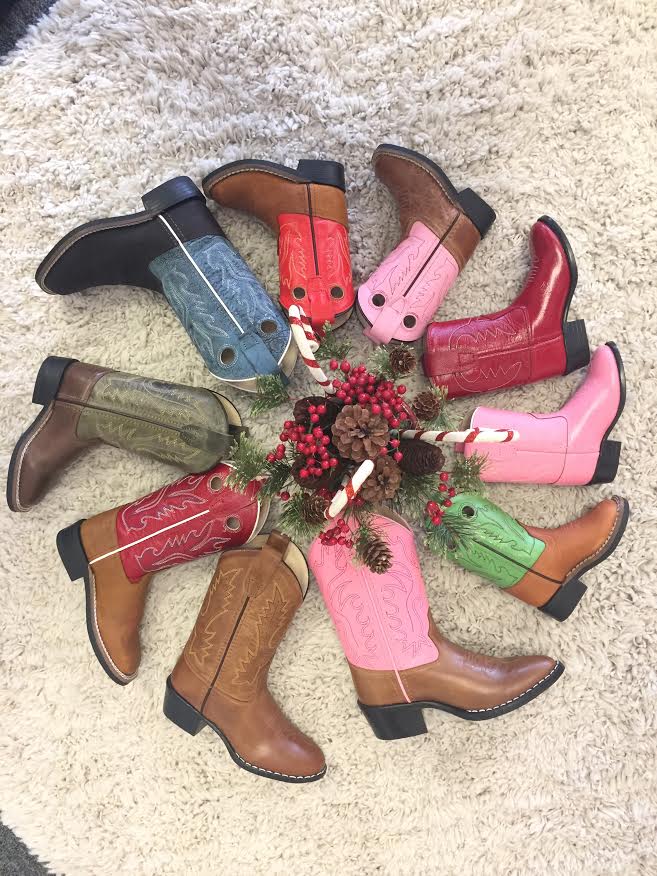 Shortly after the holidays, it will be time for the Fort Worth Stock Show and Rodeo! Get your buckaroos ready with some cowboy boots from Tot to Teen.  I've never met a child who doesn't love a new pair of cowboy boots.  Tot to Teen has a great selection and would love to provide a pair for your child!  Be sure to check out their Facebook page and follow them on Instagram to keep up with the entire Tot to Teen happenings and styles.  One lucky cowboy or cowgirl will get to pick out their very own pair of cowboy boots for free!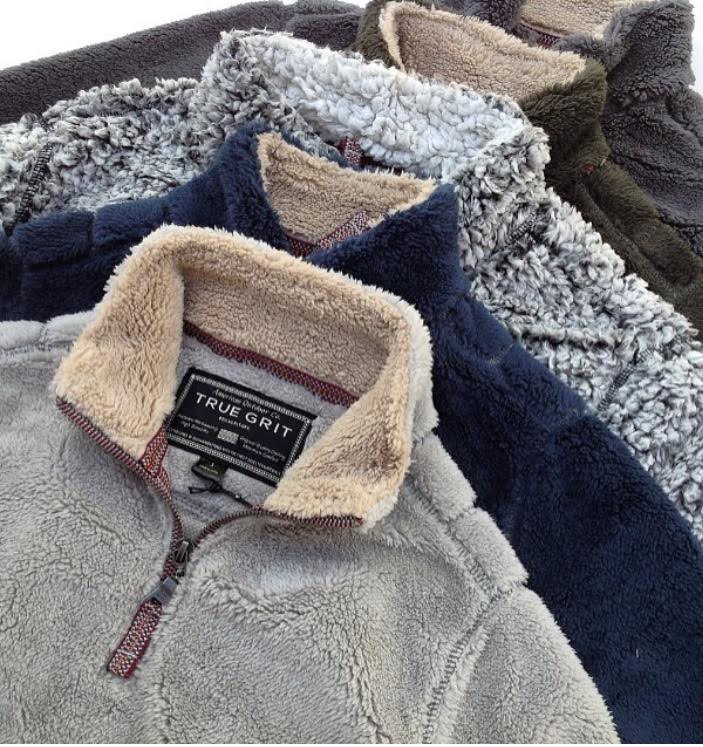 Well, It's finally getting cold outside, like its supposed to be.  One of my favorite stores in town, the Covey House has all the sweaters, coats, vests and fleeces you will need to keep your children warm and stylish at the same time!  They have found the cutest options for you to choose from.  Some of the brands they carry include: True Grit, North Face, Columbia and Southern Tide. If you have a little one that is in need of some new threads to keep them warm, Covey House is giving away one of the above options!  The fortunate winner can go in and pick out the perfect fleece that works for them! Follow Covey House on Instagram to see all the other cute options that would be a fantastic present for all the lucky children of Fort Worth.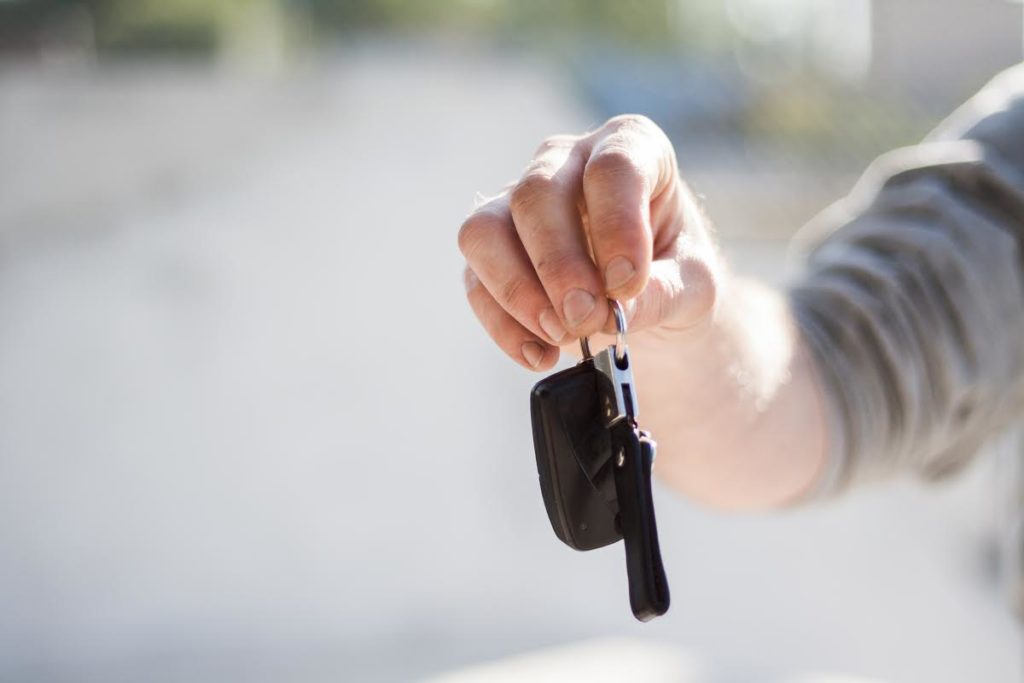 This next gift idea is universal.  Who doesn't love a clean car?  If you are like me, my children love to bring something with them EVERY time we get in the car.  It might be a snack, a drink, toys… whatever! It's always something! Tanglewood mom's writer Christy Ortiz recently wrote an article here on a new service in town called On Demand Car Care.  This convenient service is perfect for this busy time of year (especially if you have family coming in town, and you want them to think that you've got it all together).  Let On Demand Car Care help you.  Whether it's for yourself or someone else, you can't go wrong with this one.  I guarantee it will be appreciated.  They are giving away an amazing wash and detail package! If you don't get the win on this one, you can visit On Demand Car Care and book it yourself!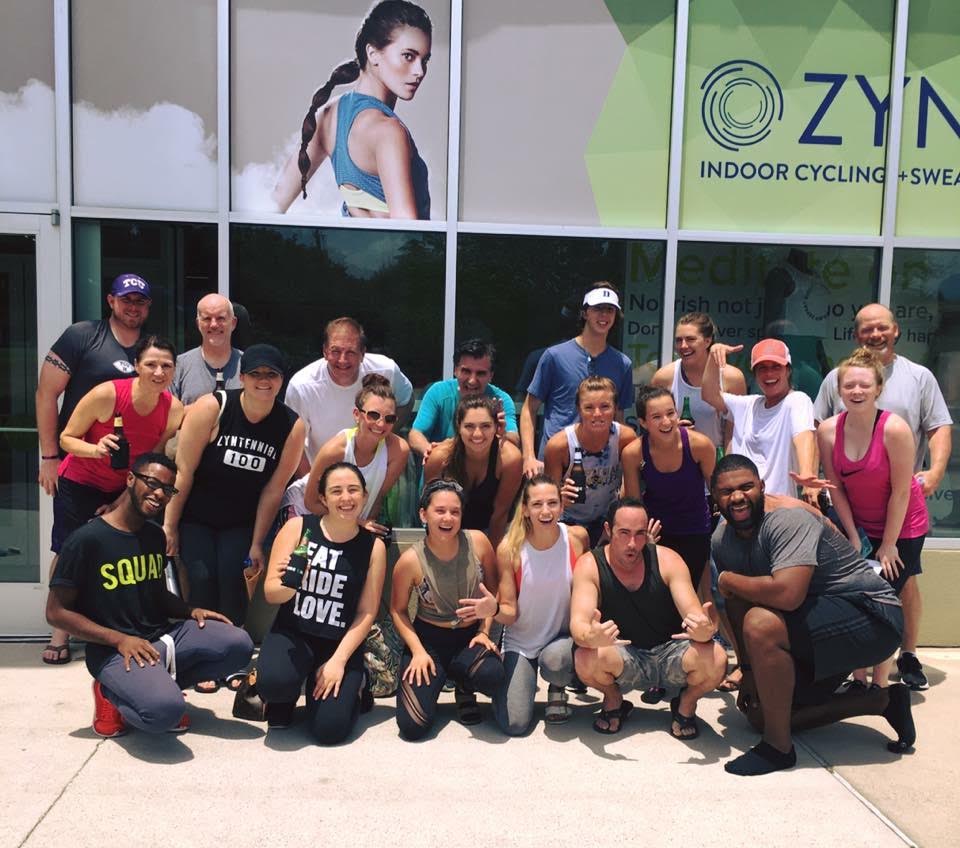 Here it is, in my opinion, the greatest item on the list!  If you are a friend of mine on Facebook, you know my new favorite spot in town is Zyn22.  After reading and hearing about this place, I finally decided to give it a try.  I was blown away! I can't get enough and honestly look forward to my workouts here.  Our Tanglewood moms writer and rock star Zyn22 instructor, Jennifer Kieta wrote a fantastic article with all the details, and here is the link in case you missed it! Surprise a special person in your life with the gift of Zyn22! Customize a gift card here!  Zyn22 is giving one of our readers the chance to win a free 11-ride package!  This is huge!!!!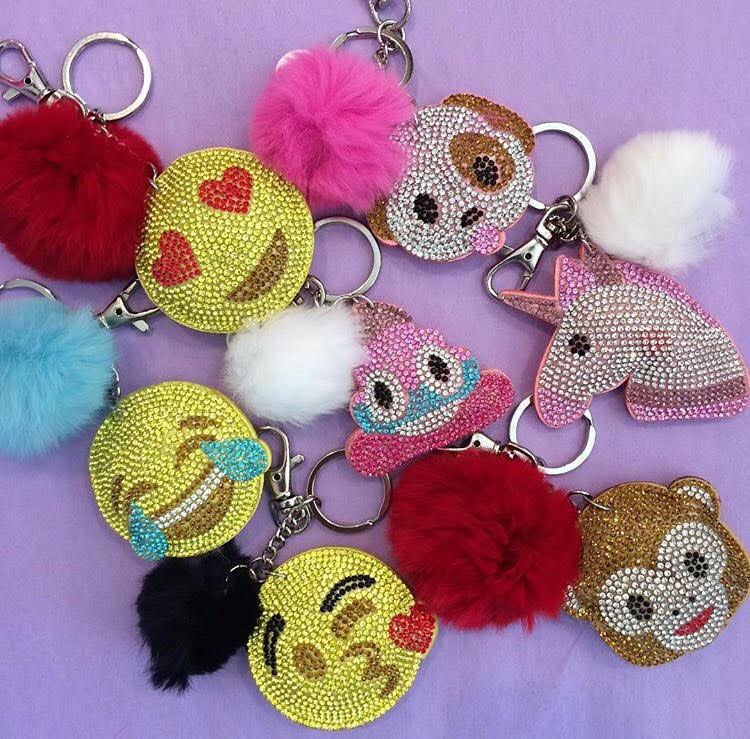 Don't forget about the cute store located at 6323 Camp Bowie Blvd Ste 151, bKids Boutique!  They have some of the latest trends for babies up to tweens.  Here they can help you find a bunch of different ideas to surprise your special one.  I love these super popular emoji and fur puff keychains!  They would make a great stocking stuffer. Check out the Instagram for other fun gift ideas.  bKids boutique is giving away a fun keychain.  With bling like this, your kids will be too cool for school!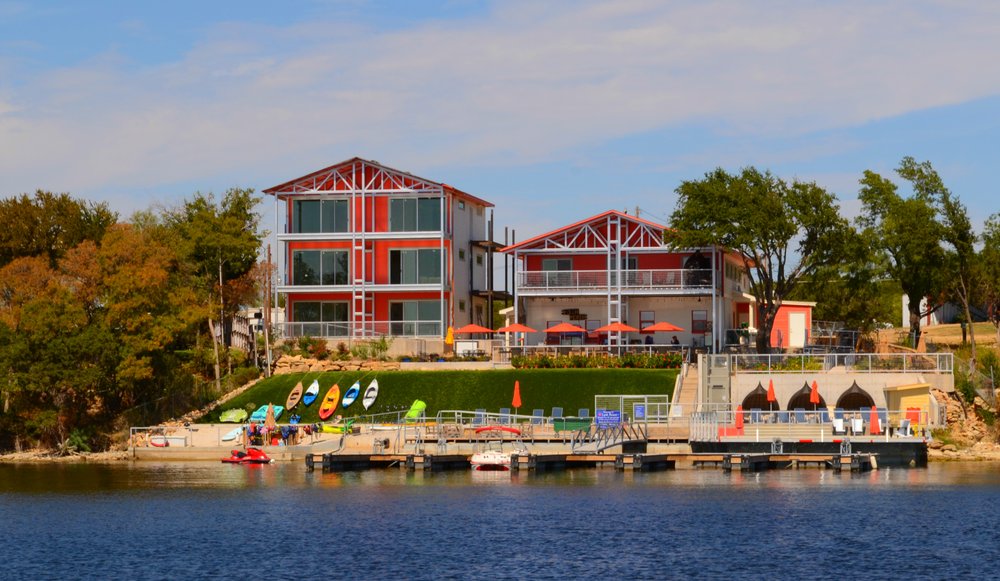 Finally folks, I've saved the best for last! I'm not sure if you read my article on Lush Resort at Possum Kingdom Lake, but here it is.  If you haven't made it out to Possum Kingdom for a stay here, let me tell you it's the perfect escape from the city.  It's only an hour and a half away, and it feels like paradise.  You can get away from all the stress of the holidays by running off to Lush.  What a fabulous unexpected gift to yourself or loved ones!  Fishing, hiking, hunting and canoeing are just a few of the year round lake activities that can be enjoyed here.  If you'd like a chance to check it out, Lush is giving away a 2-night stay.  It must be used before the end of February, so if you need a quiet escape in the near future this is the prize for you!  Here is a link to their website for more information on Lush Resort.
Well, there you go! There are so many choices of wonderful stores and places in Fort Worth, let me know some of your favorites that you'd like to see on this list in the future!  Shop small and support the places that make our city unique!  TanglewoodMoms.com is happy to give away all of the great finds listed above.  Follow us on Instagram and tag a friend for a chance to win!  There will be a giveaway a day. Check each giveaway's rules to learn how to win.  Happy Holidays everyone!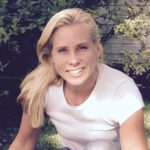 Tricia Schniederjan is a Fort Worth girl born and raised, Tricia is a runner, scuba diver, snow and water skier, hiker, and kayaker.  Her love of exploring has taken her on many adventures with her 5 children which has led to her becoming an expert at traveling with children. She is a UT Austin graduate, an optimist, a peace keeper, and an enjoyer of life.