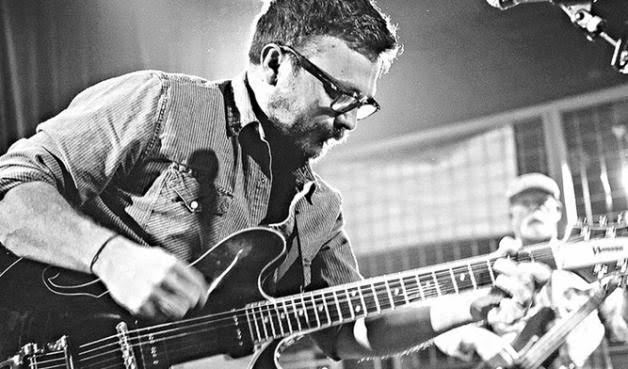 Whether you're on a road trip, playing background tunes for a house party, or simply needing something to jam to on your daily jog, playlists are an easy way to provide an endless stream of your favorite songs. Keeping it local, I compiled a list of my favorite tunes by Fort Worth and North Texas artists for your listening pleasure.
The bright, uplifting tune "Things to Do" by Grady Spencer and the Work is a ditty every Fort Worthian should hear. Visit Fort Worth recently made it the sonic backdrop of its promotional video bearing the same name. The chorus lines says it all: "So bless my soul and take me back to Fort Worth/Packed my things I've got my lady too."
Weatherford native Van Darian splits her time between Fort Worth and Nashville. "Silent Sparrow" is a gorgeous mid-tempo number with soulful vocals that pulls on the heartstrings.
If it hosts live music, singer-songwriter Jacob Furr has probably played there. The kindly, bespectacled muso has dozens of great, original songs. One of my favorites, "Blake's Song," builds in slow crescendos and features superlative guitarwork.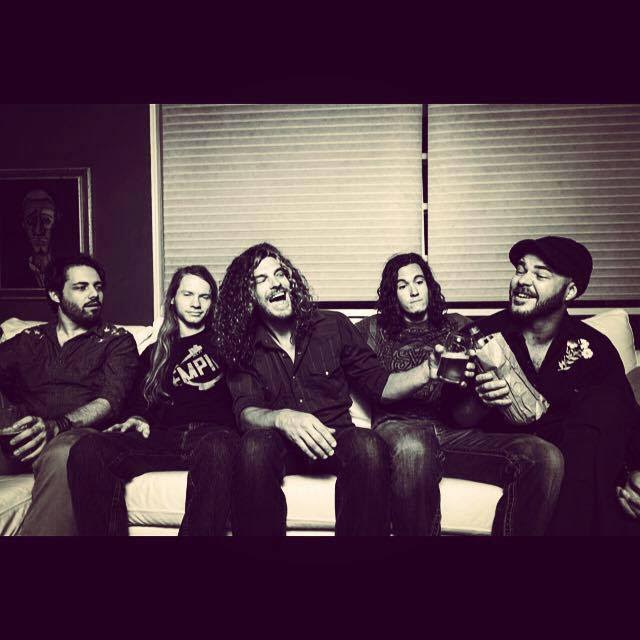 Smooth rockers Vodeo are one of my favorite acts. The music video to "Pillow Talking" is a great way to enjoy the soaring guitar lines and hookish tunage of this tight knit ensemble.
I Happy Am is the stage name of Rebekah Elizabeth and Zachary Zanetich. "The Invisible Man" is a great primer to the iridescent beauty and unconventional harmonic language of this duo.
Matt "Songbird" Jones is the lead singer of the Americana/Country band Songbird Jones. "Bonnie Lass" is an upbeat, foot tapping tune that drips fun vibes and good times.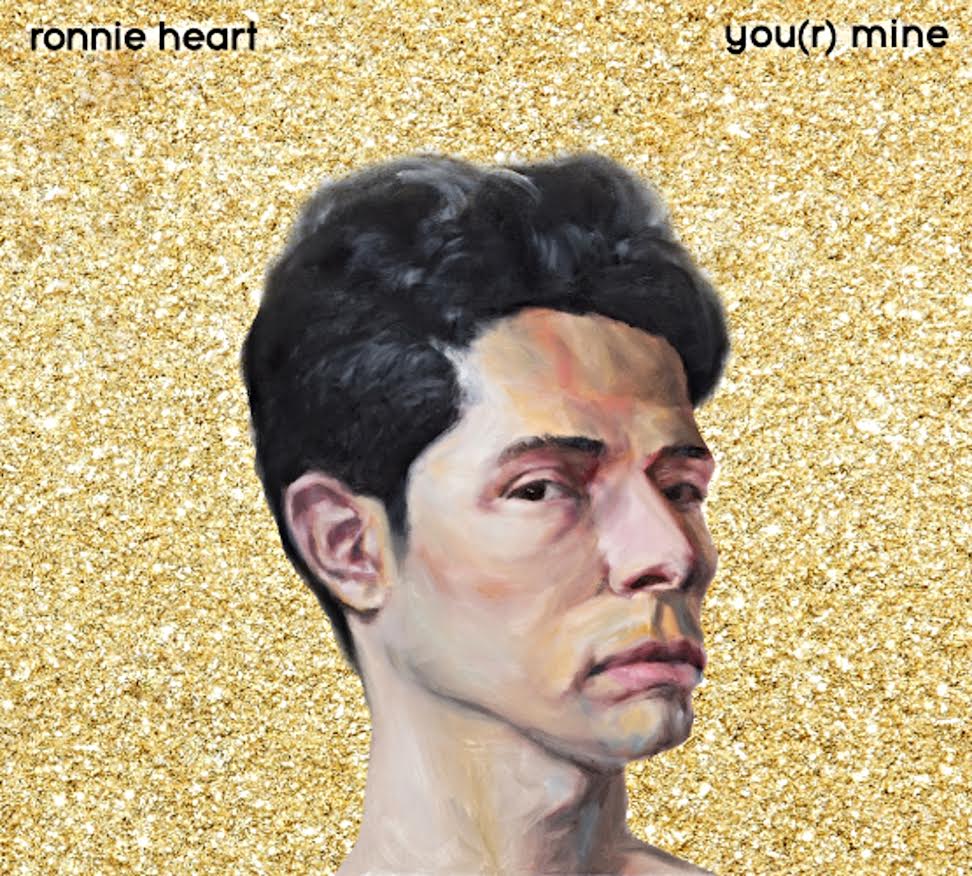 Hey, remember the '80s? Neo-disco artist Ronnie Heart does. "Smoovie," from his recent first album Your Mine (sic), is a welcome dose of pure nostalgic bliss and the perfect jam for your next house party.
For your listening pleasure, I compiled the tunage on SoundCloud here. Enjoy as you go about your day in this great city of ours.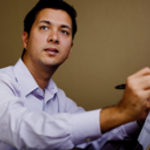 Edward Brown writes about music, arts, and news for a variety of publications. He's an award-winning writer for the Fort Worth Weekly and blogger for Fort Worth Convention and Visitors Bureau. He has published articles in Musical Opinion (U.K.), Canadian Music Educators Journal, and Clavier Companion, among others. When Brown isn't writing about music, he's actively involved in the local music scene as an educator, performer, lecturer, and judge for student music competitions. His professional affiliations include the Chamber Music Society of Fort Worth, where he volunteers as education director, and the Fort Worth Academy of Fine Arts, where he serves on the board and artistic committee. Edward is a graduate of the University of North Texas and currently resides in Fort Worth. His favorite leisure time activities include local music concerts and perusing Fort Worth's growing gastropub scene.