Many of you have been there, myself included: you've started out in a career, and things just didn't work out the way you expected them to. Perhaps you are retiring soon, but you still want to earn an income. Or maybe you are just getting started and are looking for a fun and exciting career. Whatever your situation, perhaps you have a future in the real estate business. Everyone knows that Fort Worth real estate is hot, hot, hot right now. Purvis Real Estate Training Institute has been family-owned and operating in our community for 40 years and is locally owned by Leslie Purvis and Terry Dunlap. It's your one-stop-shop for pre-license education, obtaining a Sales Agent's or Broker's License, continuing education (license renewal), and exam preparation.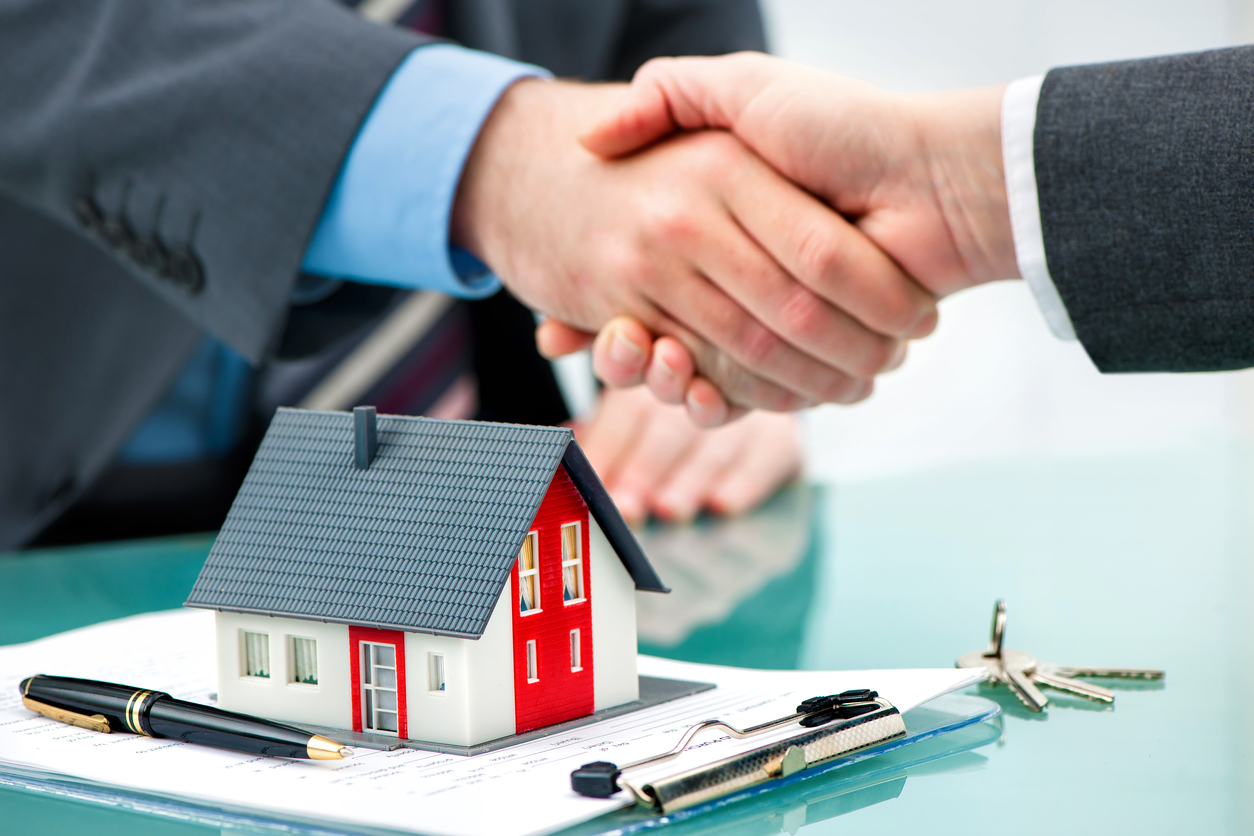 Why Choose Purvis Real Estate Training Institute?
Flexible and Affordable:
With Purvis Real Estate Training Institute, YOU choose when and how to complete your courses. They have both Classroom/Correspondence and Internet/Correspondence course packages to choose from. You can also take classes individually at a more flexible pace to suit your busy schedule. Prices and general class information can be viewed here.
Fast:
Leslie Purvis believes that your time is valuable and she's the most experienced exam prep instructor in Texas. Her Mega PREP course is an intense, one-day exam prep course for the Pearson Vue real estate licensing exam, and it has been deemed more effective than other two or three-day prep courses out there. Check out exam information and their free practice test here.
Local:
Their training facility is located at 2020 Montgomery Street, just ½ mile North of I-30 in Fort Worth's Cultural District, and they have their own on-site parking.
The Real Deal:
Purvis Real Estate Training Institute is accredited and licensed by the Texas Real Estate Commission and they are sure to steer you in the right direction keeping you in compliance with TREC education requirements. They are also experienced, serving Tarrant and Parker counties since 1973, and have a reputation for training some of the area's top producing agents. Leslie Purvis, owner and instructor, teaches the most comprehensive, up-to-date, and relevant information you need to know to get or renew your license.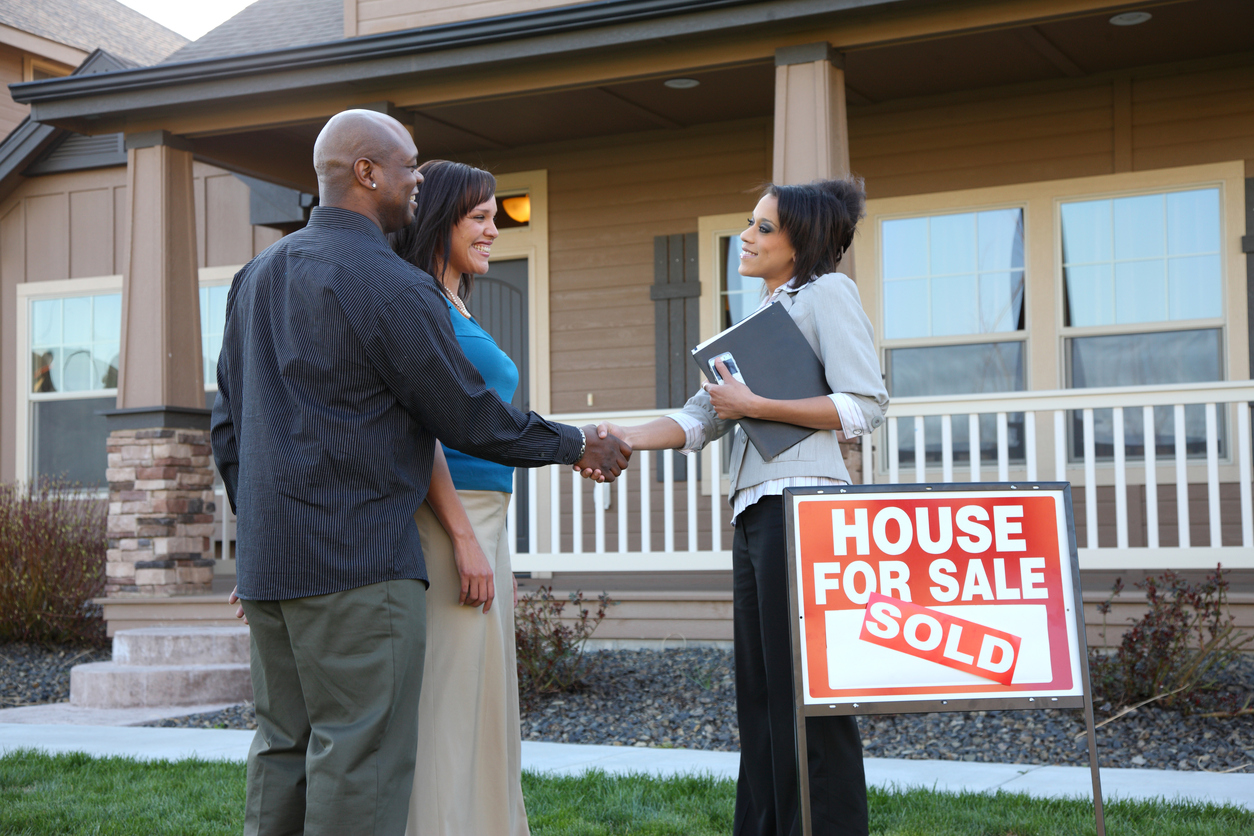 If you've been undecided about obtaining your real estate license, go online and take a look at what Purvis Real Estate Training Institute has to offer. Call (817-738-4669) or email Leslie with questions or request a meeting in-office, they are open Monday thru Friday. It could be the beginning of something great!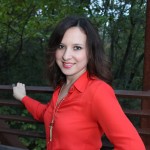 Christy Ortiz is a Fort Worth native, and is proud to say so.   She earned her bachelor's degree from UT Arlington in Interdisciplinary Studies.  She taught for FWISD for eight busy years before switching gears to stay home with her two small children.  Her hobbies are interior decorating for friends, photography, and flying kites with her kids.  Her South American roots and love for the Spanish language and Latin cultures add to the diverse voices of our group.