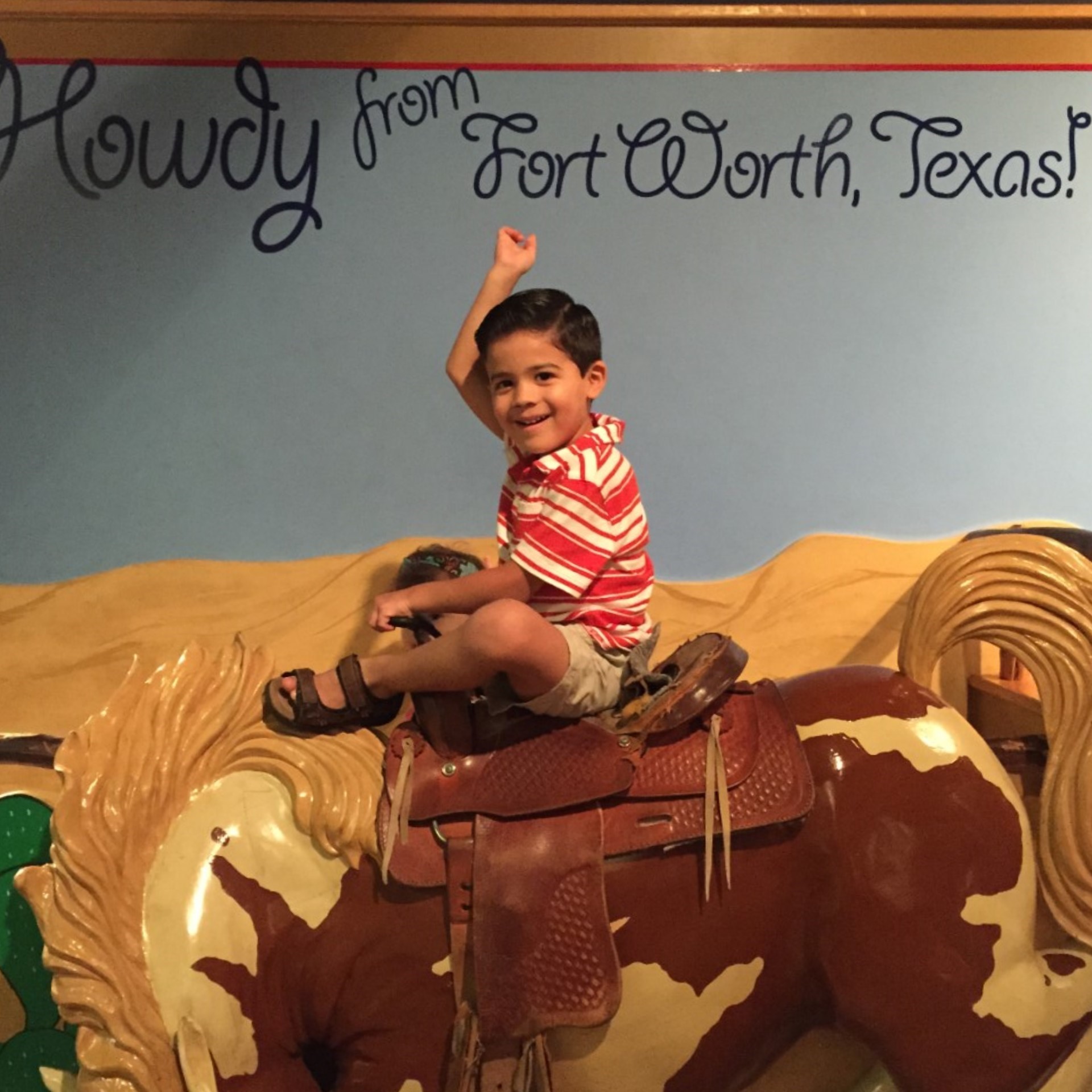 I know what you're thinking.  Summer is almost here, and you don't know what to do with the kids.  Or maybe you want to visit some interesting places before the summer crowds.  Here are a few unique-to-Funkytown field trips your kids need to experience.
Bike Ride Adventure
Why not take advantage of our beautiful trails and go on a bike-riding adventure?  Begin by eating breakfast at The Woodshed (opens at 10 am on weekdays, 8 am on the weekend), then cycle up the Trinity River.  You can take your own wheels or rent a city bike from Fort Worth B-cycle.  Make a stop at Trinity Park so the kiddos can play or continue your journey all the way to downtown.  On the way back, refuel your tummy at Clearfork Food Park for a casual lunch.  Take water along with you, but should you forget, there are places to stop along the way, including Fresh Market, which serves water to passersby on Saturday.
Bureau of Engraving and Printing
Half of our nation's currency is printed right here in Fort Worth at the Bureau of Engraving and Printing!  Take a free self-guided tour Tuesday-Friday.  You can watch the money being printed from a suspended walkway, view a film, walk through their interactive museum, and shop for one-of-a-kind gifts.
Stockyards
There is so much to do at the Stockyards! A stop at the Visitor's Center can help orient you and plan your day.  Schedule a Segway or walking tour, shop, take an old time photo with the family, visit the petting zoo, get lost in the Cowtown Cattlepen Maze, get dumped off the electric bull ride, and watch the longhorn cattle drive.  The Grapevine Vintage Railroad runs the Stockyards Trinity River Ride on weekends.  Catch an early show of Pawnee Bill's Wild West show (Saturdays only) or the Stockyard's Championship Rodeo in the evening (Fri and Sat).  Don't forget to eat at one or two of the many casual dining options.  The Love Shack is one of our favorites for a patio burger and live music.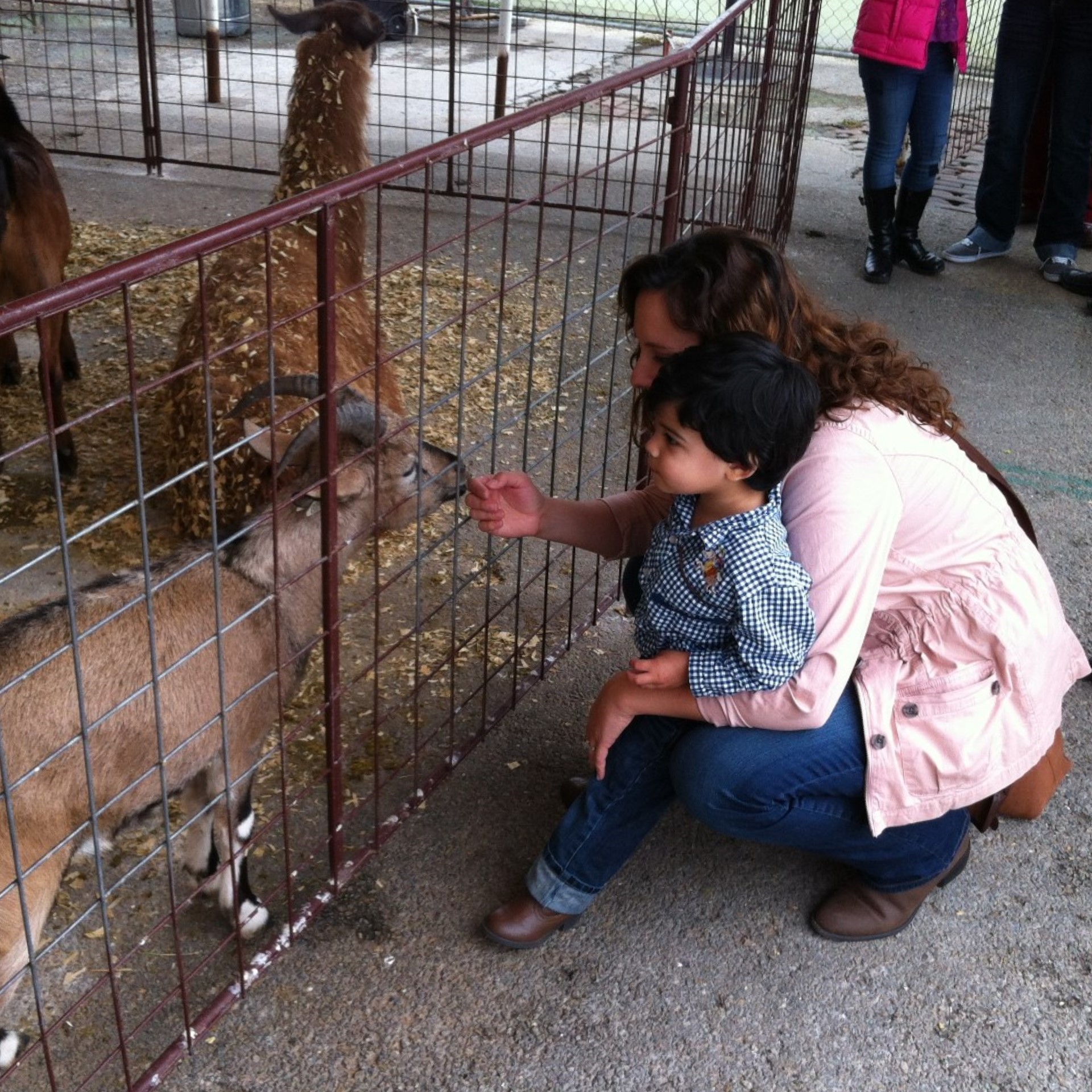 Geocaching
Check out this TRWD Trinity Trails Geocaching Adventure with your kiddos.  It is similar to a scavenger hunt that you follow using an app on your smartphone.  Search for hidden 'treasure' or geocaches hidden along the Trinity Trail and in historical spots in Fort Worth. Be sure to bring something to replace the treasures you discover!
Fitness Saturdays at The Clearfork Trailhead
This April, Fitness Saturdays began at The Trailhead.  Every Saturday at 9 AM, Fit4Mom has a Stroller Strides class (dads are welcome too).  Come with a yoga mat, a stroller, and babies.  This class is family friendly and includes even some music and games along the way.  When you're done have a healthy lunch at Press Café.  Be sure to check the schedule for their other fitness groups.
Sundance Square
There is something for everyone in downtown Fort Worth around Sundance Square.  Visit a museum like Fire Station 1 or the Sid Richardson Museum or see a movie at the Palace.  Take a carriage ride, or a free trolley ride around the city.  Burnett Park is a beautiful place to let those kids loose as well as the Water Gardens.  Schedule a Segway tour to learn a little about Fort Worth's history. Then of course explore the show-stopping city square where the kids can play in the fountains between 2pm and 6pm. Grab some barbeque at Riscky's with a side of karaoke then top everything off with a treat from IT'SUGAR or The Original Cupcakery and you will be your kid's hero forever.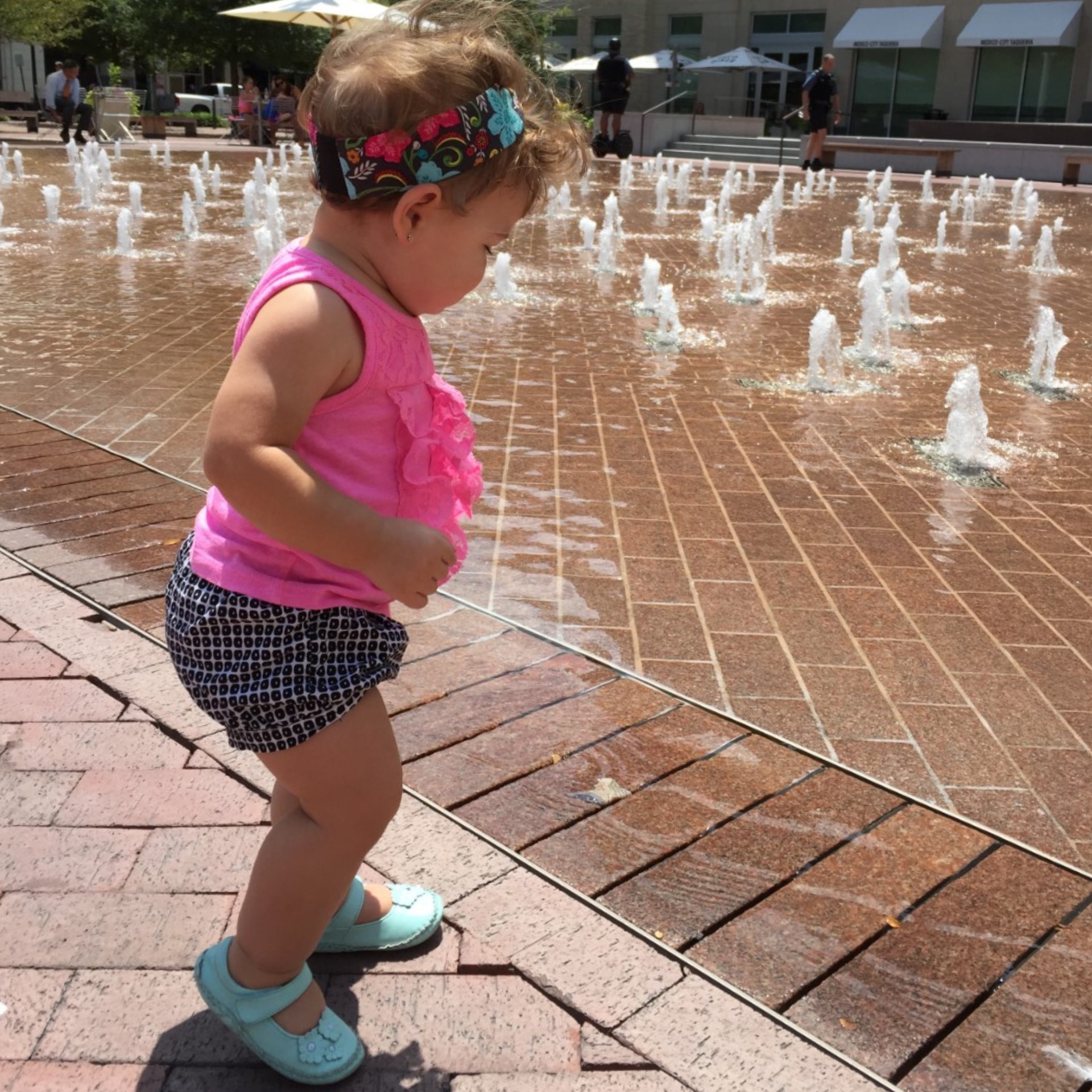 River Adventure
Be ready to get wet and a little dirty with this one.  Fort Worth offers a unique urban experience for kayakers and canoers.  Rent a boat at Backwoods Paddlesports at Panther Island Pavilion to take the family on a fun and safe trip on the flat waters of the Trinity.  I hope you packed a picnic lunch because the day's not over!  Head on over to your favorite trailhead on the river (we suggest Shannon's Point at Bellaire S. and Overton Woods Dr.) for a little fossil hunting.  That's right, you can find ammonites, nautilus, sea urchins, oysters, and clams in the Trinity!  All you need is a hammer and chisel or screwdriver and a bag to carry your treasures.  For more information on fossils in North Texas visit one of the following websites: http://www.dallaspaleo.org/  http://northtexasfossils.com/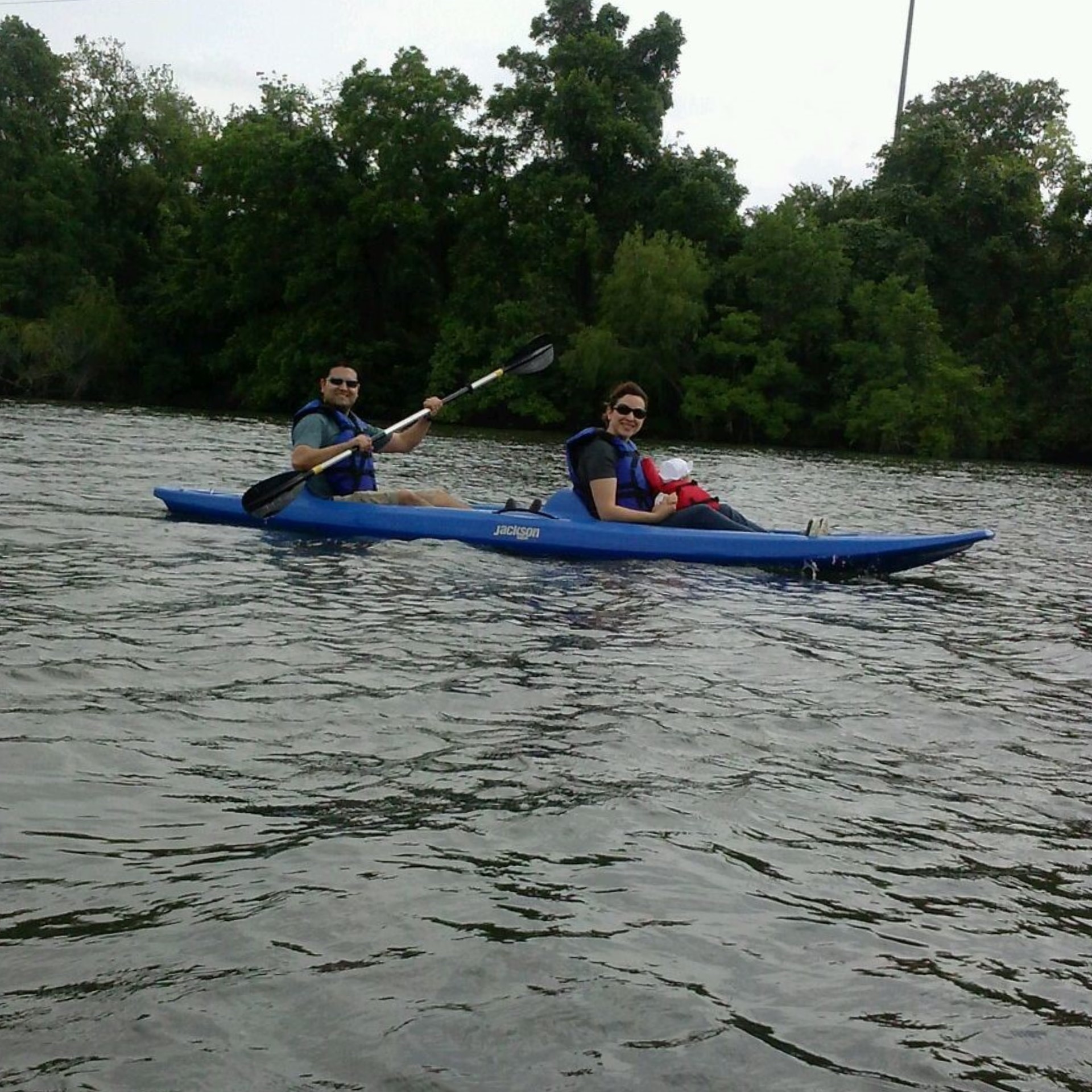 We wish you and your kiddos many happy adventures in our great city of Fort Worth.  For more fun activities to enjoy with your family check out these other fantastic suggestions on the blog: https://tanglewoodmoms.com/4-dad-things-to-do-with-your-kids-next-weekend/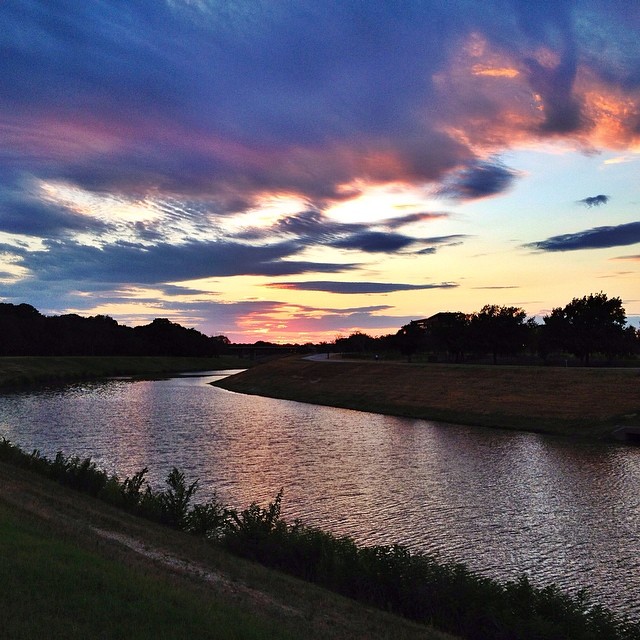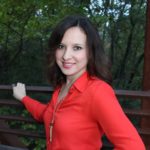 Christy Ortiz is a Fort Worth native, and proud to say so.   She earned her bachelor's degree from UT Arlington in Interdisciplinary Studies.  She taught for FWISD for eight busy years before switching gears and staying home with her two small children.  Her hobbies are interior decorating for friends, photography, and flying kites with her kids.  Her South American roots and love for the Spanish language and Latin cultures add to the diverse voices of our group.