It's August, the dog days of summer. How will you beat the heat this time of year when everyone is tired of the pool, and it's too hot to do anything outside? Don't worry! I have rounded up the coolest family friendly events in town just for you!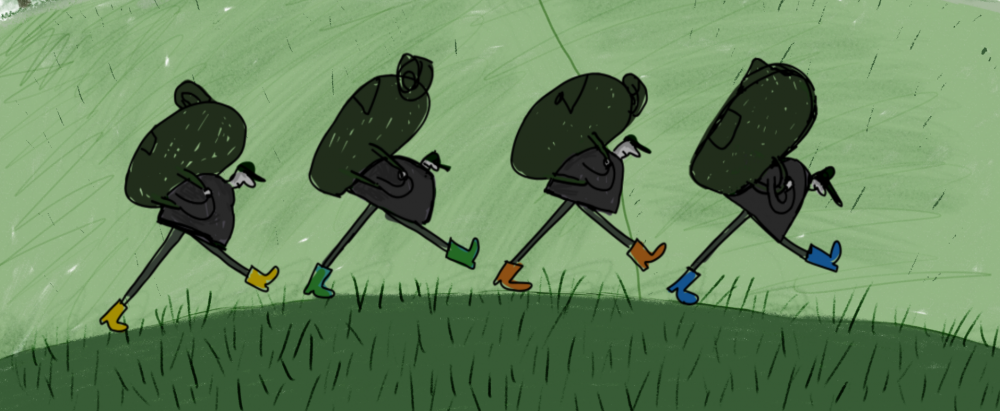 The Modern Art Museum is brilliantly presenting Modern Kids-Summer Flicks: Selected Short Films from the New York International Children's Film Festival.  Admission is free and open to the public.  Join them to see some of the award-winning animated short films.   August 1st and 2nd at 11am, these will be the geared toward ages 3-5, while the films at 2pm are for ages 5 and up.  On August 3rd at 2pm, they will be showing Eleanor's Secret, and it is perfect for all ages!  The air conditioning will be on and is so cold that you might even need a sweater!  Click here for more information!
On August 5th head to the Kimbell Art Museum's education studios to listen to cool tunes and create colorful and inventive mixed media art works inspired by Matisse, Klee, Kandinsky and other modern artists who also loved music.  They will be looking for you anytime from 10am-5pm!
Lost Oak Winery is holding their 9th annual Harvest Fiesta & Grape Stomp on the evening of August 12th.  Your family will enjoy Live Music, Food Trucks, Texas Wine and Stomping Grapes!  The fun will take place from 5pm-9pm.  Don't miss it!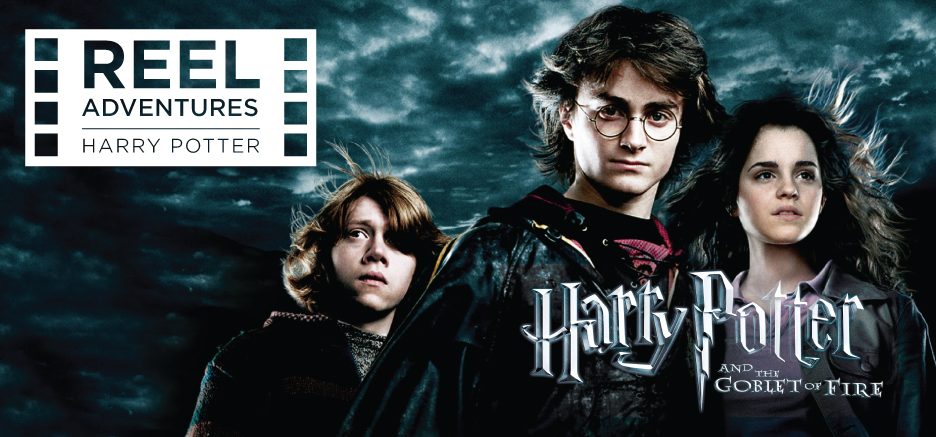 REEL Adventures: Harry Potter and the Goblet of Fire is coming to the Fort Worth Museum of Science and History on August 12 and 19 and September 9 and 15. Dress up and dabble in some tournament activities before the showing of Harry Potter and the Goblet of Fire in the Omni Theater. Purchase tickets and get more information here. Members can call 817-255-9540 to receive their discount.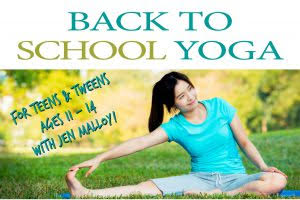 A Back to School Yoga class is being held at Urban Yoga for ages 11-14 on Saturday, August 12 from 3pm-5pm.  The class will teach meditation and stress relieving techniques for all levels of yoga students. Help your kids get ready to go back to school.  You can sign them up here!
Another way to stay cool this August is to block the sun with the moon!  The solar eclipse is coming on August 21st at 11:40am.  The Downtown Fort Worth Public Library is hosting a Solar Eclipse Crafts event the day before.  On August 20th, anytime between 1pm-3pm stop by and make your own eclipse viewer plus other solar themed crafts and fun.  Call (817-392-7745) for more information.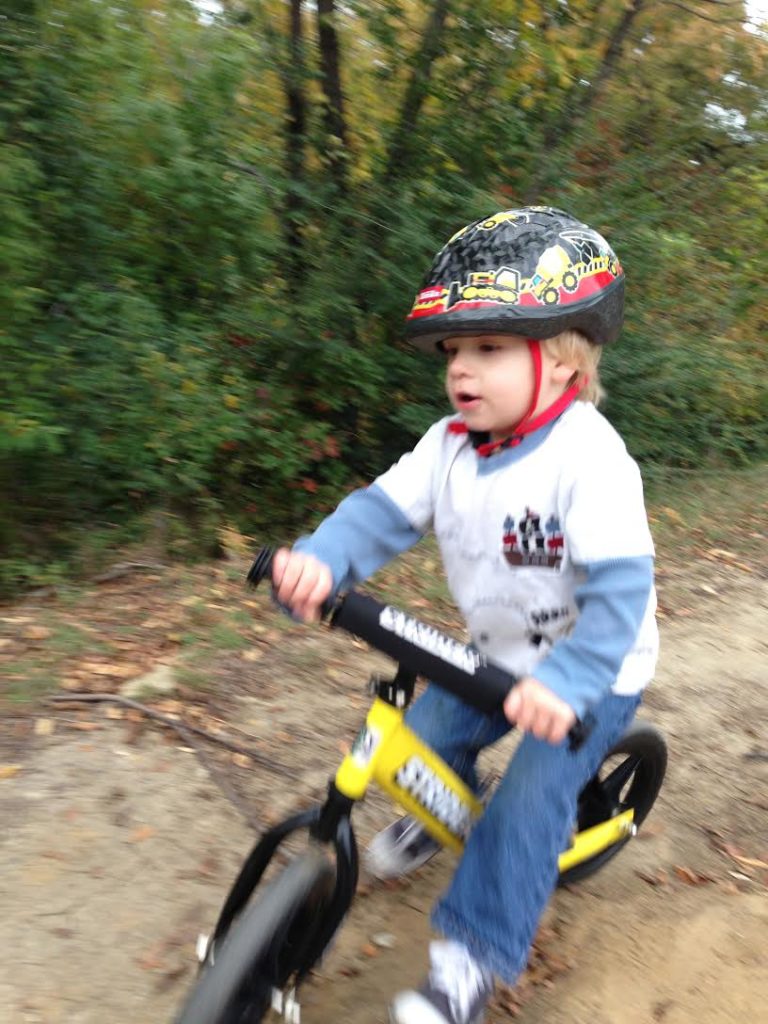 Any children interested in BMX Bike racing would like to know that Greg Hill is coming to town.  He is a five-time Pro World Champion with 250 Pro wins and 10 USA National Pro Titles. He will be holding a coaching/training session on August 19 and 20.  Children as young as 5 can take lessons to become a BMX racer, right here in Fort Worth.  The Texas State Championship will be here August 25th. Cowtown BMX is located at 447 Haltom Rd., Fort Worth, Texas, 776117.  Call 817-834-0279 for more information.  The weather is hot, but it is so cool to have this BMX racer in town!
It's August in Texas! Embrace the heat.  It's not going anywhere, but your family can!  Fort Worth is prepared with cool fun options for y'all!  Have fun and stay safe everybody!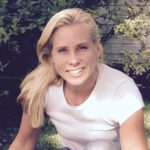 Tricia Schniederjan is a Fort Worth girl born and raised. Tricia is a runner, scuba diver, snow and water skier, hiker, and kayaker.  Her love of exploring has taken her on many adventures with her 5 children which has led to her becoming an expert at traveling with children. She is a UT Austin graduate, an optimist, a peace keeper, and an enjoyer of life.