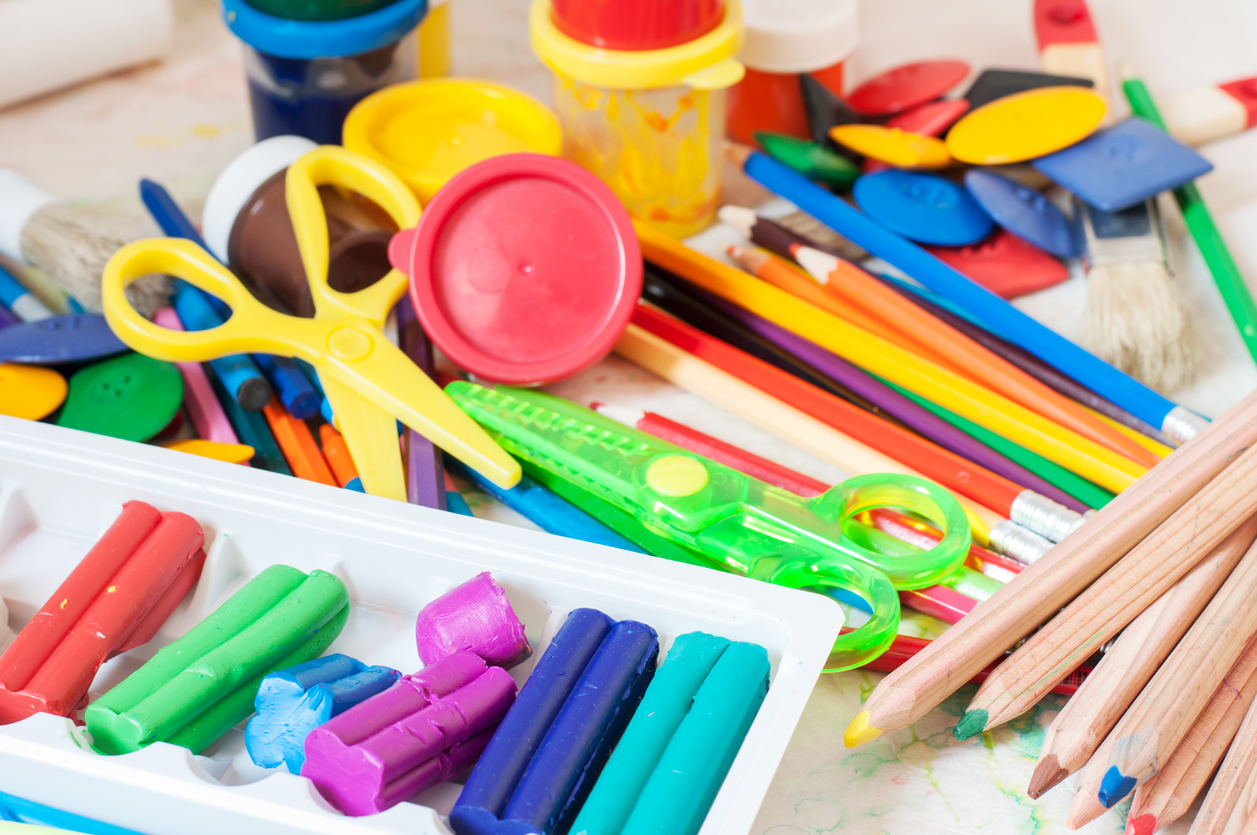 Remember how exciting it was to get new school supplies? They were so full of promise, so full of potential. The new school year was waiting to be conquered! But what if you couldn't afford new school supplies?
This month, Tanglewood Moms Gives Back is helping the Center for Transforming Lives. The Center wants to "break the cycle of poverty for women and children through safe housing, early childhood development and financial stability." One of the most important ways of breaking the cycle of poverty is education. To this end, the Center has three early childhood education centers where children are exposed to a literacy-rich, safe, and secure learning environment that prepares them for entering kindergarten. This is where Tanglewood Moms Gives Back comes in.
The Center needs school supplies. In 2015, the CTL served 75% of preschool-age children in emergency shelters or transitional living at no cost to their parents. But they need supplies. When you're out shopping for school supplies on Tax Free Weekend (August 11 – 13), why not throw a couple of extra things in your cart!
Tissues
Children's underwear (ages 3 to 4)
Ziploc plastic bags, various sizes
Sanitizing wipes (Lysol or Clorox)
Glue sticks
Construction paper
Miscellaneous art supplies (crayons, markers, pipe cleaners, stickers, etc.)
Gus Bates Insurance and Investments has graciously offered to be the drop-off location this month. They are located at 3221 Collinsworth Street, Fort Worth, TX, 76107. At the end of the month, we will gather up the supplies to take to the Center for Transforming Live. We truly appreciate your generosity. Tanglewood Moms Gives Back is, because of you, making a difference in Fort Worth!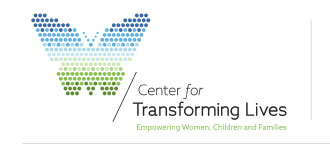 TanglewoodMoms.com wants to thank Heather Minhinnette for getting Tanglewood Moms Gives Back up and running. Heather and her family have moved, and we will miss her! We want to keep Tanglewood Moms Gives Back going, but we need some help! If you or someone you know would like to join the TWM team as our charitable donations coordinator, please email twmposts@gmail.com for more information.