Why am I hearing back to school commercials on the radio? It can't be that time yet.  Say it isn't so! Unfortunately, summer vacation is coming to an end, and that means Tax -Free Weekend is right around the corner.  August 5 to 7 is the state's annual tax holiday on purchases of most clothing, footwear, school supplies and backpacks.  If you can handle the crowds, shopping during this time will save you some money for sure!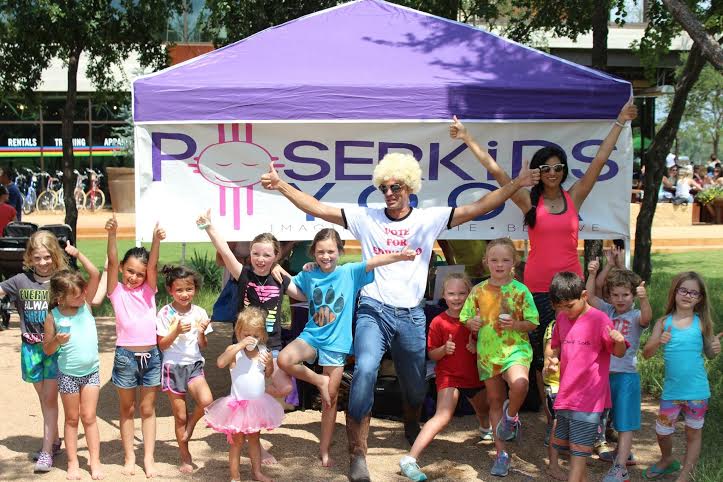 Before you begin preparing for the daily grind, there are still some really fun opportunities to participate in around town.  First, PoserCamp is August 1 to 5 and is such a great program for children ages 4 to 10.  They'll learn and pledge to follow the 4 poser promises!  They are to be a good listener, be respectful, do your best and have fun.  Check out my previous article PoserCamp for more information.  If you missed this opportunity, you can follow Mr. Mateo on Instagram @poserkidsyoga to see where he is going to pop up next!
The YMCA of Fort Worth is offering a free water safety class for children, and it's open to the public.  Monday or Wednesday, August 1 and 3 from 4:15 to 5pm at the Westside YMCA, 8201 Calmont Ave.  They will teach basic water safety tips to children 5 to 12 years old.  It's not too late and could save a life.  No pre-registration necessary, it's first come, first-served.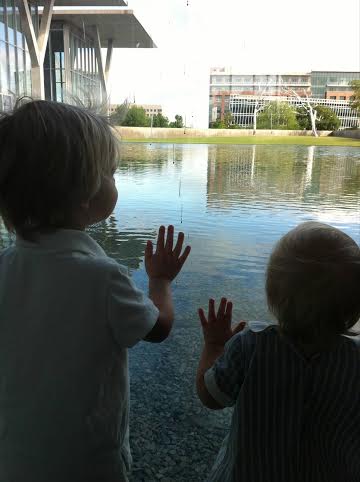 The Modern Art Museum is hosting Modern Kids – Summer Flicks.  They will be showing the best of the New York Children's Film Festival.  On August 2 at 11 am, films appropriate for ages 3-8 will be shown, while films for 8 and older will start at 2pm.  Admission is totally free.  What a nice way to relax, escape the heat and experience movies your children wouldn't normally get a chance to see.
If you get a chance, on Tuesday, August 2 at 7pm there is a really interesting event on creating a healthy local food system.  The Fort Worth Museum of Science and History is hosting Urban Agtivism, featuring Andrew Tackett, owner /operator, Clearfork Farm and Market and Kyle Sean Amato, owner of Community Cultivators LLC. So stop by Magnolia Motor Lounge, and you will learn about urban farming, agriculture and how you can help cultivate a healthier city.  The seating will be limited so be sure to arrive early to get a spot!
On Thursday August 4, Mayor Betsy Price is kicking off a celebration in honor of the 2016 Walk to End Alzheimer's.  The Alzheimer's Association-North Central Texas Chapter is raising funds and awareness for Alzheimer's care, support, and research.  Light hors d'oeuvres and refreshments will be provided, as well as a variety of pop-up vendors with monies from sales supporting the cause.  It's from 4:30 to 6:30pm at the Stayton on Museum Way.  Save the date!  The Fort Worth Alzheimer's walk will be held on Saturday October 22 at the Panther Island Pavilion.  To start or join a team, please visit act.alz.org/FortWorth.  To learn more about Alzheimer's disease and available resources, call the Alzheimer's Association 24/7, toll-free Helpline at 800-272-3900.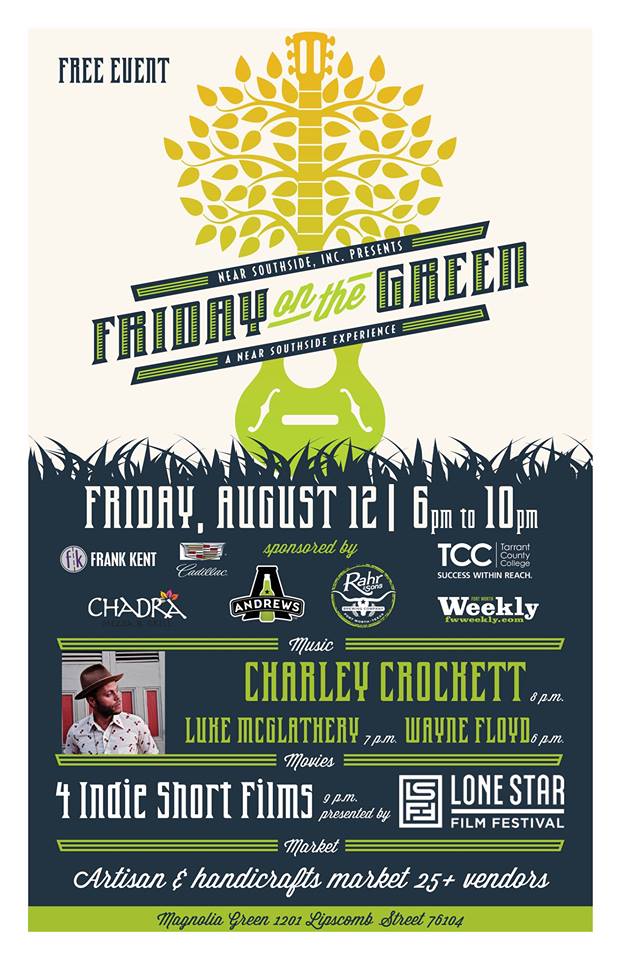 Friday on the Green this month is one not to miss!  On Friday August 12 from 6  to 10pm, come out to Near Southside, and see what everyone has been talking about.  There is always live music and a market, but this time there will be movies! The Lone Star Film Festival will be showing some great short films.  Bring the whole family. You won't regret it!

Every Saturday and Sunday in August your cowboys and cowgirls have a chance to attend Fort Worth Herd Cow Camp.   Children and adults will have hands-on interactive experiences with equipment used during the Cattle Drive Era.  There will be roping, saddling, chuck wagon stories, and cattle drive demos.  These cow camps will take place from 1:30 to 2:30 directly behind the Fort Worth Livestock Exchange Building in the stockyards.
Sound of Music lovers will not want to miss the production performing at Bass Hall August 17 to 21.  You'll be signing "Climb Every Mountain" all the way home!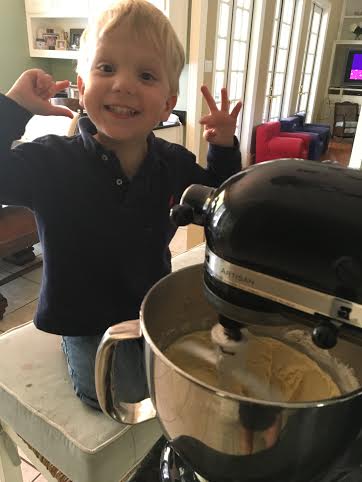 Did you know Central Market offers parent/child cooking classes?  If you have a child that loves to help you in the kitchen, this might be just the right activity for you. There are two opportunities in August.  The first is on the 6th from 10am until 12: 30 pm, and they will be making Bread, Butter, and Jam.  On August 27,  y'all can learn how to make delicious Chinese take-out at Home from 11 am to 1:30pm.
The Greatest Show on Earth is coming to town!  I have fond memories of going to the circus as a child.  It must have been fascinating to me as it's a favorite childhood memory of mine.  The Ringling Bros. and Barnum & Bailey Circus is in Fort Worth Thursday August 19 to Sunday August 21.   Circus tickets and show times can be found here.
Finally, if you have been meaning to make it to Panther Island to try paddle boarding or kayaking, this is the reason to finally get down there.  I don't know if you've heard all the press on how DFW is a major hub for sex trafficking, but if you have, and you've wondered how to help, here is your chance.  Stand Up for Children is on Saturday, August 27.  Join Backwoods Paddle Sports from 9am to 2pm and enjoy the Trinity.  All proceeds from the watercraft rentals go toward the National Center for Missing & Exploited Children, Texas Regional Office.  There will also be a Kids Zone and special guest Clicky, the safety robot.  With your help, we can make a difference!
I hope these activities help you enjoy these last few weeks before the kids go back to school.  It's been a great summer of Fun in the Fort! Keep a lookout to see what the fall will bring.  Have fun and stay safe everybody!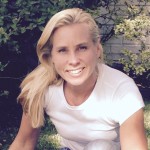 Tricia Schniederjan is a Fort Worth girl born and raised, Tricia is a runner, scuba diver, snow and water skier, hiker, and kayaker.  Her love of exploring has taken her on many adventures with her 5 children which has led to her becoming an expert at traveling with children. She is a UT Austin graduate, an optimist, a peace keeper, and an enjoyer of life.