It's been just over a year here at Tanglewood Moms and we've seen so much happen to our wonderful community of women!
We have loved sharing articles about what you have voted as best of the best, exciting events and activities Fort Worth has to offer as well as deeper and more serious articles that have resonated with many members of our community. You have helped build this little idea into something that we hope to develop into the culture of Fort Worth as recognizable as the brick paved streets of Camp Bowie or  TCU frog fountain. The writers came together for a meeting of the minds to discuss the future of the blog and the services we offer. While this will always be a work in progress, we hope that by opening up our business directory to ALL applicants we can make it a more rich and diverse array of resources you can easily search through the websites.
We also established a motto that we hope you will share with your friends and family that might not know about us.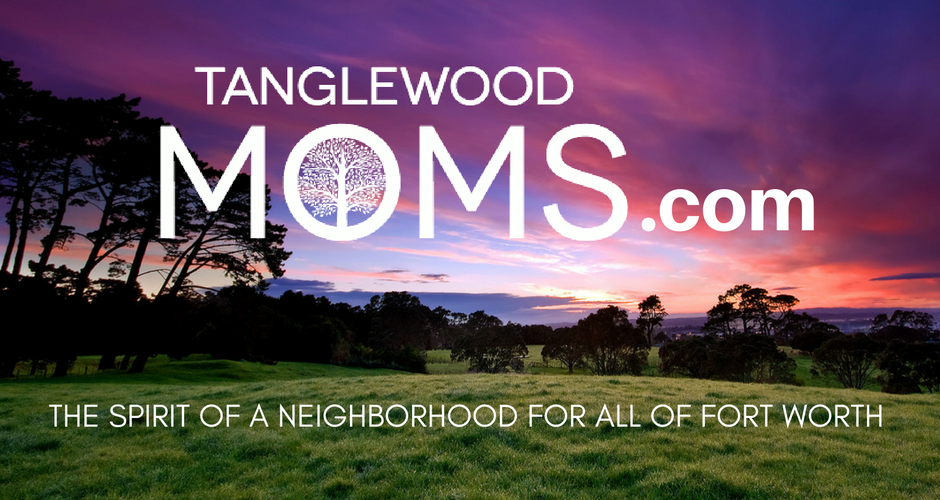 If you would like to add your business to our directory, please click HERE.
Once complete, please email your business name to tanglewoodmoms@gmail.com for us to publish your listing and we follow up with how we can best serve you through this wonderful network.
And lastly, if you have an interesting story you'd like us to share or someone you think we should be highlighting for their work in making Fort Worth a better place to live, please nominate them in the comments below. Our writing staff will be hard at work planning our fall calendar, so here's your opportunity to let us know WHO we need to shower!