Happy New Year! Let's start 2018 strong. Here are my top recommendations for family fun this month to help.
On January 7, the Modern Art Museum is hosting Drawing from the Collection for Children. The classes will be broken into two age groups: one for ages 5-8, and the other one for ages 9-12. An adult must accompany children under 6. Bring a sketchbook and pencils if you have them and show up early because attendance is limited. This wonderful program runs from 2:00 to 3:30 pm.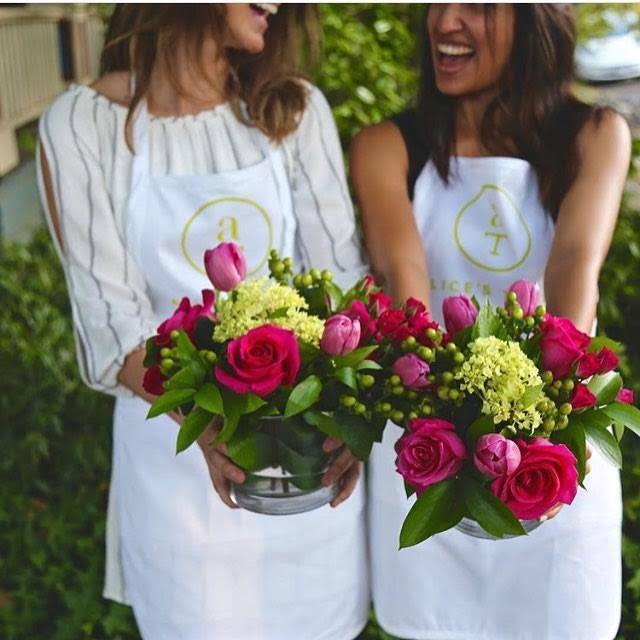 There will be a flower arranging class offered by Alice's Table DFW at the Shops at Clearfork on January 10 and every Wednesday following that from 4:30 to 6:30 pm. If anyone in your family enjoys flowers as much as I do, you don't want to miss this. Registration is required to attend, and you can purchase your tickets here.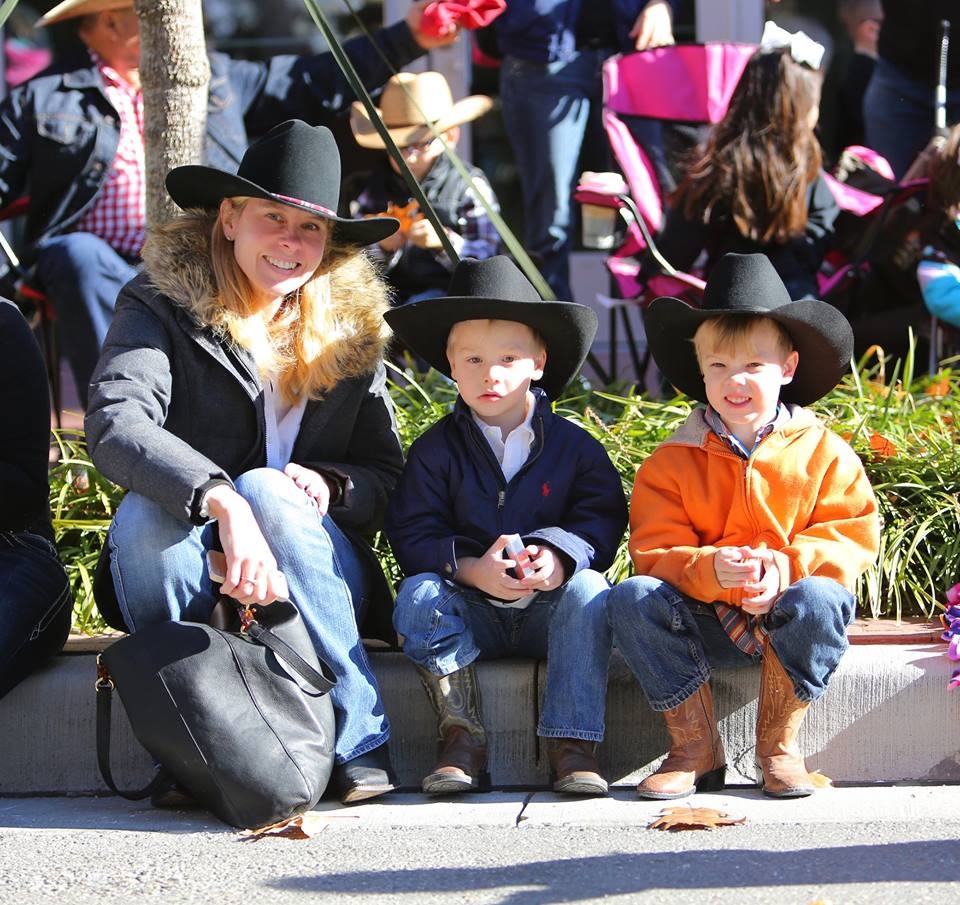 In case you haven't heard, I'd like to be the first to let you know that the rodeo is coming to town. On Saturday, January 13, beginning at 11:00 am, there is an All Western Parade that will travel throughout downtown to kick off the festivities. We usually get there early to take pictures and find a spot along the route. It can be really cold, so be prepared to bundle up and bring a blanket. It is always so much fun! If you'd like to purchase reserved seats, they are available here. This also shows the parade route.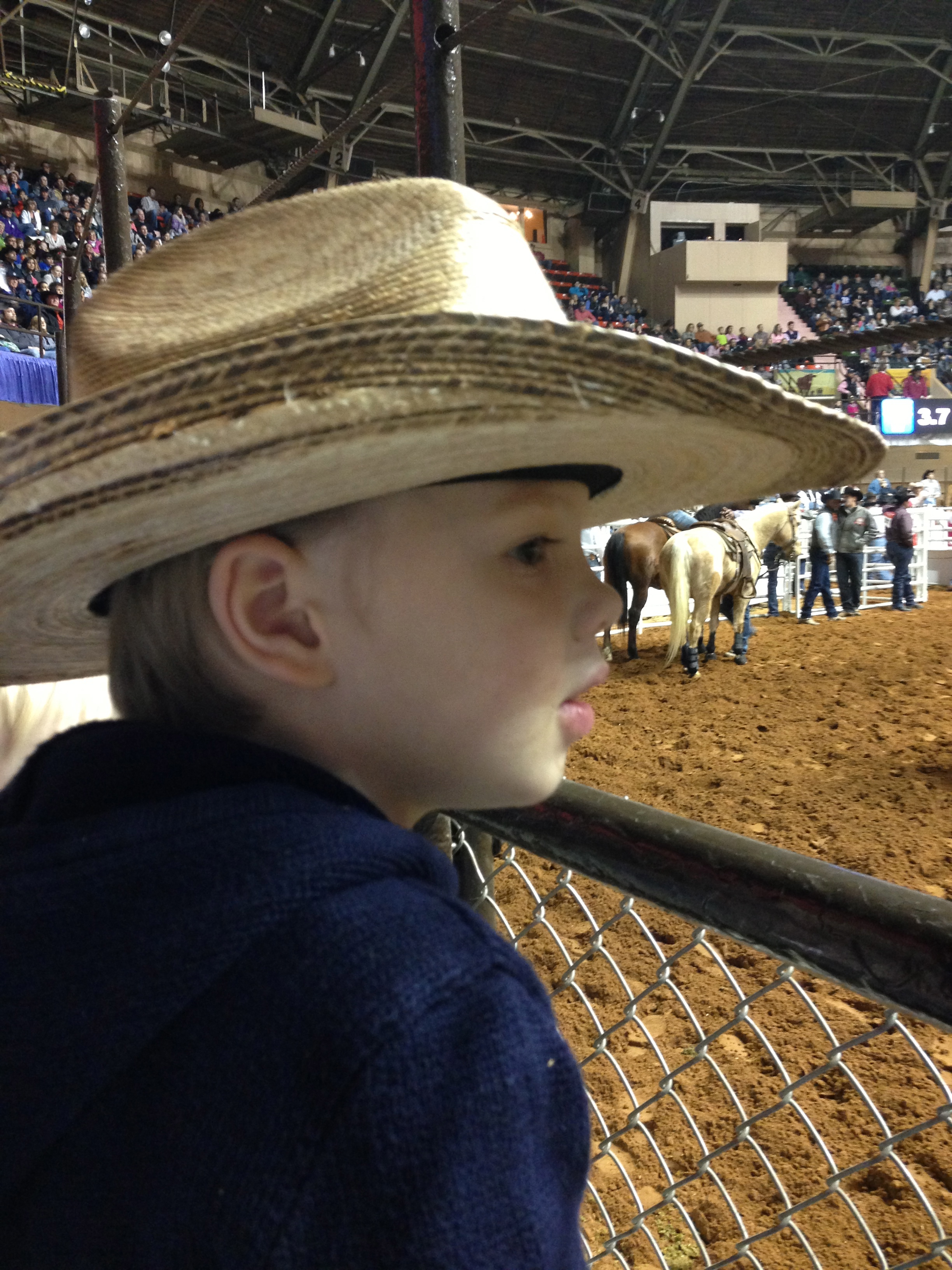 Now for my favorite Fort Worth tradition, the Stock Show and Rodeo! Beginning January 12 through February 3rd, there are so many things to do: a midway, a petting zoo, the children's barnyard, and you can get your picture taken holding the cutest baby goats. Plus, you can view the award-winning animals. Rodeo tickets sell out fast, and if you grab the latest issue of MadeWorthy magazine, you'll find a coupon for free tickets. My favorite deal is if you are a member of the Fort Worth Museum of Science and History, you get entrance into the stock show grounds at no cost! Just show your membership card at any entrance and walk on in! The daily events schedule can be found here.
From January 19 through the 21st, the princesses will be in town. The Fort Worth Fairytale Ball will be a chance to meet your favorite princess. Professional princess portraits will be taken, and you and your little princess can enjoy a candy buffet, stories, songs, games and more. As of right now, the event is sold out except for Friday, so don't wait, get your tickets today!
On January 20, the Log Cabin Village is offering Dutch Oven Cooking demonstrations, which are free with admission. No registration is required.
If you are willing to travel over toward Dallas, on January 27 from 1:00 to 2:30 pm, The Kratt Brothers will be live at the Verizon Theater in Grand Prairie for Wild Kratts Live.
Also on January 27, the Harlem Globetrotters will be performing at the American Airlines Center! Tickets can be purchased here.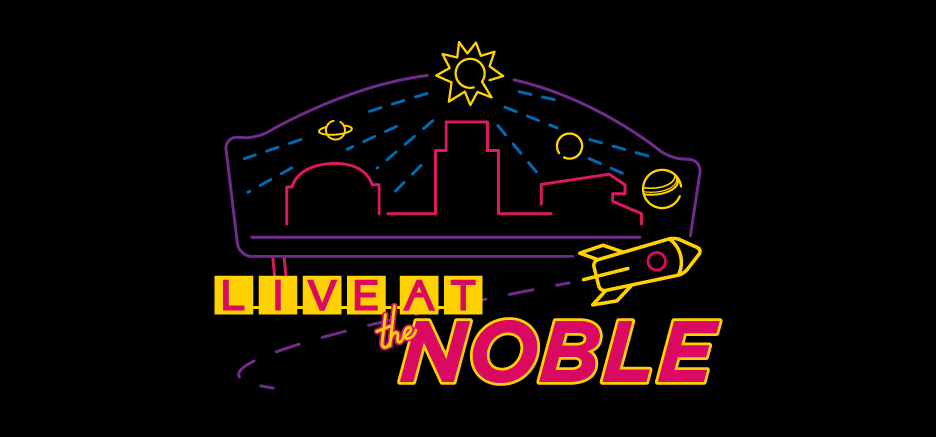 Finally, I'd like to let you know in case you haven't heard yet, there is a brand-new show at the Noble Planetarium in the Fort Worth Museum of Science and History. It's called Live at the Noble and is a perfect educational and fun outing to escape the cold. Travel through space, tour the Texas night sky, and learn more about our solar system! Tickets and show schedule can be found here!
Well, this rounds it up. Yeehaw! Have fun and stay safe everybody!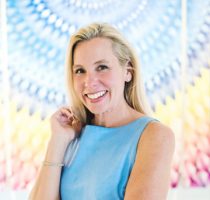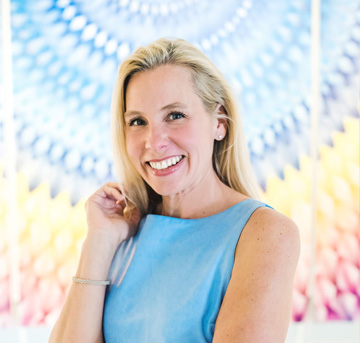 Tricia Schniederjan is a Fort Worth girl, born and raised. Tricia is a runner, scuba diver, snow and water skier, hiker, and kayaker. Her love of exploring has taken her on many adventures with her 5 children which has led to her becoming an expert at traveling with children. She is a UT Austin graduate, an optimist, a peace keeper, and an enjoyer of life.