This holiday season, Elaine Turner is bringing fabulosity to the Fort. In anticipation of making new holiday memories by visiting Santa and shopping in Clearfork, we're answering your cheery queries with an Elaine Turner Gift Guide. Head over to Elaine Turner for glamour made easy.

I got a toaster for Christmas last year. How do I let my Mr. Claus know that I'd like to stay out of the appliance aisle?
You can create a Wish List in store or online! Between now and December 20, creating a Wish List gives you a chance to win $300 to put towards anything you want in store, including the Avery Cashmere Sweater we've all been eyeing.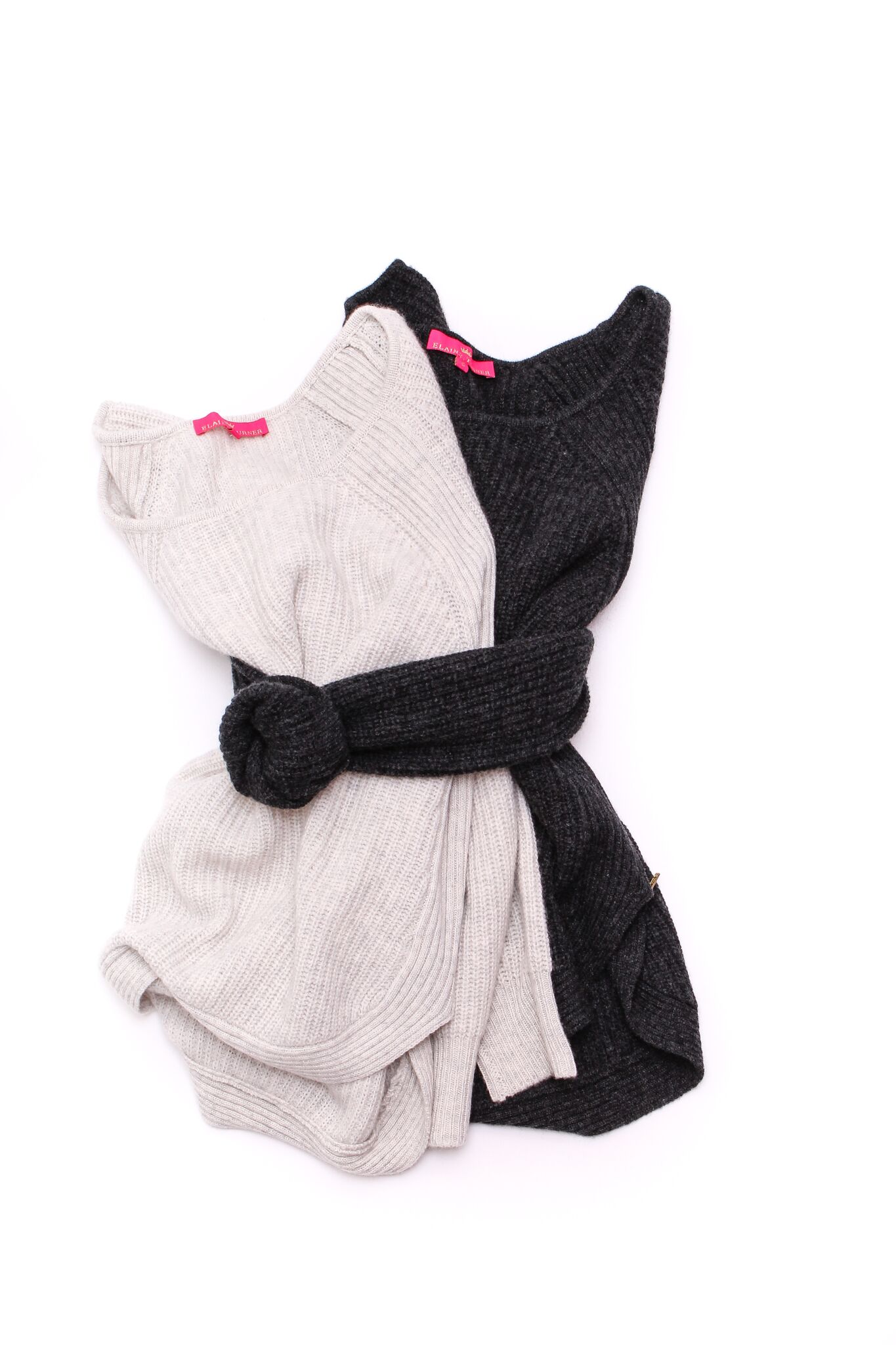 Our stockings are hung with care. What shall I put in there?
Tassel key fobs can be adorned on the outside and Mini Wallets on the inside. We have so many fab gifts under $150 to stuff your stockings.


Quick! I only have five minutes to shop for my mother-in-law, what should I snag?
A Gift Set would be a fabulous choice. How about our Cashmere Wrap, Marathoner and Small Dop Kit. Tres chic! With that, we'd still have time for our complimentary gift wrapping and send you dashing through the snow in a hurry!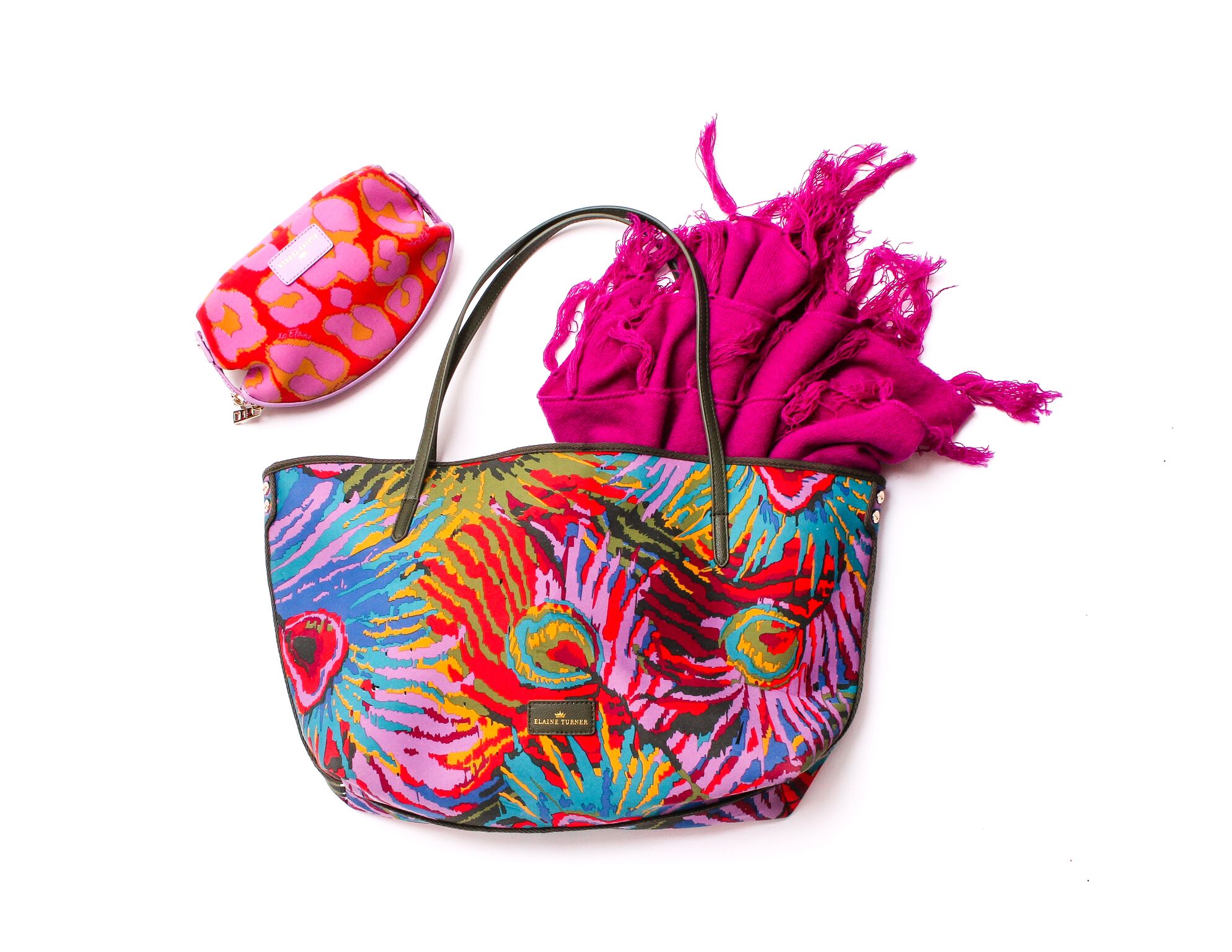 My globetrotting sister has it all! What do you suggest?
Does she have a Bella, Larson, or Brindle bag? If not, snag her one and throw in the Webbing Guitar Strap for her to convert from clutch to shoulder on the go. If she's fa-la-la-far away, have Rudolph deliver it with free ground shipping through December 20.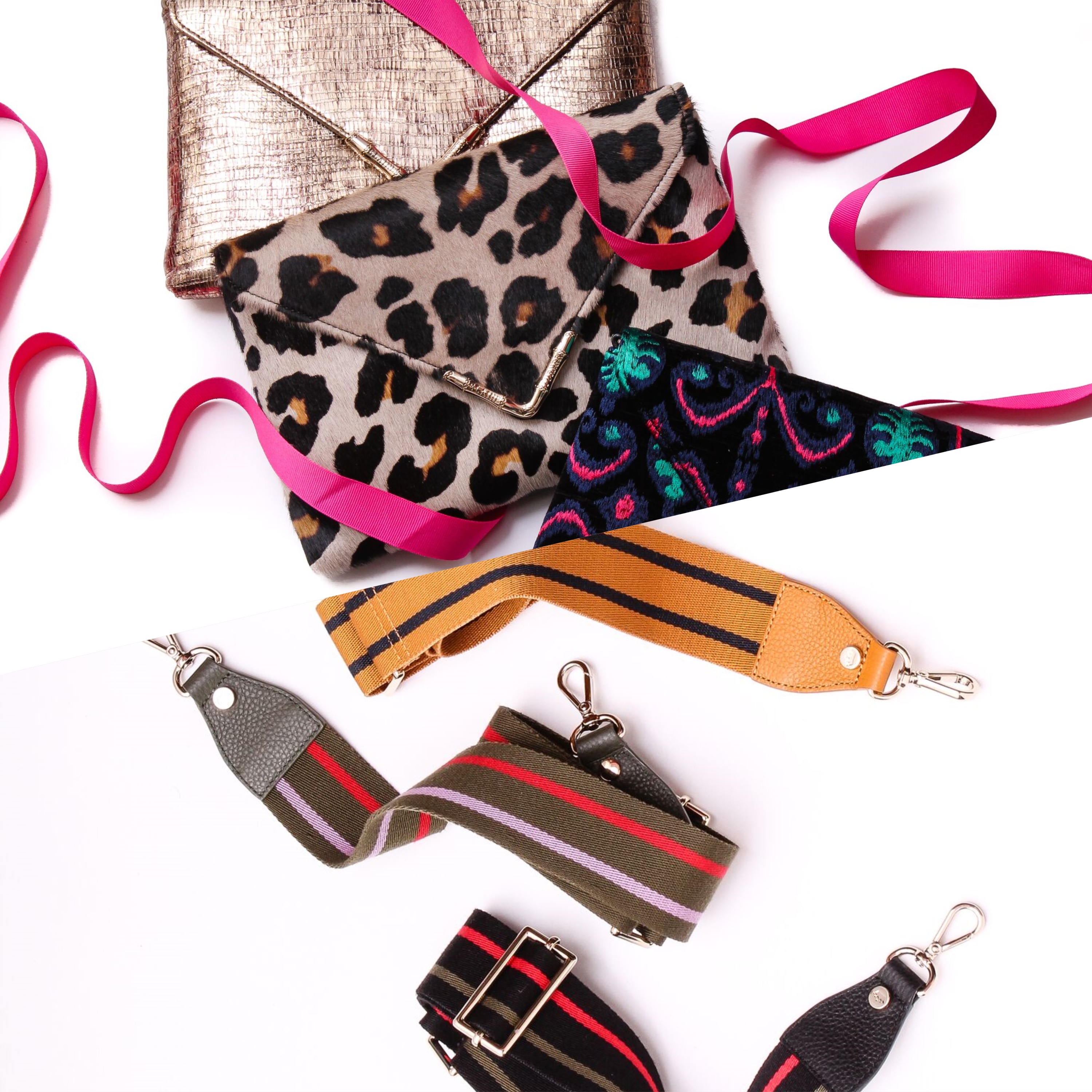 What gift is sure to make mine the most coveted at my annual Glam Girlfriend Gift Exchange?
Go with the ultra-chic iPhone wallet. For more ideas, check out the online Gift Guide for picks for everyone from the Girl Boss to the Soccer Mom.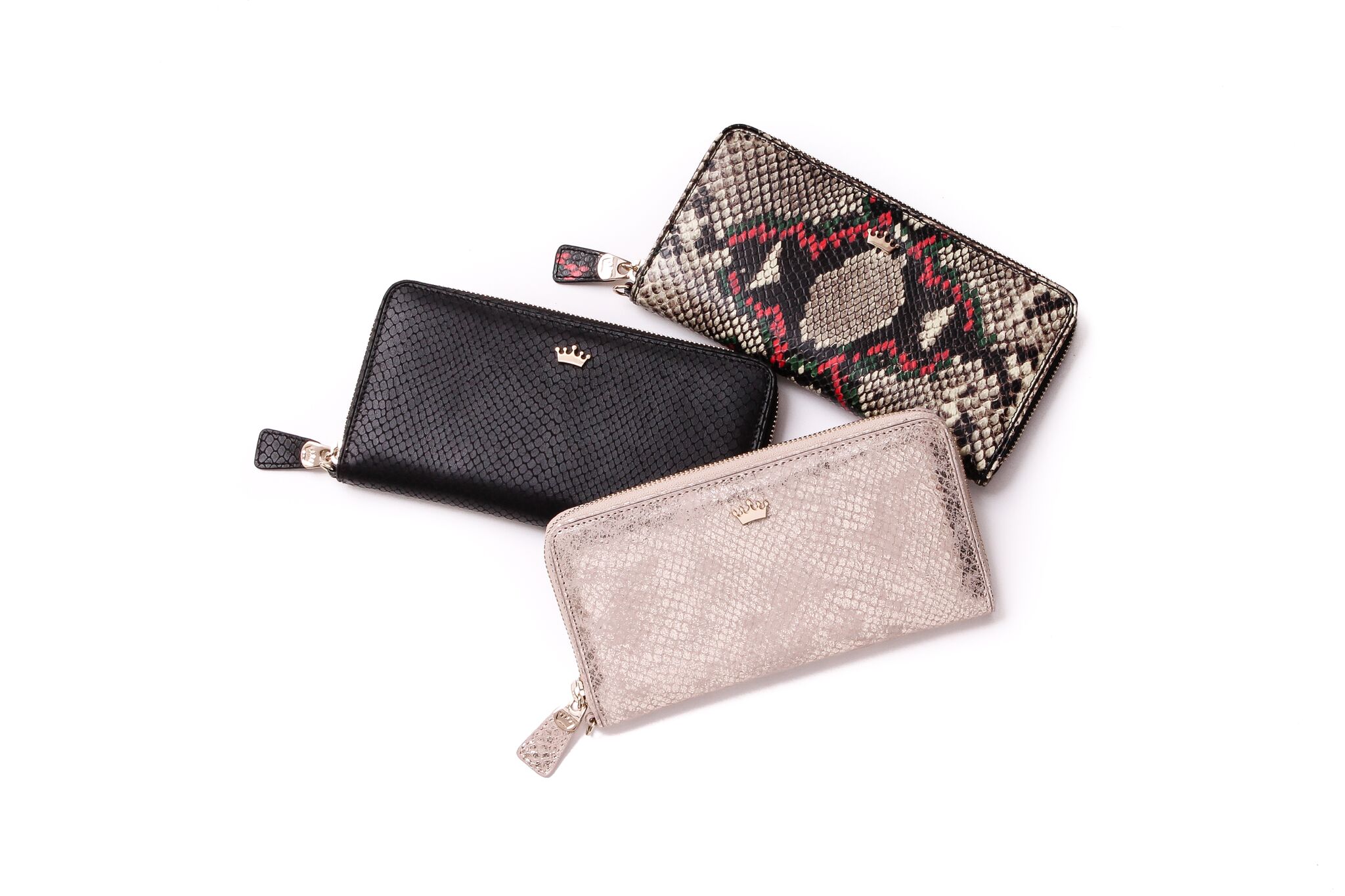 I want to "sleigh" all the holiday parties this season. What should I treat myself to?
Throw your red lipstick in the Bella Clutch, slip on the GiGi flats, and wrap yourself in the Felicia Fur Stole and you'll be the talk of the party. Want to make sure that you're covered for parties, gift swaps, and company gatherings, alike? Check out Elaine Turner's holiday party wardrobe guide for more fab looks.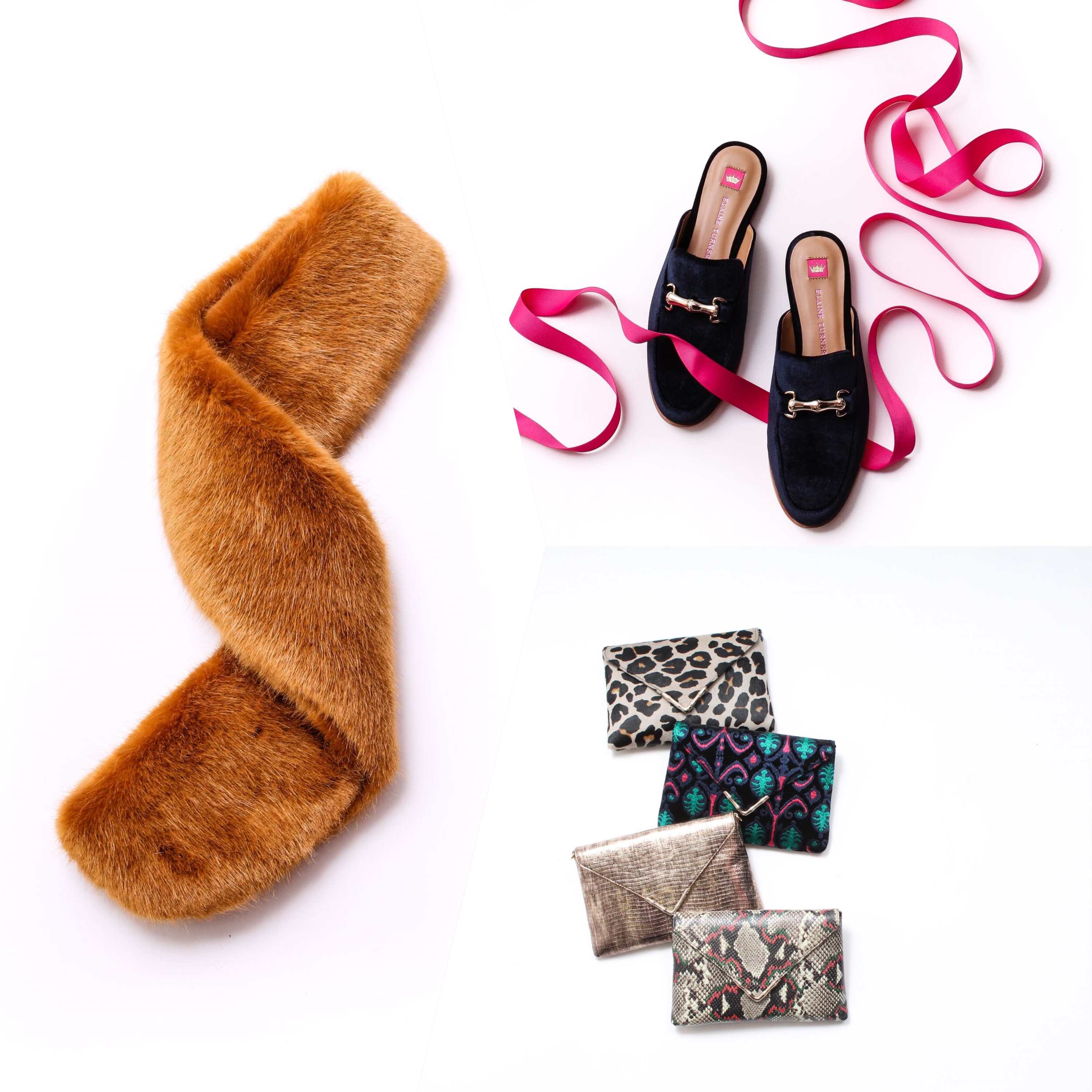 Happy Holidays!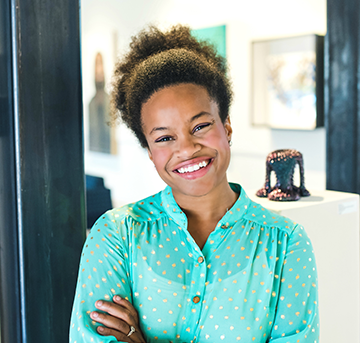 Kam Phillips-Sadler believes "you can only dream what you've seen". Upon realizing the unique outlook her experiences in areas such as rodeo and skiing provided, Kam created Dream Outside the Box (DOTB). DOTB mobilizes collegiate volunteers to engage K-5 youth in "dream deserts". These imaginative career and extracurricular experiences propel children towards positive pathways while developing leadership skills among college students. Kam is a Harry S. Truman Scholar from Fort Worth, Texas and a proud alum of the University of Missouri with a degree in Social Work. In her free moments, Kam can be found learning to code from her husband, Cameron, or working cattle with her family.