Some restaurants just keep popping up in conversation. Piattello Italian Kitchen in Waterside quickly became the topic of discussion amongst several of my foodie friends after opening last summer. More recently, this scratch kitchen that features seasonally rotating dishes has won several awards, including Readers' Choice for Best New Restaurant in the Fort Worth Weekly's annual Best Ofs.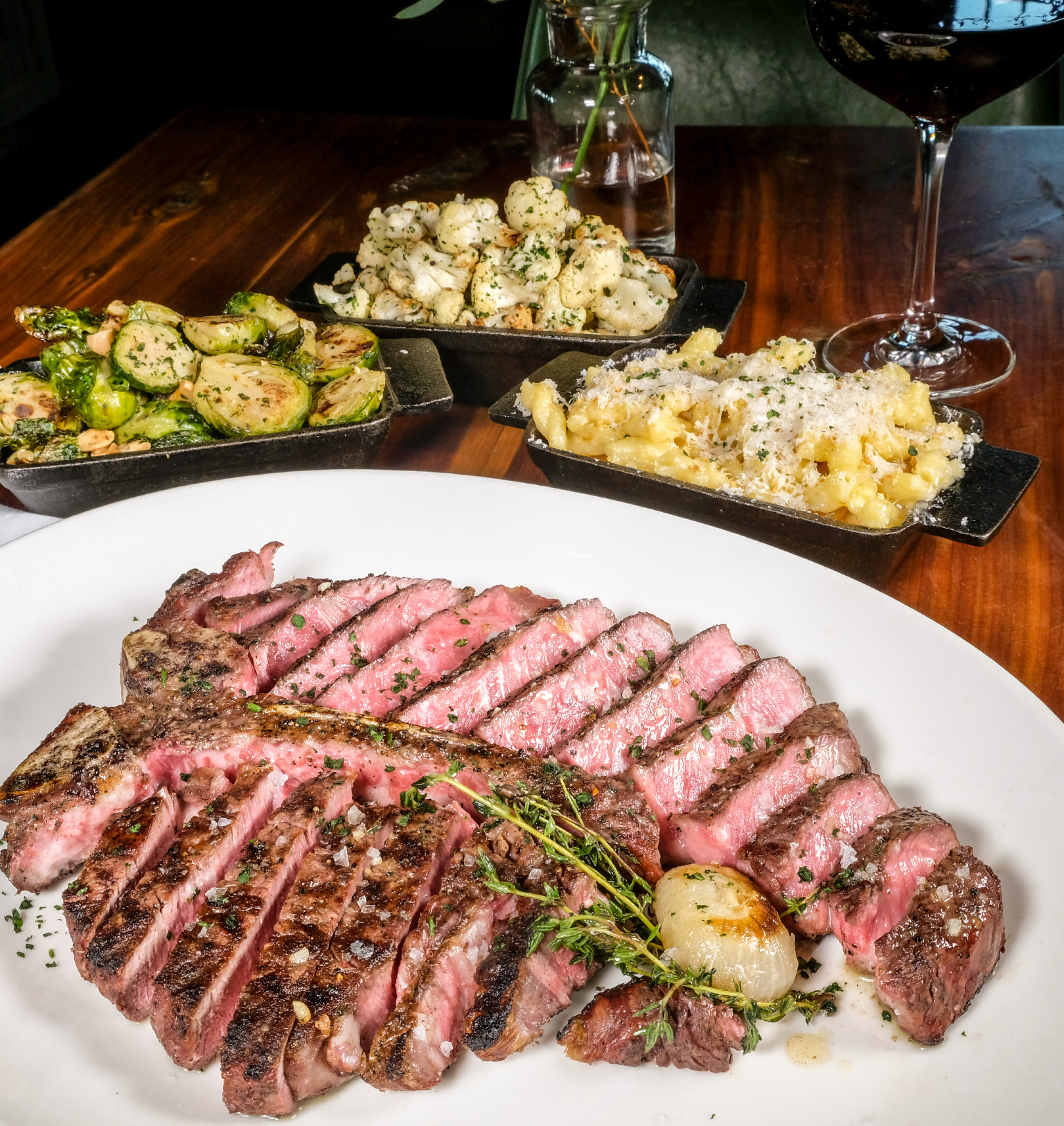 I finally succumbed to the buzz a few weeks ago and stopped by for brunch on a chilly Sunday afternoon. After my friends and I each enjoyed a light wine spritzer, I opted for the Eggs in Purgatory, a savory dish featuring baked egg, tomato, pancetta, red onion, chili flakes, and crispy herbed potatoes. The restaurant, which is run by Chef Marcus Paslay, recently debuted a $20 express lunch. Diners can choose from two courses with choice of salad or soup and a pasta or sandwich, plus a pastry to-go from Piattello's coffee bar. I highly recommend visiting this place.
Another Paslay brainchild, Clay Pigeon, which opened in 2013, has recently brought on Andrew Dilda as executive chef. Dilda brings a storied career, having former served as the executive chef at Dallas-based Barter and Independent Bar & Kitchen. Before crossing to Dallas, he was the executive chef at Reata and the chef de cuisine at Woodshed Smokehouse in Fort Worth.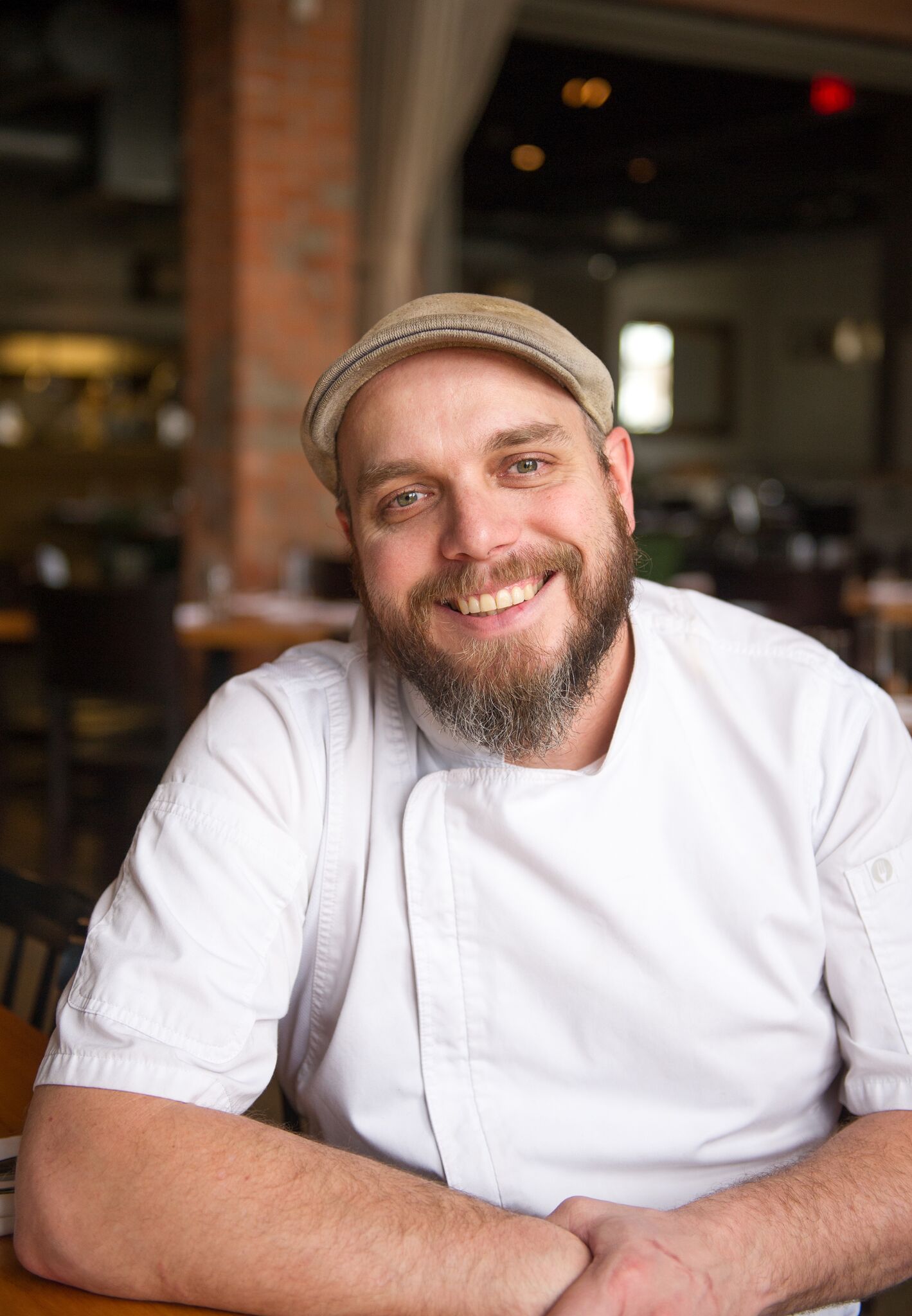 "I'm excited be back in a Fort Worth kitchen," Dilda said. "To work with Marcus and his creative talents at Clay Pigeon makes the return that much sweeter."
Along with the changing of the culinary guard, Clay Pigeon's menu features new items like PEI Mussels and tuna crudo; the roasted beet salad, and the wedge salad with duck confit; shareables such as smoked salmon dip and lobster rolls; and entrées that include braised lamb shank, three prime angus steaks, and the popular CP Burger.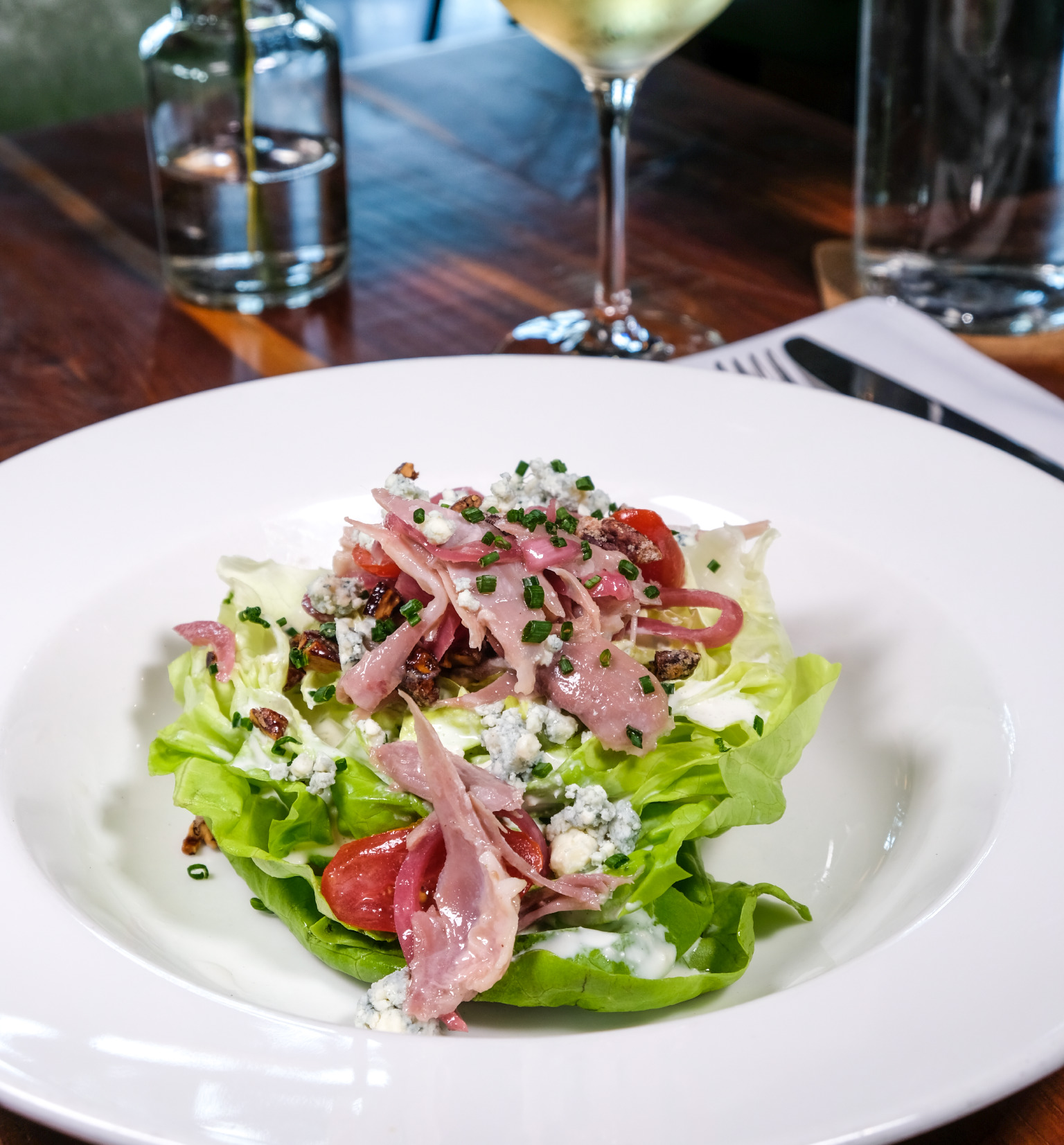 Clay Pigeon is open for dinner Monday through Saturday from 4:30 to 10 pm. Piattello is open from 11:30 am to 2 pm for lunch Monday through Friday, from 10:30 am to 2 pm for brunch on Saturday and Sunday, from 5 to 9 pm Sunday through Thursday, and from 5 to 10 pm on Friday and Saturday.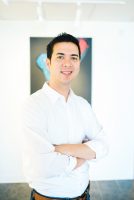 Edward Brown is a writing tutor and piano teacher. He is also an award-winning writer for the Fort Worth Weekly and volunteers for numerous Fort Worth nonprofits.