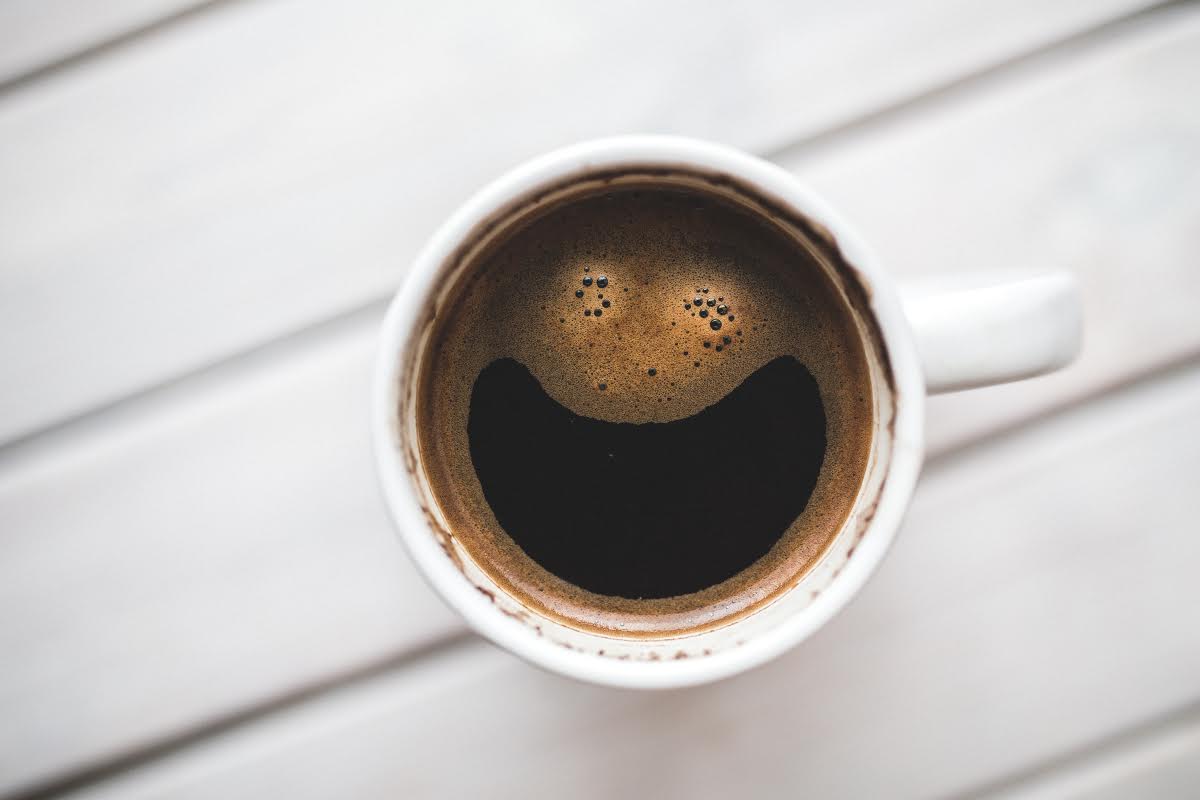 We are easing ever-so-slowly into fall weather, and the slightest nip in the air has me reaching for the boots, scarves, and closest hot beverage.  That being said, nothing can beat the delicious aroma and taste of a really good cup of coffee.  Fort Worth is full of great spots that are sophisticated, fun, and funky.  We've asked our wonderful Tanglewood Moms readers once again to give us the scoop and share their favorite local coffee houses.
Known for their fresh and healthy variety of juices, Juice Junkies serves up a pretty delicious cup of coffee.  All of their hot beverages are prepared with organic ingredients and their delicious house-made almond milk.
#5 Mudsmith
This is a fun, eclectically-designed coffee shop to gather with friends for an expresso, specialty coffee, fresh juice, beer, wine, and grub.  Outside is a great patio with large picnic tables and includes a mini-golf course, which makes Mudsmith a winner with my kids.
#4 Craftwork
Craftwork is a unique café specializing in creating good coffees and warm, inviting work spaces.  Whether you need a location to conduct a business meeting for a day, or a more permanent place to call your office, Craftwork can meet your professional needs in a beautifully designed environment.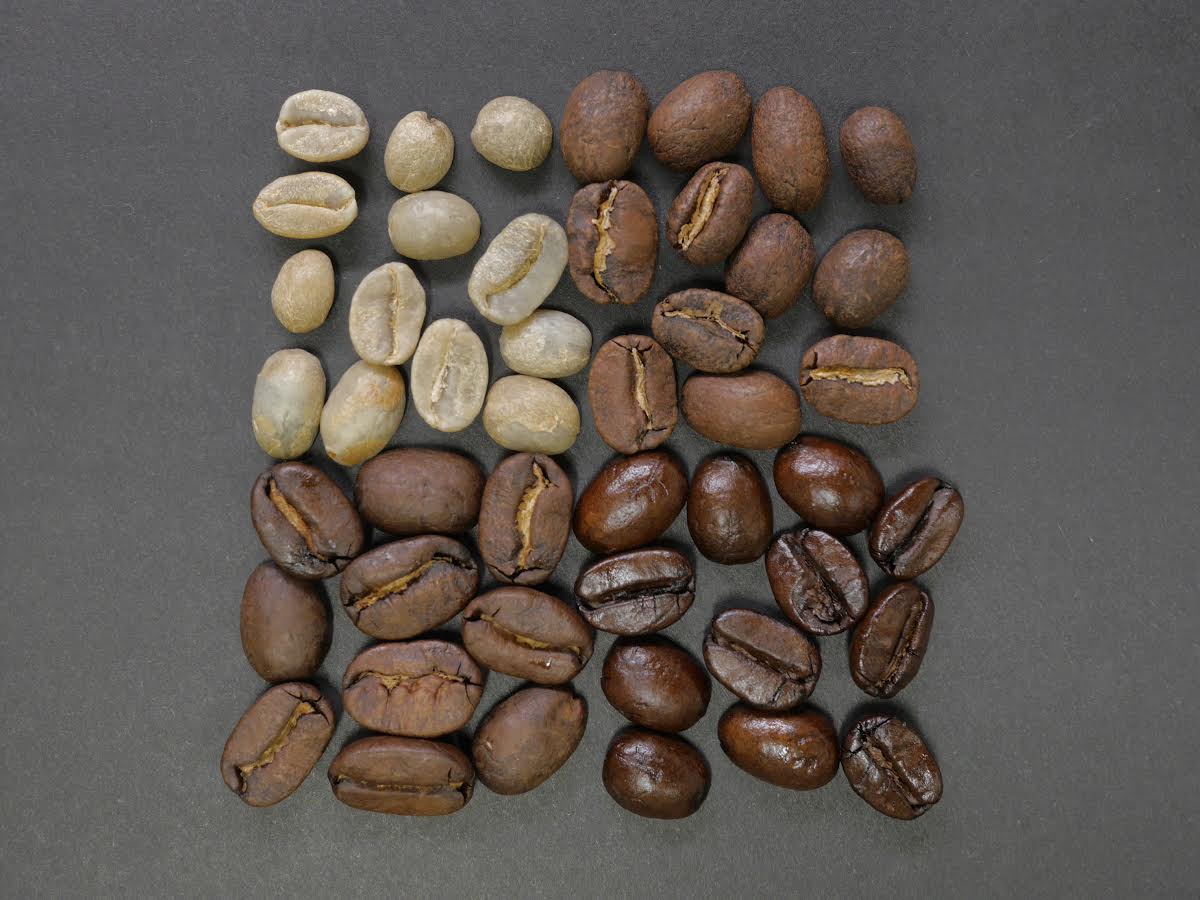 #3 Brewed
Lovingly dubbed Fort Worth's "locals' living room," Brewed has a cool yet homey vibe.  All of their coffee is local and handmade when ordered. More than a coffee house, Brewed serves up amazing food and craft beers.  We recommend Brewed for any occasion:  coffee, dinner, a cozy date next to the fire pit, a small party, or a casual brunch.
#2 Buon Giorno
A tribute to traditional European coffee shops, Buon Giorno specializes in two traditional coffee favorites; expresso and French Press coffee.  Their goal is to provide a gathering place for people to virtually unplug and socially reconnect.
AVOCA is serious about their coffee.  All of their beans are expertly selected and artisan roasted to make the most perfect cup of coffee.  Owners Garold and Jimmy have decades of experience in this art form and are true coffee aficionados.  It's no wonder they made our number one spot.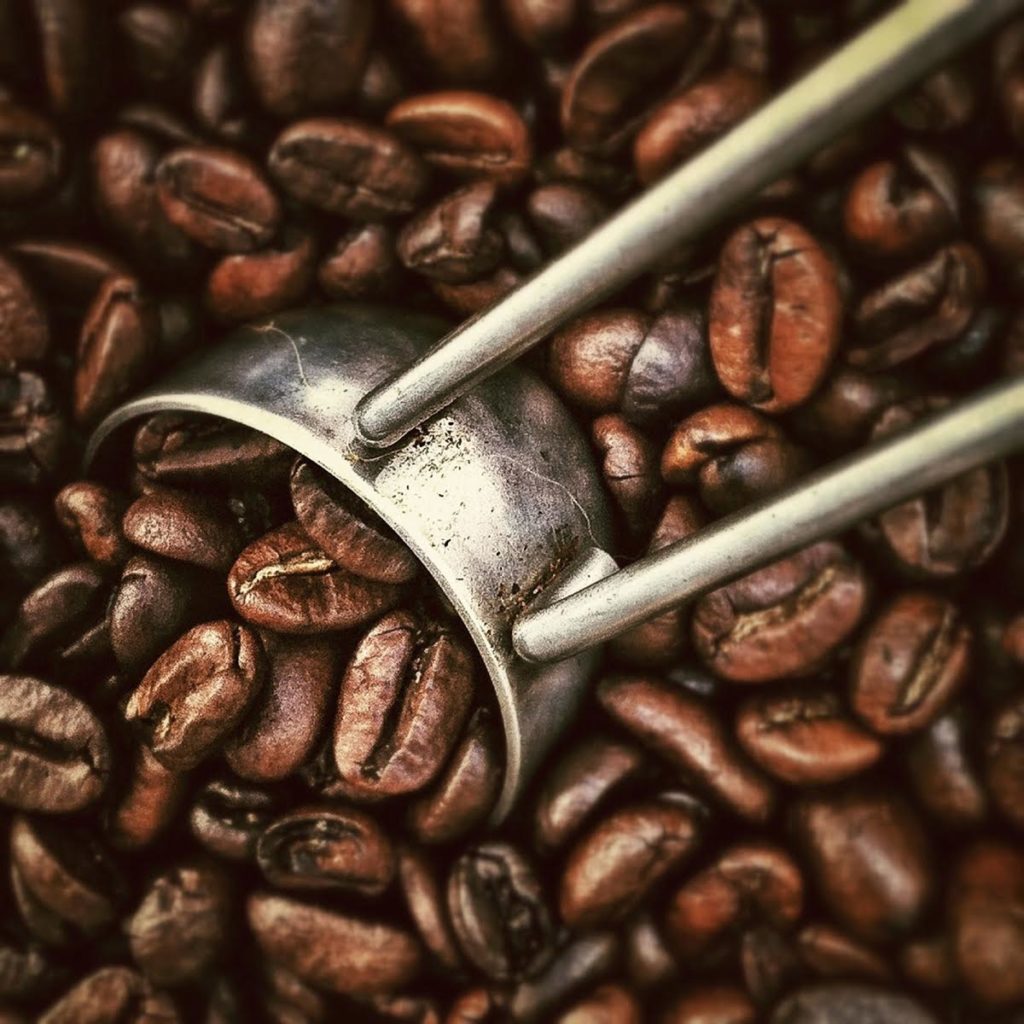 If you're looking for a place to unwind, plug-in, conduct business, gather with friends, or revel in magnificent solitude, at least one of these hot coffee houses are bound to meet your needs.  This list is full of favorites of mine and some new places I am looking forward to visit.  Thanks moms for all of the great suggestions!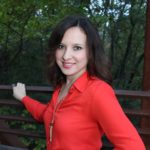 Christy Ortiz is a Fort Worth native, and proud to say so.   She earned her bachelor's degree from UT Arlington in Interdisciplinary Studies.  She taught for FWISD for eight busy years before switching gears and staying home with her two small children.  Her hobbies are interior decorating for friends, photography, and flying kites with her kids.  Her South American roots and love for the Spanish language and Latin cultures add to the diverse voices of our group.