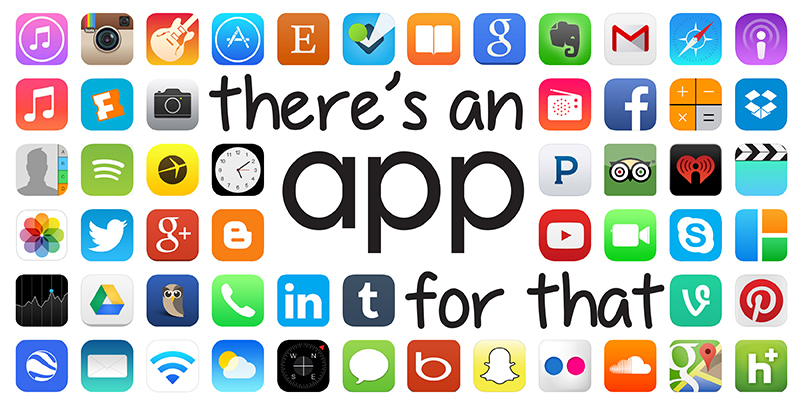 Working for a 
technology startup
 that builds mobile apps, I'm sort of a technology junkie.  I love finding apps that make it easier for me to get my day-to-day "household" tasks done or planned, keep up with the news, find a good deal, get my job done or research what could be causing my child's weird rash.  I would bet that 99% of the people reading this article have a smartphone.  I would also venture to say that at least half of you are reading this article on your smartphone right now.
Therefore, here are some of my favorite apps for moms (working and stay-at-home), the reason why I use them and why I love them!
I have countless others, but these are the top ten I would say that I use often and have also heard other moms love.  Post in the comments section with your favorite apps, or shoot over a question to me.
Happy app hunting!
---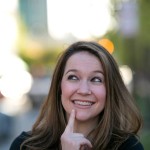 Taylor Shanklin, aka T-Shank, is a project manager, turned full-time mom, turned start-up lady.  In 2015 she took on a new role of full-time mommy-hood and started blogging.  After a few months of learning to deal with all-new encounters with both the joy and lunacy that comes along with raising her littles, Taylor took on a role as marketing director for a technology start up.  She now spends half her days, podcasting and writing marketing plans, and the other half at the playground and cooking up fine bowls of macaroni and cheese.  She spends her "me time" drinking insane amounts of coffee and diet coke while writing about the ups and downs of raising a family.