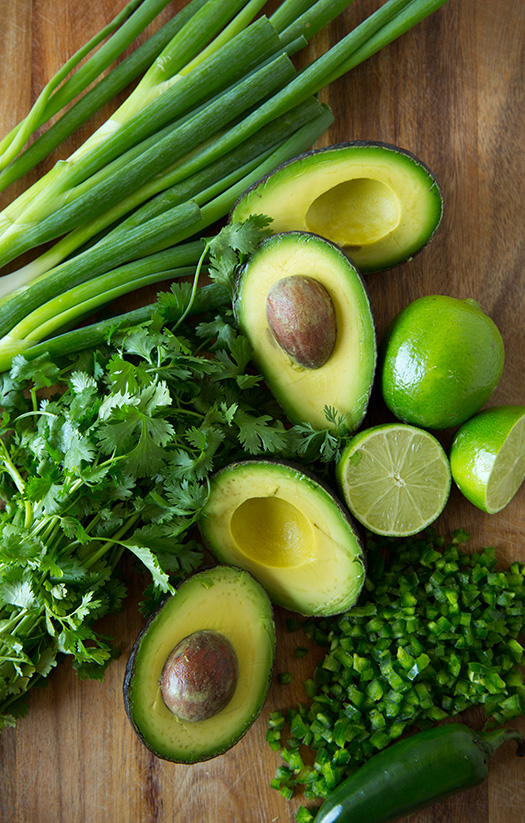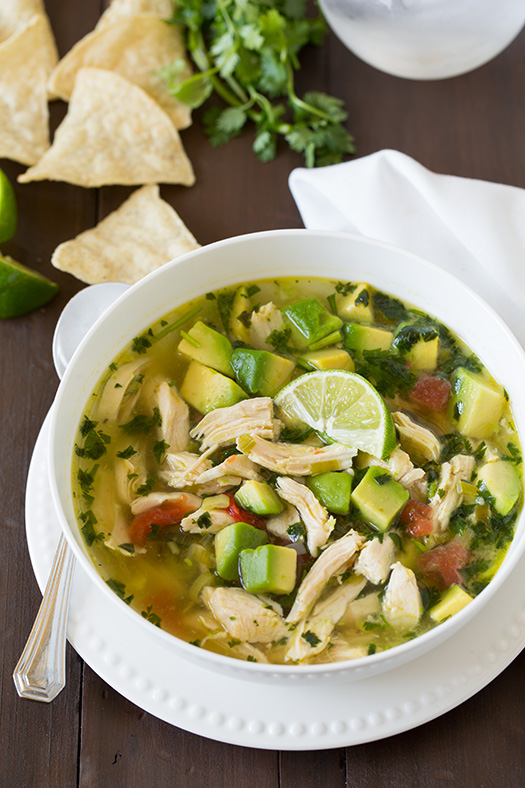 I'm a HUGE avocado and cilantro fan. I recently saw a friend post this recipe who said she has prepared it 3 times and recommends it. I reached out to the writer of Cooking Classy, Jaclyn Bell, and she was happy for me to share it with all of y'all. Seems like the perfect thing to serve here in Texas once the cool weather finally hits. I love that all the ingredients are readily available in Fort Worth and the high levels of Vitamin C this soup provides (lime + jalapeño). Click here to find this soup recipe.
While I was perusing Jaclyn's other recipes, I thought this one was too cute not to share. So fun for teacher's gifts if you are looking to bake something next week for them.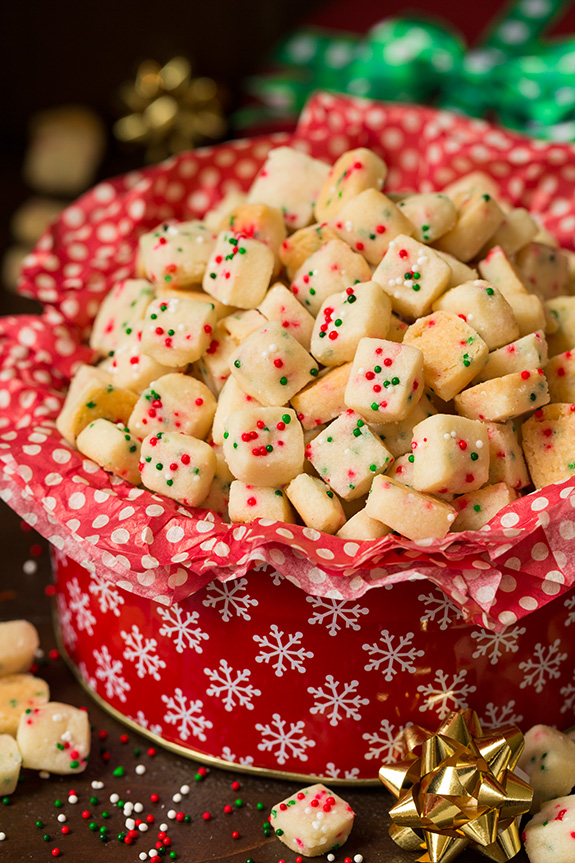 Jaclyn suggests swapping out Christmas colors for multi-color sprinkles for other occasions such as birthday–or even New Years! Click here for this recipe.
And finally because I am a HUGE fan of fun sprinkles (I've been know to add a few to pancakes in the morning to put smiles on my kids faces), I couldn't resist sharing this Cake Batter Milkshake. YUM!! Click here for this recipe. It only has 3 ingredients, that's my kind of recipe!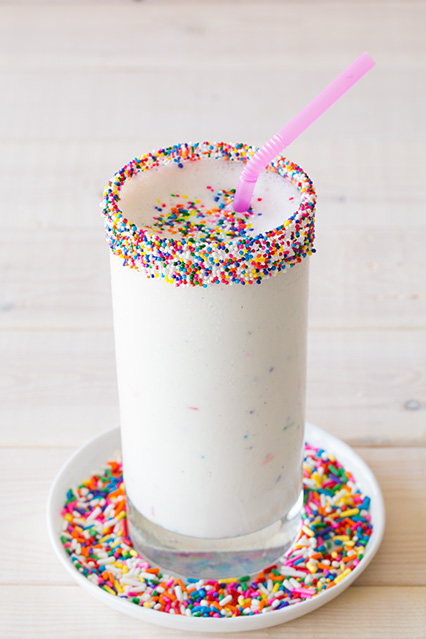 Have a happy Hump Day!!
xo,
Victoria