The journey into adulthood often involves tampering down on some guilty pleasures while cultivating a taste for others. As a kiddo, that pleasure was ice cream, usually from the neighborhood Braum's restaurant. Now, I spend a fair amount of my free time at Martin House Brewing Company and HopFusion Ale Works. This Saturday's Ice Cream Festival, at The Collective Brewing Project, offers the best of both worlds with frozen confections for the youngins and craft beers for the adults. All profits benefit Back to School Roundup, a charity that provides school supplies for underprivileged families.
The festival offers revelers two paths: the kid's ticket ($10) and the adult's ticket ($20). Seems simple enough. Kiddos and adults get tastings from six local businesses (Alchemy Pops, Alma's Paleteria, Gypsy Scoops, Lake Highlands Creamery, Melt Ice Creams, and Pokey O's).
Collective Brewing taproom manager Dave Riddile said the event is meant to feel like a ice cream social. (You remember those.) Along with a nostalgia for yesteryear came a desire to tie the event to a charity that supports young students.
"We wanted to tie the idea of 'end of summer' and 'everyone going back to school,' " he said. Collective Brewing taproom manager "Carly Taylor and I appreciate the work the Back to School Roundup has done, getting school supplies to families and children who might not have been able afford it otherwise."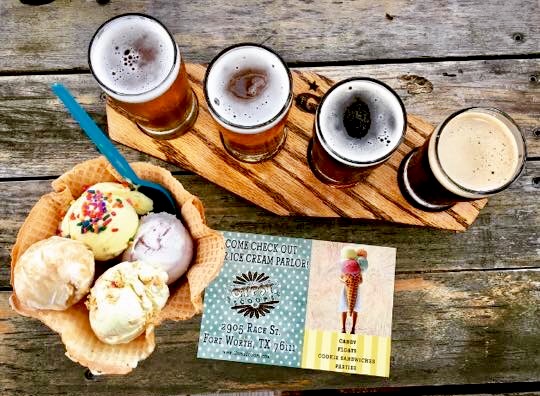 The adult tickets come with ice cream samples and two beers of your choice. Beer doesn't get fresher than from the source. Trust me.
Collective Brewing's Ice Cream Festival
Saturday, August 26, 5 p.m. at The Collective Brewing Project, 112 St Louis Ave, 817-708-2914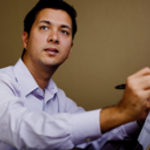 Edward Brown writes about music, arts, and news for a variety of publications. He's an award-winning writer for the Fort Worth Weekly and volunteers for numerous Fort Worth nonprofits.