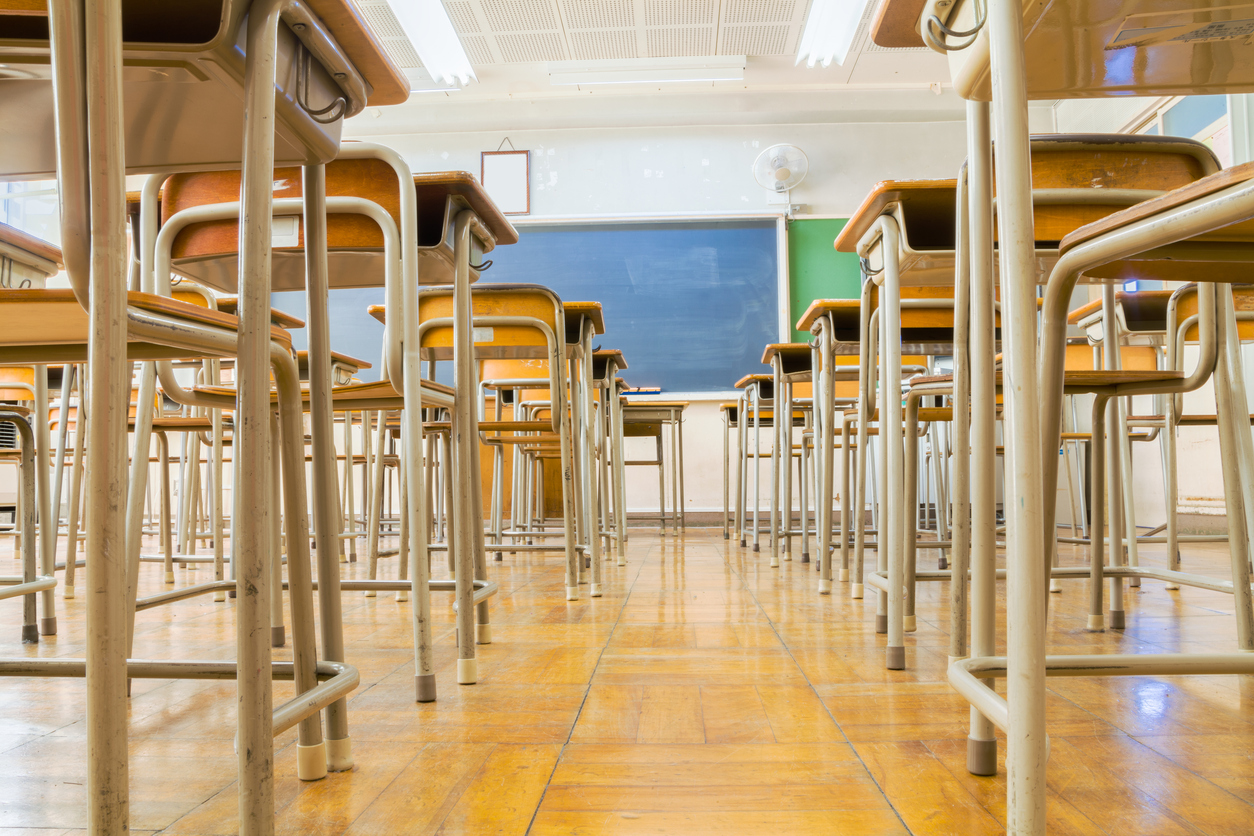 Tomorrow is the first day of school. My daughters are entering the fourth and eighth grades. Tomorrow morning, I will get up early to make them a good first-day-of-school breakfast. I will take the fourth grader to school, making sure to get a picture of her next to the school sign, and drop her off in her classroom, greeting the teacher and wishing him luck. I will take the eighth grader to school, hoping to convince her that she needs to allow me to take a picture of her by the school sign for her grandparents. I will then come home and try to get some work done.
Tonight, however, I won't be able to sleep. I never can the night before the first day of school. There is so much that I want for my girls' school year. I want them to be happy, of course. But I want them to have to struggle, just a little bit. Studies show that we learn through overcoming adversity. In addition, because girls, as a rule, have an easier time with elementary school and early secondary school, they may not be as well-prepared when they have to apply themselves as boys are. (This is also backed up by various studies. If you want more information, leave a comment below.) So yes. Please. Let my girls struggle, no matter how hard it is for me to watch.
I want them to make lasting friendships. Friendships with people who care about them, not about what they can do. When I was struggling with being bullied in elementary school, my father said, "Would you rather have one friend who would stop for you if you were lying bleeding and broken in the middle of the road, or would you rather have a lot of 'friends' who just walk away?" That made a huge impression on me. I want my daughters to have friends who will stop for them, or who will just be there when they need someone with whom to commiserate or celebrate.
I want them to be kind. I want them to be open-minded and open-hearted. They both have huge hearts, but peer pressure is insidious and can turn even the most empathetic person into an inadvertent bully. It is easy to want to be accepted so badly that you go against your upbringing and your instincts. I want them to be secure enough to stand up for what they know in their hearts is right.
I want them to be aware of their beauty. Studies are showing more and more that girls between the ages of 10 and 15 are ridiculously susceptible to what social media and advertisers say is beautiful. And let's face it, what social media and advertisers deem as beauty is not only unattainable without a ridiculous amount of money, it is, many times, unhealthy. I want my daughters to revel in their strong female bodies. I want them to know that their worth is not based on what size they wear, or what brand of clothes they buy, but on how they treat others.
And finally, I want them to know that I will always be here when they need me. I don't want to be their friend. That is not my job. My job is to be their mother. My job is raise them to be kind, thoughtful people who can survive and thrive. But I want them to know that no matter what, they can always come to me. I might not like what they have to say or what they have done. I might get upset. But I will always love them. I'm their mom. I can't help myself.
And a quick note to all the teachers out there who are about to start a new school year: thank you. You are not only teachers, you are counselors and substitute parents and friends and cheerleaders and confidants. You cheer our children on as they reach new milestones, and you hug them when they hurt. You tie yourselves in knots to meet all sorts of administrative requirements and yet manage to teach more than just The Test. Saying "thank you" seems almost impertinent for all that you do, but it is all that I have. Thank you.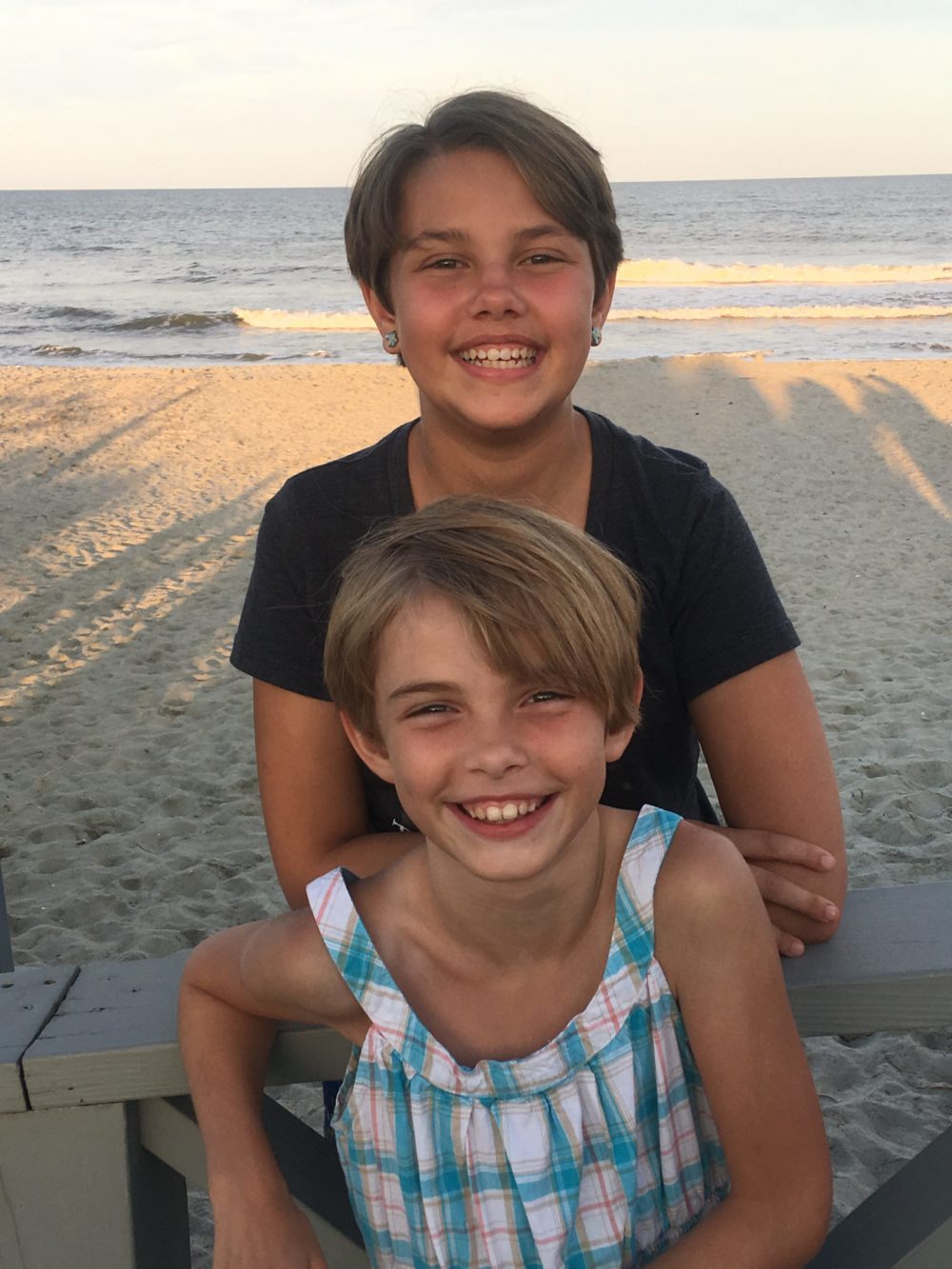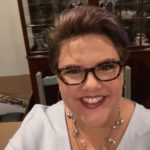 Lee Virden is a jack of all trades, master of none. She has been a bank teller, a chef and caterer (both in restaurants and in private service), a bookkeeper, a trainer, a legal assistant, and a writer. She is a proud graduate of the University of the South with a degree in Early European History. (She planned to be a professor but realized in the nick of time that professors have homework, which she never did when she was a student, so what made her think that she would do it as a professor?) While she has not used her degree in her, er, varied employment history, she is fabulous at cocktail parties. Most importantly, Lee is the proud mother of two absolutely amazing girls, to whom she refers in social media as the Girlchildren.