Just when I was beginning to think that, surely, every conceivable taco pun, meme, and GIF has been found by now, I find this: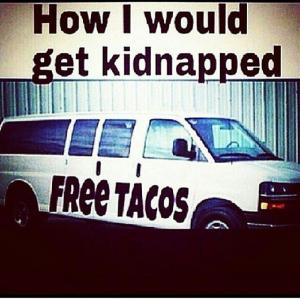 Tacomania has gripped Texas and much of this country, and there's no end in sight. Luckily, this is a good thing. Case in point: El Fuerte-Fort Worth Taco Fest – a day long, margarita-filled, family friendly, outdoor festival that, yes, will have lots and lots of tacos. Not surprisingly, the event quickly sold out last year.
Taking place at Panther Island Pavilion's Shack this Saturday from 12-7pm, the fest offers unlimited tacos from nearly 20 popular restaurants and taquerias and the opportunity to vote for Best Overall Taco. Moms and dads, bring the kiddos. The family friendly event will feature a "Kid Zone" sponsored by Rosa's Cafe. Blue Zones Projects will lead a cooking demonstration. If you opt for the VIP treatment your taco odyssey will include air conditioned bar and VIP bathrooms.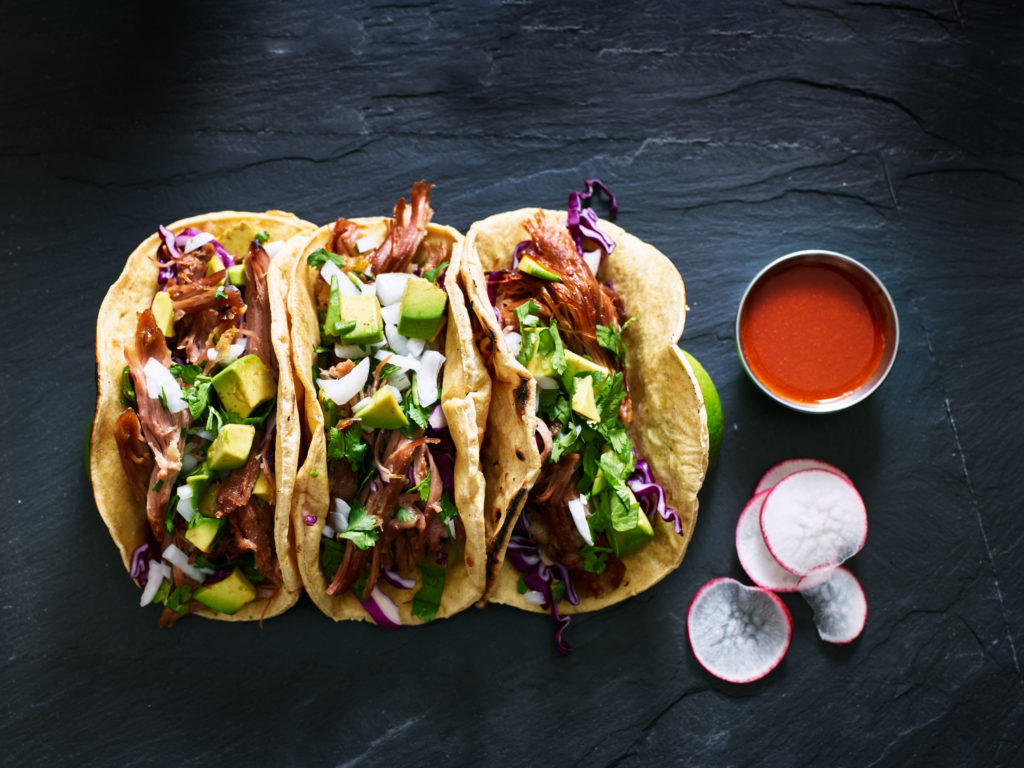 So which restaurants am I taco-bouting?
Well, there's Bad Azz Burritos, Gas Monkey, Salsa Limon, newcomer Tortaco, Wild Salsa, and World of Beer, among others. There will be tacos of every size, shape, and flavor imaginable. Personally, I prefer smallish street tacos that don't detract from mild lengua, carne asada, and barbacoa meats. And vendors, please don't be shy with the cilantro, onions, and hot sauces.
As the event founder Fort Worth Weekly says, "The goal of the Fort Worth Taco Festival is to bring people of different backgrounds and ethnicities closer together by promoting, celebrating, and honoring the cross-section of our cultures. The taco is more than just a tasty treat –– it's a way to remind us of the many things we have in common."
For more info, visit the event's website and Facebook page.
And now for some more taco memes.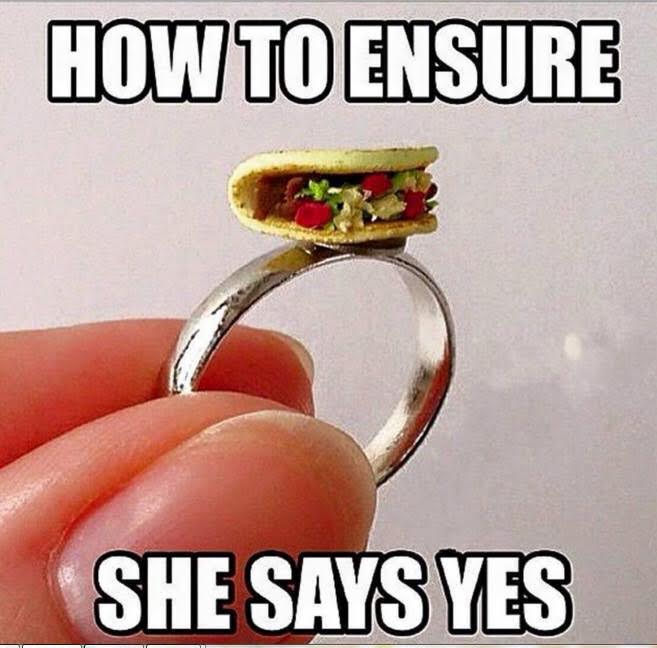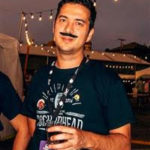 Edward Brown writes about music, arts, and news for a variety of publications. He's an award-winning writer for the Fort Worth Weekly and blogger for Fort Worth Convention and Visitors Bureau. He has published articles in Musical Opinion (U.K.), Canadian Music Educators Journal, and Clavier Companion, among others. When Brown isn't writing about music, he's actively involved in the local music scene as an educator, performer, lecturer, and judge for student music competitions. His professional affiliations include the Chamber Music Society of Fort Worth, where he volunteers as education director, and the Fort Worth Academy of Fine Arts, where he serves on the board and artistic committee. Edward is a graduate of the University of North Texas and currently resides in Fort Worth. His favorite leisure time activities include local music concerts and perusing Fort Worth's growing gastropub scene.