Hello, my name is Jennifer, and I am an extrovert.  I love being around people!  My life is a roller coaster of emotions, and I love engaging in them all with friends, old and new, who are willing to be vulnerable and share their ups and downs with me, as well.  I call this "community"!  Community is just one of the many things that can keep me accountable, sane, and feel rejuvenated.  Don't get me wrong, a road trip in the car by myself for hours, reading a book curled up on a couch all by myself, or going on a long run with just my headphones down the Trinity River are all things I truly enjoy as well, but as a Christian and as I have grown in my personal relationship with Jesus, I have realized even more, the importance of having community. These are  people I surround myself with often in order to encourage me in my faith, laugh with me until my abs are sore, cry with me until my eyes are almost swollen shut, and tell me when I am messing up royally.  Let's face it, life at all the stages is hard, and we need the support of like-minded people to surround us so we can all face life a little easier.  That being said, I'd like to tell you about a wonderful organization that is making an impact on kids through community right here in Fort Worth!
KLife of Fort Worth is a big supporter of the importance of community.  According to their
website
,
KLife is "nation-wide, interdenominational, and provides discipleship and fellowship for students and their families.  Through a variety of activities (small group Bible studies, mission trips, ski trips, clubs and other monthly events), KLife students grow in their faith and build lifelong relationships with their leaders and peers."  KLife believes the heart of the impact their organization has on students lives is through their small groups, which are led by TCU volunteer leaders.  "The purpose of these groups is for students to gain a greater knowledge of who God is and who they are in relationship to him, build authentic community through Jesus centered friendships with their peers, and be shepherded by a mentoring leader who is just a few years older and has recently navigated the challenges in life they are experiencing."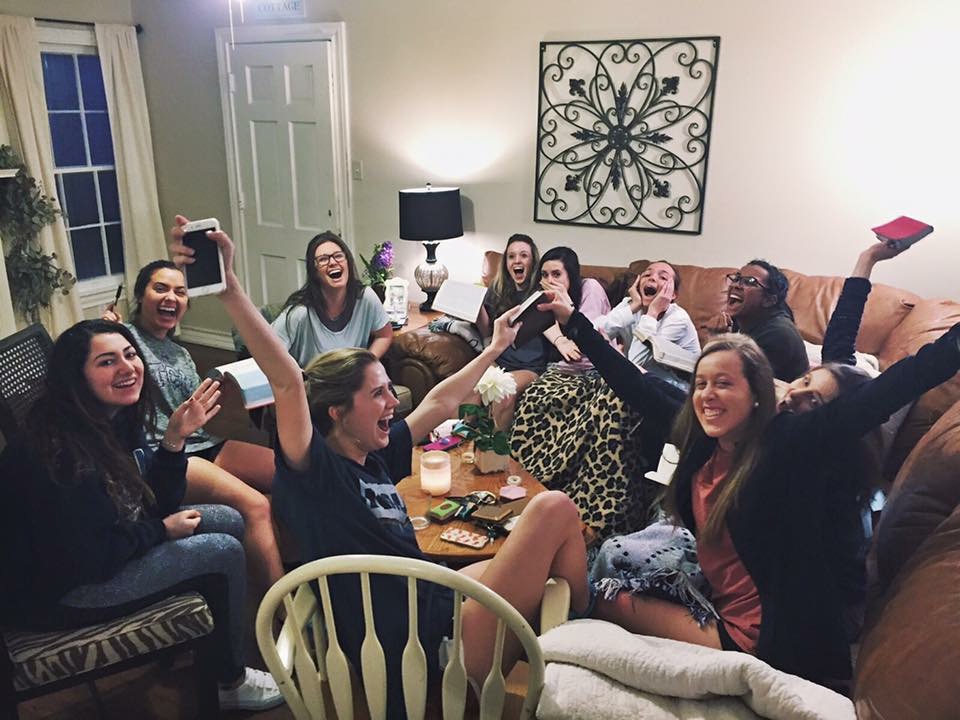 John (11th grade) and Luke (7th grade) Bayouth are two brothers, who attend All Saints Episcopal School and are currently involved with KLife. Both boys were encouraged by their parents to attend KLife, but it just so happened that several of their friends were also involved.  John Mark shared with me what KLife meant to him.  "It has built a strong group of friends that help each other in discernment and hold each other accountable to live right under God.  I will always have a special bond with this group of friends.  We have shared a lot of good times and some not so good times.  I know that they will always be here for me."  When I asked Luke what he loved about KLife, he stated, "Getting to know the KLife leaders (Ryan and Ray, juniors at TCU).  They are really cool and it's nice they are not that much older than me, so, I really trust what they teach and talk to us about."
Patricia Ryan is a Fort Worth mom whose family has been actively involved in KLife since 1997.  Patricia has a deep connection to KLife and how it has impacted her children.  Patricia says, "KLife gave our kids mentors when they were in a hard stage of life.  They needed cool mentors, who weren't their parents.  It takes a village, and we were so thankful for the Klife village!  Their mentors always showed up and provided our kids with positive, spiritual, and fun relationships!"
This month, on March 23rd, KLife will be hosting their first annual Sporting Clay Shoot fundraiser for their amazing organization, which is a 100% local donor supported ministry.  Prizes include a Yeti cooler for 1st and 2nd place team members, a raffle for 4 Billy Bob's All Access VIP tickets, and a second drawing for 10 General Admission tickets to Billy Bob's Texas (you don't have to be present to win).  There will also be a Silent auction where you could win a Big Green Egg or lessons from a championship shooting coach!
For more information and to register, email: fortworth@klife.com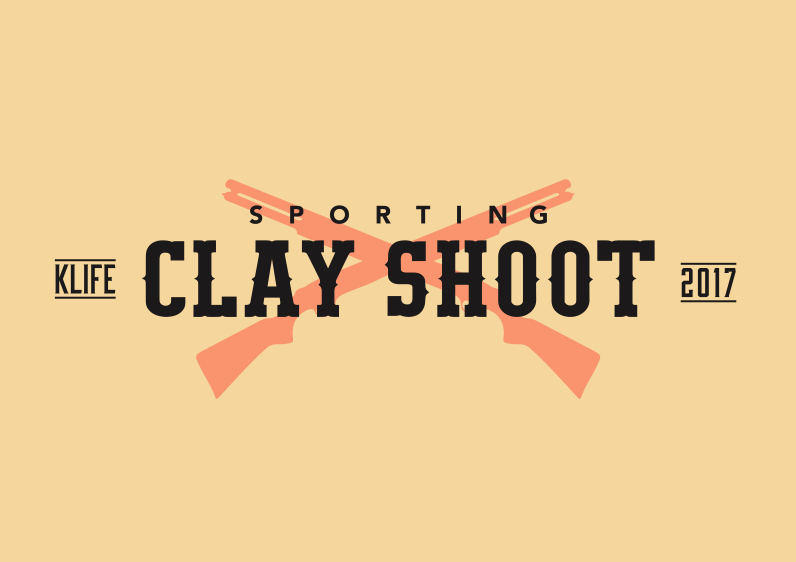 By participating in this event, your donation can continue to allow KLife to make a wonderful impact on the lives of Fort Worth kids.  You will be making a difference and by being active in your community, you will be building community!!!
Blessings and Health!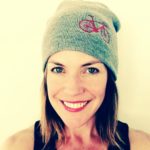 Jennifer Kieta
is a native Texan, born and raised in Houston. She graduated from Texas Tech University and has lived in Fort Worth since 1996.  Jennifer worked as a Child Life Specialist at Cook Children's Medical Center for 9 years before becoming a full-time mommy to her two daughters. She currently serves as a worship leader alongside her husband at Christ Chapel Bible Church.  In the fall of 2014, Jennifer started training and soon became a spin instructor for Zyn22, a boutique spin studio here in Fort Worth.  Her love of and belief in taking care of your mind, soul, and body has always been a priority, and she looks forward to sharing that love with her community!